There are a couple of things that I've been wanting to learn to do for a while, so I'm going to list them here. Maybe going public with my list will inspire me to get around to actually doing this stuff.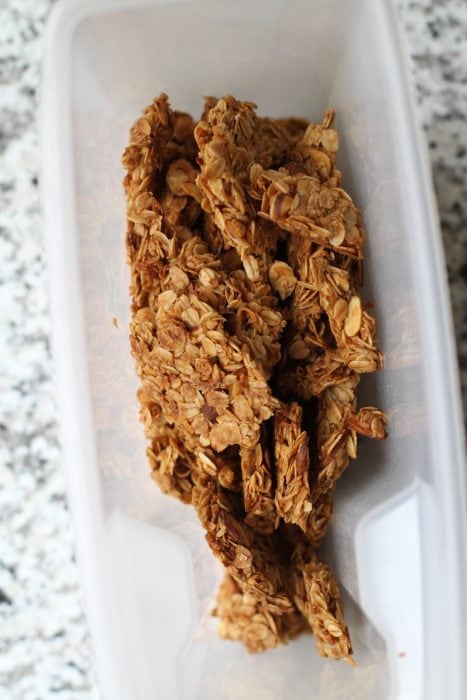 I want to learn to
-make croutons with leftover bread
A lot of times I end up with a piece or two of bread that gets sort of dry, or my kids will eat a bit out of a roll and leave the rest, and I'd like to do something to make this stuff edible. I've been putting odds and ends in my freezer for a month or so now, and I think I have enough to make a batch of croutons.
-make crackers
My children adore crackers and would eat box after box of them if I allowed it. Unfortunately, that gets expensive, so I make them eat bread instead(which is much cheaper, since I make it myself). The Tightwad Gazette has a recipe for faux Wheat Thins that is supposedly easy to make, and I've been meaning to try it f o r e v e r.
-make granola
I adore granola, but it pretty much NEVER goes on sale, and it's not a cheap cereal to begin with. And so, we rarely eat it. I'm not lacking in recipes…I have a whole stack of them sitting here that I've just never gotten around to trying. I seriously had one recipe on the side of my fridge for almost two years, and I still never tried it. Anyhow, I'd like to learn to make my own, both to eat as a cereal and to eat on top of yogurt.
(Update: this is my favorite granola and it requires no stirring during baking!)