What I Spent
It was a week of serious randomness with our food spending. And it wasn't a blue ribbon week for my cooking either!
But despite the fact that I did not have a fantastic week in the kitchen, our food spending was actually a little below budget.
$7 at BJs (for dishwasher soap)
$8 at Giant (a milk and English muffin stop)
$16 at Lidl (milk and fruit)
$7 at the produce stand (peaches and corn)
$17.50 at Trader Joe's
$18 at Harris Teeter
$25 on a Hungry Harvest box
$35 on takeout (see Sunday and Wednesday)
That adds up to $133.50.
(In general, my grocery spending averages out to $150/week over the course of a year.)
What We Ate
Saturday
I have a $100 Panera gift card that I'd gotten through Sixth Continent when they had a 50% credit back offer. Sadly, that offer is now gone, but if it pops back up again, I'll let you know!
Anyway, we went there for our date night and used $23 of our gift card.
Sunday
We spent $15 on waffle chicken sandwiches from a local place.
Monday
We had ravioli with tomato sauce and on the side, we had fresh peaches and some raw veggies.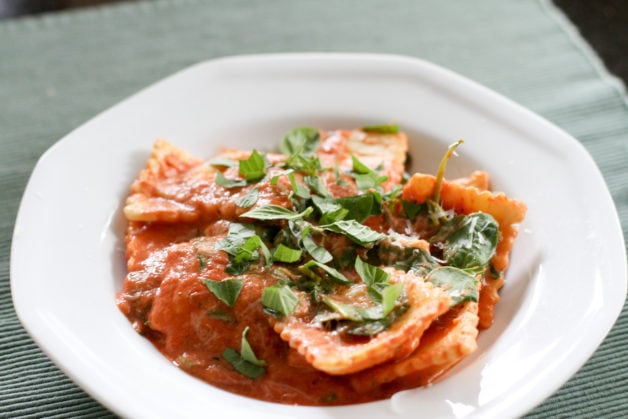 Tuesday
I baked a bag of orange chicken from Trader Joe's, cooked some rice, and cut up some fresh produce.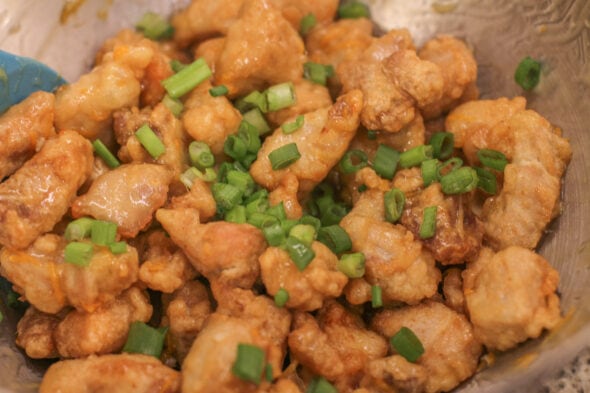 Wednesday
A combination of factors messed up my dinner plans, the main one being that Zoe and I got stuck in standstill traffic for an hour and a half because of an accident on a bridge.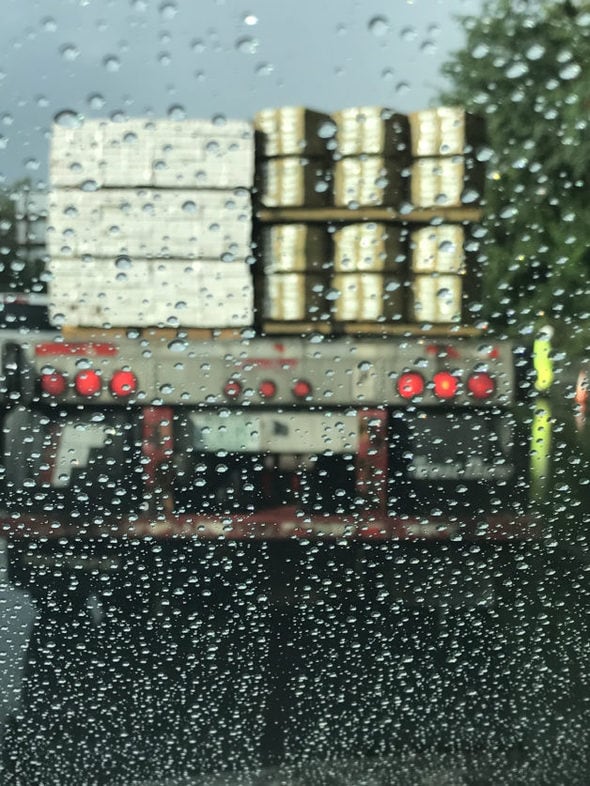 We didn't get home until 6:30 and Mr. FG had evening plans, plus Zoe and I had to go feed the shelter cats. So we spent $20 on fast food and called it good.
Thursday
I finally did an actual cooking night! I made the Swiss mushroom chicken that I'd planned to make on Wednesday and I tried a new recipe for some oatmeal dinner rolls.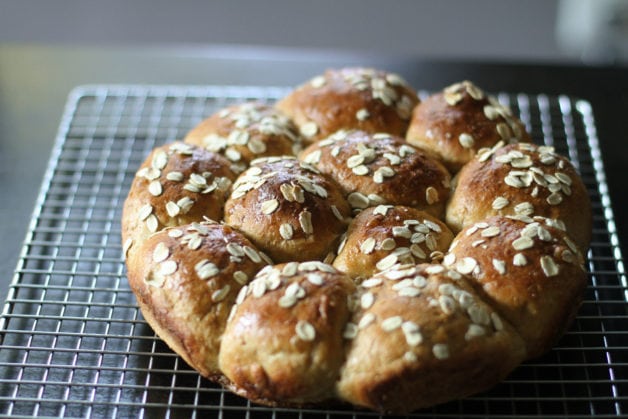 Friday
The weather promises to be lovely again today, so I think I will make pizza.
The cooler weather means I can heat up the oven to 500° without worrying about making the house stiflingly hot.
What did you have for dinner this week?