As usual, I am happily spending my Black Friday at my house and not at the stores. It's not a moral high-ground thing for me…I just don't enjoy Black Friday shopping (here's why).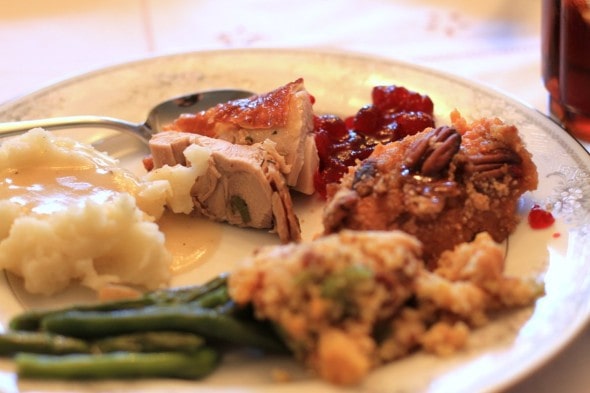 I might venture out to the grocery store, though, because that's a nice quiet place on Black Friday. Everyone already bought all their food necessities on Wednesday!
What I Spent
I spent:
$9 at Harris Teeter
$14 at Weis
$20 at Giant
$25 on a Hungry Harvest box
That adds up to $68, so a pretty cheap week for us!
November Grocery Spending
Week 1: $103
Week 2: $184.50
Week 3: $112
Week 4: $68
What We Ate
Saturday
Mr. FG was at his parents' house (he went to drop some stuff off after the funeral we went to), the girls had a sleepover with friends, and I cooked something random for myself; I think it was a salad topped with leftover rotisserie chicken.
Sunday
Mr. FG's night to cook; he made BLTs.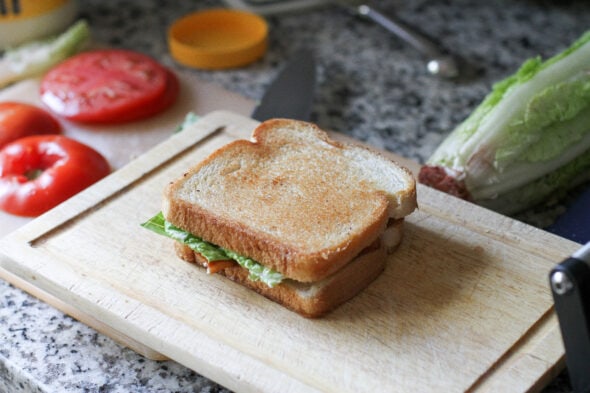 Monday
I made a mandarin chicken salad, and I served that with a loaf of French bread that I had in the freezer.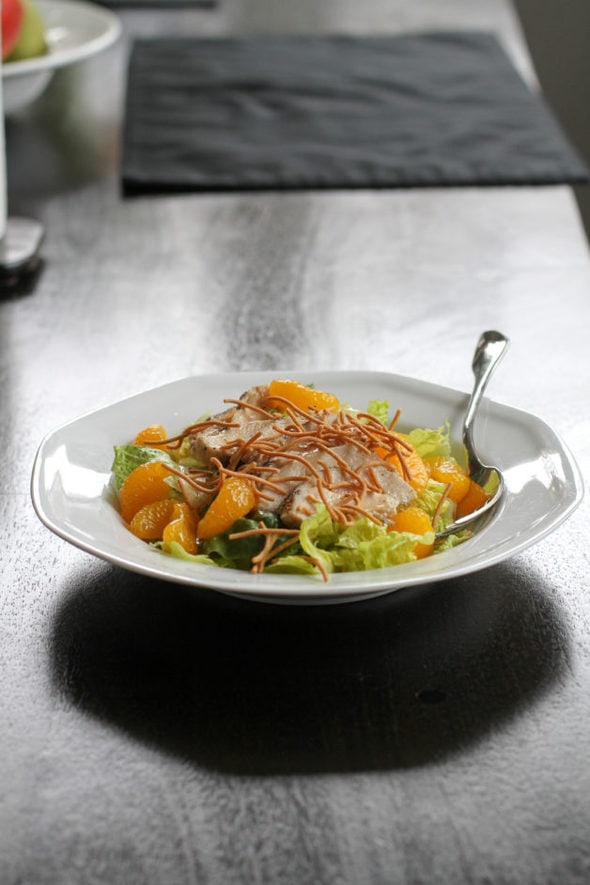 Tuesday
I made French toast (to use up some bread from Monday night) and Orange Julius.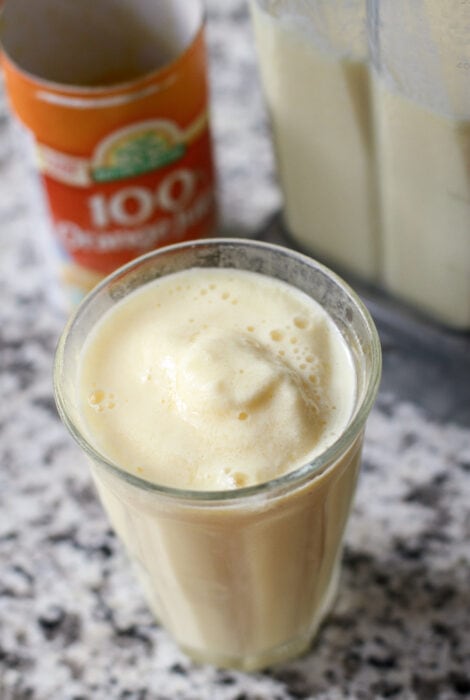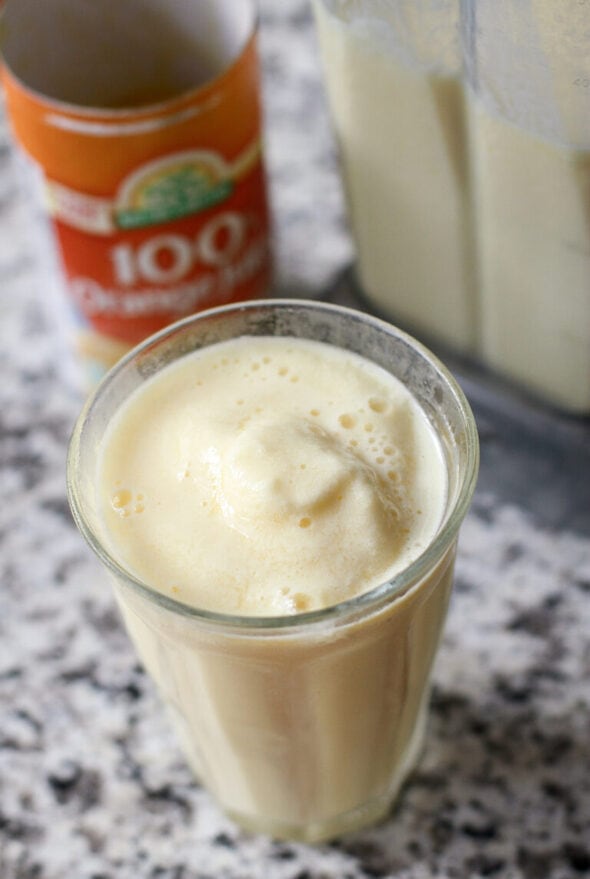 Wednesday
Mr. FG and I did a mid-week date night, and the girls fended for themselves at home.
Thursday
We went to my aunt and uncle's house to celebrate Thanksgiving with them and Lisey.
It was lovely to see them all.
And it was also lovely that all I had to do was bring rolls! 🙂 I opted for the honey-glazed variety.
Friday
I have a pork butt thawing in the fridge and I'm going to make pulled pork with it.
What did you eat this week?