Happy Thanksgiving to all my American readers!
Thanksgiving is always on a Thursday for us, so that works out quite nicely. American or not, you can do the usual: make a thankful list with me. 🙂
This week, I'm thankful:
that Zoe's got her learner's permit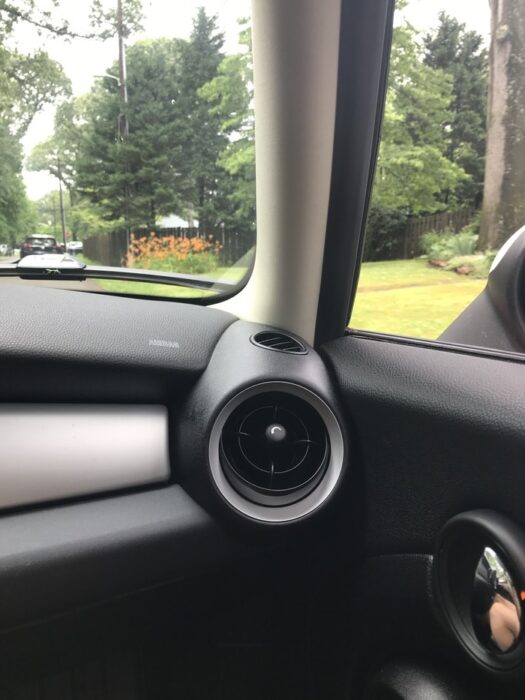 I remembered all the proper paperwork, she passed on the first try, and the whole thing only took about an hour from start to finish, which is respectably speedy for the Department of Motor Vehicles.
Zoe and I were saying that they should hire some of the smart people from Aldi to help them reduce their wait times because Aldi knows how to move people through in a jiffy.
I realized that this is the last time I will take one of my kids to go get a learner's permit. 4/4 done!
There are some things I feel a little wistful about, but driver's licensing procedures are not one of them. I am 0% sentimental about trips to the DMV.
for the upcoming hours with Zoe in the car
We have to log a whole lot of practice driving hours before she gets her license (at the end of summer 2022). In some ways, having a student driver is a little stressful, but on the other hand, it does provide a whole lot of one-on-one time with a kid, and that is something to be thankful for.
that it's going to be easier to do Zoe's driving hours
When Sonia had her learner's permit, almost everything was shut down, which meant we had to be very intentional about driving.
Instead of having her practice while driving to church or college or anything like that, we had to just go out and drive randomly.
But with Zoe, it's going to be much easier to just work her driving practice into our normal life routines, since we do actually go places now!
for the way 2020 has made me appreciate having things on the calendar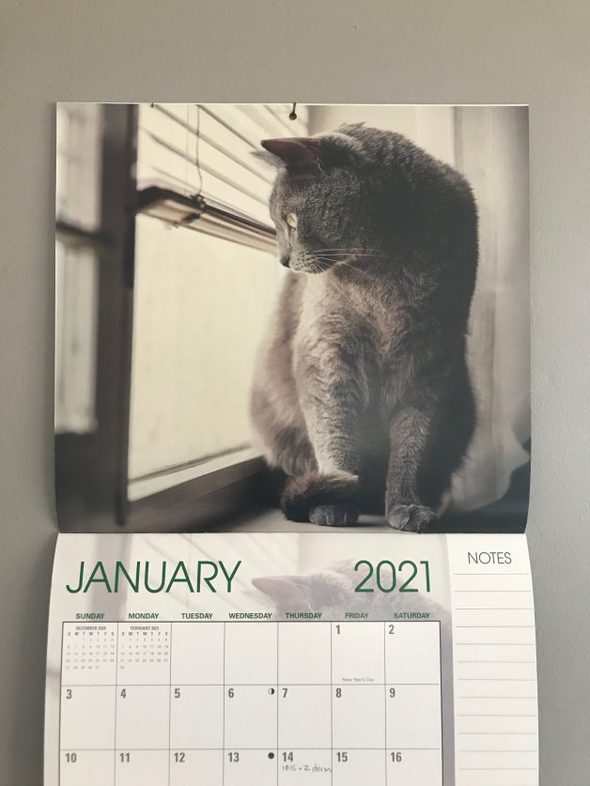 I am still more of a homebody than not, and I do still prefer for my calendar not to be jam-packed.
But yikes! The 2020 calendar emptiness was too, too much for even me, and I am very grateful to be able to go places and see people now.
that I do not have to cook a turkey today
We are having dinner with my aunt and uncle and Lisey, and my dear aunt is doing the bulk of the food prep today. All I have to do is bring rolls.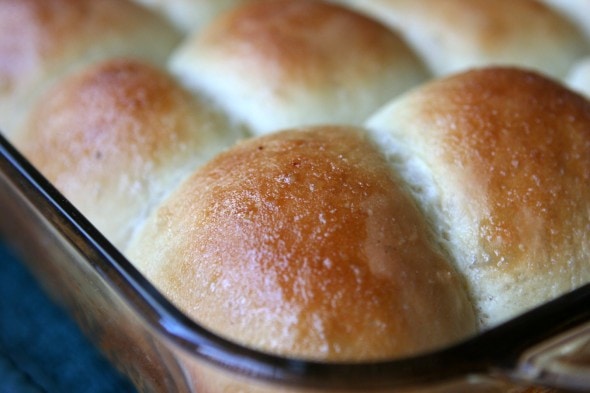 Which, as we know, is very easy for me.
Bread-baking is like breathing!
for so many good book recommendations from you guys
I filled up my hold list at the library very nicely, and that's with me only getting about halfway through the books you all recommended!
for library books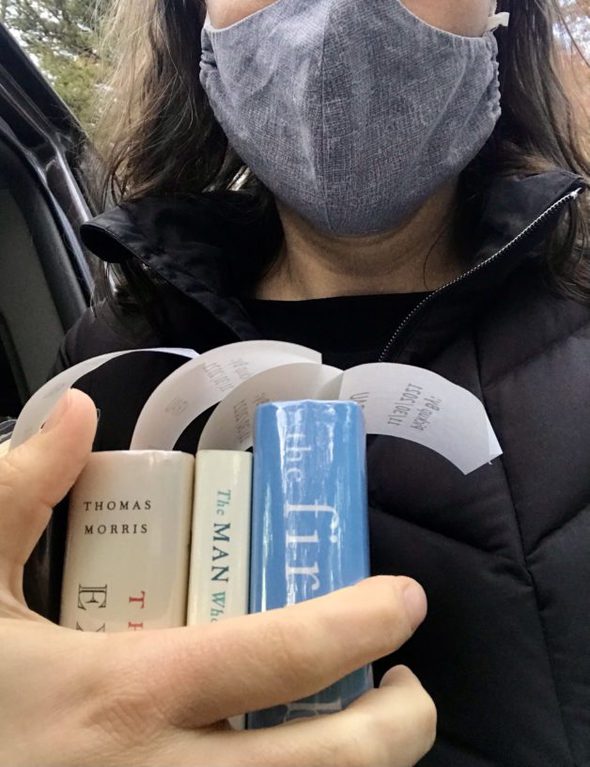 Yesterday I picked up some of the medical memoirs you guys recommended, so yay for some free, fresh reading material.
Now I am going to have to resist deep-diving into these until my actual studying is done, though!
for the fact that face masks are nicer in cold weather
They are still required here in a number of places, so I appreciate the fact that they are a more comfy accessory in the cold weather. Much better than summer mask-wearing!
that our heat pump is fixed
Last Saturday morning at 6:30, Mr. FG and I both sat up in bed and said, "Do you smell that?"
It was a distinct burnt-electrical-wiring aroma and it was coming from the laundry room, where our heat pump is. Yikes.
Happily, we were able to find someone to come fix it that same day, so we were back in business pretty quickly.
I am thankful it was fixable and that we had the money to fix it. Mr. FG and I both thought back to the two times earlier in our marriage when our heat pumps had to be entirely replaced. Those were devastating expenses back then, but now, even if we needed to replace a whole heat pump, it wouldn't be nearly so terrible.
And that is something to be seriously grateful for: more budgetary margin!
What are you thankful for today?