Happy New Year's Eve, everyone! Time for the last menu/grocery report for 2021.
A slight rabbit trail: Lisey and I often talk about how people say very "regular" things, and we have kind of a running list of Regular Things, like,
"It's not the heat that gets you; it's the humidity."
"Boy, this week is just flying by!"
"Wow, Christmas really snuck up on me this year."
When something doesn't have a price tag: "I guess it's free, then!"
You get the idea…a Regular Thing is just a stereotypical thing that everyone says; 100% predictable, 100% benign, and 0% creative.
When I think of one of these things, I always text Lisey to tell her, and we add it to our imaginary list. 😉
Anyway, when I started writing this post, I started to say something about how crazy it is that another year is over, and I realized that this is an extremely Regular Thing to say. Ha.
I better text Lisey right away. 😉
What I Spent
I spent:
$9 at Firehouse (see Wednesday below)
$41 at Giant
$16 at Harris Teeter
$6 at BJs
That adds up to $72.
What We Ate
Saturday
Christmas Day was a group effort.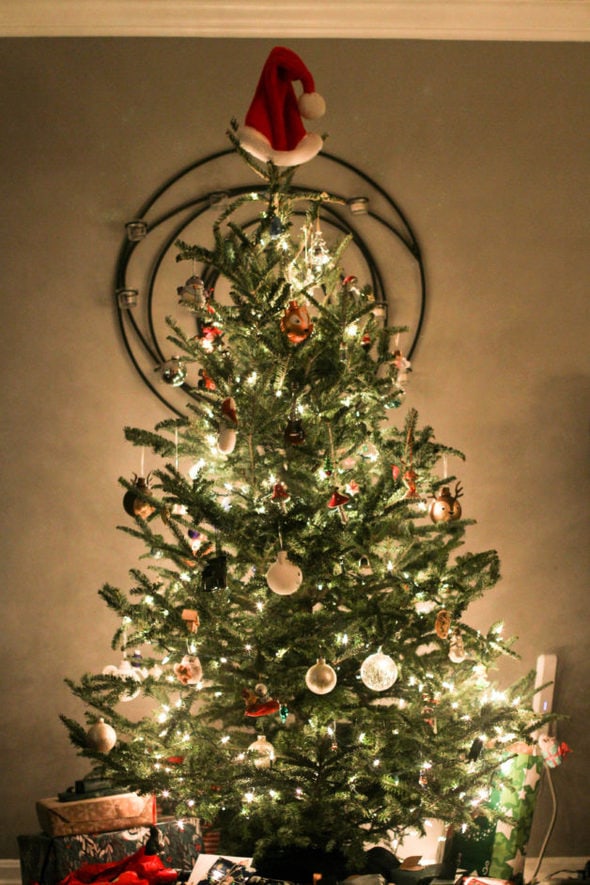 I baked a ham, made these indulgent scalloped potatoes, and made two pans of potato dinner rolls with cinnamon butter.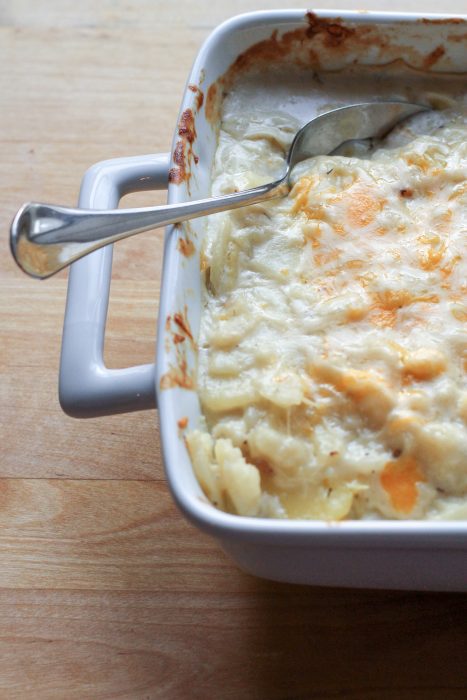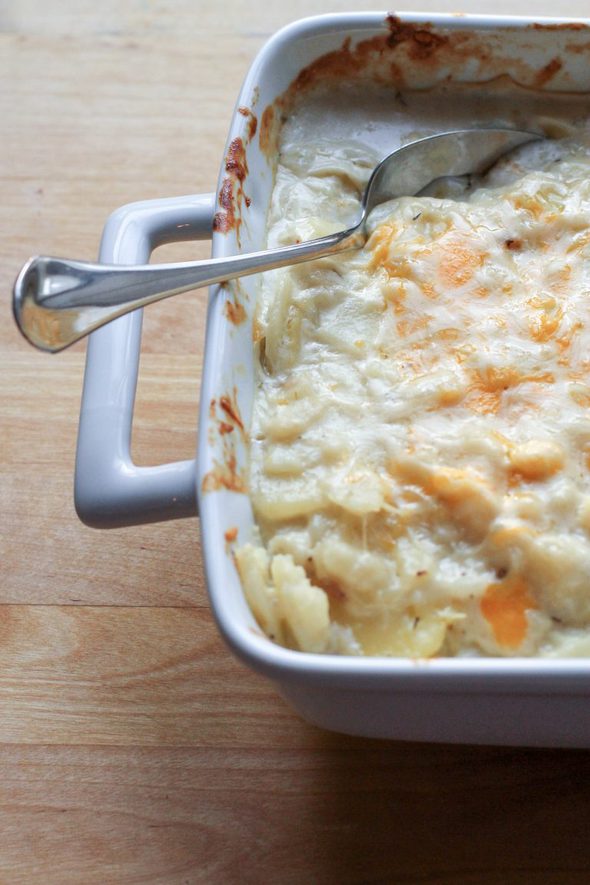 My aunt brought a Caesar salad and a jello salad, and my mom contributed many varieties of cookies for dessert.
Sunday
Randomly, the girls wanted McDonald's for dinner (Lisey specifically!), so we picked that up for them and Mr. FG and I ate Christmas leftovers. We did not do a date night this week due to the holidays, so I just used our date night budget for the McDonalds trip.
Monday
I made a mandarin chicken salad, which we ate with leftover rolls from Christmas Day.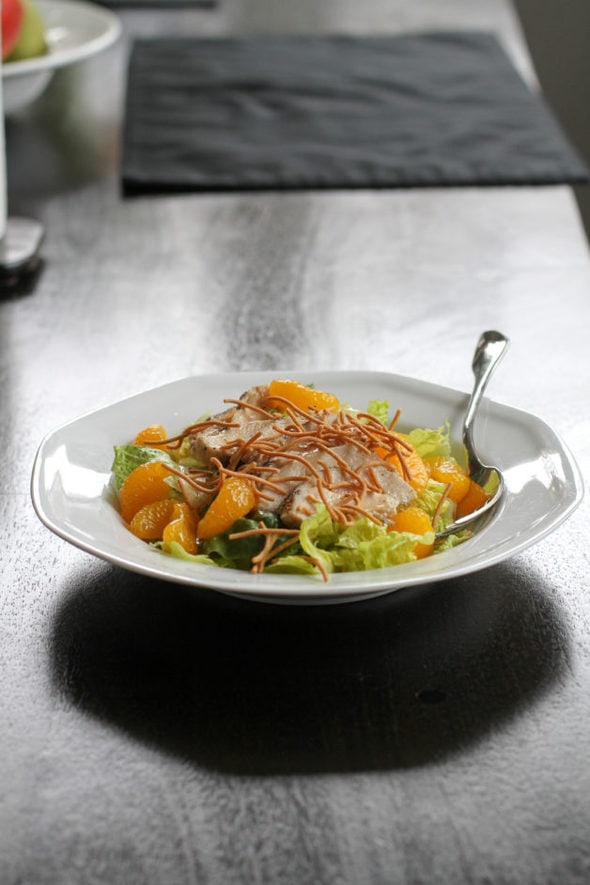 Tuesday
I had a bunch of tomatoes from my last Hungry Harvest box, and they'd finally ripened, so I made BLTs for dinner.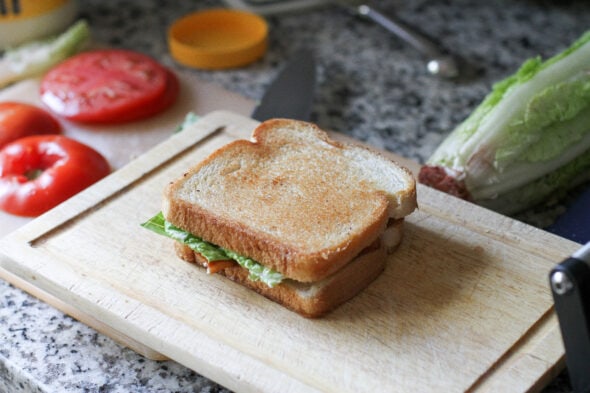 To state the obvious: bacon is really freaking expensive right now. I saw so many packages at Giant that were $8.99-$9.99/pound!
I did get one on sale for $4.99, but still…I can't ever remember the price of bacon being so routinely high.
Wednesday
This was the day Zoe got her braces off, so I told her we'd get whatever she wanted for dinner, and she chose a Firehouse sub. I had reward points in the app, so her sub was actually free!
Mr. FG ate chicken noodle soup, Sonia had a leftover chicken sandwich, and I got a small Firehouse sub.
Thursday
I made chipotle chicken kebabs with cilantro dipping sauce. On the side, we had cut-up fruit, plus toasted homemade French bread from the freezer.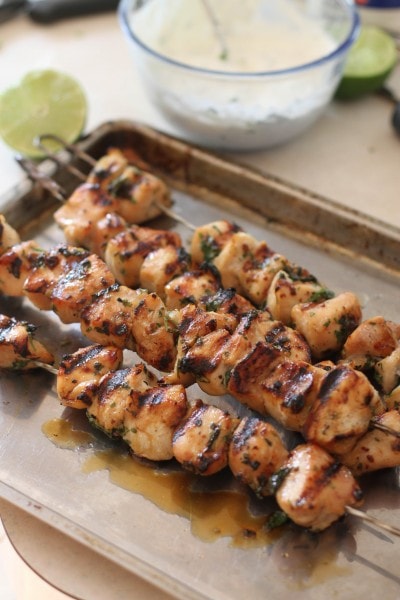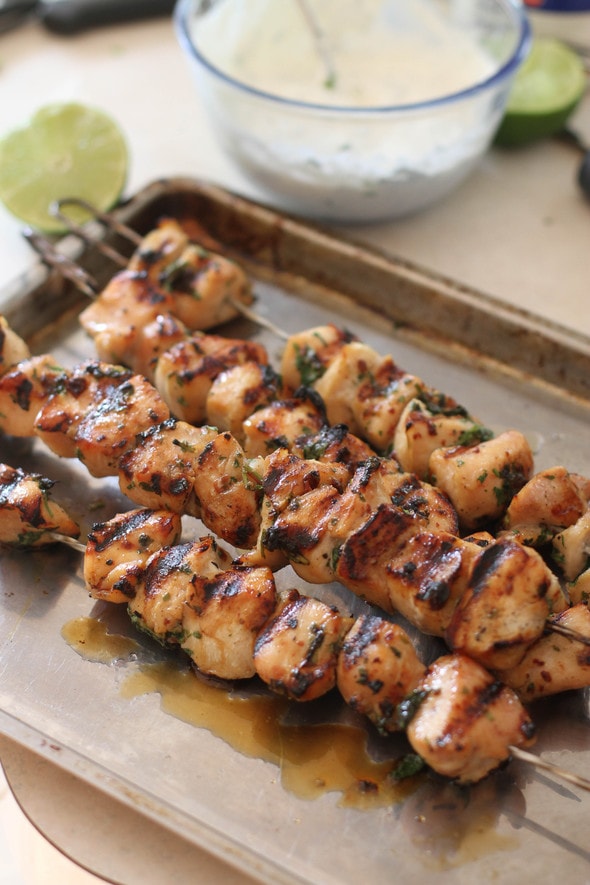 Friday
The girls plan to have a cousin over for New Year's Eve, and I need to find out from them what sort of end-of-year foods they're wanting to eat.
What did you have for dinner this week?
And secondly, what are your plans for New Year's Eve? Are you staying up until midnight?
(Me? I plan to be sound asleep at midnight. I am so not a night owl!)