Last week, I did a podcast interview with Sarah Hart-Unger for the podcast she and Laura Vanderkam host (Best of Both Worlds). It's coming out later in April and I will share the link when it's out in the world.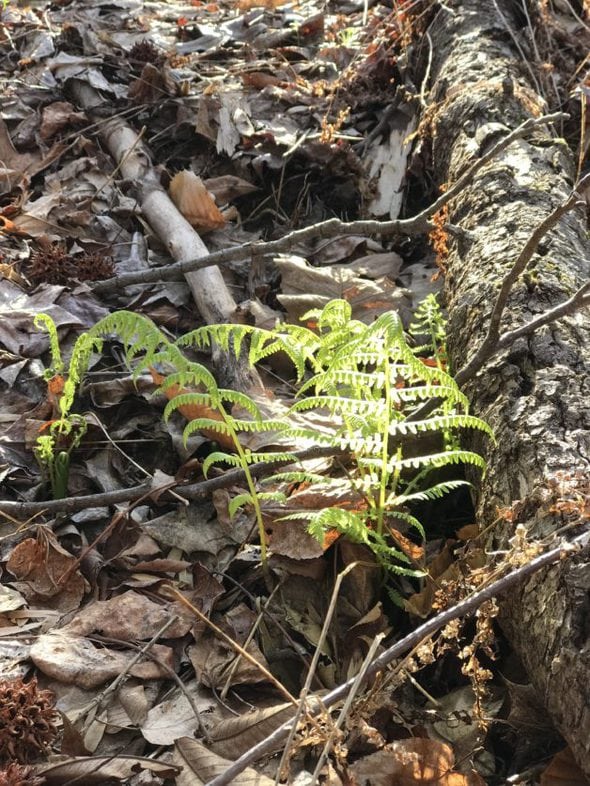 Anyway, she and Laura recently did a, "What's saving my life right now" episode, where they both shared a few things that are seriously improving their lives.
("What's seriously improving my life right now" is arguably less catchy, which is probably why the bloggers and podcasters who use this theme go with, "What's saving my life right now" instead! )
I thought it would be fun to do one of these with you guys; so I'll go first and then you can join me in the comments.
1. Kashi Go cereal
I don't know that I'd ever tried Kashi Go before I moved in with my parents this year, but it's been saving my life on college mornings.
My class goes from 8:00-11:00 am, and since it's in a lab, there's no food or drink allowed.
So, I have to eat something before class, and it needs to be pretty quick, but also filling, and I have discovered that a bowl of this fits the bill quite nicely.
This is a pretty high-protein cereal, so if I eat it before class, I am usually not hungry again until I get home.
If I am running too late to even eat cereal, I have resorted to a peanut butter/honey sandwich on whole wheat bread, and that usually carries me through class as well!
2. Walks in the woods
There are some lovely trails in the woods by my parents house, and I seriously love walking there.
Walking on neighborhood streets is fine, of course. But I would always prefer to walk in the woods; there are just so many interesting sights to see there.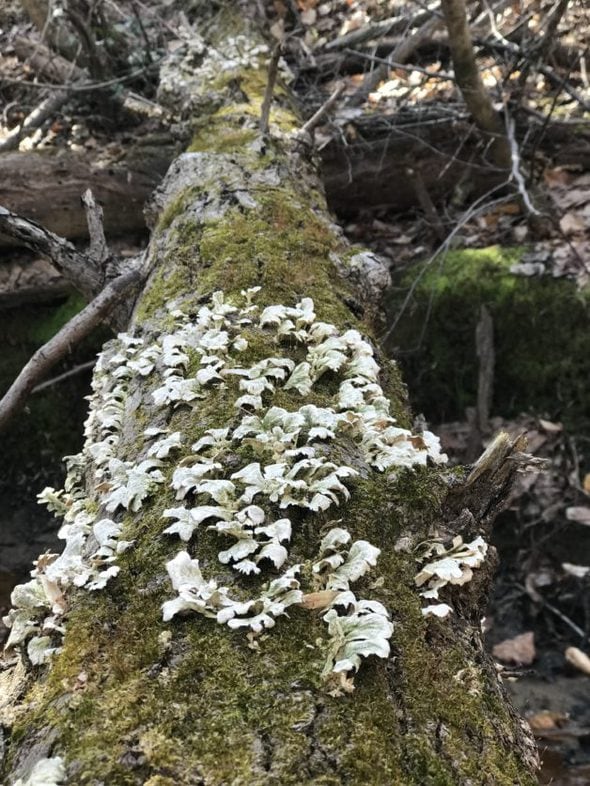 Every time I go, I seem to see a new kind of fungi or moss. And it's fun to see the change of season; the first time I walked these paths, there was ice and snow, but now green is spreading all over the forest floor.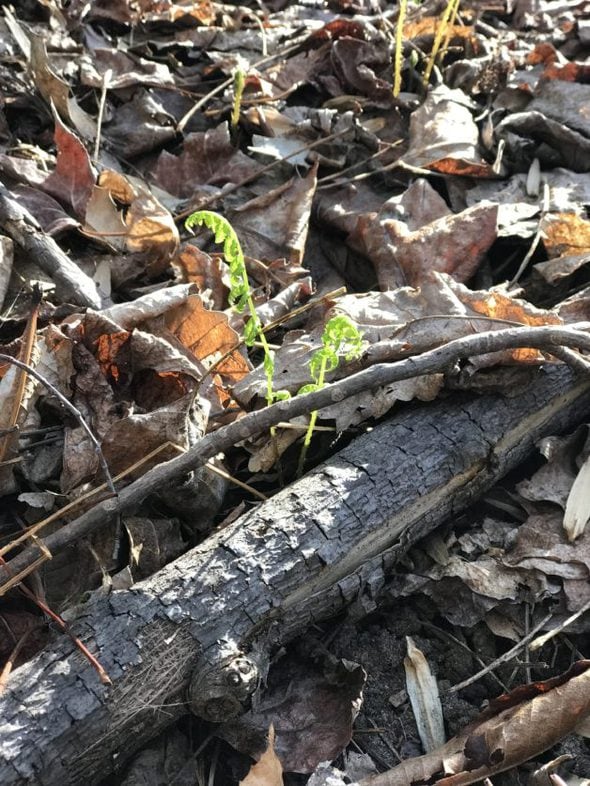 And I know soon the green will appear on the trees.
Anyway. Walks in the woods are peaceful and quiet, they cost nothing, and I will be taking as many of them as I can while I live here.
3. Thinking, "What CAN I do?"
Whenever I am in situations where I am tempted to feel helpless, I find it useful to ask myself, "What CAN I do?"
There are things in my life that I cannot fix right now, but I can work hard at my school, write posts here, love my kids, hunt for rentals, take care of my health, and so on.
And when I focus my attention on the things I can do, I feel much better.
4. Medical podcasts
I have found anatomy and physiology podcasts to be super helpful for review purposes. Whenever we start a new unit, I use the textbook/lectures, etc. to learn the material.
And then I search for medical podcasts on the topics and listen to them for review.
I also find that podcast episodes on adjacent topics are helpful too. Body systems are quite interconnected, so if I am listening to an episode about digestion, that offers me some review on earlier topics we've covered.
For instance, the upper digestive tract anatomy offers some review of the pulmonary systems (since our throats branch into the trachea and the esophagus).
My favorite is Dr. Matt and Dr. Mike's Medical Podcast. Since it's been so valuable to me, I offered my support by buying one of their hoodies. 😉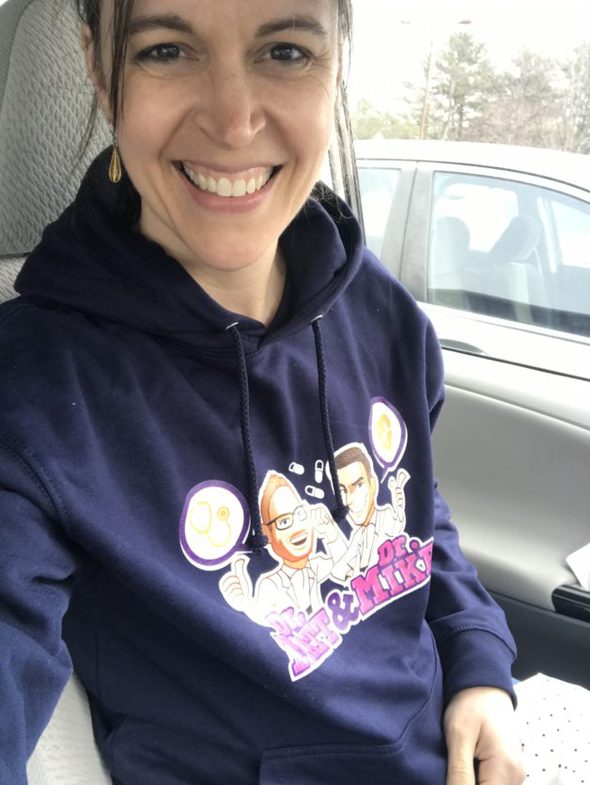 5. Spotify playlists
I have a general "liked songs" playlist, of course, but I also have some other smaller playlists, like one with worship music, and one with some pep-me-up types of songs. It's nice to be able to easily select whatever I need at the moment!
What's saving your life right now?
(Figuratively! And it can be anything, small, large, material, immaterial…whatever you want.)