This week, I'm thankful:
that I have a few hopeful leads for a place to rent
I have had plenty of experience with hopeful-sounding places falling through by now, but my optimism is still bubbling up, and I feel hopeful about these two.
We shall see what happens…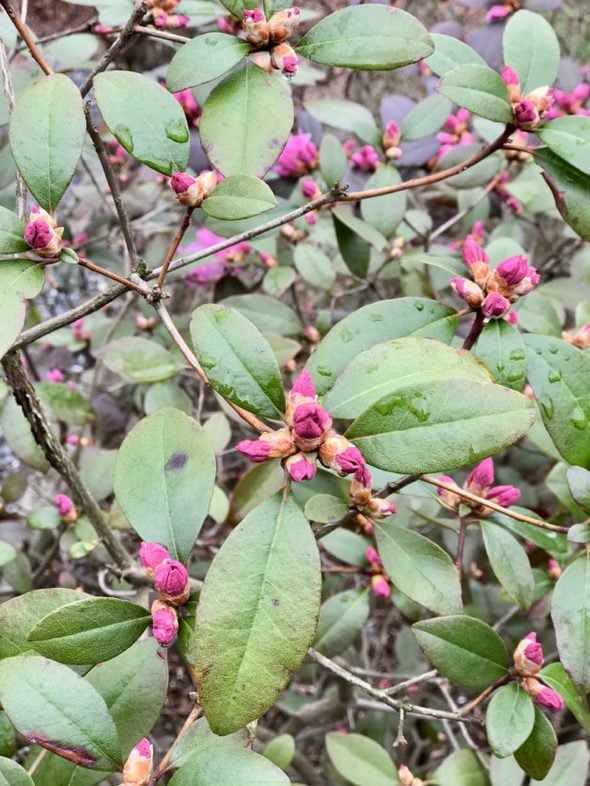 for optimism
I get knocked down and discouraged, of course, but I always do eventually manage to get back up and find some fresh optimism.
I think sometimes optimism is a weird gift; sometimes it doesn't even make sense, but even in those times, I still think it is, overall, a gift.
that my parents taught me to be persevering
I think if I had grown up in a different family, I might be a person prone to giving up a little more easily. Like, I don't know that perseverance is really baked into my personality.
But my parents really created a culture of perseverance when I was growing up, and I think that was good for me.
So, I get rejected for rentals, I feel discouraged…and then I keep on trucking.
for bad rentals falling through
I've had two right here in my parents' neighborhood that I almost rented (one fell through the day before I was supposed to sign the papers. Ugh.)
I was disappointed over both of these homes not working out, but I can see now that both of these companies were not going to be great to rent from, and I'm grateful that became obvious before I signed anything.
(One switched, last-minute, to requiring a three year lease instead of a one year. SKETCHY.)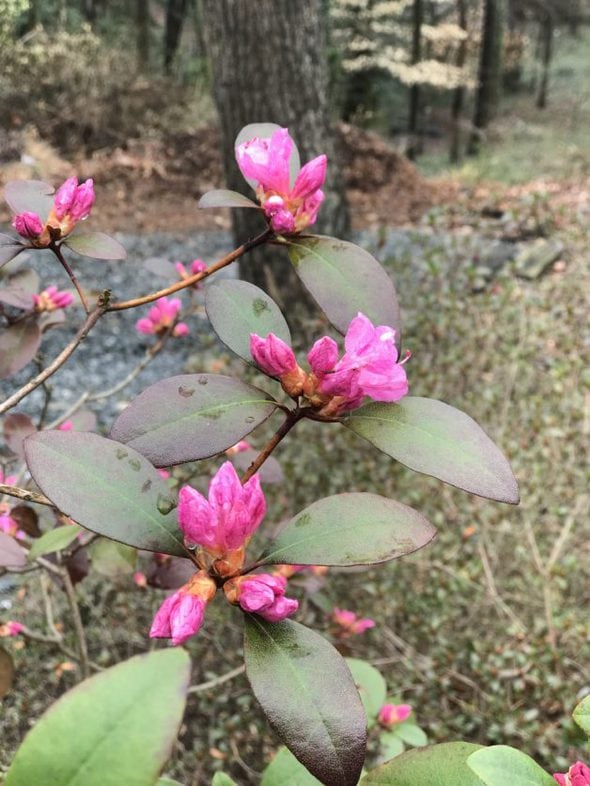 for school assignments that involve writing
We've had multiple graded discussion thread assignments this semester, and lemme tell you, I am in my element here.
This week, we had to research a condition, write a post about it, and then respond to other classmates' posts.
Sooo, it's kind of like..writing a blog post. And then responding to comments. I've inadvertently been training for these assignments for years. 😉
We also had an extra credit assignment that involved watching a video and then writing about it. Again: super easy for me, so I am thankful.
for an anatomy-heavy unit
I like anatomy better than physiology, and this one on digestion looks like it will be a bit light on the physiology. SWEET.
that I only have three more regular exams left
Well, three plus a cumulative final. But still, that's only three more units of new information to learn.
I'm gonna make it!
for all the interesting mosses in the woods here
I keep thinking that surely I have seen all of them, but every time I go out, I seem to notice a new patch of moss, and of course I have to stop and inspect it.
(And photograph it.)
Look how perfect this one is! It's like a carpet!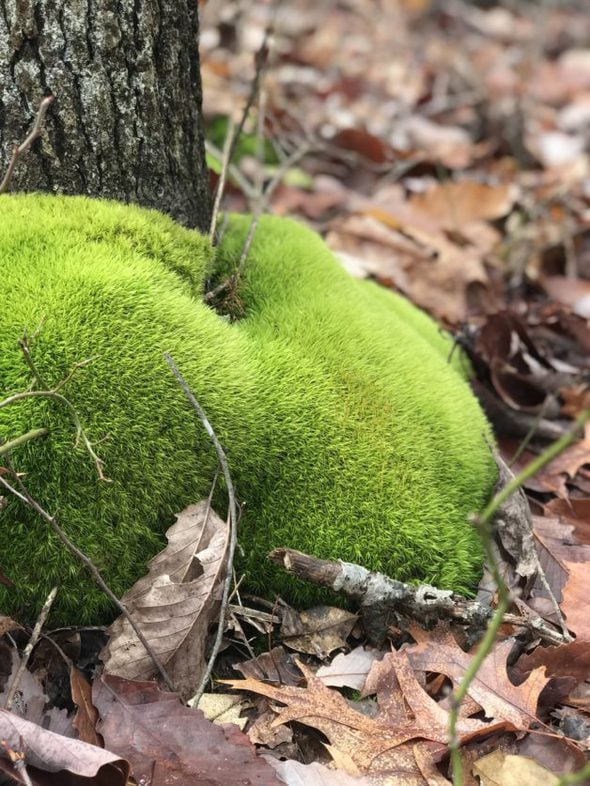 I don't know what is quite the right word for how I feel when I see stuff like this…maybe delight.
Like, sometimes things in the world are so beautiful, I feel some sort of emotion bubbling up out of my chest, and I think that yes, delight is the right word.
The moss isn't exactly doing anything for me, and I don't own it…I just feel delighted that it is there in all its tidy green glory.
What are you thankful for this week?