Last year, I made a running list of what I read (though I fell off the wagon toward the end of 2019).
The problem with that method is that you end up with one REALLY LONG and bulky page, so I thought this year, I'd break it down by month instead.
And I'll include how I access all of these items, since this is a frugal blog, and that extends to entertainment as well. 😉
What I Read
(free: library book)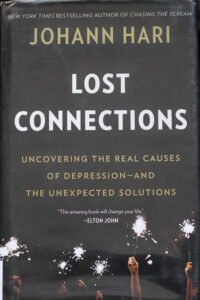 I put this book on hold after seeing an interesting article by the author, and I gotta say, the book was as fascinating as the article.
It's really meticulously researched and documented (the notes section at the back is enormous), and if you are interested in the topics of depression and anxiety, I think it's a worthwhile read.
(free: library book)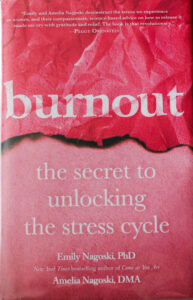 This is a book specifically written for women, since the authors posit that women experience stress differently than men, mainly for cultural reasons.
I didn't agree with everything in the book (when do I?), but I thought the list of ways to "complete the stress cycle" was really helpful.
(Completing the stress cycle is basically a way of letting your body know that you are ok; helping it to wind down from stress.)
The top recommendation was exercise!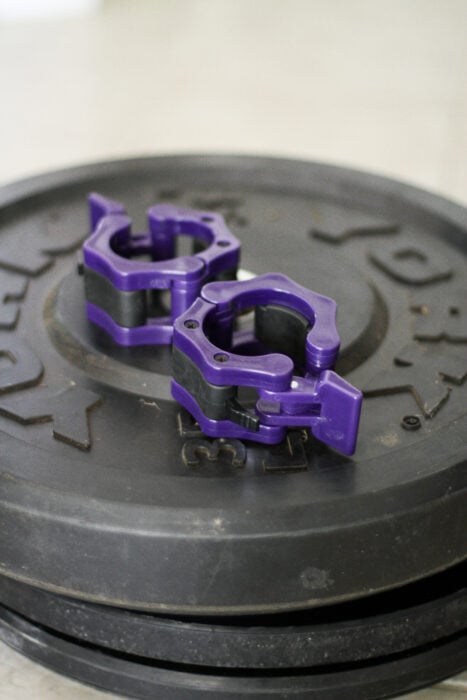 And that's followed by
breathing (slowly)
positive social interaction
laughter
affection (either with people or animals)
a big ol' cry
creative expression
I was struck by the fact that both Lost Connections and Burnout were talking about how human interaction and emotional/physical connection are key to our mental health.
And both of the books also talked about how having a higher purpose in life is helpful, as is being able to make meaning of our suffering.
All of those things resonated with me as tenets of my Christian faith. Following God is my higher purpose in life, the Bible encourages close fellowship with other people, and my theology gives meaning to my suffering.
Anyway, it was interesting to see two secular authors encouraging me to do what the Bible tells me to do!
(purchased, because the library has exactly one Paul Tripp book!)

Mr. FG and I read a devotional together most mornings, and this is our current read. It's a collection of 52 essays based on Psalm 27, and we've found them to be encouraging and helpful.
For Christians, this is a good tool to help make meaning of suffering, as I mentioned in the review above.
What I Listened To
(I listen to this one on Spotify, but it's also included in Amazon Prime memberships.)
This is my most played album on Spotify at the moment. I especially like the tracks "Enough", "I've Been Here Before", and, "Your Reality".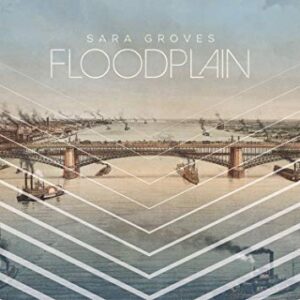 Spotify has a whole separate Floodplain commentary album where Sara explains the meaning behind all of the album songs. It's like the modern version of liner notes from the days of CDs!
(free to listen to on most any podcasting platform)
This podcast is so, so fascinating. I listened to the entire first season + the bonus episodes + every current season episode over the course of a single week.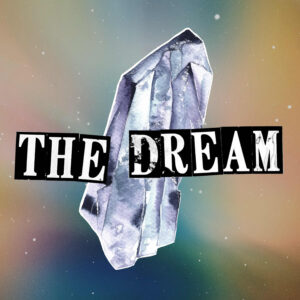 I couldn't stop listening and I also couldn't stop talking about it.
Mr. FG and the girls might as well have listened to the podcast by now since I blathered on so much about it. Heh.
The first season and the bonus episodes are all about the multi-level marketing industry, and the second season is about the wellness industry.
Fair warning: there is a little bit of language in a few episodes. I didn't find it to be an overwhelming amount, but I just wanted you to know.
What have you been reading or listening to? Recommend something good to us!