What I Spent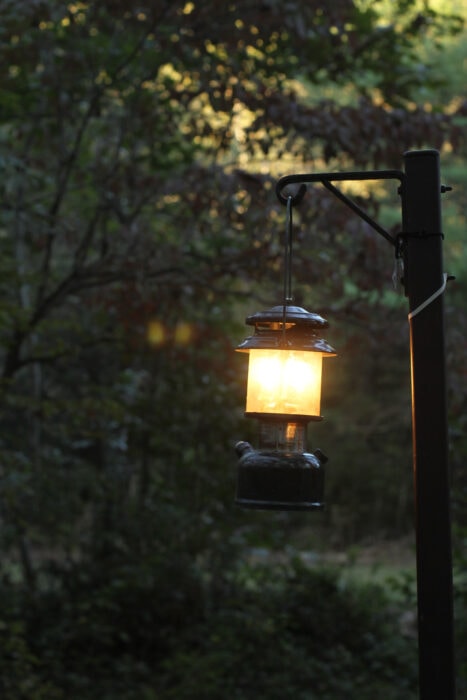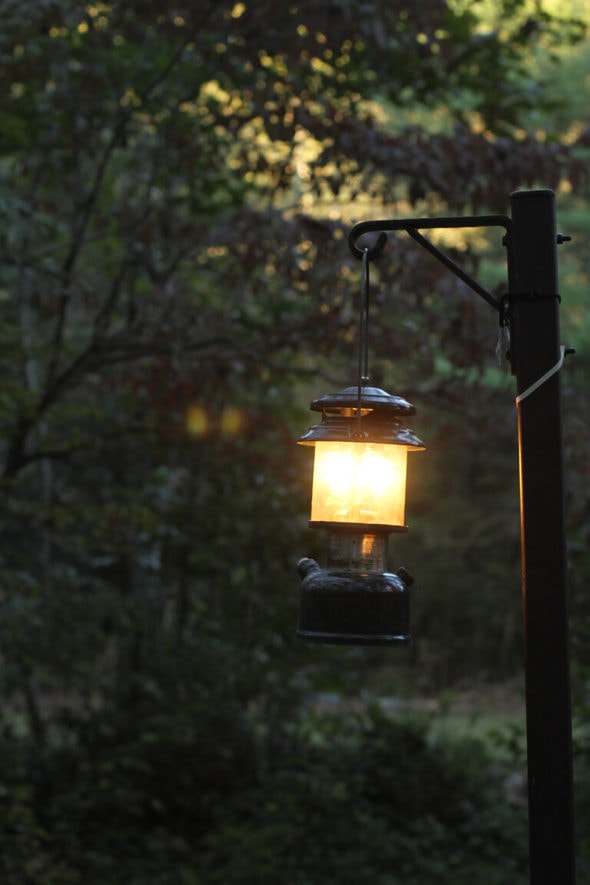 We took a camping trip last weekend in the Shenandoah valley with my brothers and my parents last weekend, which was a lot of fun!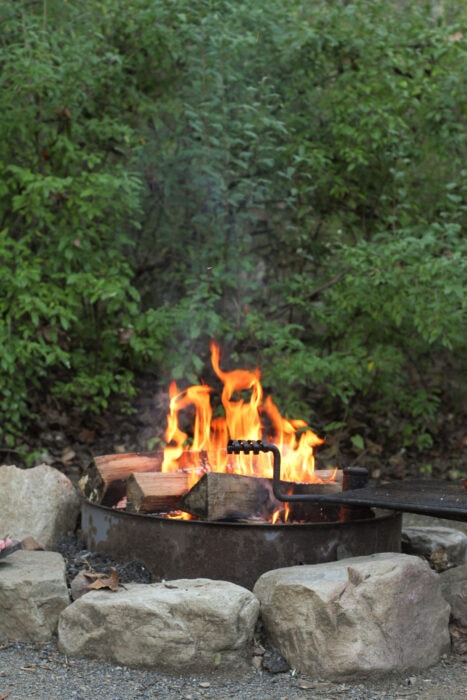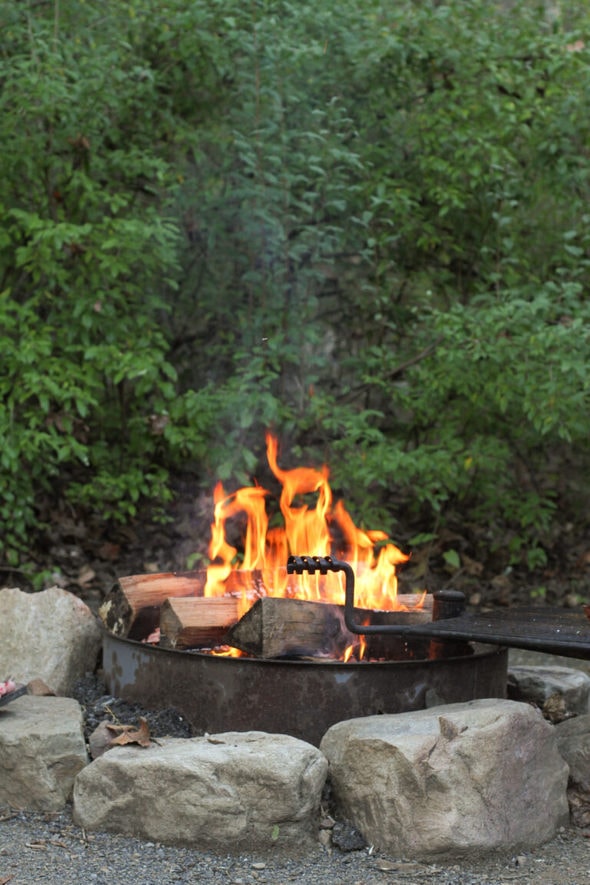 We did a pretty big bike ride together (Zoe did a 32 mile trip for the first time ever!)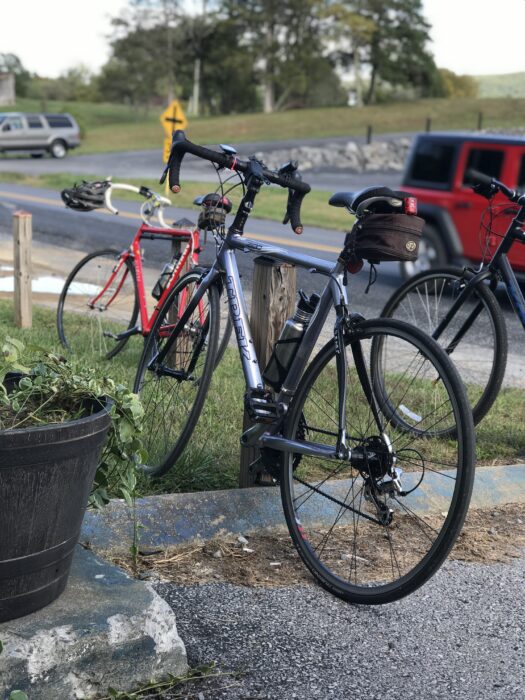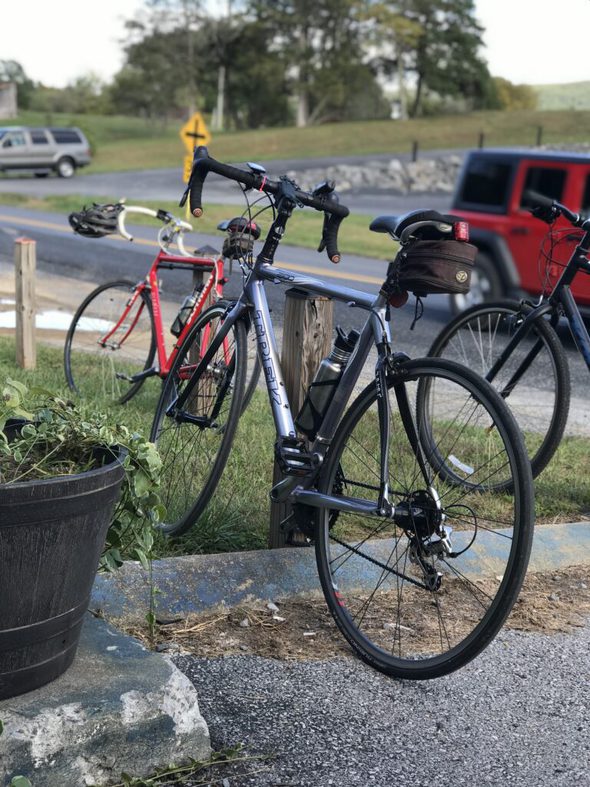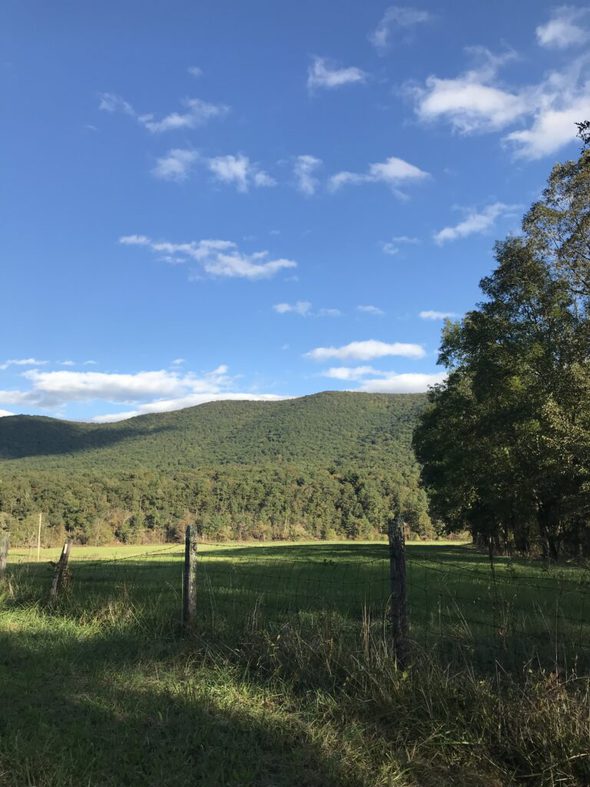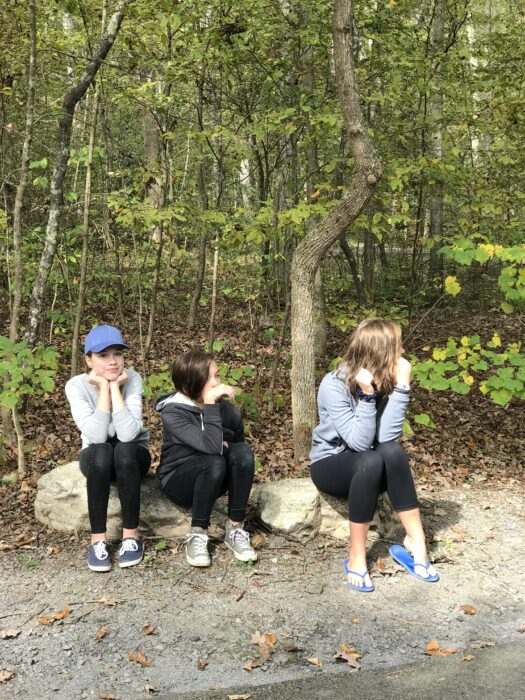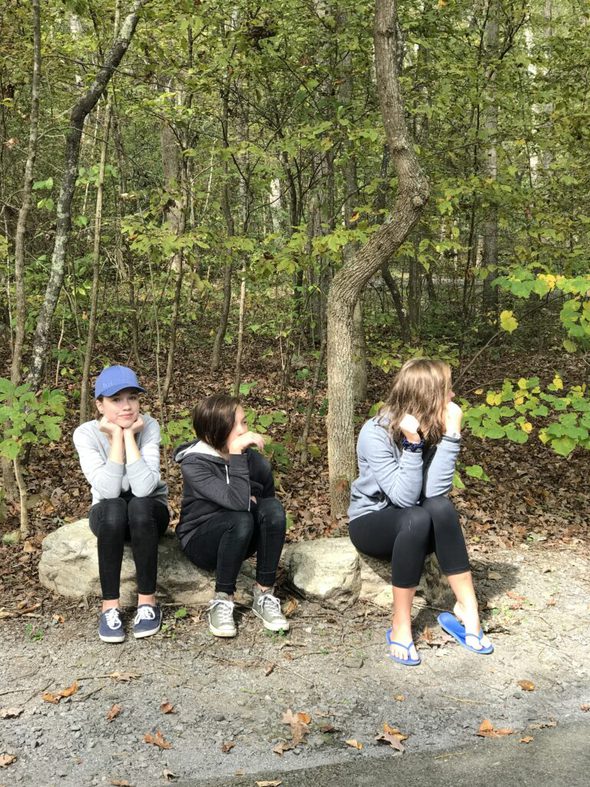 It was pretty chilly weather for sleeping, which made us all the more appreciative of our comfy beds here at home.
Despite the chilly weather, most of us jumped into the 55-degree creek. I might have been one of the last ones to cave to the familial peer pressure. 😉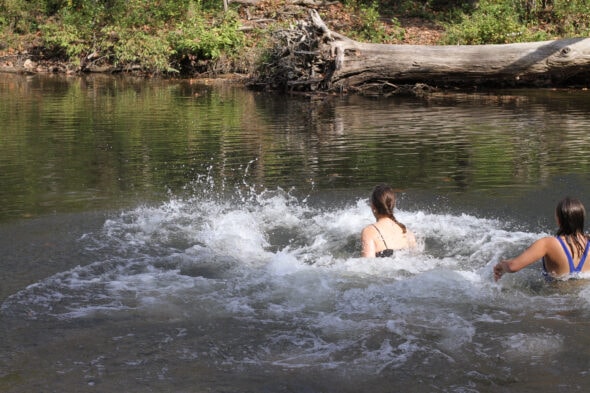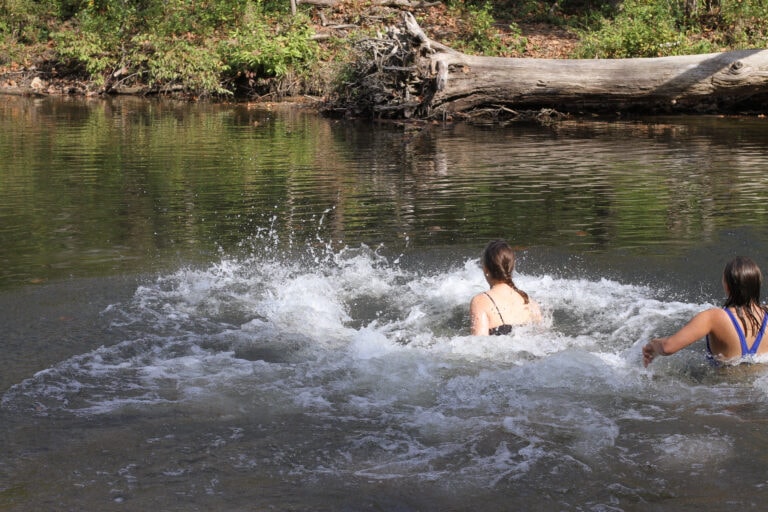 Anyway! Once we got home, I spent $105 at the grocery store, plus $25 on my Hungry Harvest.
So, I'm at $130 for this week.
October Spending
Week 3: $130
What We Ate
Saturday
We had hamburgers and hot dogs, cooked over the campfire, plus green beans (not cooked over the fire) and watermelon (also not cooked on the fire. Ha.)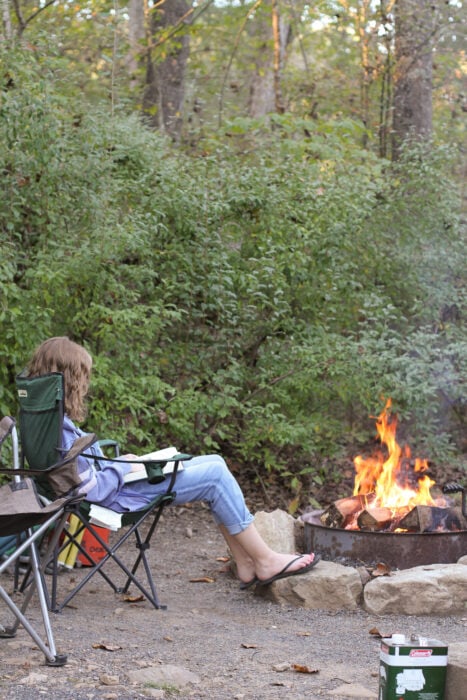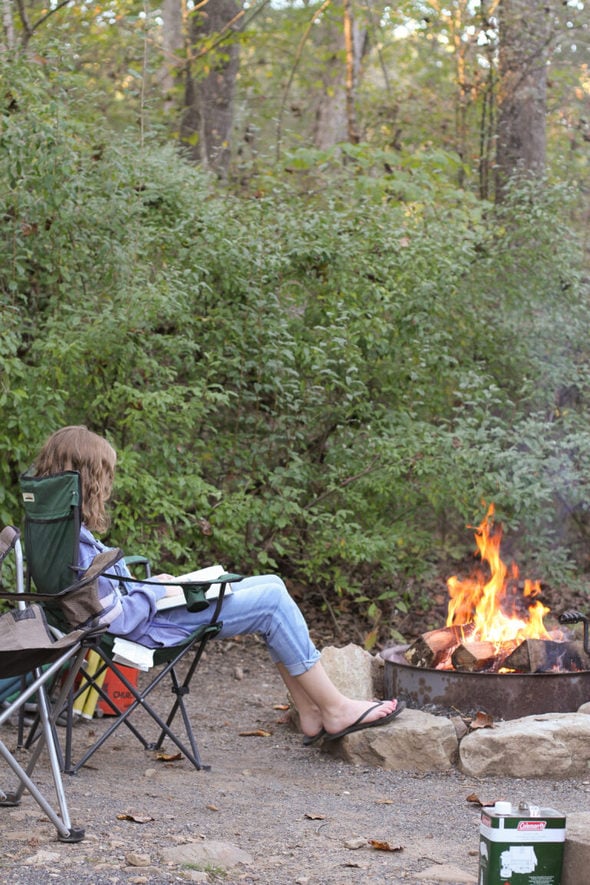 Sunday
We got back from camping late afternoon, and only a few of us were hungry. So, a frozen pizza it was!
Monday
I sauteed some chicken sausages, which we ate with mashed potatoes and sauteed asparagus.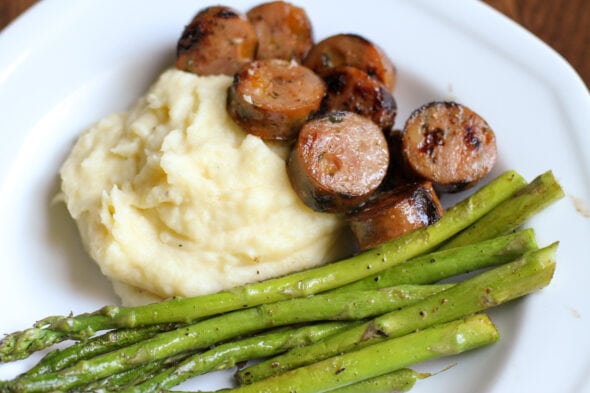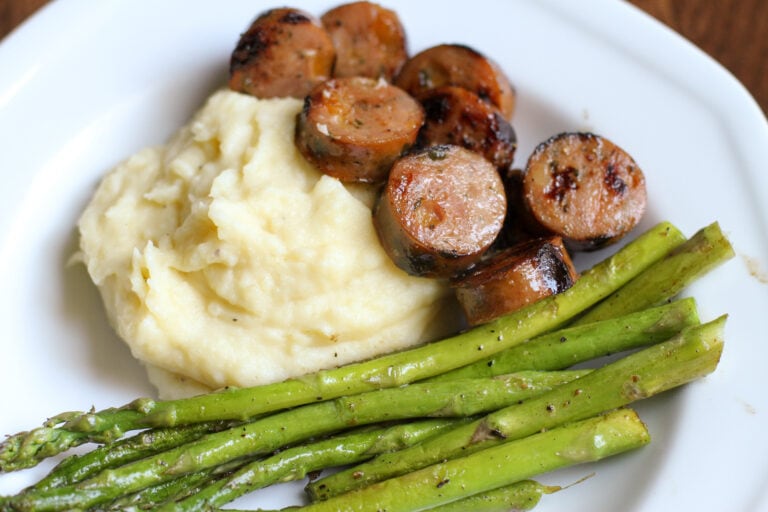 Tuesday
I made a pot of Thai chicken soup, which we ate with toast and some fresh produce.
Wednesday
We had an unusual night because Mr. FG and I went to see my cousin graduate from the police academy.
I had a late lunch, which meant I wasn't hungry at dinnertime.
I left pigs in a blanket for the girls.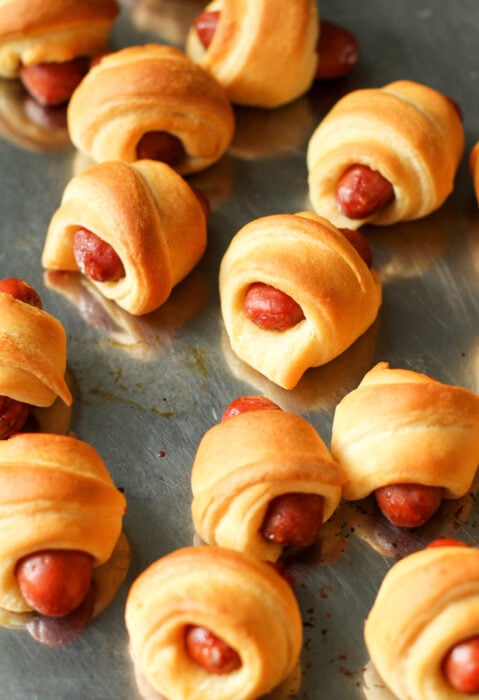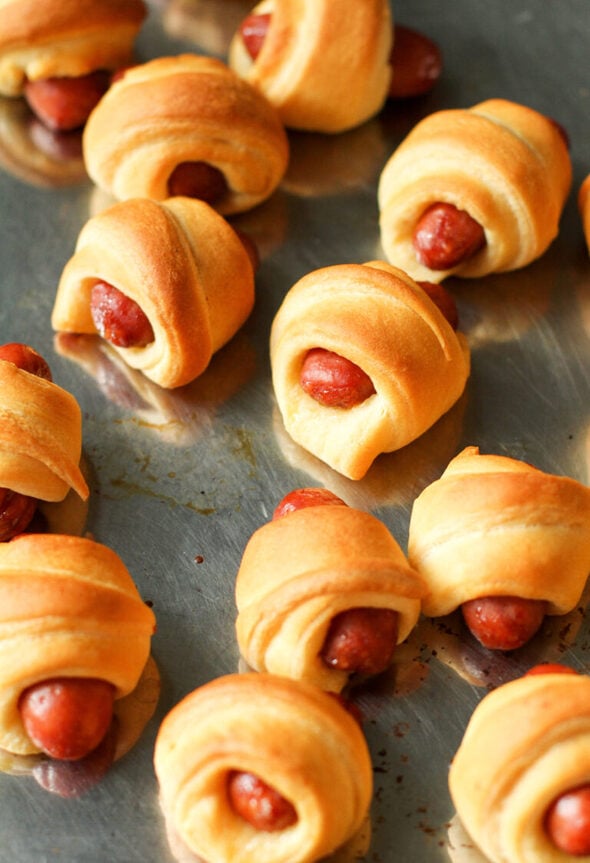 And Mr. FG got Chick Fil A on the way to the graduation ceremony.
Thursday
I made one pan chicken and veggie ramen bowls, which cover all the main food groups (I made them with asparagus this time.)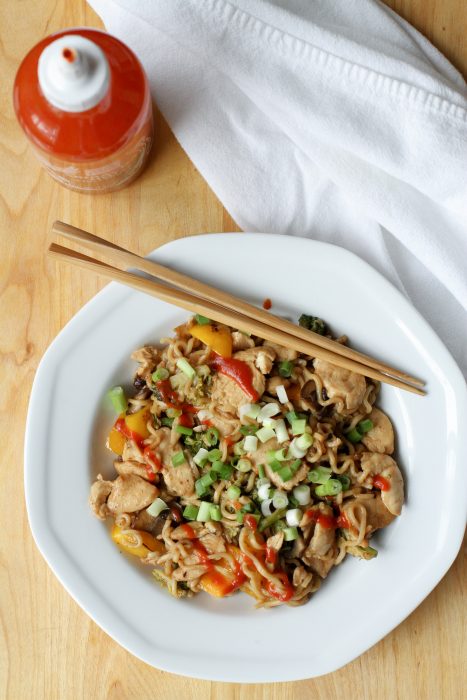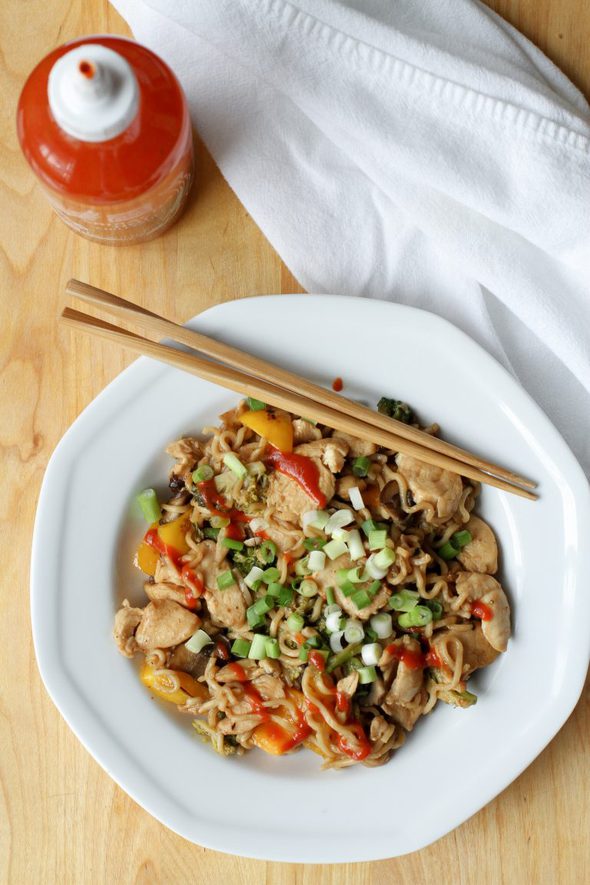 Friday
I think Mr. FG and I might do our date night tonight and visit Lisey at the restaurant where she works.
What did you eat for dinner this week?