This post contains affiliate links, which earn revenue for this site at no extra cost to you. See my disclosure policy here.
We are mostly finished with school, the weather is warm, and we had watermelon this week.
So, basically summer. 😉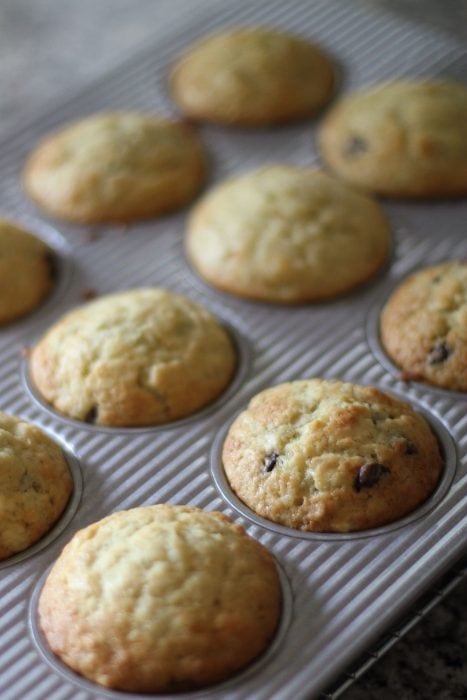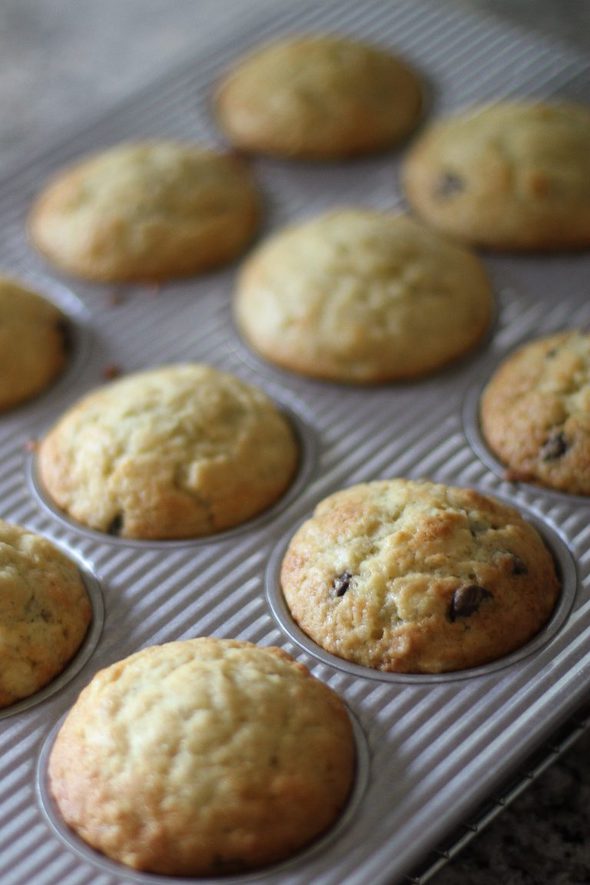 What I Spent
I got a $25 Hungry Harvest box, and $45 at two non-Aldi grocery stores.
And then at Aldi, I spent $90, except that I used the Sixth Continent gift cards I'd bought when they were having their 30% back promotion. So, that $90 of gift card money only cost me $60.
So, my spending is at $130 for the week.
(Here's how to save on Aldi gift cards from Sixth Continent.)
May Spending
Week 1: $119
Week 2: $191
Week 3: $181
Week 4: $130
Year to Date Grocery Spending
I'm averaging $153 a week so far.
January: $619
February: $485
March: $702
April: $791
May: $621
What We Ate
Saturday
Mr. FG and I had a date night and the girls had chicken tikka masala with naan (naan and jarred sauce from Aldi.)
Sunday
I grilled chicken sausages, which we ate on buns along with some chips and watermelon.
It's early in the season so it wasn't the most amazing watermelon ever, but it still tasted amazing to us. After a watermelon-less winter, the first spring/summer one always is so good.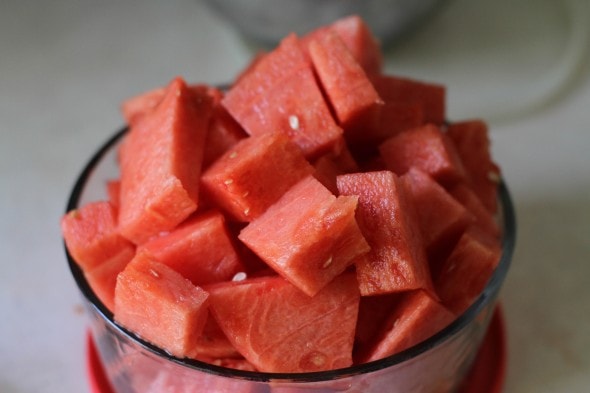 Monday
I tried a corn and bacon pasta recipe from the latest Cook's Country magazine and I would say it was just ok. I feel like corn in a pasta dish is slightly weird.
The bacon was just fine, of course. 😉
Tuesday
I made pulled turkey sandwiches with white barbecue sauce, a Cook's Country recipe.
For this recipe, you smoke the turkey by putting a foil package of soaked wood chips under the grill grates and it smells SO GOOD.
Wednesday
I made ricotta gnocchi from Dinner Illustrated, topped with pink sauce and fresh basil. We had fresh fruit and veggies on the side.
Thursday
I tried a mojo chicken recipe from Cook's Country. The marinade was kind of a pain to make, and I didn't think the resulting chicken was remarkably better than chicken with easier marinades.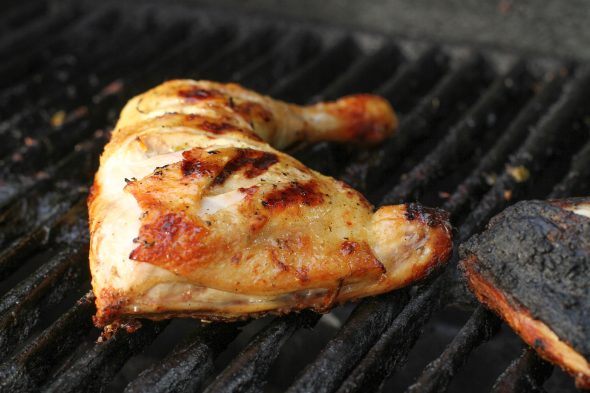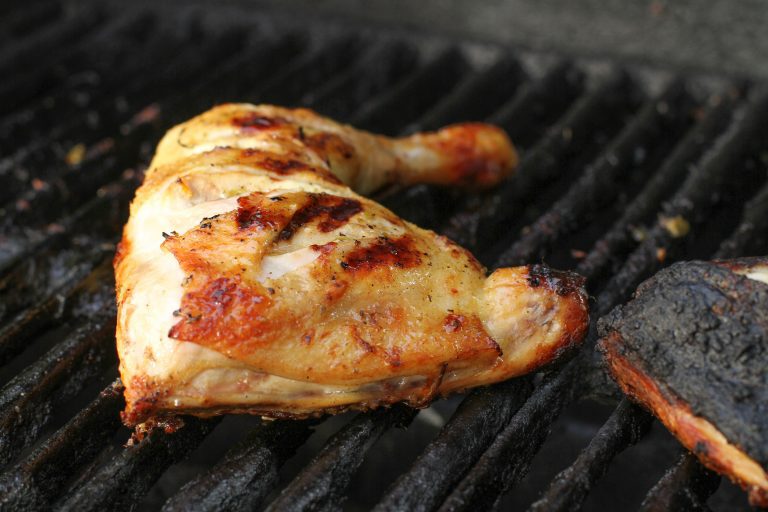 So, I probably won't make it again.
We ate the chicken over salad greens with toasted French bread on the side.
Incidentally, I got one of the pieces a little too crispy. Ha.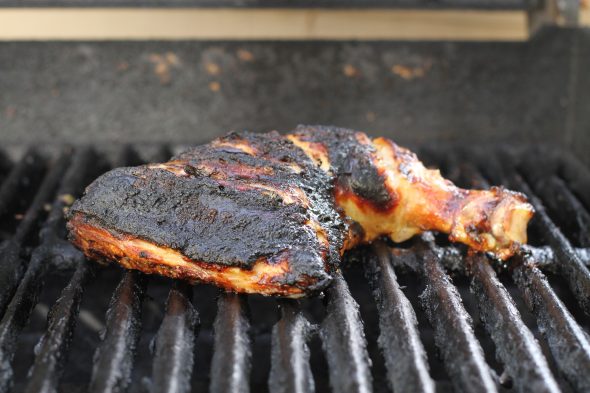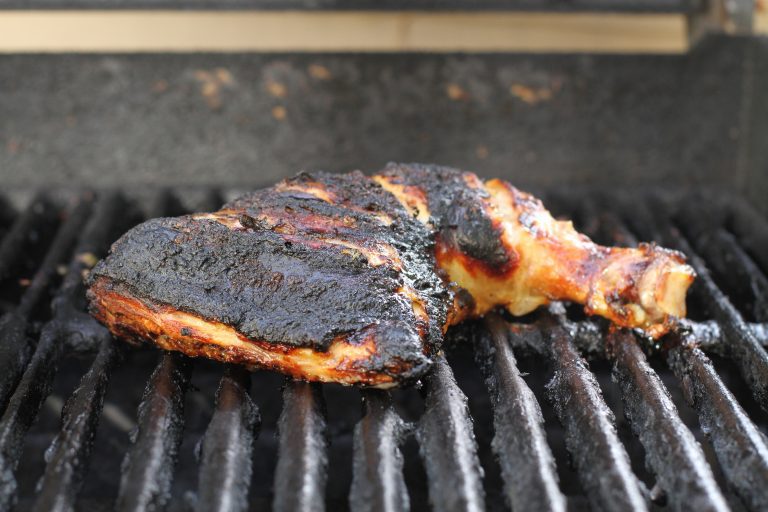 Luckily, burnt chicken skin can just come right off. 😉
Friday
I think I'll make some pan pizzas topped with fresh mozzarella.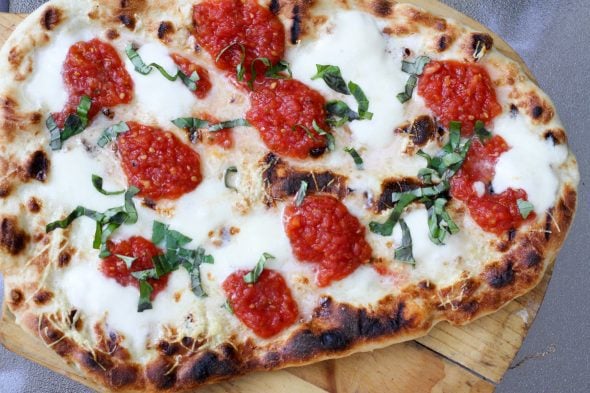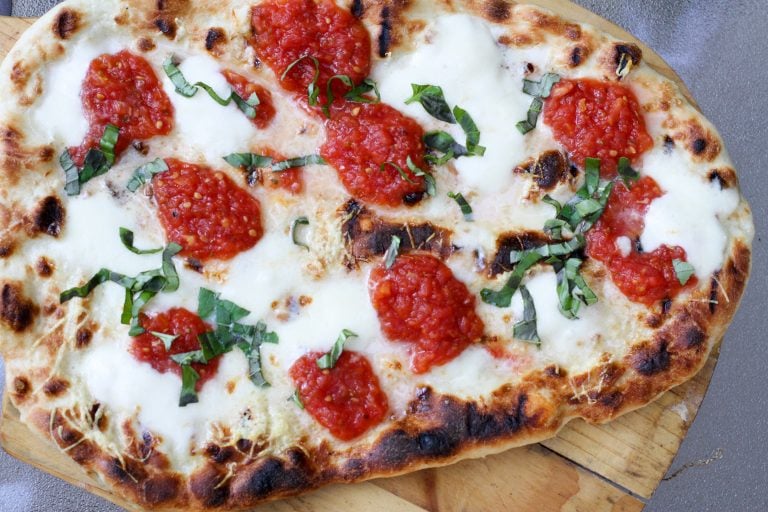 What did you eat for dinner this week?