What I Spent
I've been busy attending end-of-year dance stuff with Zoe…but I've also been grocery shopping and cooking. 😉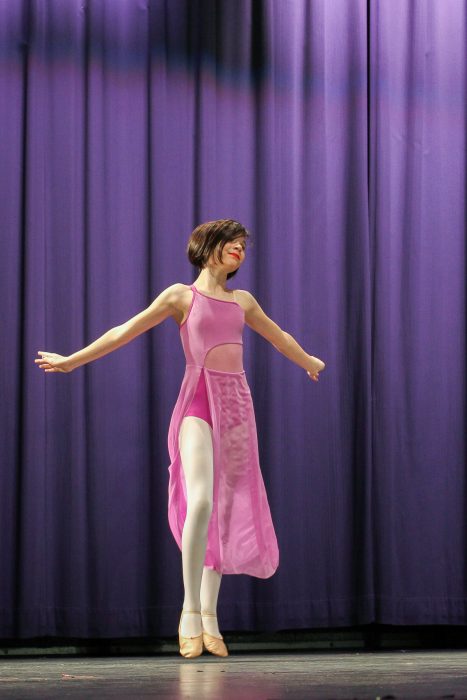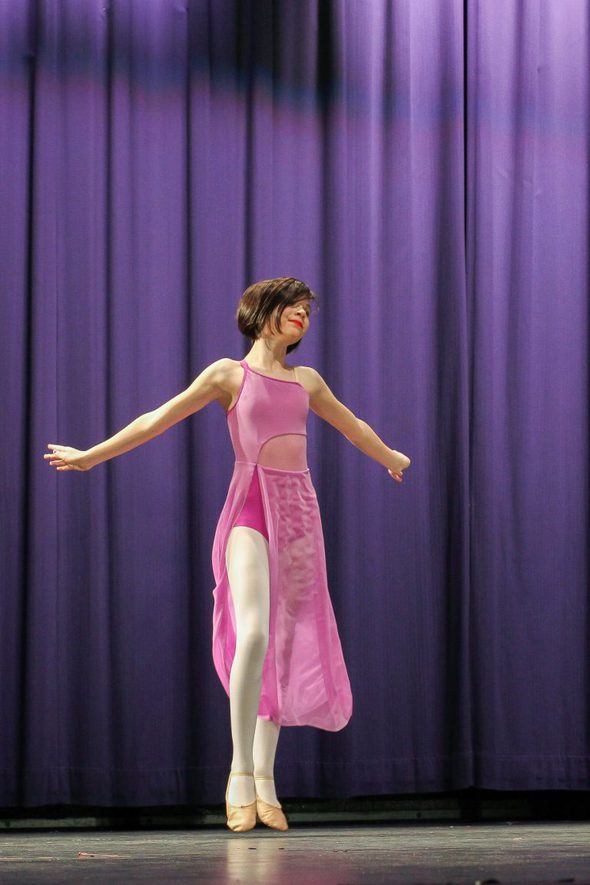 I spent $166 at the grocery store and $25 on my Hungry Harvest box.
So, I'm at $191 for the week.
May Spending
Week 1: $119
Week 2: $191
What We Ate
Saturday
I was at book club, Zoe was with a friend, Lisey was at work, and Mr. FG and Sonia had a sushi/used bookstore outing.
Sunday
Zoe had a dance rehearsal, so we had a late-ish breakfast for dinner meal of bacon, buttermilk pancakes, and OJ.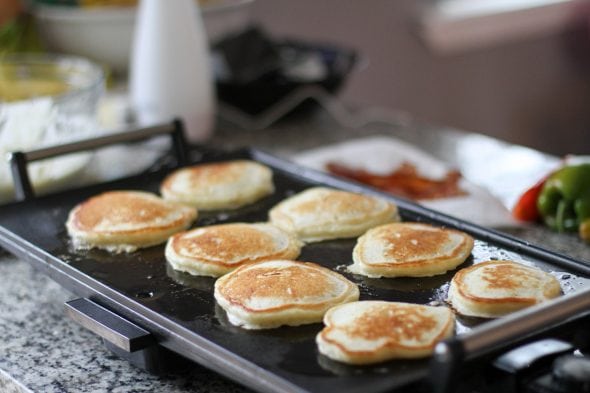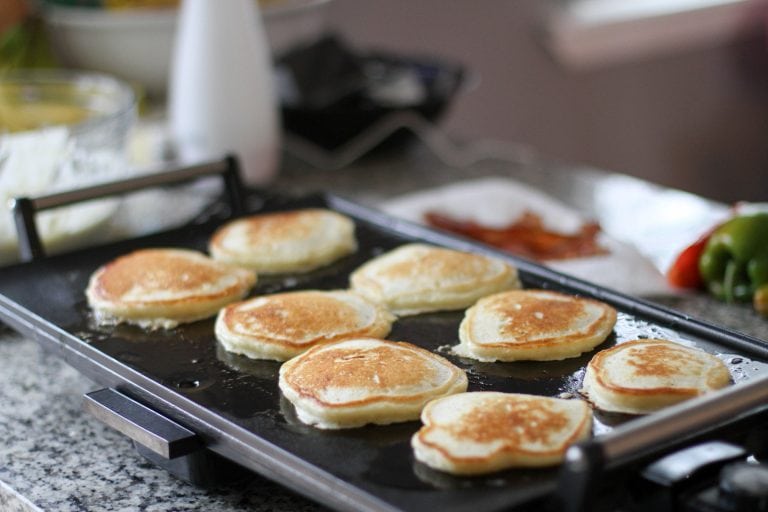 Monday
Dance rehearsal again for Zoe…before we left, I made some hot open-faced bacon, chicken, and cheese sandwiches. We had fresh fruit with those.
Tuesday
Not to shock you but…we had a dance rehearsal.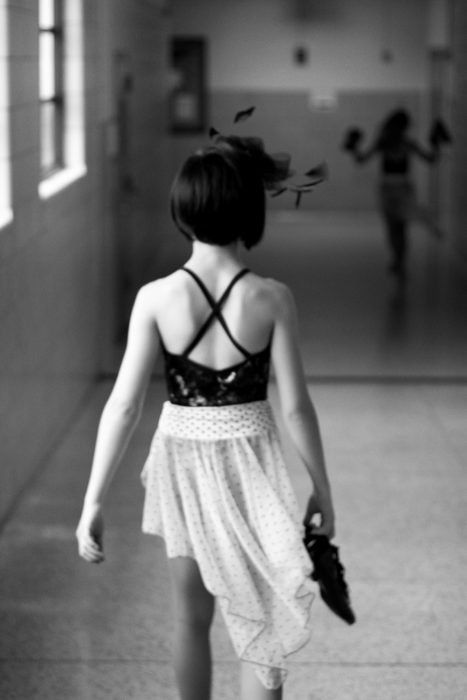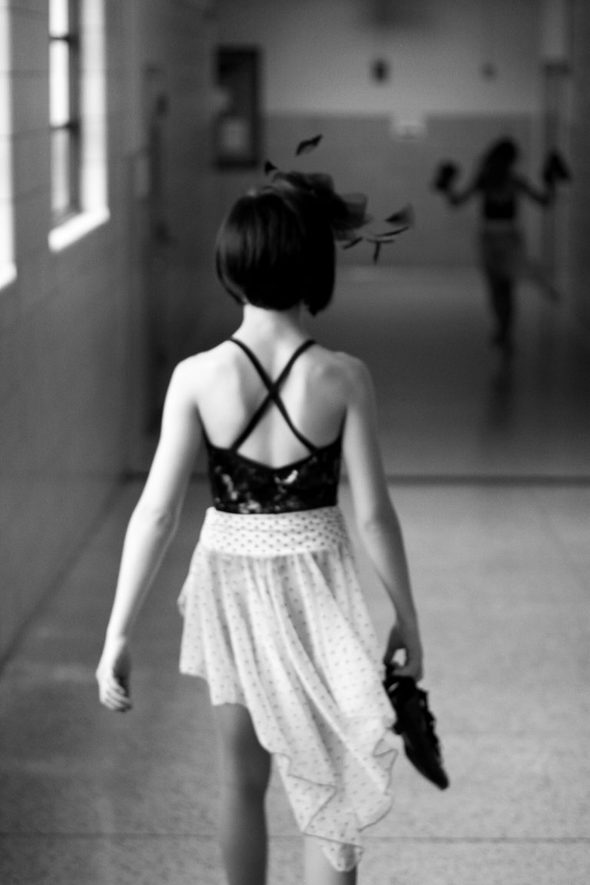 So earlier in the day, I made Thai mango chicken salad. That way it would be easy to eat at different times as we trickled in and out of the house.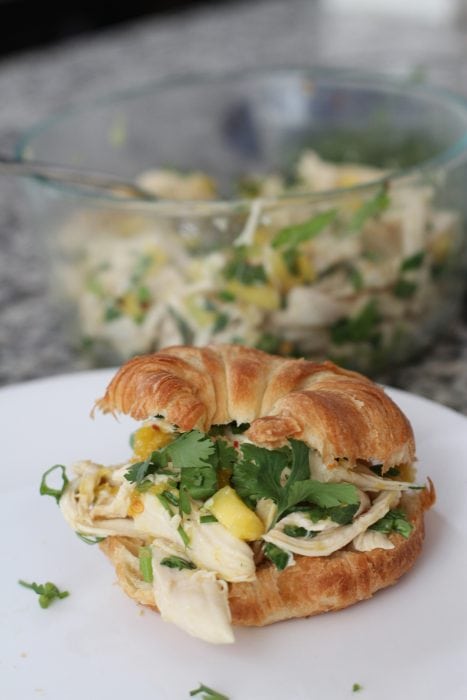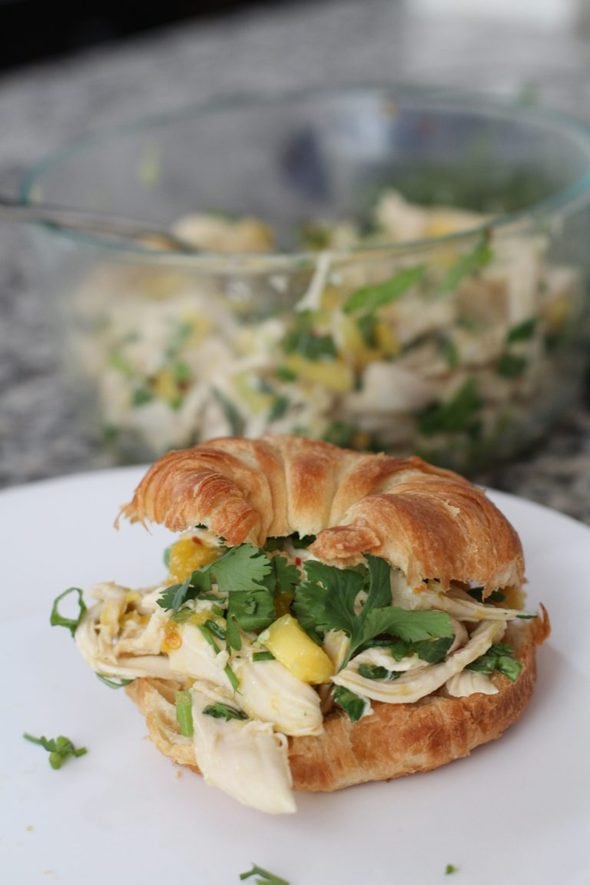 We ate the chicken salad on croissants (French + Thai, I guess!) and we had fresh fruit on the side, plus cucumber slices.
Wednesday
No dance rehearsal! 😉 I made a garlic shrimp pasta dish with orecchiette (recipe from Cook's Country.)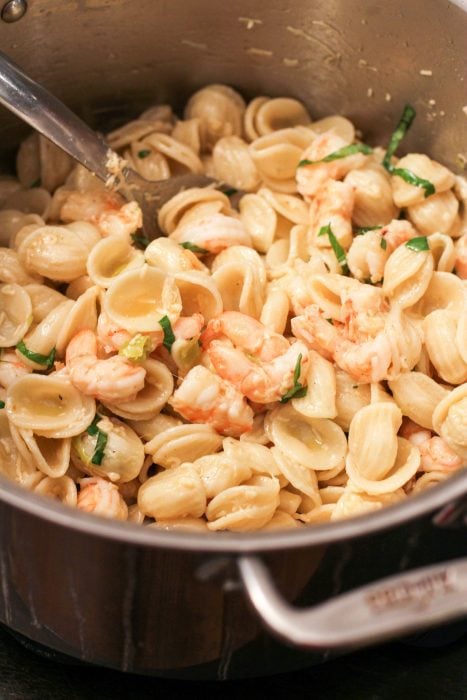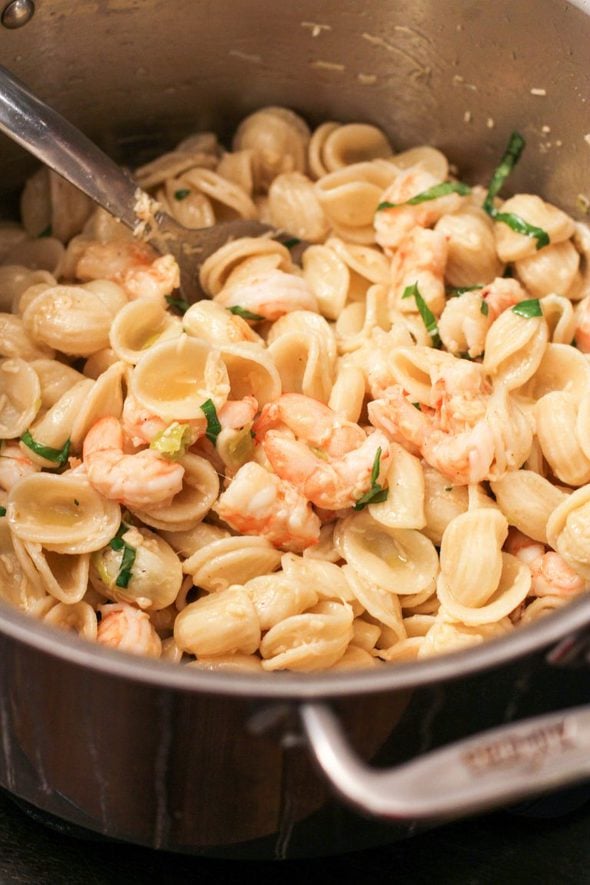 I know that was only two days ago but I have no idea what we had on the side as far as produce goes.
Thursday
I meant to make a mojo grilled chicken dish but I forgot to thaw and marinate the chicken in the morning. Whoops.
So, I grilled some chicken breasts and made grilled chicken salads with avocados and other veggies. We also had buttered toast to use up the sourdough I'd bought for Monday's sandwiches.
Friday
Tonight is the first of Zoe's two dance recitals and I haven't quite figured out what we are doing for dinner, since she has to be there around dinnertime.
We might do an early dinner of pizza. Or grilled cheese sandwiches.
What did you have for dinner this week?