See Thursday's meal for my fail.
Also, thank you all so much for your helpful comments on yesterday's post. Maria has so many good ideas to help her navigate family life without dental insurance now. You guys are the best!
What I Spent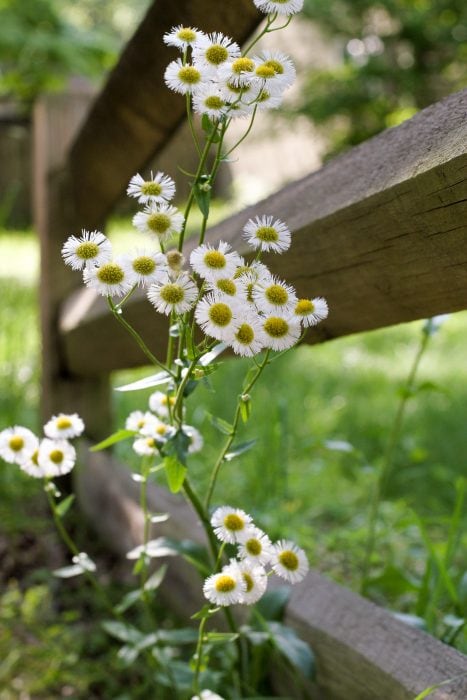 Let's see. I had a $25 Hungry Harvest, and then I spent $156 at the grocery store.
My fridge is so stuffed full of food right now! Which hopefully means I will manage to spend less next week.
May Spending
Week 1: $119
Week 2: $191
Week 3: $181
What We Ate
Saturday
Zoe had her last dance recital so we all kinda fended for ourselves (sandwiches, etc.) before we headed out to see her dance.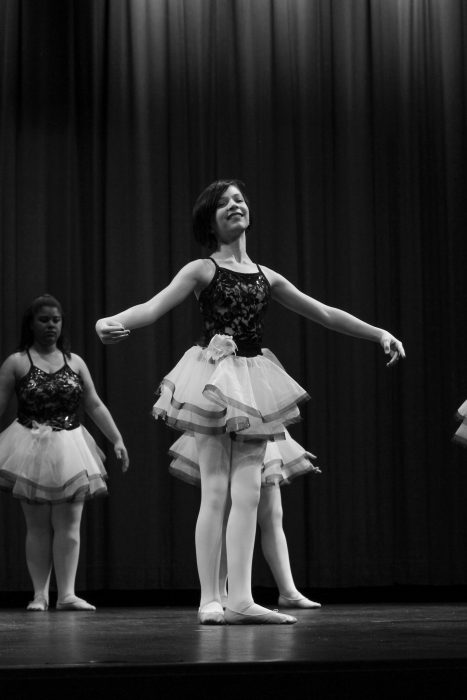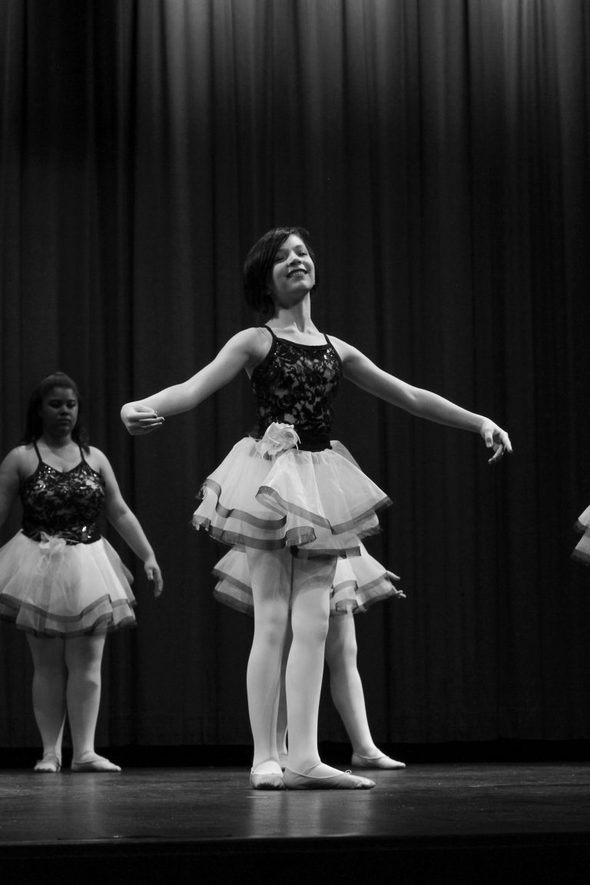 Sunday
Mother's Day! So Mr. FG and the girls made waffles with strawberries and whipped cream, plus bacon.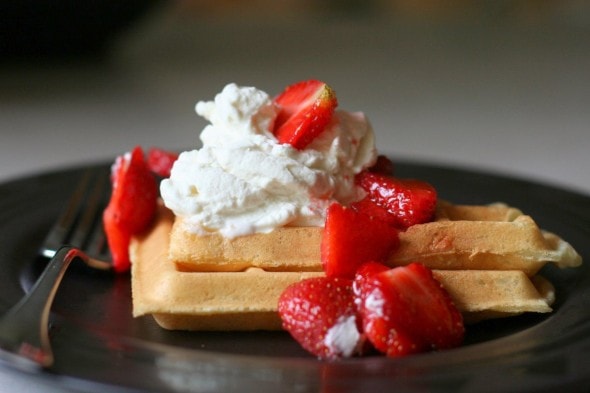 Monday
I tried a new recipe from the latest Cook's Country magazine. It was chicken breasts topped with a creamy sauce with poblano peppers and onions.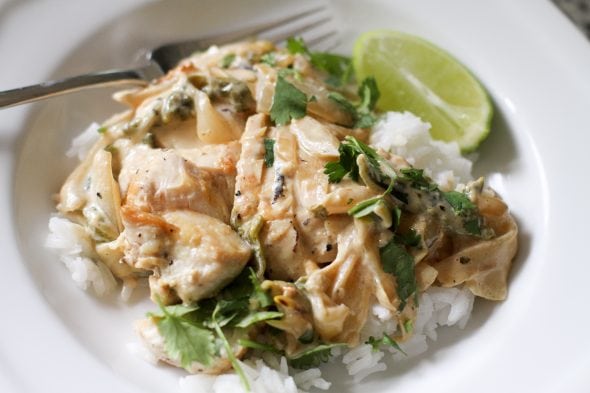 I thought it was good, except the poblano peppers ended up being way hotter than I imagined! And this was after removing the seeds and veins.
Oh well.
We ate this over rice, with fresh fruit on the side.
Tuesday
I made penne with bacon and asparagus; a recipe from Cook's Country.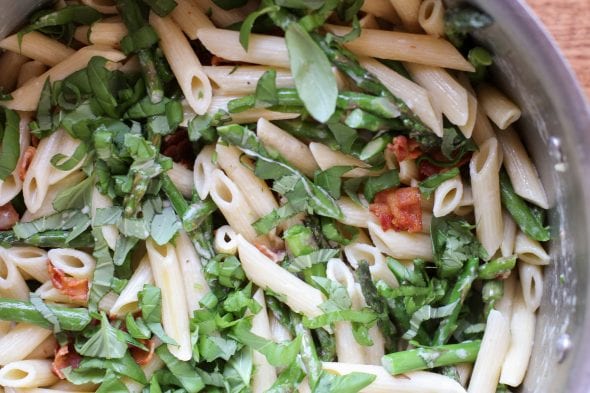 Wednesday
I tried the recipe for pork gyros from the latest Cook's Country issue. The verdict is that we all liked these.
Although, honestly…I think the main reason I like gyros has more to do with the pita bread + tzatziki sauce than it does with the meat. 😉
Thursday
I'd planned to make a grilled mojo chicken recipe but…I forgot to thaw and marinate the chicken.
And I remembered this around 2:30 pm. Ugh.
And it's the second time this has happened in two weeks!
So.
We had grilled cheese sandwiches and watermelon.
Friday
I haven't decided for sure, but Sonia and Zoe are having some friends over for a sleepover, so it will be something fun. 😉
What did you eat for dinner this week?