This post contains affiliate links, which earn revenue for this site at no extra cost to you. See my disclosure policy here.
What I Spent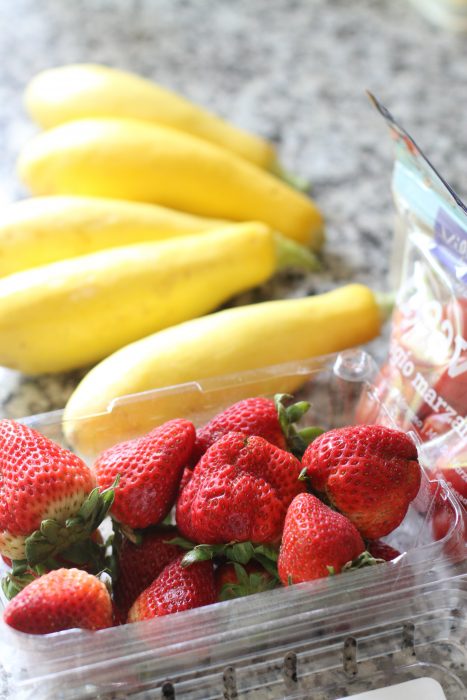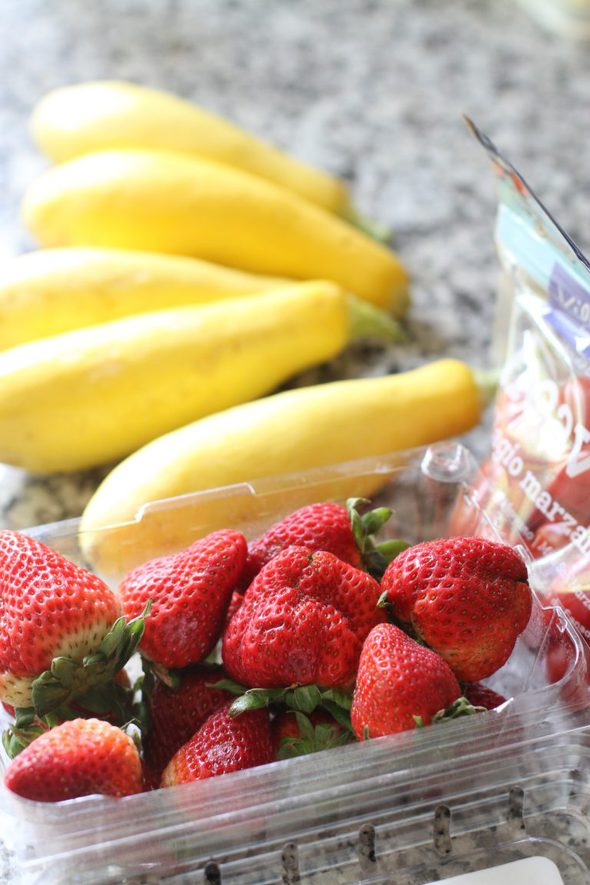 I spent $94 at the grocery store, plus $25 on my Hungry Harvest box.
So, I'm starting May off at $119.
Woohoo!
What We Ate
Saturday
It was my official birthday! I turned 41 this year, which feels a little anti-climactic after turning 40.
After Mr. FG and I went on a little hike (it was a beautiful day!), he and I went out on a date night to Cava, which is kind of like Chipotle, except with Mediterranean food.
He would have been willing to take me somewhere much fancier, but Cava is what I wanted. 😉
Sunday
We had a double birthday celebration with my brother (my birthday was Saturday, his was Sunday). I had the very easy job of bringing drinks to this gathering.
Monday
I grilled some kebabs, using peppers, onions, kielbasa, and marinated chicken (I used the marinade from this chipotle chicken kebab recipe.)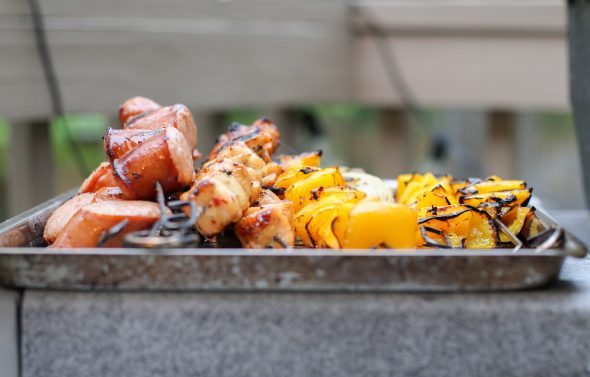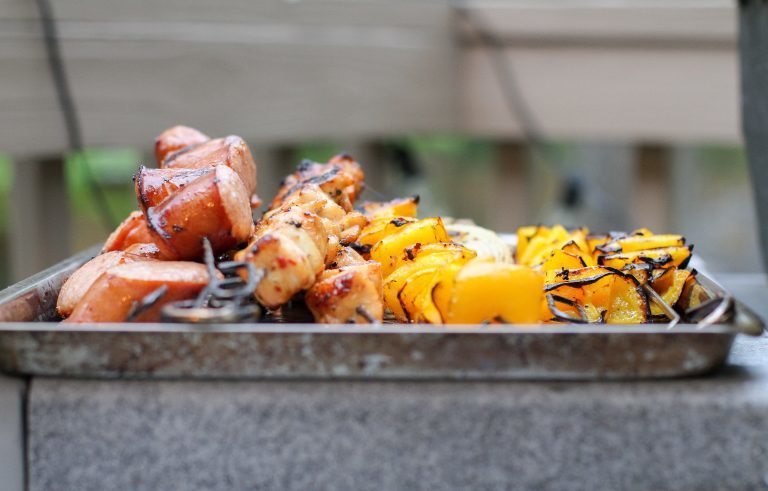 To go with these, I made a batch of batter rolls, using my new USA muffin pans, and I have to say, I was very impressed with the nonstick coating.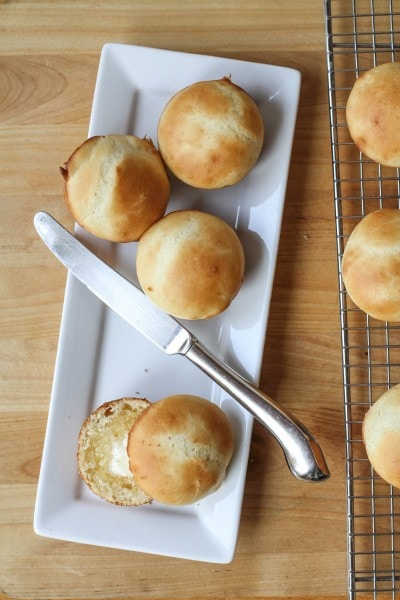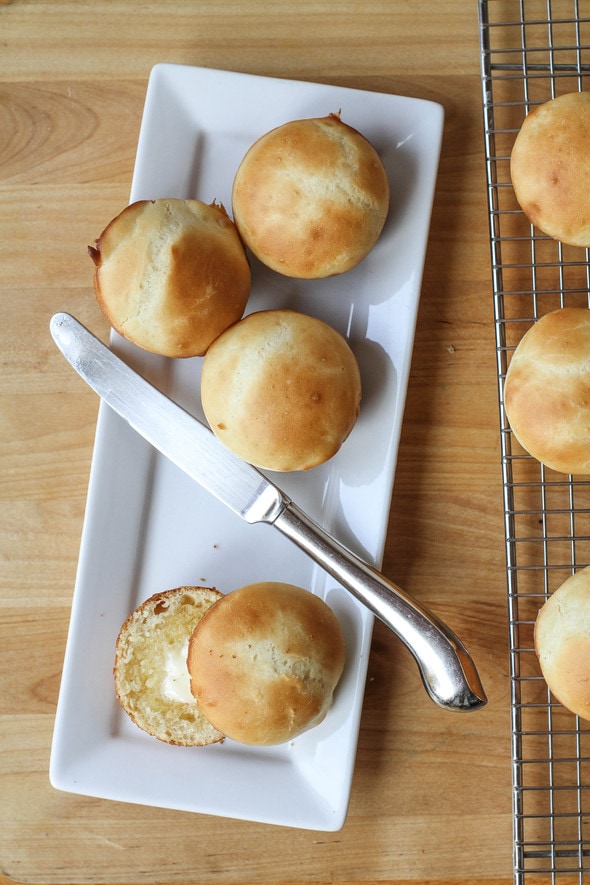 Batter rolls usually stick like nobody's business, and they came out very easily even with no greasing.
Tuesday
We had quesadillas (filled with bacon and cheese), dipped in sour cream and salsa, with grapefruit halves on the side.
Wednesday
I made one-pan Ramen bowls with chicken and peppers.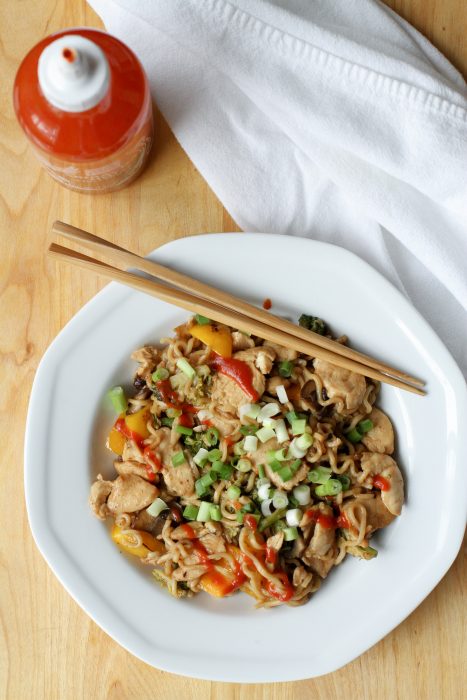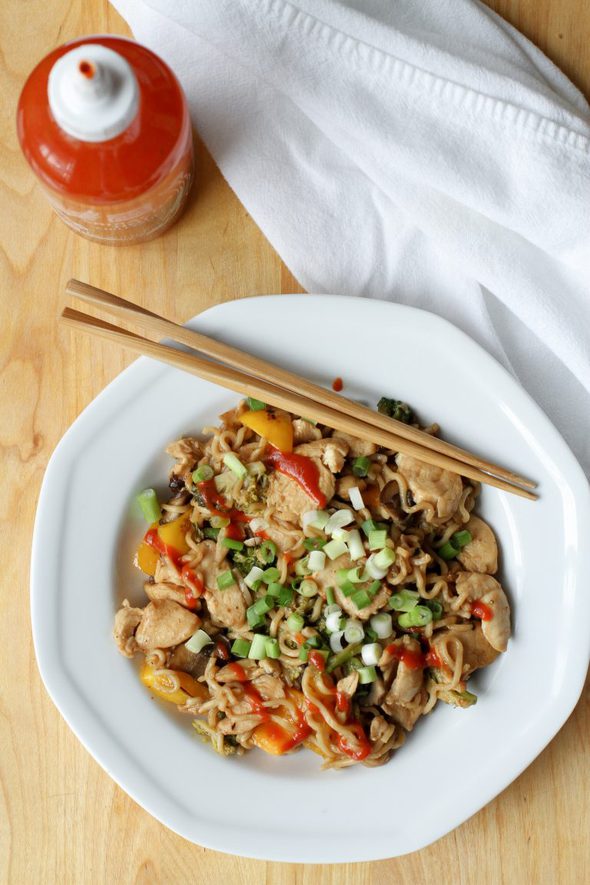 Thursday
We had a tough time getting all six of us together for my birthday anywhere near my actual birthday, so we delayed it until Thursday.
We went out to eat at a local restaurant, and then came back home for ice cream cake and present opening.
It was lovely to have all six of us together for an evening. 🙂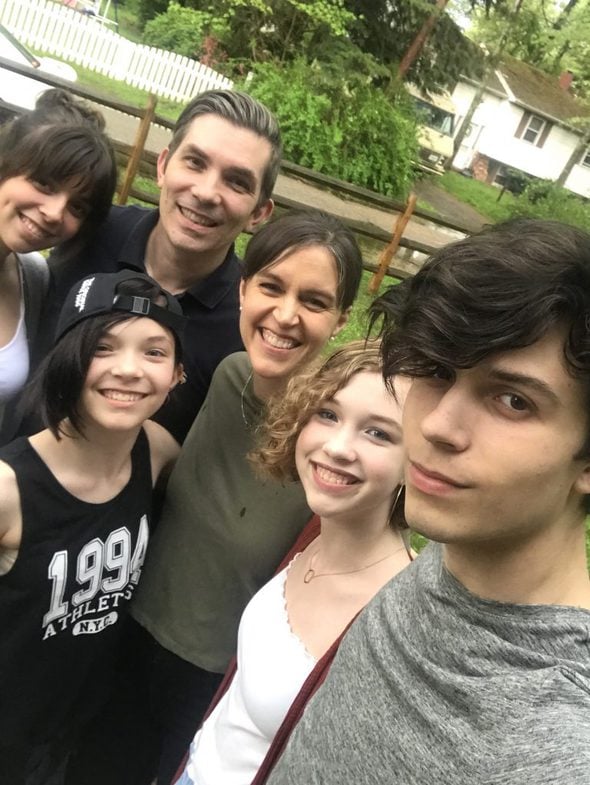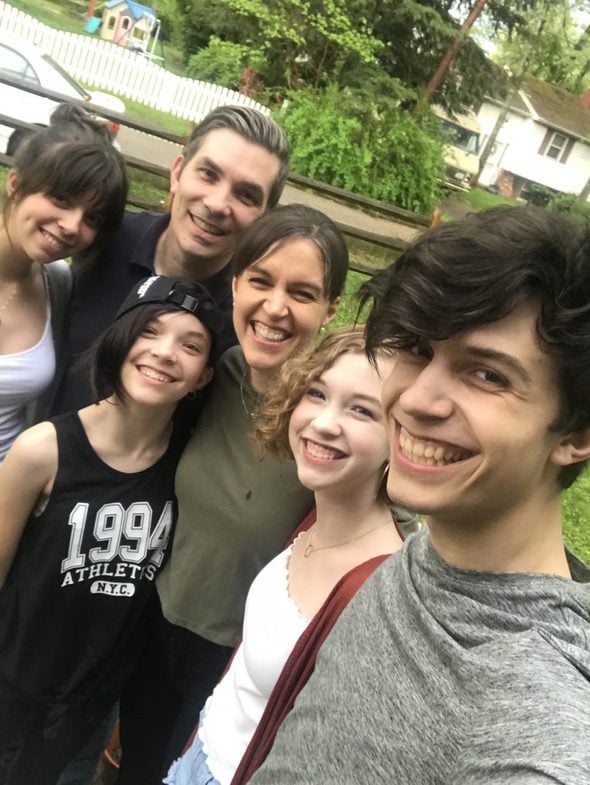 Even before Joshua moved out, it had gotten pretty rare for all of us to be together at dinnertime…once teenagers start getting jobs, life changes a whole lot!
Friday
I have book club tomorrow night, so Mr. FG and I will probably do our date night tonight.
So, three nights of no cooking for me this week, but next week's menu plan will likely have me cooking every night. It all balances out.
What did you eat for dinner this week?