What I Spent
I skipped my Hungry Harvest this week because I was starting to get a little backlog of veggies. I love that it's so easy to skip deliveries when this happens!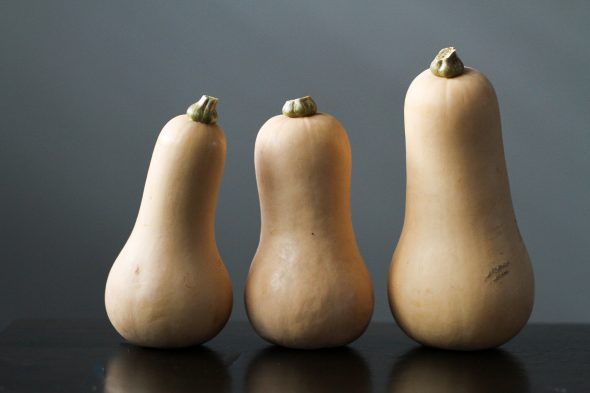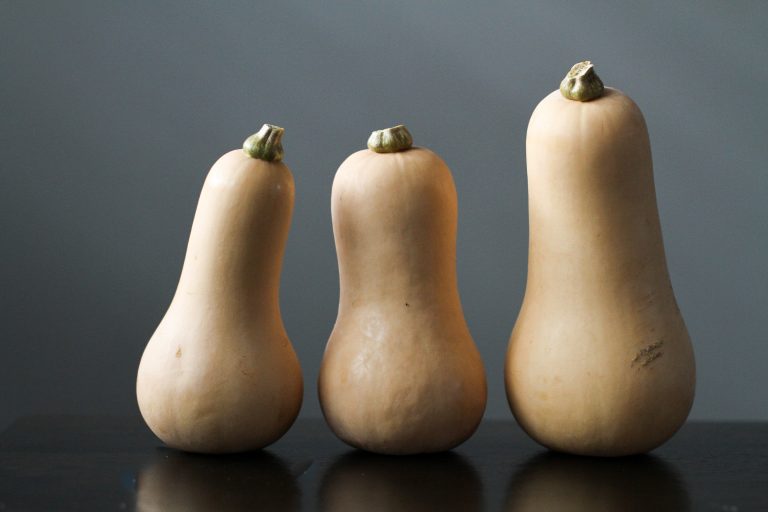 (If you want to try Hungry Harvest, you can get $5 off if you sign up through my referral link.)
And I only spent $92 at the grocery store this week, partially because I used a lot of freezer ingredients for our meals.
January Grocery Spending
Week 1: $115
Week 2: $92
What We Ate
It was a very freezer-challenge-centric week for dinners at our house, as you will see!
Saturday
We were at a belated Christmas gathering with my side of the family. We usually just do a bunch of appetizers when we all get together because that's simpler with so many people (10 adults and 17 grandchildren if we are all there).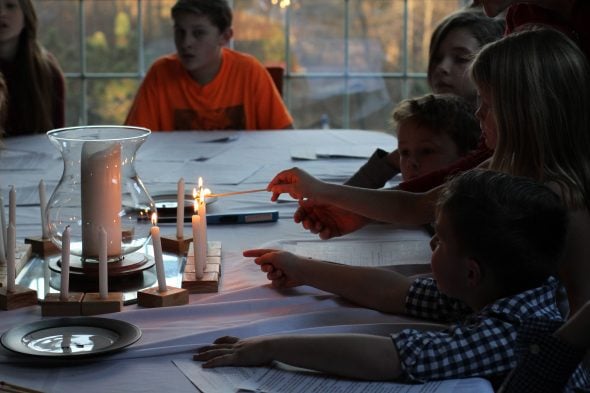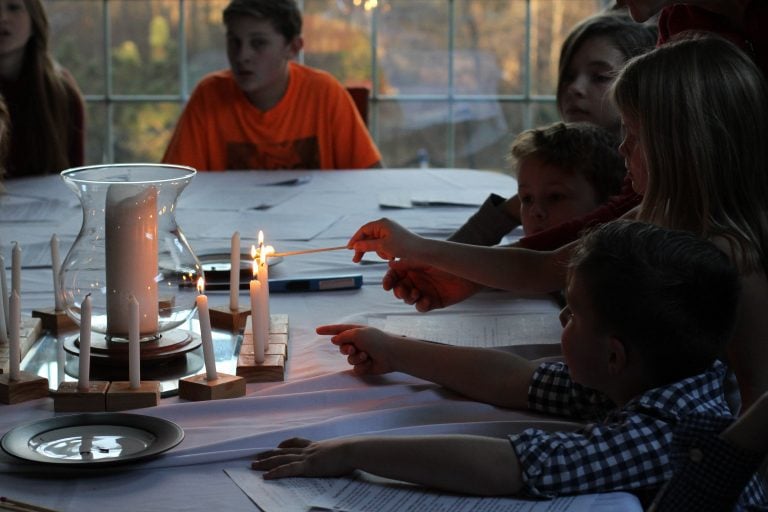 Anyway, I brought pigs in a blanket, because I'm gourmet like that.
Sunday
Mr. FG and I made breakfast for dinner together, partially to use up the frozen OJ for my freezer challenge!
We made buttermilk waffles, fried up some local sausage, and made a batch of Orange Julius.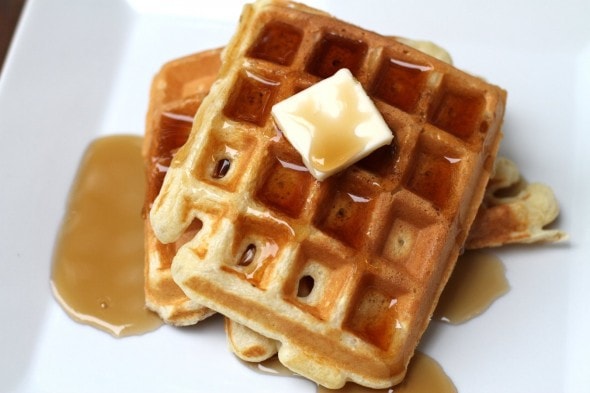 Monday
I made Korean beef lettuce wraps, with frozen potstickers on the side (the potstickers were from my freezer challenge.)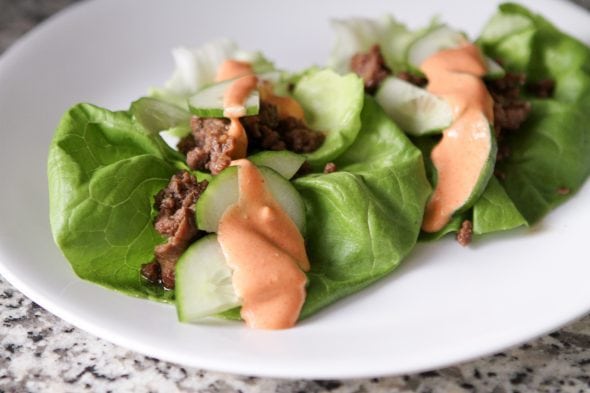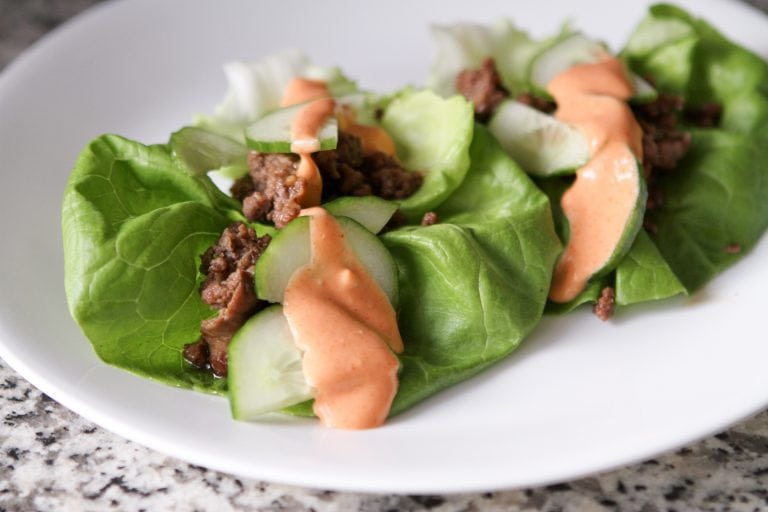 Tuesday
I cooked up the tortellini from my freezer challenge, topped it with sauce from the freezer, and pan-fried the frozen chicken sausage to put on top.
Wednesday
MORE FREEZER THINGS.
I thawed the mahi mahi and scallops and pan fried them in butter.
I baked some canned crescent rolls (extras I bought from making pigs in a blanket) and made a green salad as well.
Thursday
I thawed the chicken pieces and used them to make cast-iron fried chicken.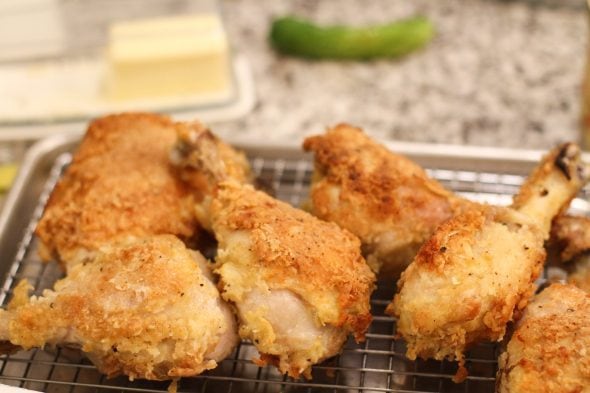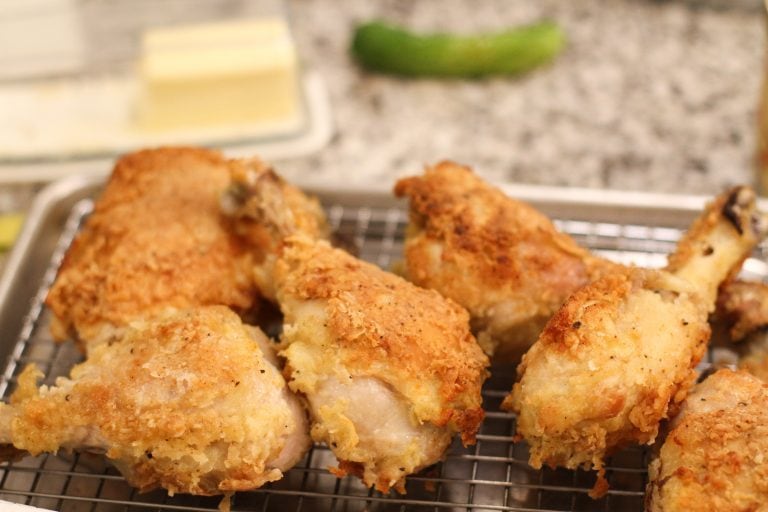 We also had buttermilk biscuits and a green salad.
Friday
I think it's going to just be Mr. FG and me tonight, so I will have to chat with him about what we want to eat. Maybe we'll do a date night. 😉
What did you eat for dinner this week?