1. I mended some washcloths.
I don't know why I have such bad luck with these, but the hems on my washcloths and towels frequently come undone, even when they're fairly new.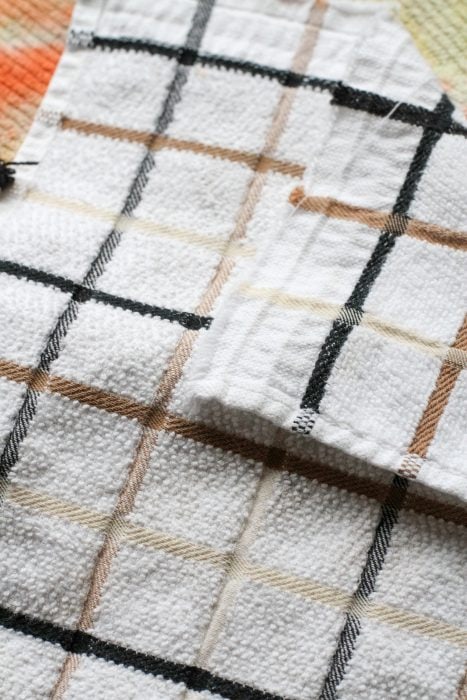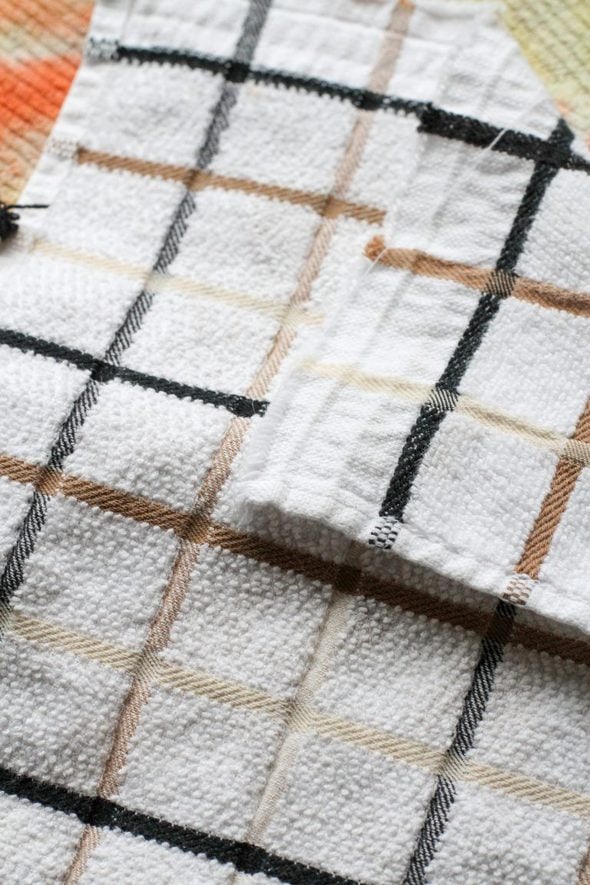 I sewed this one and a few older ones up, which was a nice quick job.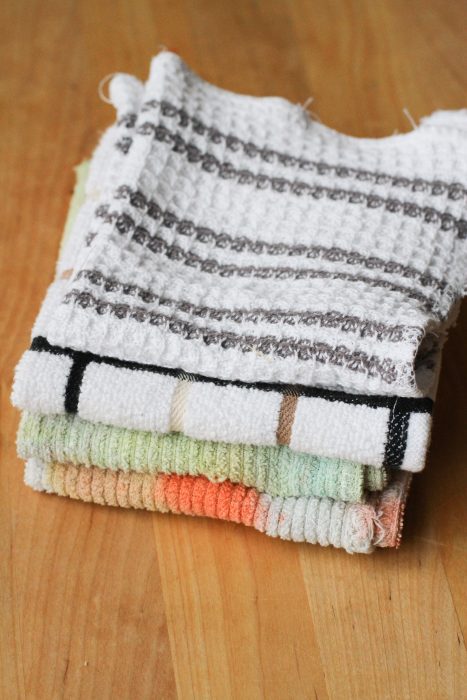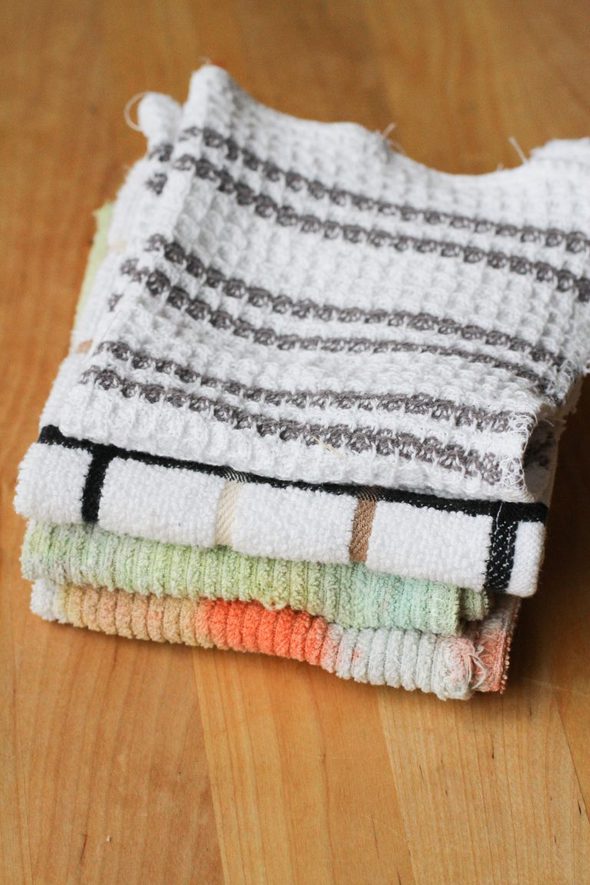 2. I mended a potholder.
One of my potholders was having a little malfunction.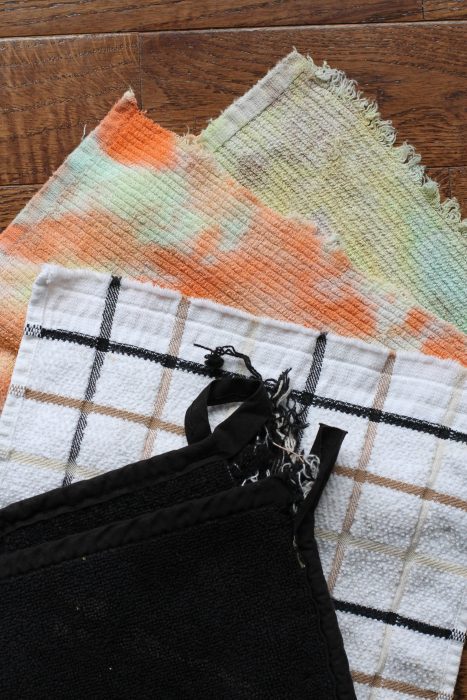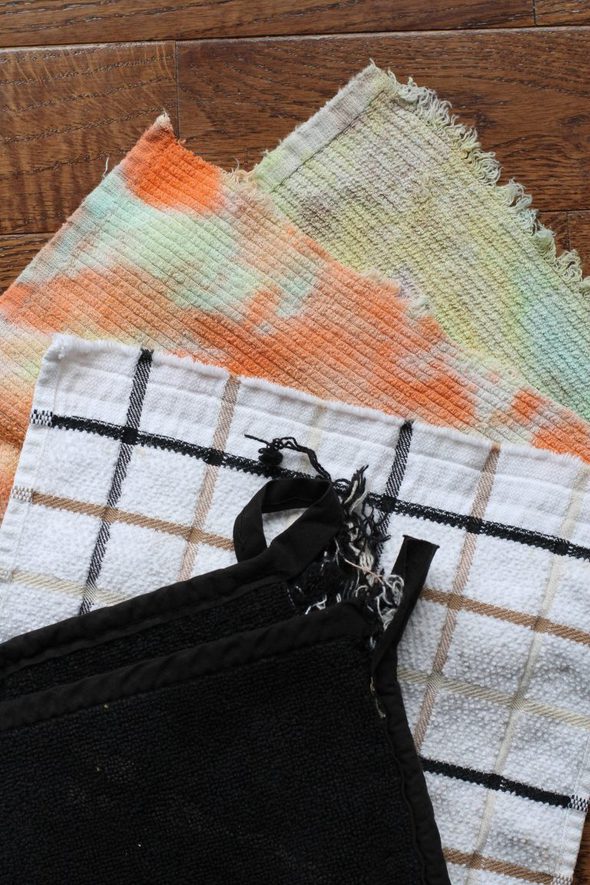 (Which, incidentally, was made worse by me ignoring the problem and washing it multiple times before repairing it.)
I thought perhaps this would be un-fixable, mainly because it would be too thick for my sewing machine.
But I trimmed the frayed parts, gave it a try, and happily, it went through my machine!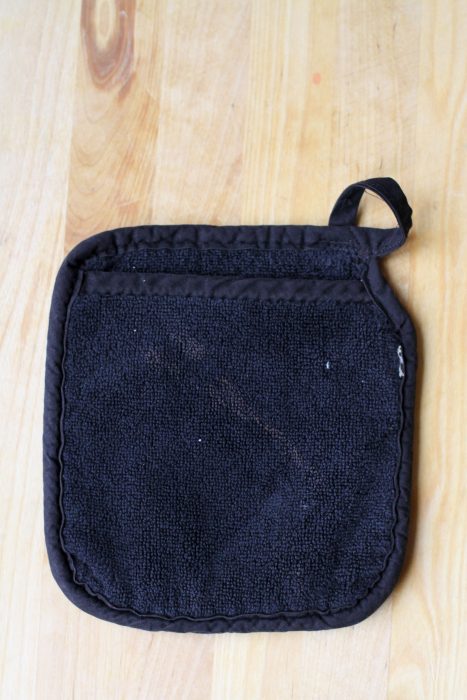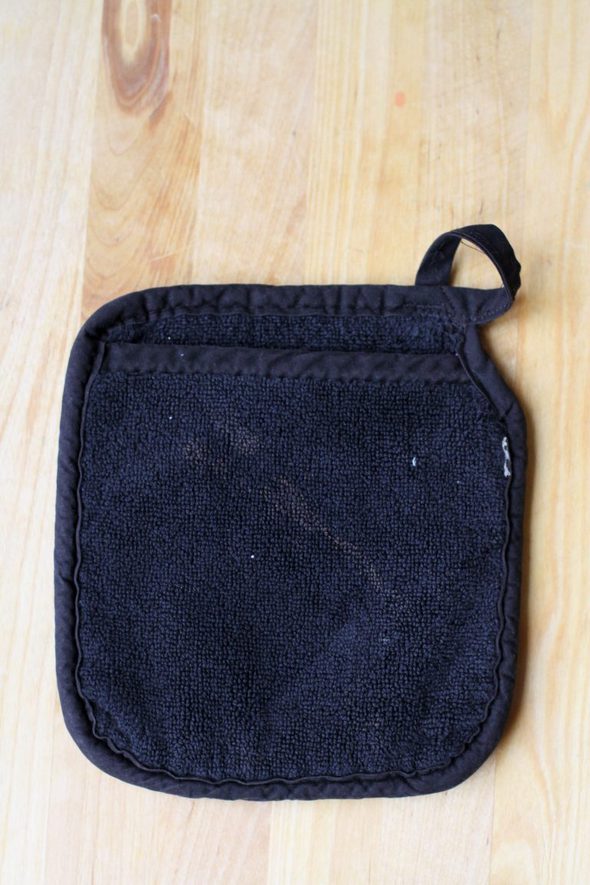 It's a slightly odd shape after the repair, but that's ok. Still very serviceable.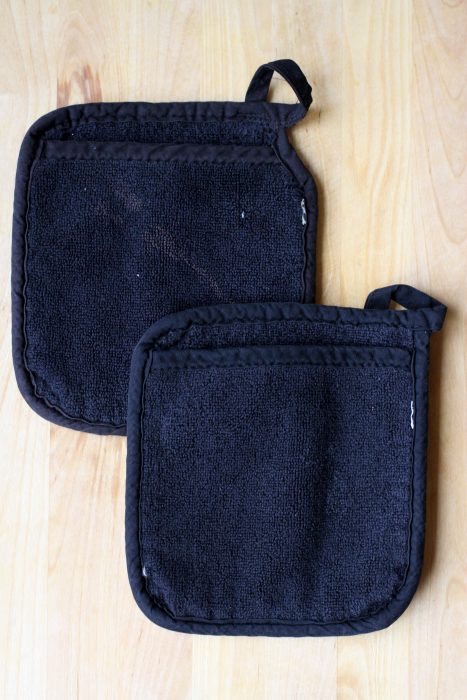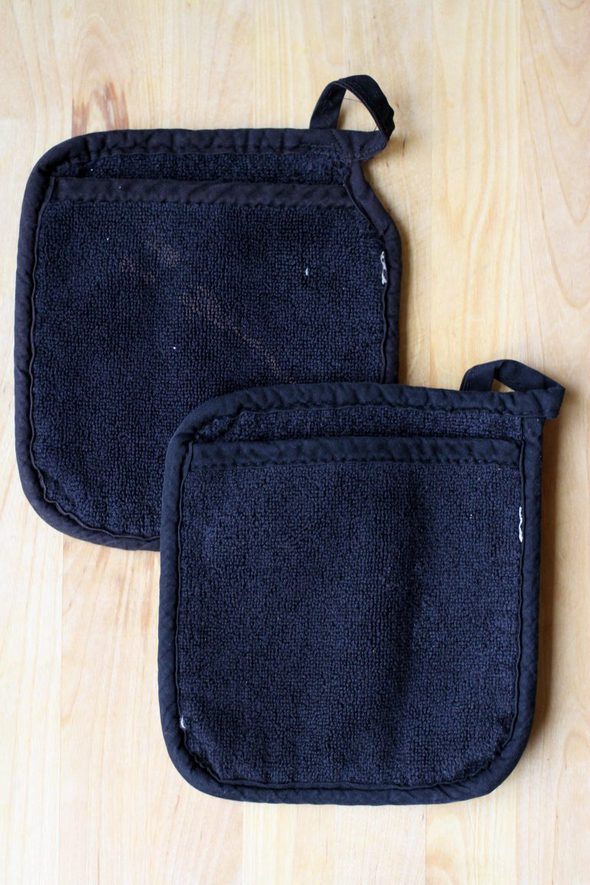 3. I used a small package for a return.
Mr. FG bought me some earrings for Christmas that don't quite fit (I have teeny ear piercing holes, apparently!), so I needed to send them back.
Since I'm paying return shipping, I put them in a small padded envelope from my stash, which should cut down on the shipping costs as compared to the box they came in.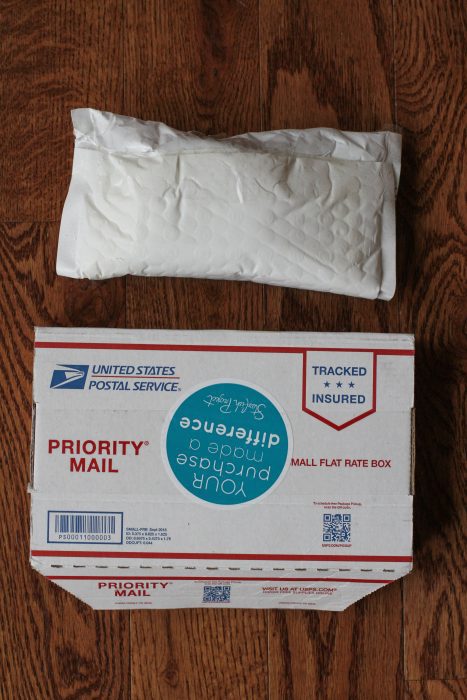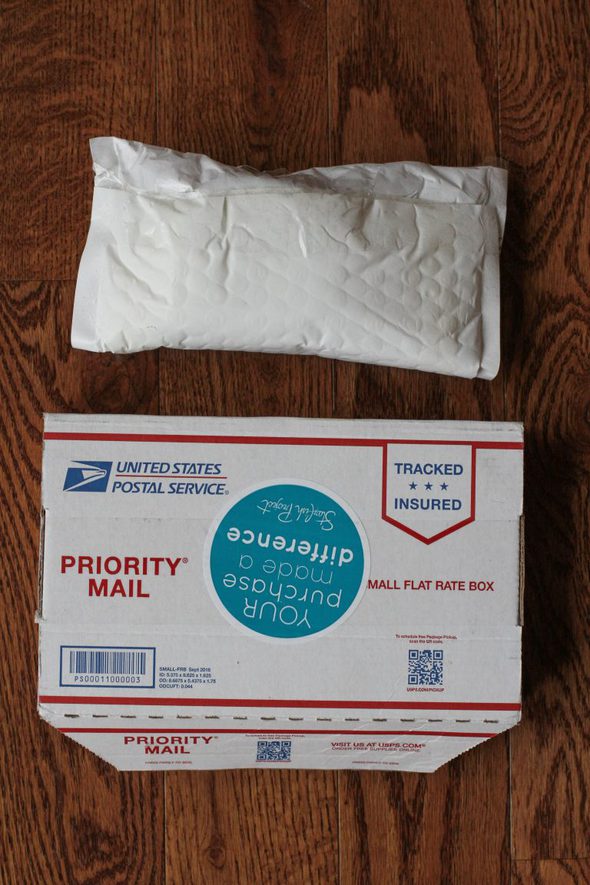 4. I used Romaine for wraps instead of Bibb.
My Aldi sometimes has heads of Bibb lettuce, but they had none this week. So, I decided to just use Romaine leaves instead since I already had a bag at home.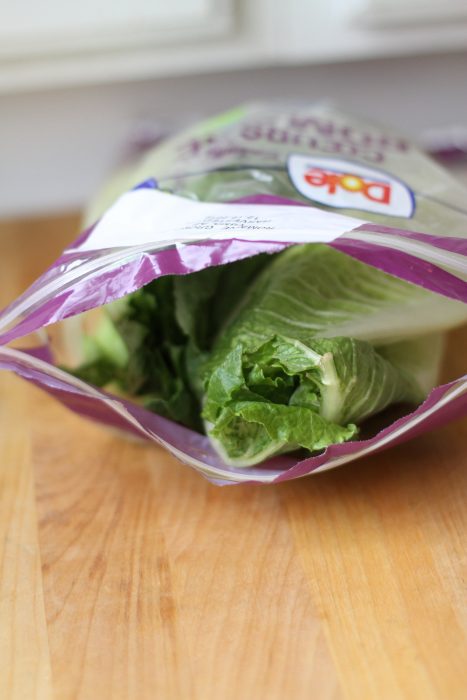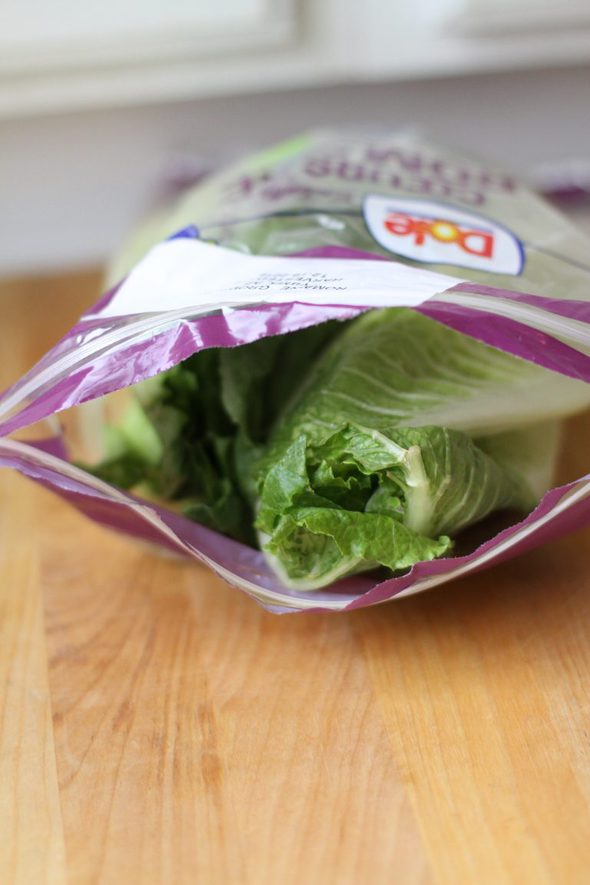 (Sizzling Korean Lettuce Wraps are what we were eating, in case you were curious!)
5. I called Cigna AGAIN about my bill submission.
This out-of-network stuff is no joke, people.
I resubmitted everything the way they told me to, and I got an EOB back saying that the bills were duplicate submissions.
Ummm, yes. That's because they told me to resend them! I even included a letter explaining what I was doing.
Anyway.
I called, and after a long phone conversation, it sounds like they are going to take care of this and get checks sent to us.
I will believe that when I see it. My expectations are a little bit low at this point, but I'd be delighted to be wrong!
_____________________
Your turn! Share your own five frugal things in the comments.