What I Spent
I made a menu plan for two week's worth of meals, made a list, and headed to the store.
I spent a total of $227, which is fine, because I'm not anticipating much grocery spending next week (two week's worth of my budget would be $300).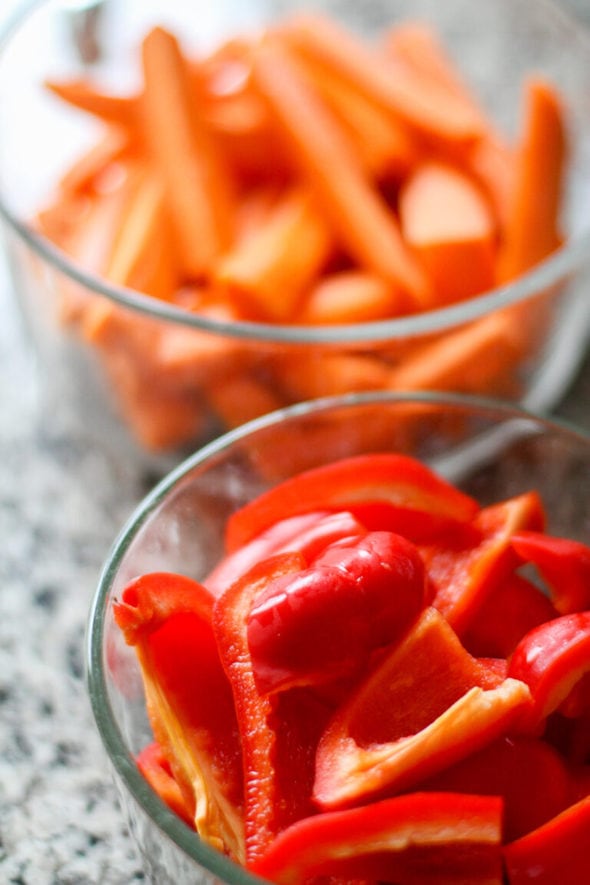 Since it's pretty easy, at my stage of life, to pop in to the grocery store here and there, I think I've gotten a little lazy about carefully planning my grocery trips.
So, this is probably a good exercise for me, and maybe I'll be inspired to keep up the habit even once things get back to normal. It's nice to know I have ingredients in the house for a whole bunch of meals.
Also, it's going to be interesting to see the net effect this situation has on our food spending.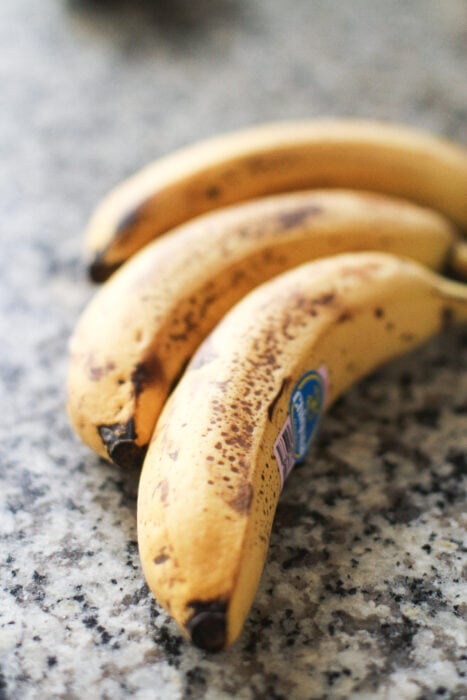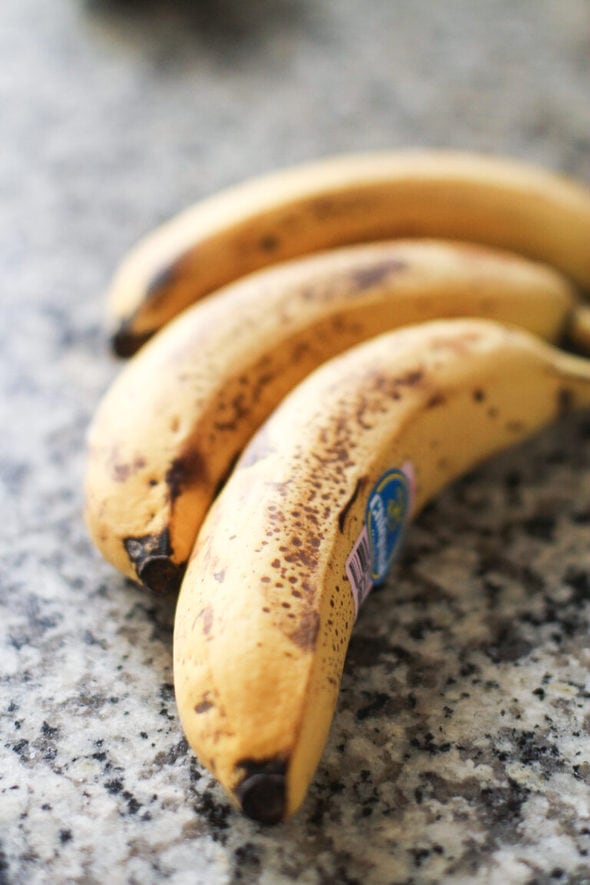 At this point, my grocery spending hasn't been down, but I have to consider that Lisey is now here for every meal (she was out quite a bit before, at work or with friends), and also Mr. FG is eating every meal here too now (no work lunches).
Also, I haven't been able to do much shopping at Aldi, which has definitely made my groceries more expensive.
And we haven't been having a date night, although we could throw it back to our old takeout date nights that we used to do when our kids were little!
What We Ate
Saturday
Fish cake sandwiches, to use up those buns from the freezer!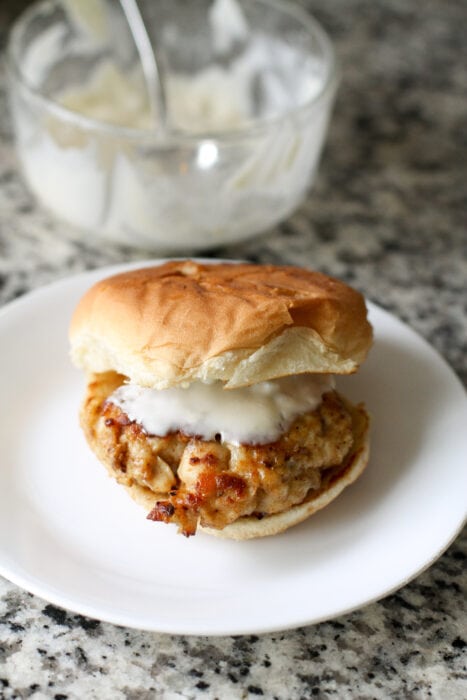 Here's how I make my fish cakes. They're not very complicated, and if you use a mild fish, the cakes will be somewhat reminiscent of crab cakes.
But way cheaper!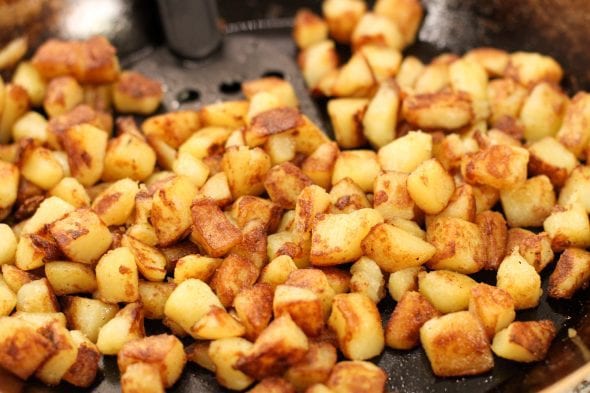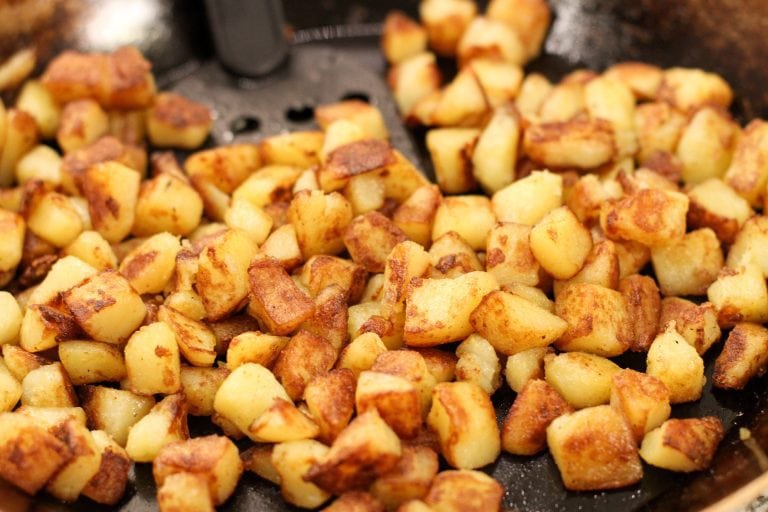 I made potato cubes too (parcooking the potatoes first is key!), and we had some kind of produce but I don't remember what.
Sunday
I tried a recipe for coconut noodles from the ATK quick family cookbook, and it was just too heavy on the coconut milk for my taste.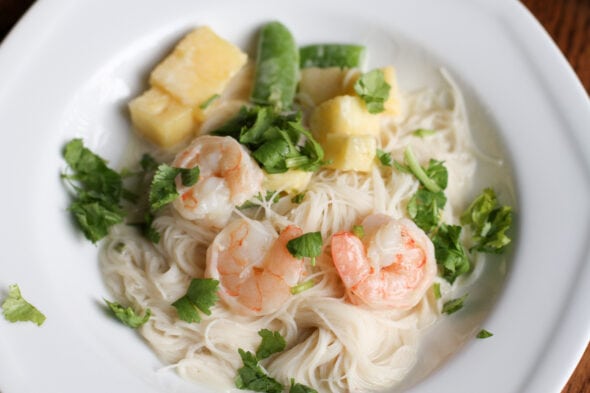 Monday
I made pork quinoa bowls from the ATK Bowls cookbook (which I now have from the library indefinitely due to the library being closed!)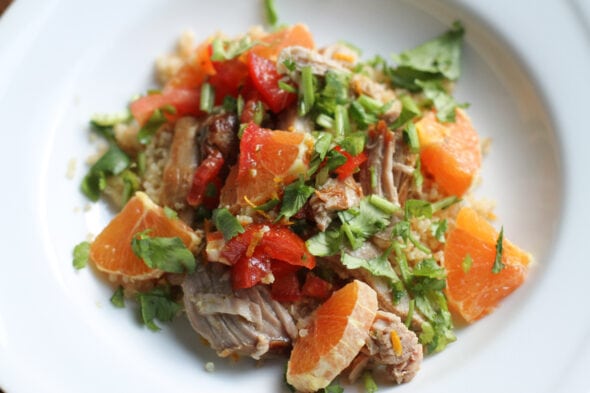 Tuesday
Shrimp and ravioli in pink sauce for more of us; ravioli with tomato sauce for Zoe!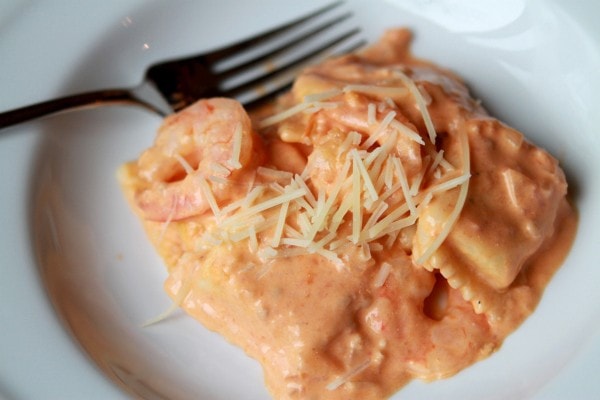 I cooked some asparagus, but I accidentally overcooked it and it was way too mushy to eat.
Yuck.
Wednesday
I cooked some chicken (which I soaked in this very excellent brinerade), sliced it, and then made sandwiches on toasted and buttered croissants.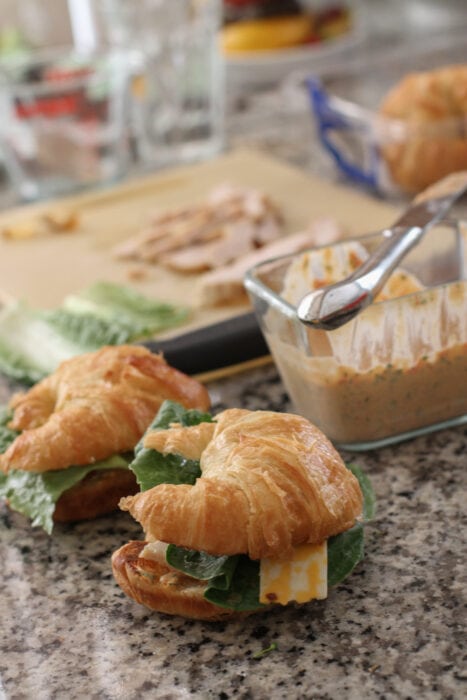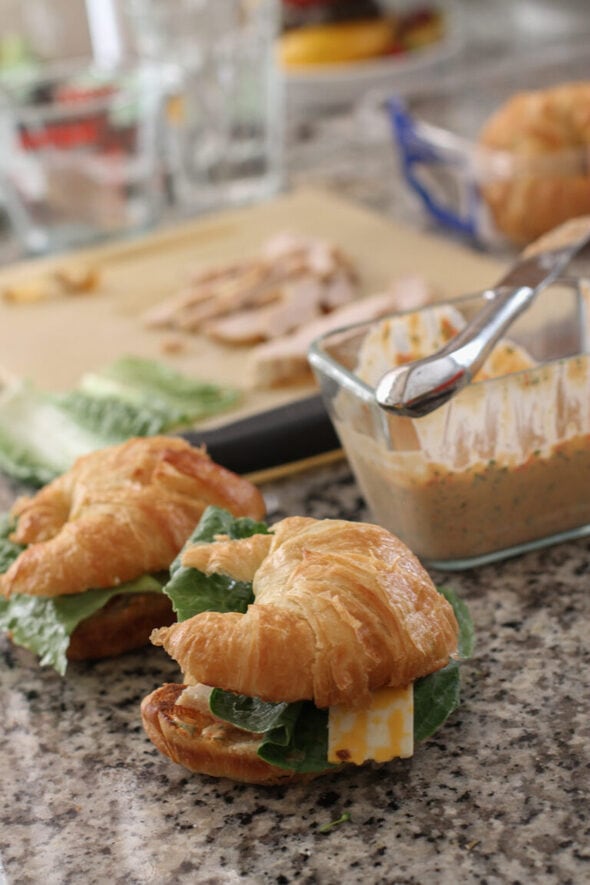 Other sandwich fixings: lettuce, Provolone, and this roasted red papper and basil mayo.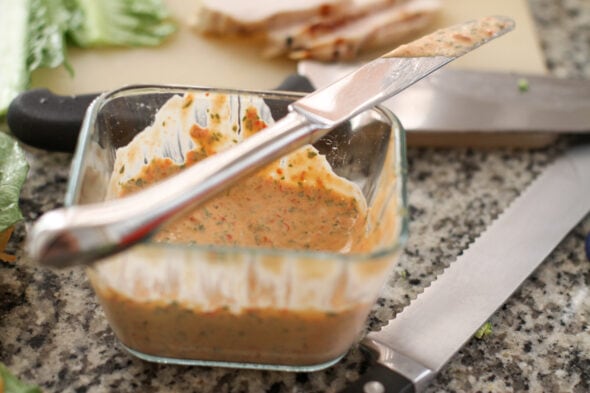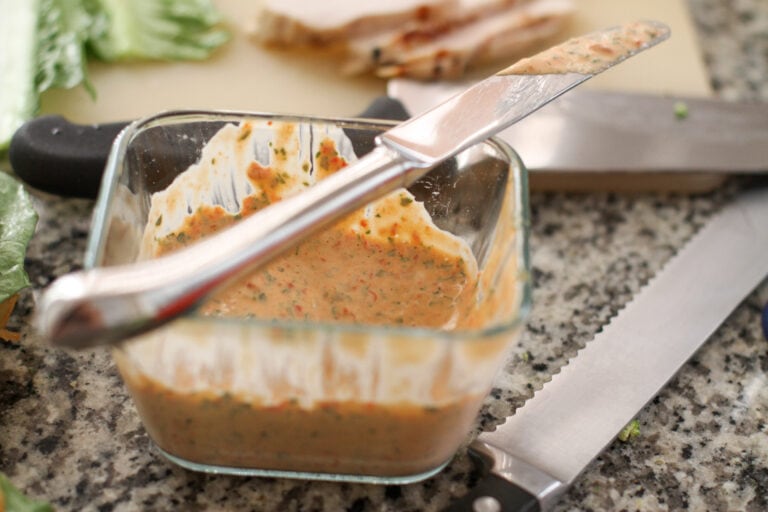 I cooked up some broccoli too.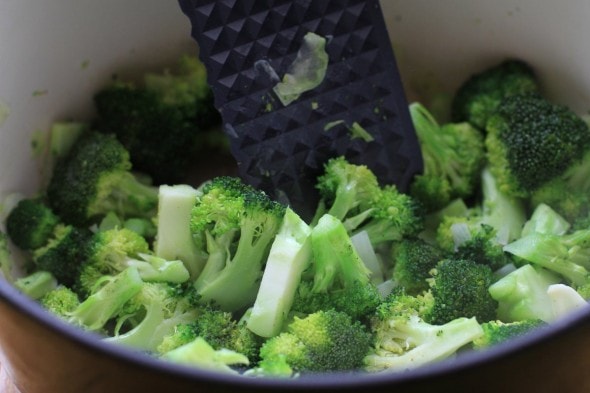 Thursday
I made burrito bowls, since I had some fresh cilantro in the fridge.
Friday
I'm planning to make homemade pizza again, now that I've come up with a non-dairy version that works for miss Sonia.
What did you eat for dinner this week? And has your food bill been up or down of late?