Reader WilliamB emailed me this past week, suggesting that in these times of unrest, it might be nice to have a post (and comment section) dedicated to sharing some of the lovely things we've seen this week.
As an example, WilliamB mentioned being low on yeast, and three neighbors offered theirs.
I thought this was a great idea, so here we are!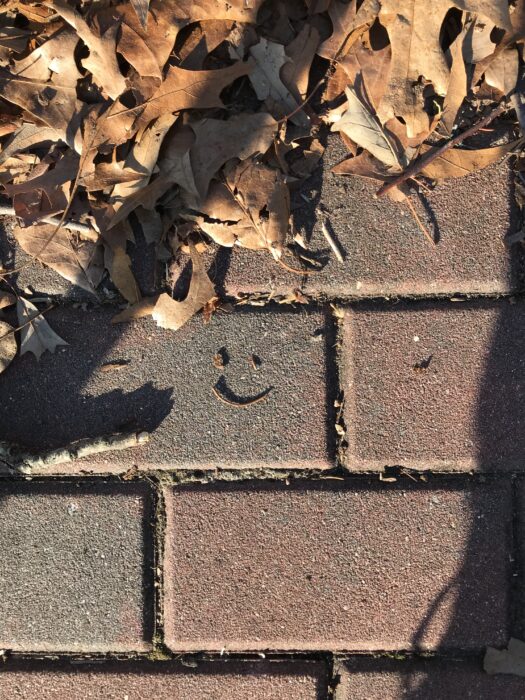 I'll go first, since it's my blog. 😉
I was reading Mr. Money Mustache's most recent post, and in it, he pointed out that it is pretty cool that the whole world is stopping their usual way of living for the main purpose of protecting those among us who are more weak and vulnerable.
People who are older, people who have pre-existing health conditions…they are the ones most at risk here, and everyone is working together to help protect them.
(I am not saying this is not a serious concern for everyone, or that only older people or people with pre-existing health conditions die when they catch it. Just to be clear.)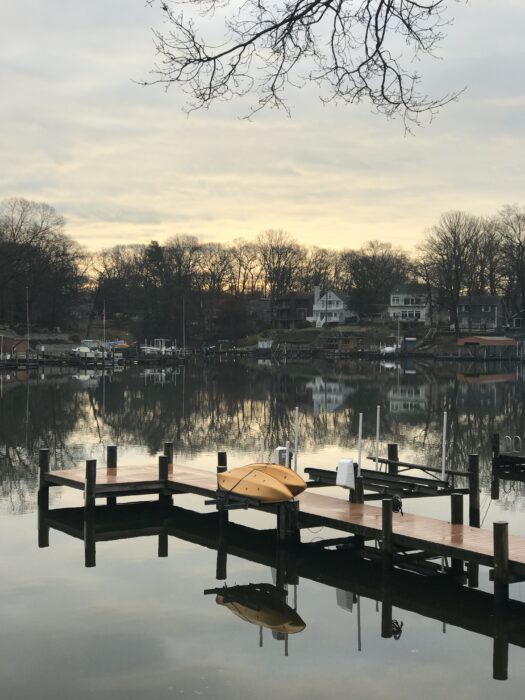 Relatedly, I think that in our heavily individualistic culture, it's heartening to see so many people working together for the common good.
One other thing: In my neighborhood, I see a big increase in people walking their dogs or just taking walks or bike rides, and that seems like a lovely thing.
Your turn! Share some lovely things you've seen this week.