I didn't do an honest-to-goodness grocery shopping trip this week, partially because I don't like shopping and partially because we didn't end up needing a lot of stuff.
I love it when that happens.
I made a quick stop for two gallons of milk and a bunch of bananas. And on another day, since I had to return some shoes to Target, I picked up a few quick groceries there to carry us through the week.
I spent $11.71 at Target, and $9.06 on my banana/milk stop, so I spent just $20.77 this week. That is a fortuitous start to November. Whee!
An upside of not going shopping is that I've been forced to use up almost all of the food in my fridge, which means there's actually some breathing room in there for a change.
Monday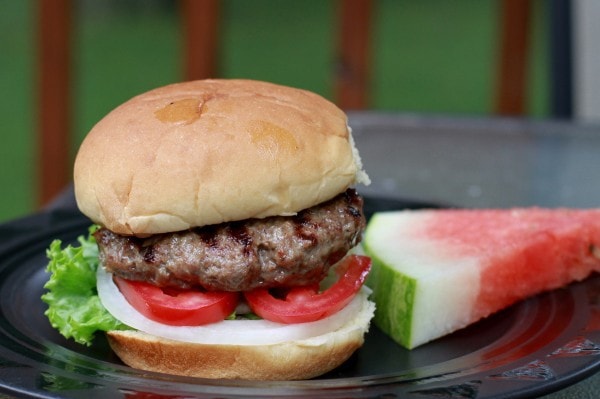 We had grilled hamburgers on homemade fluffy hamburger buns, with potato cubes and a green salad on the side.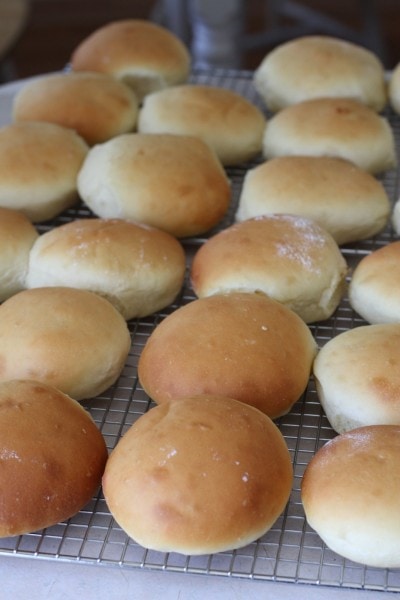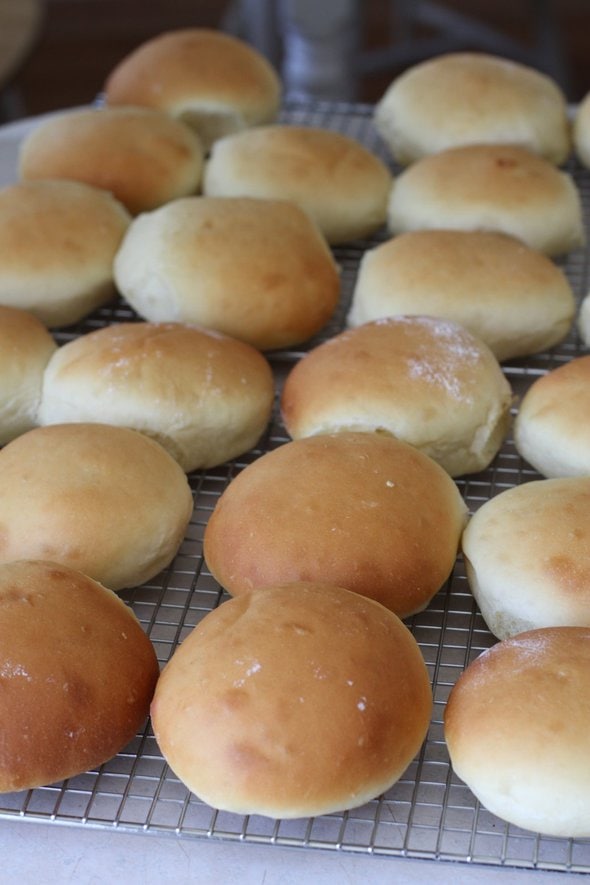 Tuesday
It was a breakfast for dinner night!
We had buttermilk pancakes, local sausage from the freezer, plus Orange Julius.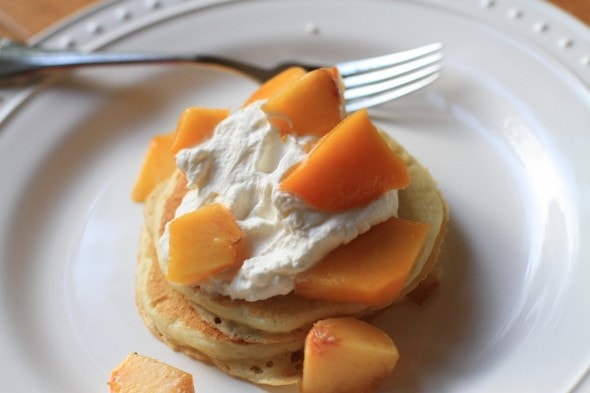 We did not have ours with peaches and cream, sadly. I miss peach season!
Wednesday
I made a beef, pepper, carrot, and green onion stir-fry, which we ate over rice. And I threw together a fruit salad to eat with that.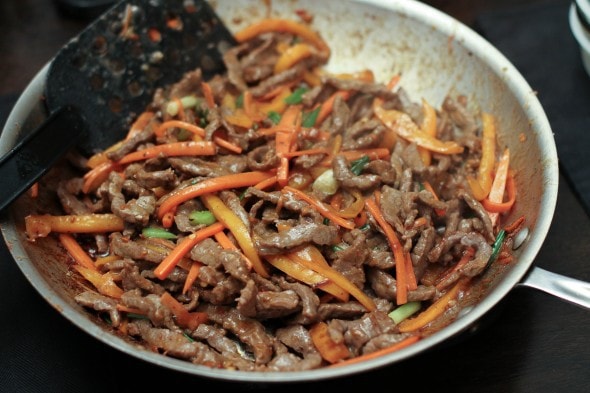 Thursday
The kids and I had an event to go to where food was served, so only Mr. FG really needed any dinner. I made him a bacon and cheese quesadilla, with pico de gallo, guacamole, and chips on the side.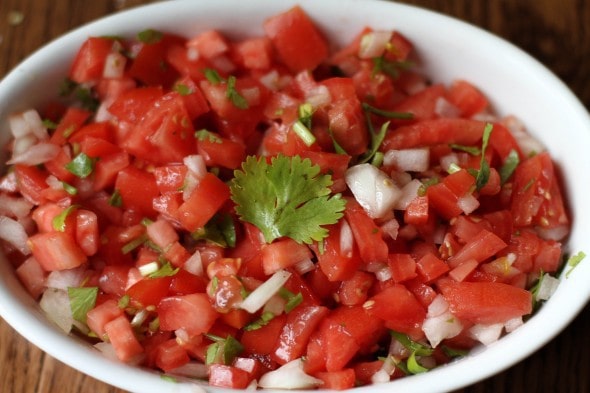 Friday
It's a pizza night! I haven't decided exactly what kind we're having…
___________________
What did you eat this week? Anything good you want to share?