If you are a person who can come up with great ideas on the fly simply by looking through your fridge/pantry, then you just keep on being you.
(I'm envious of your skills, and this post is not for you.)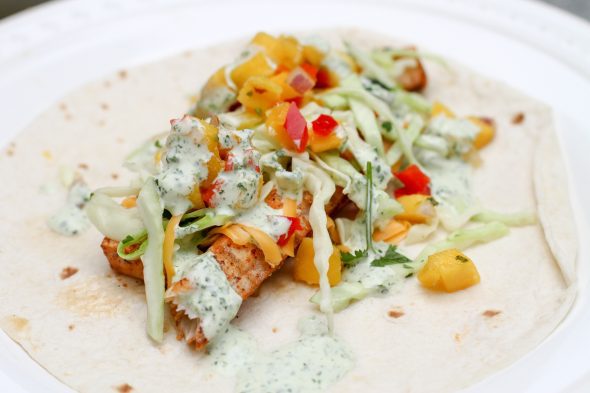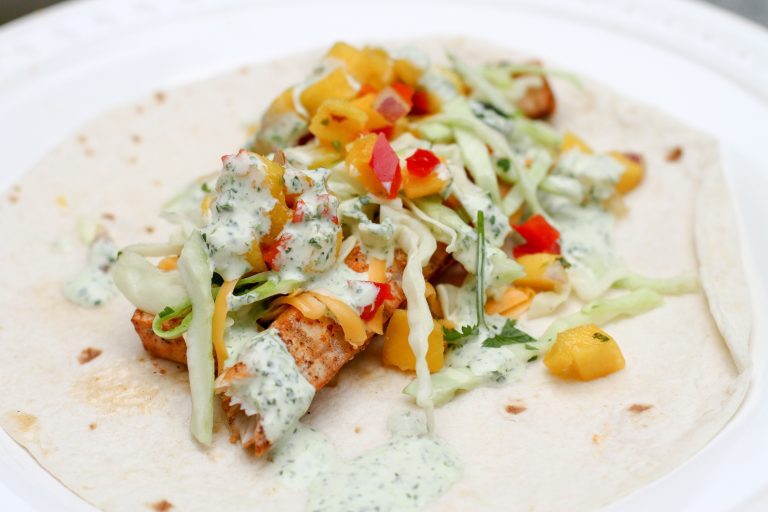 For most of us, though, going into 5 pm with no dinner ideas is a quick ticket to takeout.
I'm the sort of person who does best with a whole week of meal plans. This lets me mainly stick to one grocery trip that provides my dinner ingredients and it just feels more efficient to me.
Also, I find that the further in advance I plan, the better my brain works.
A week in advance, I have plenty of ideas.
The day before, the ideas dwindle.
And by 5 pm the day of, I can barely think of anything I know how to cook.
<cries on the floor in a pathetic heap and orders subs>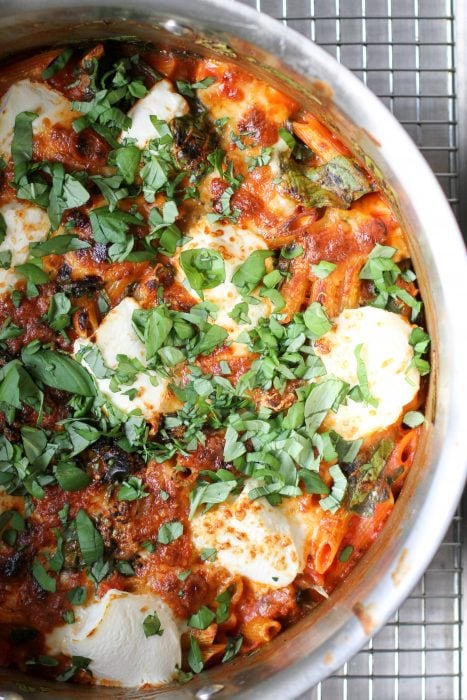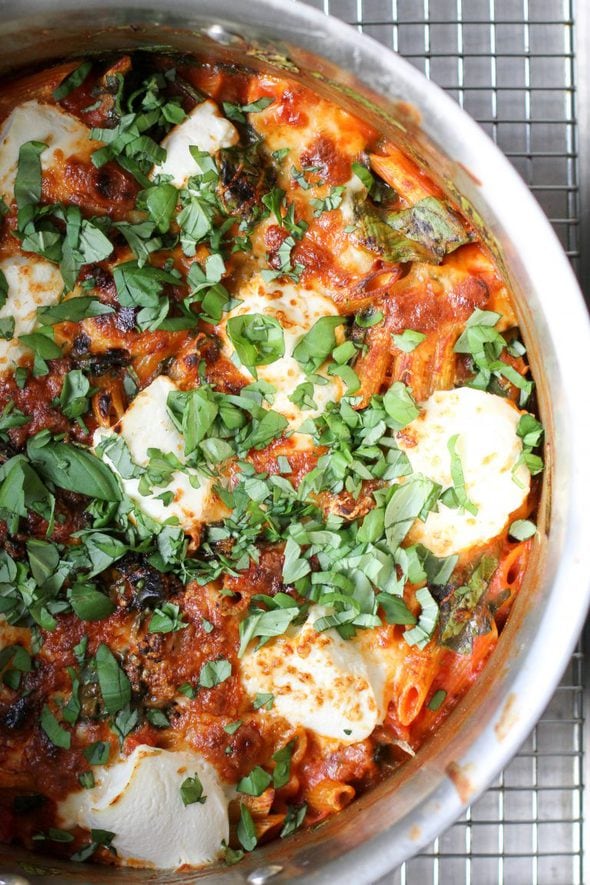 Anyway.
Maybe you need to devote 15-20 minutes to menu planning once a week like I do.
Maybe you need to decide on the next day's dinner each night.
Maybe you need to think about dinner for a few minutes in the morning.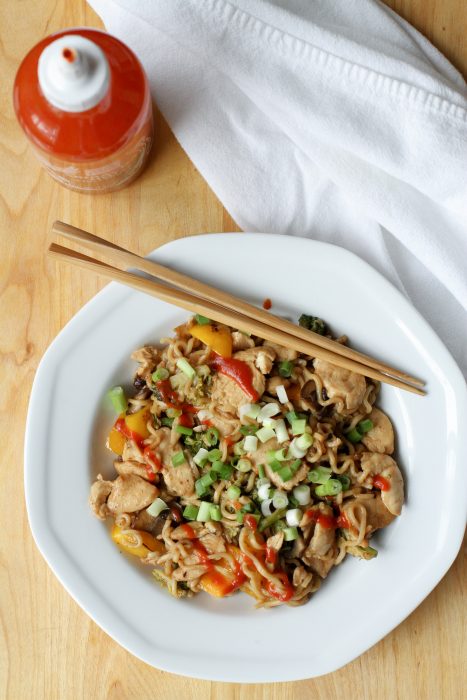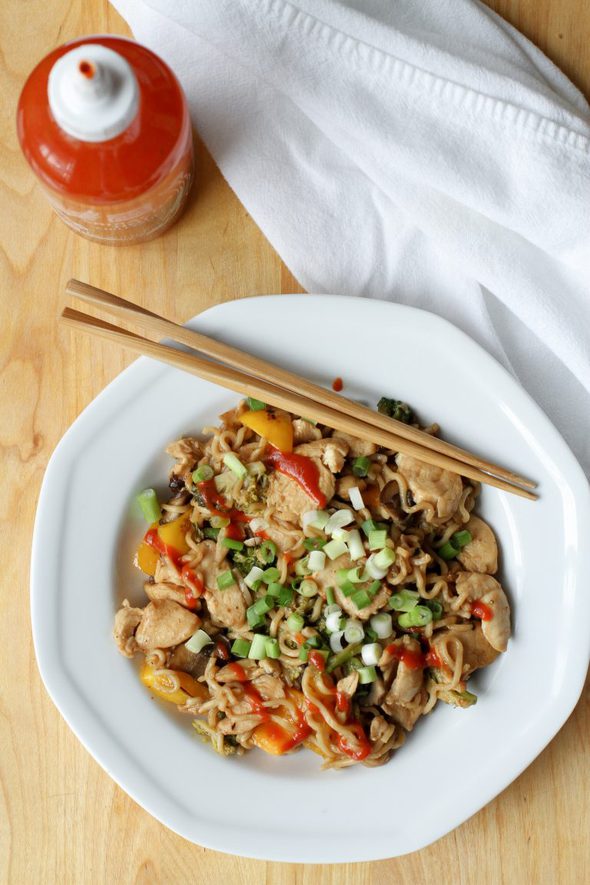 Figure out what kind of thinking-ahead works for you, and then do it! Fight the takeout!