This post contains affiliate links, which earn revenue for this site at no extra cost to you. See my disclosure policy here.
If you're trying to avoid using disposable products (a sensible frugal move!), make it inconvenient to use them.
And on the flip side, make it as easy as possible to grab a reusable item.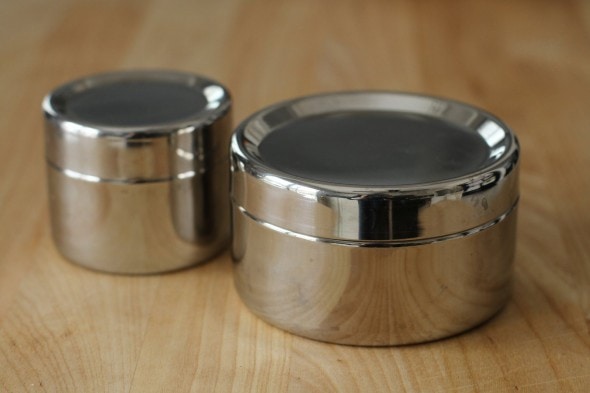 (These are To Go Ware sidekick containers. So great for lunch packing.)

For instance, store the glass/metal food containers in a convenient spot.
And keep the Ziploc bags on the basement shelf.
(If you really need one, you'll go get it, but you will not grab it out of convenience.)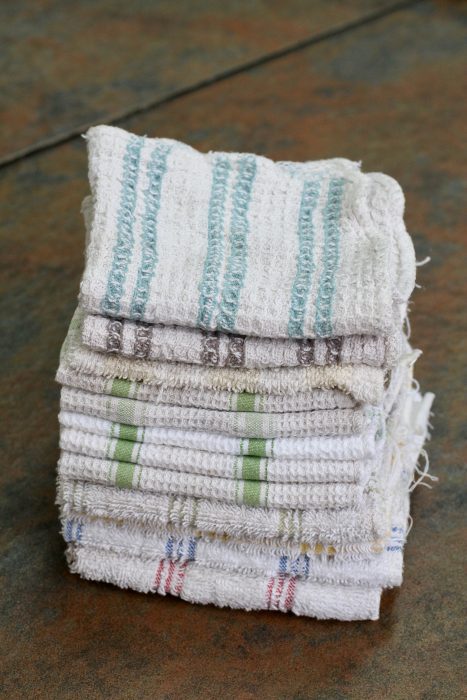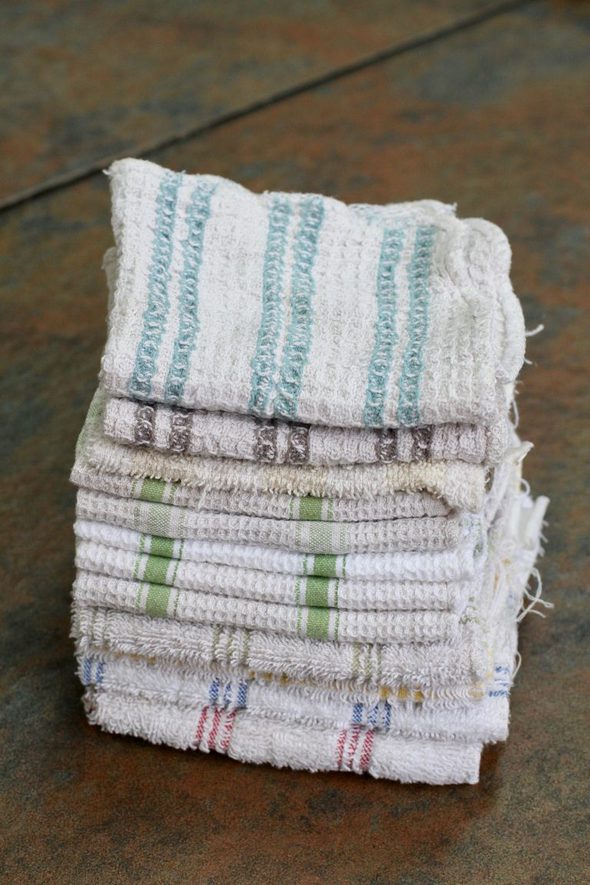 Keep washcloths, hand towels, and cleaning rags in convenient spots, and make paper towels harder to grab.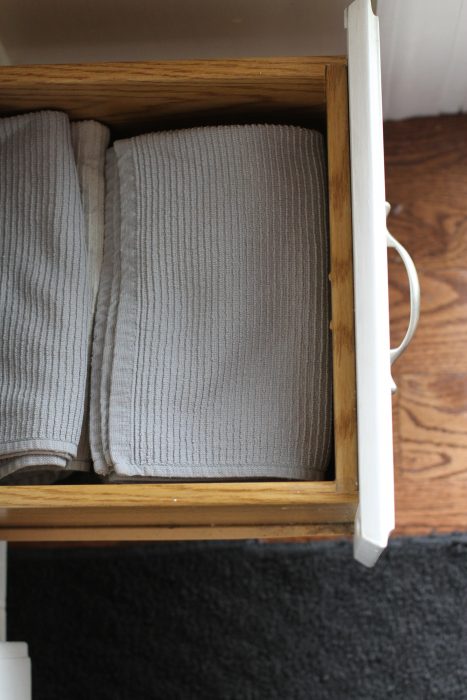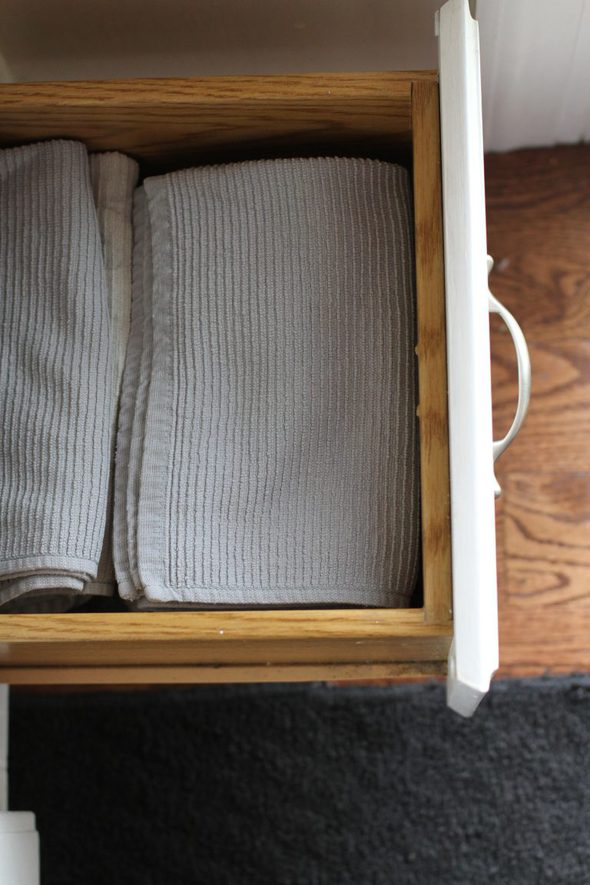 You can also just not buy a product at all, which makes it super inconvenient to use.
(A trip to the store is not at all convenient!)
For instance, I don't buy disposable straws, which means that if we want a straw, we will always use the glass or metal ones we own.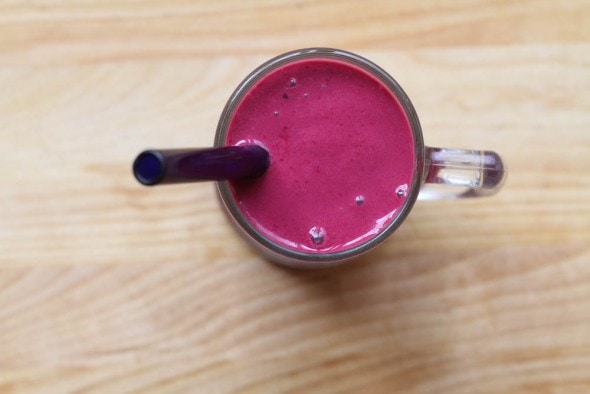 Make the good choice easier, and the bad choice harder.
In the comments, I'd love to hear how you make the non-disposable option easier at your house!
______________________
P.S. The book Atomic Habits talks about this concept (make the good habit easier and the bad habit harder) and I realized that I've been doing this with disposable products, but I never really thought about it.
Now that I've read about it, though, I'm going to be more intentional about it with other habits I'd like to develop.
P.P.S. We use our glass straws a lot, but if you've got little kids, metal straw are great! We got a set of dishwasher safe metal smoothie straws from Amazon, and they're working out super well.