This post contains affiliate links, which earn revenue for this site at no extra cost to you. See my disclosure policy here.
(I thought about it for a long time and could not come up with a better title than that. It'll be what it'll be.)
So, you know how when you spray a pan with nonstick spray, it's easy to get spray outside the pan and on your countertops?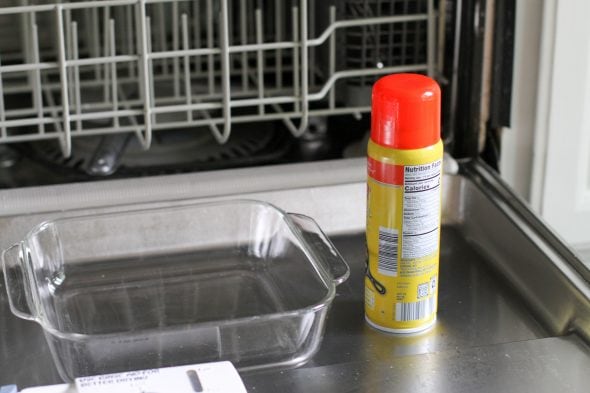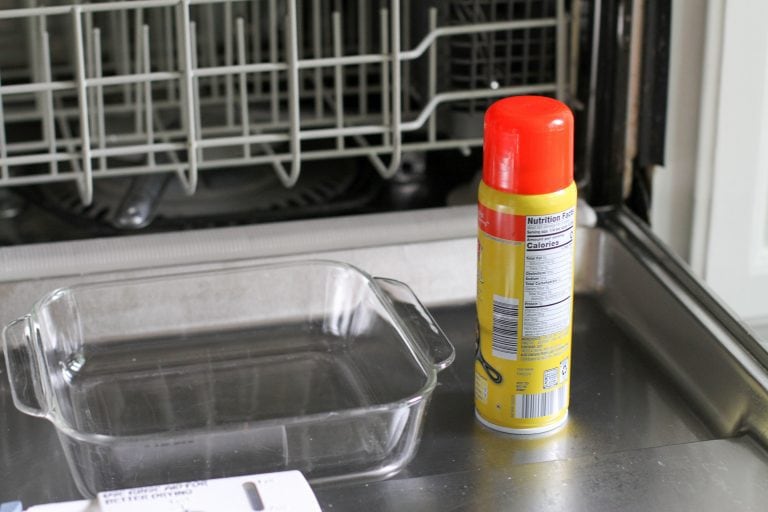 To avoid this, place the pan on your dishwasher door and then spray.
Any overspray will end up on the dishwasher door, where it will get washed away during the next cycle.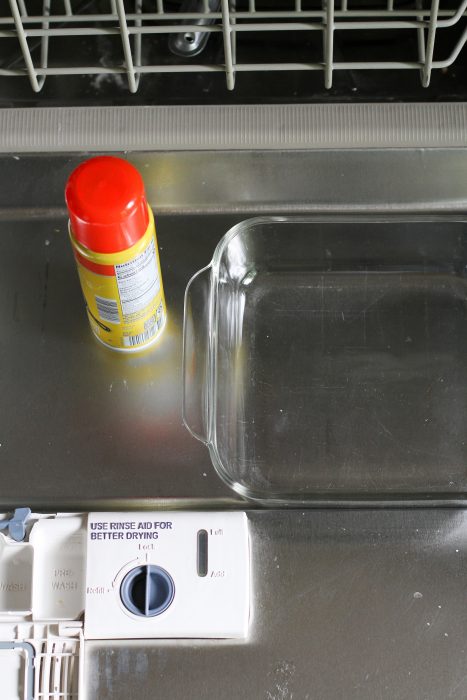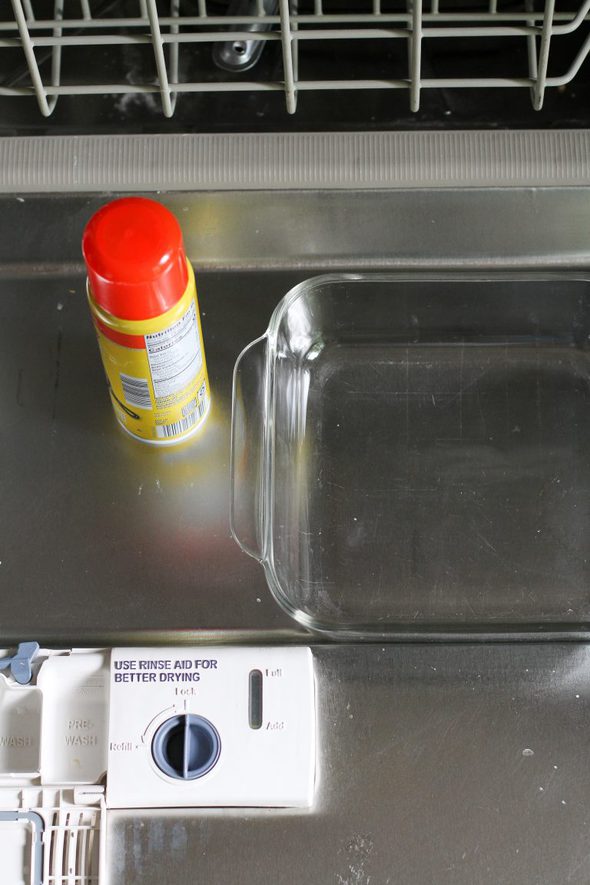 A slightly related tip:
This refillable Misto sprayer promised to be an eco-friendly, less expensive version of cooking spray.
I wish SO MUCH that I could tell you it works as well as commercial nonstick sprays, but unfortunately, it does not.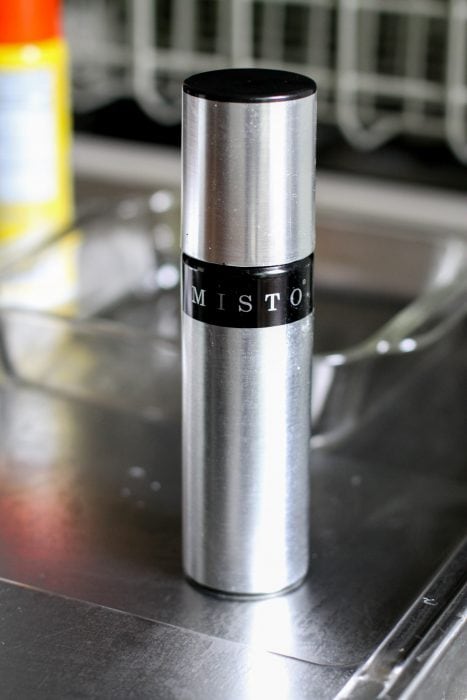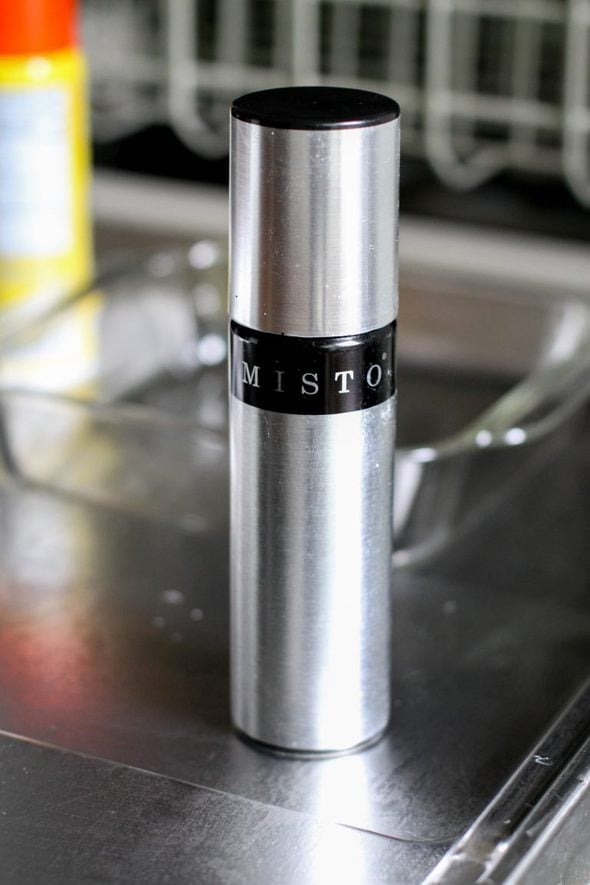 I think the chemicals they put in the commercial sprays are what make them work so well or something.
So.
If you want a greasing method that involves spraying, I do think you are better off with a commercial spray.
And if you don't want to use that, you can opt for oil or butter, applied with a pastry brush or your fingers.
P.S. I made a Facebook group! It's better than a Facebook page because you make posts and talk to each other rather than just hearing from me.
Come join us! I think it'll be a fun place to hang out with each other.