This post contains affiliate links, which earn revenue for this site at no extra cost to you.
I recently took a bit of a risk and ordered a $100 rescue box of size small tops from ThredUp*.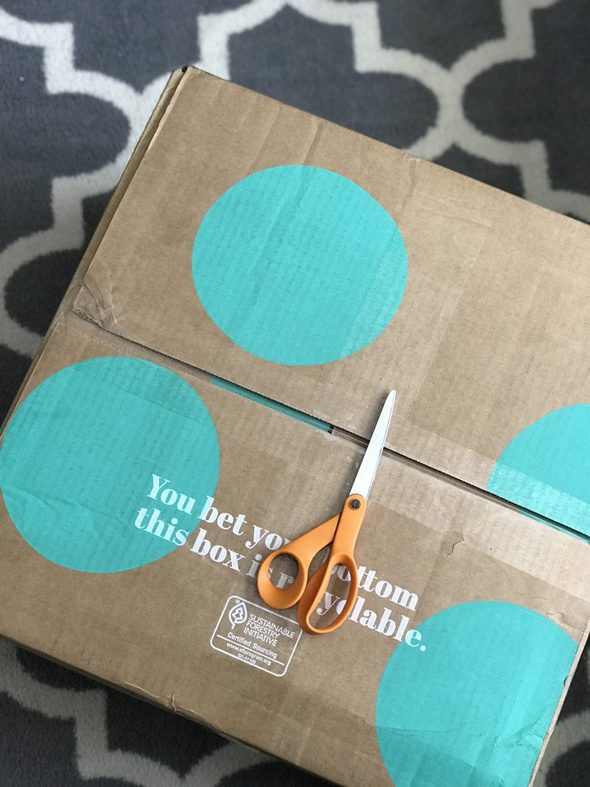 The box promised to contain 50 tops that ThredUp had rejected (either because they didn't meet ThredUp's standards or because they'd been listed too long).
*ThredUp is an online consignment store.
I suspected that this box would contain a lot of very…interesting items.
I was not wrong.
There were some real doozies in here, and at first, I wondered if there would be anything for us to keep at all.
But here's the saving grace…between Sonia, Lisey, and me, we cover a range of styles and sizes.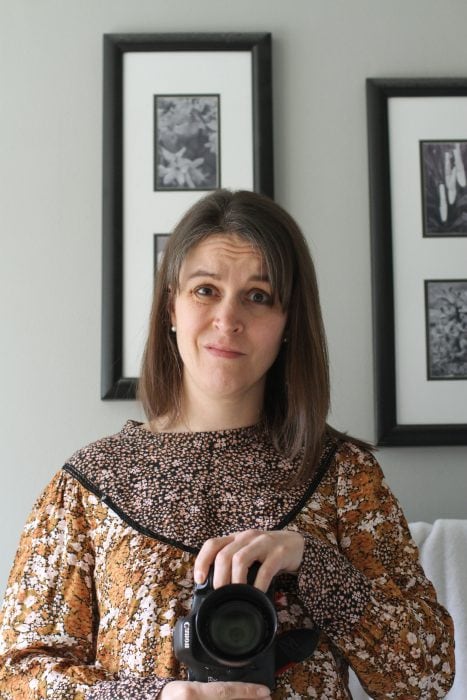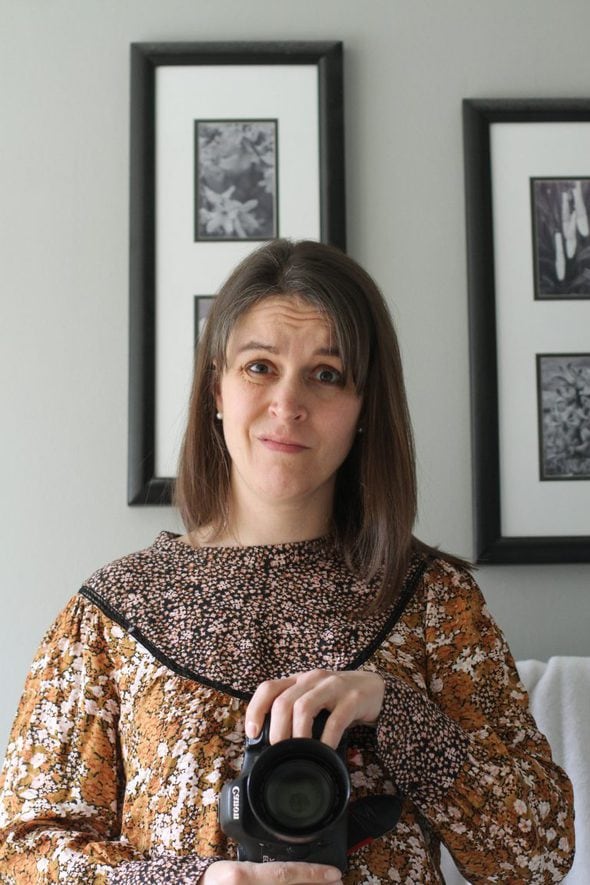 This meant that there were many more keeps in the box than there would have been if I was on my own!
Since I have a LOT of photos to share, I'm going to break this up into two posts. Today, I'll show you the winners that we kept.
And on Wednesday, I'll share the many, many things we didn't keep. 😉
One note: the shirts did not arrive in a wrinkled state. Some of them just became that way while sitting in a pile at my house, waiting to be photographed.
Sonia's keeps
Basic black. Too small for me, but it fits Sonia!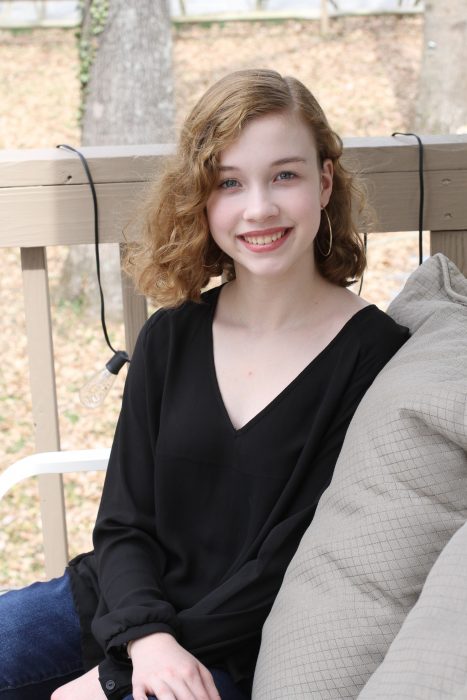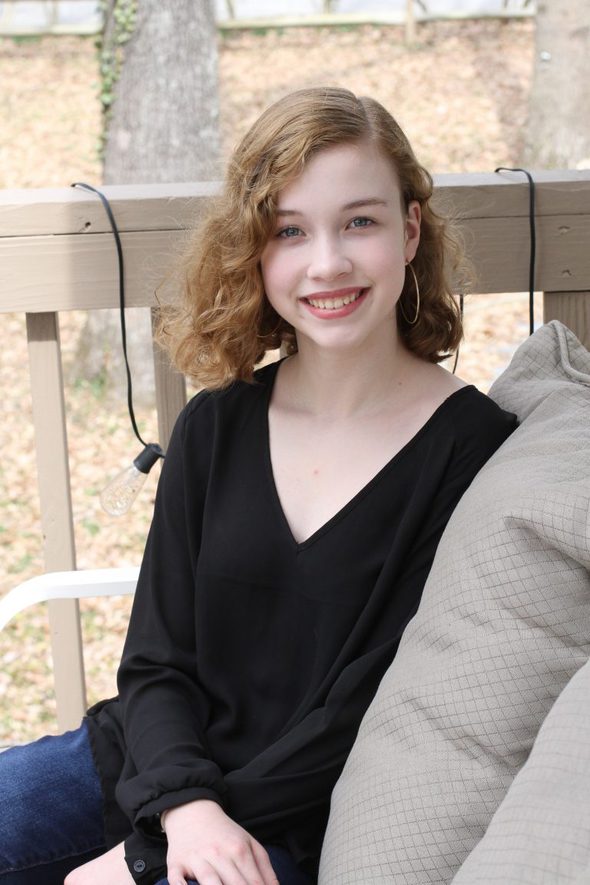 This one is completely, completely not me, but it works great for Sonia!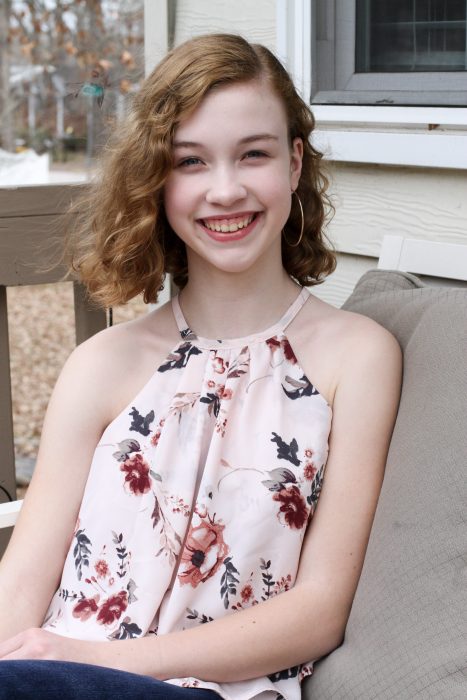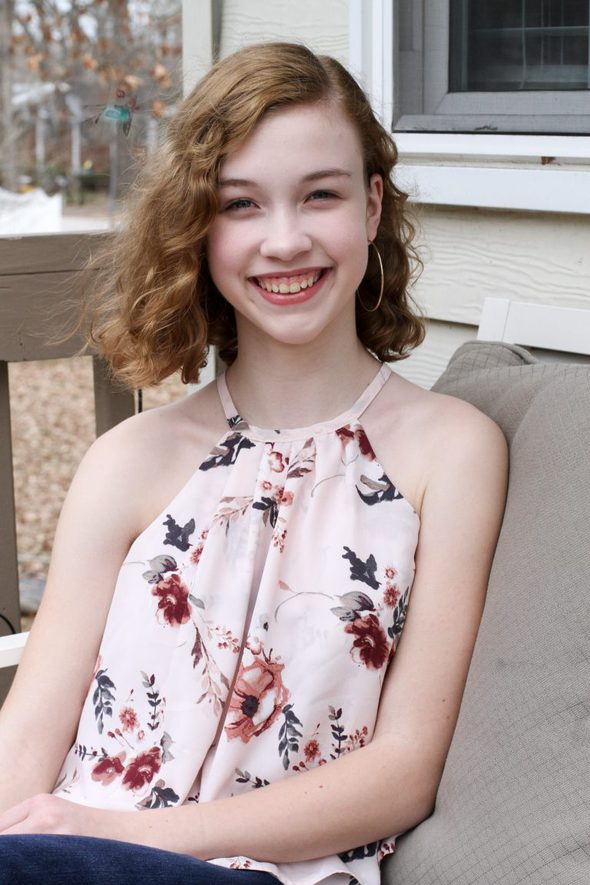 And it pairs pretty nicely with this real leather jacket.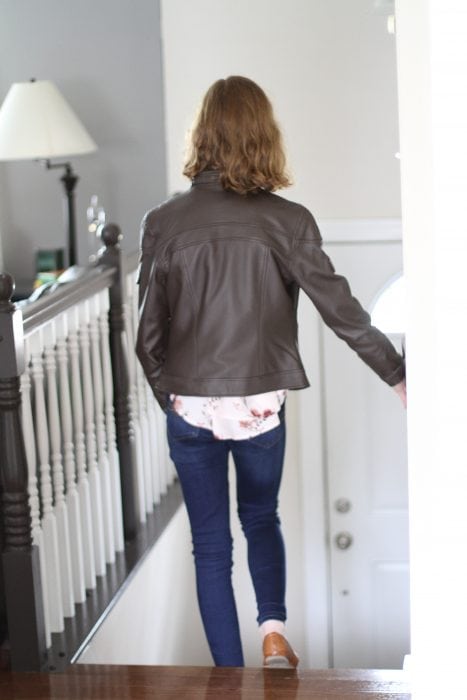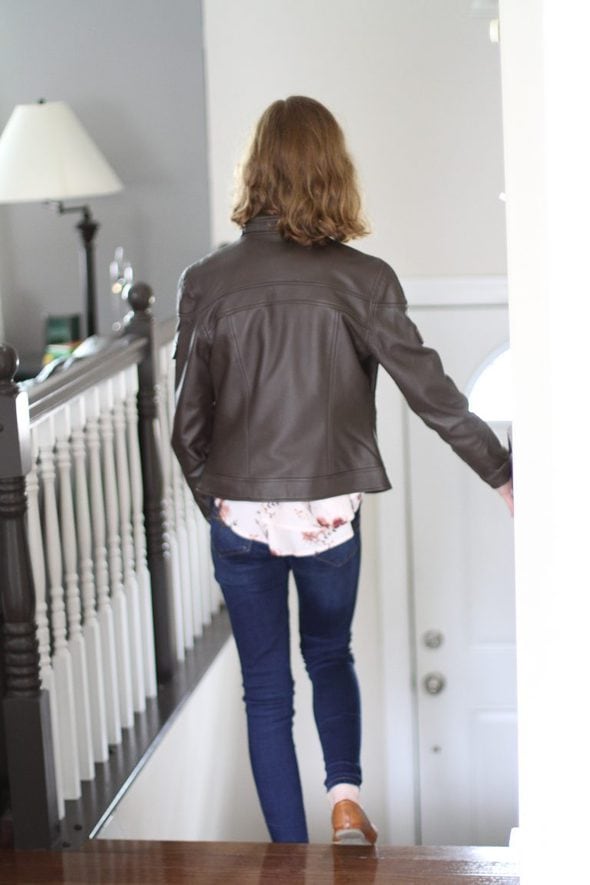 I saw this next flowered top in the box and recoiled, imagining it on me.
But it looks great on Sonia.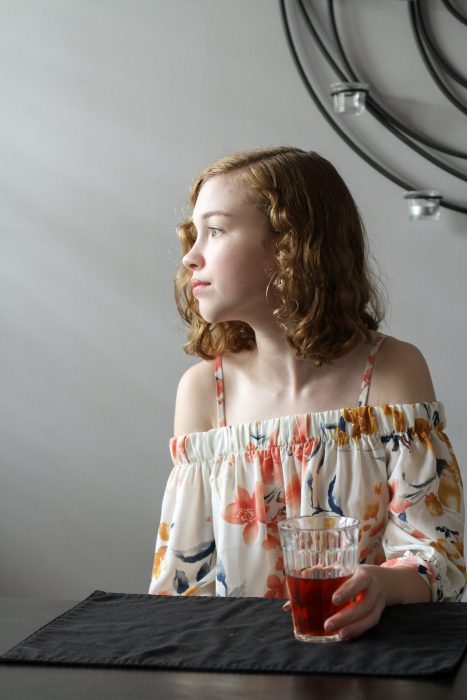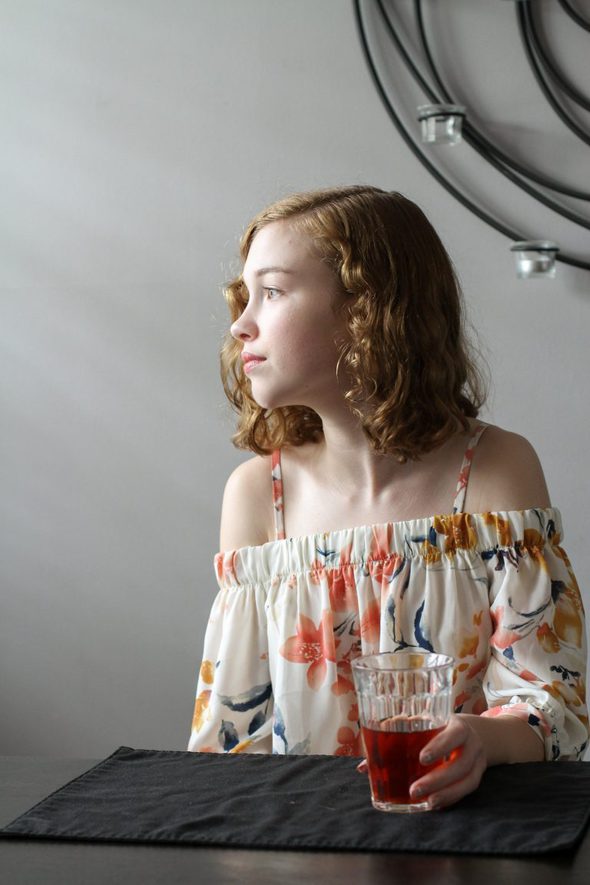 This button-down is a departure from Sonia's usual style, but she likes it and is keeping it!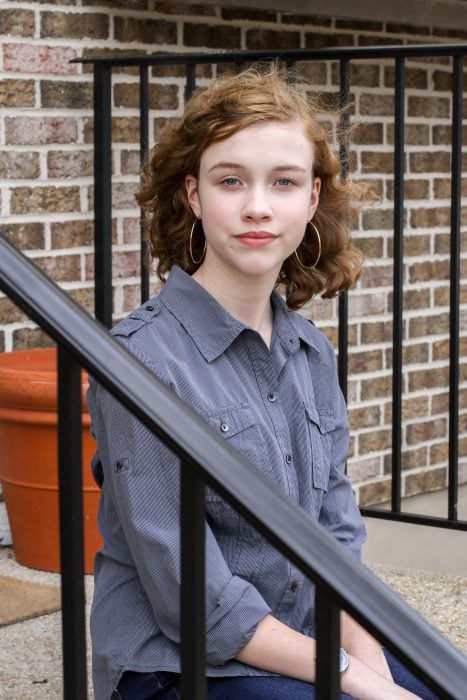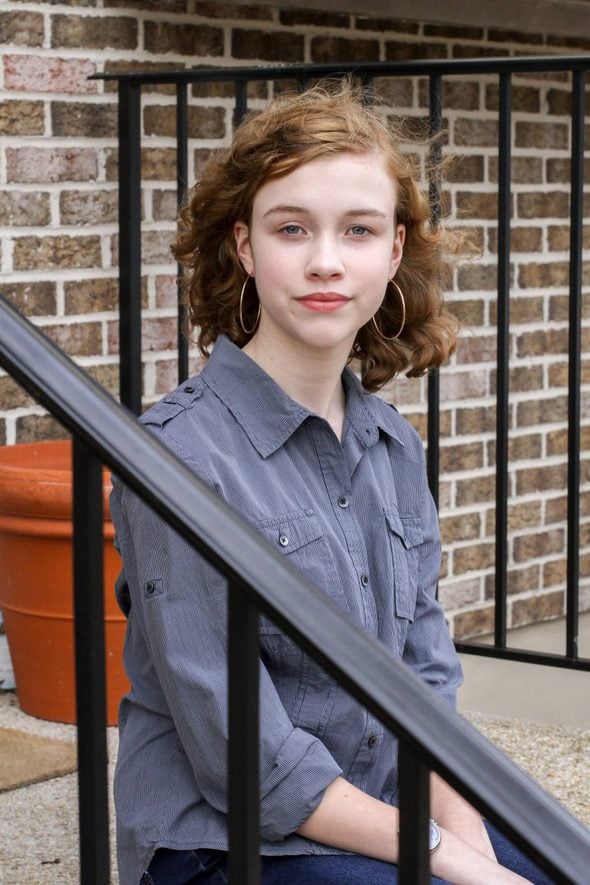 And she's also keeping this peplum top.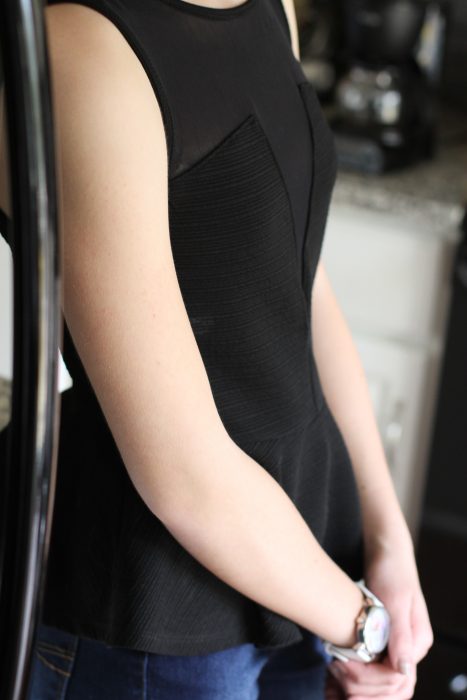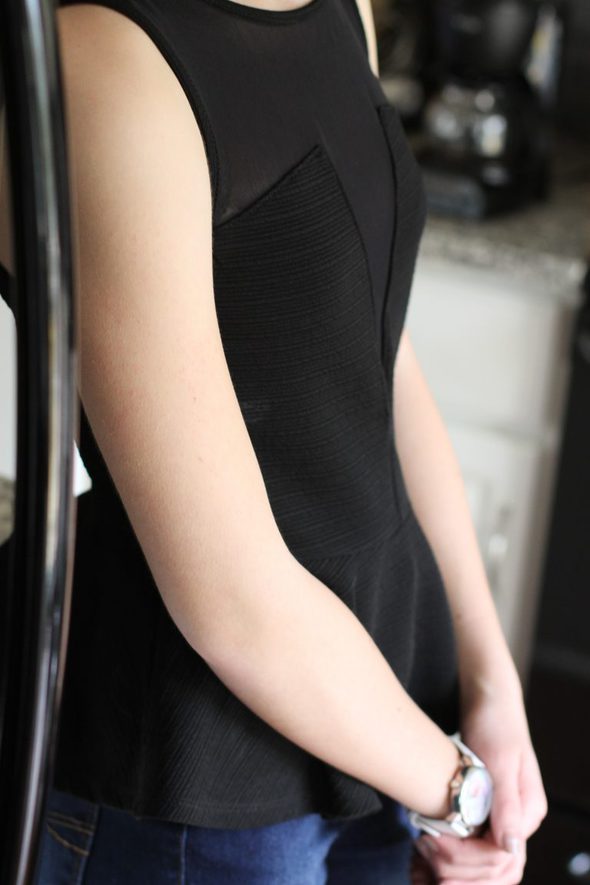 Lastly, this fuzzy jacket with a very, very oversized zipper has been worn by Sonia on an almost daily basis since we got the box.
So, Sonia alone had 7 items that she kept, and that includes two jackets, one of which was leather.
My Keeps
I've never worn a blazer before, but I think this one has promise.
And I can see this shirt working too.
This plaid shirt felt like a keeper to me too.
This one, I am on the fence about. I tried it on and in person, I felt iffy. But when I saw it in the photo, I reconsidered.
So, that's four items for me.
Lisey's Keeps
Lisey kept two workout items; a brand new with tags workout top and a like-new Reebok workout tank top.
And she also liked this stripy top as a swimsuit coverup for the summer.
How much did our keepers cost us?
I paid $100 for the box, with no returns allowed.
Out of 50 items, we kept 14, which means each item cost us $7.15.
Considering that a few of the items are relatively pricey things (a leather jacket, a blazer), this seems like a fair bargain.
And something like a brand-new-with-tags workout top would definitely have cost more than $7.15 if we'd bought it new, even at Target.
Would I recommend a rescue box?
I'm on the fence.
If you have multiple people in your household that are clustered around the same size (like we do), then I think this could work out pretty well.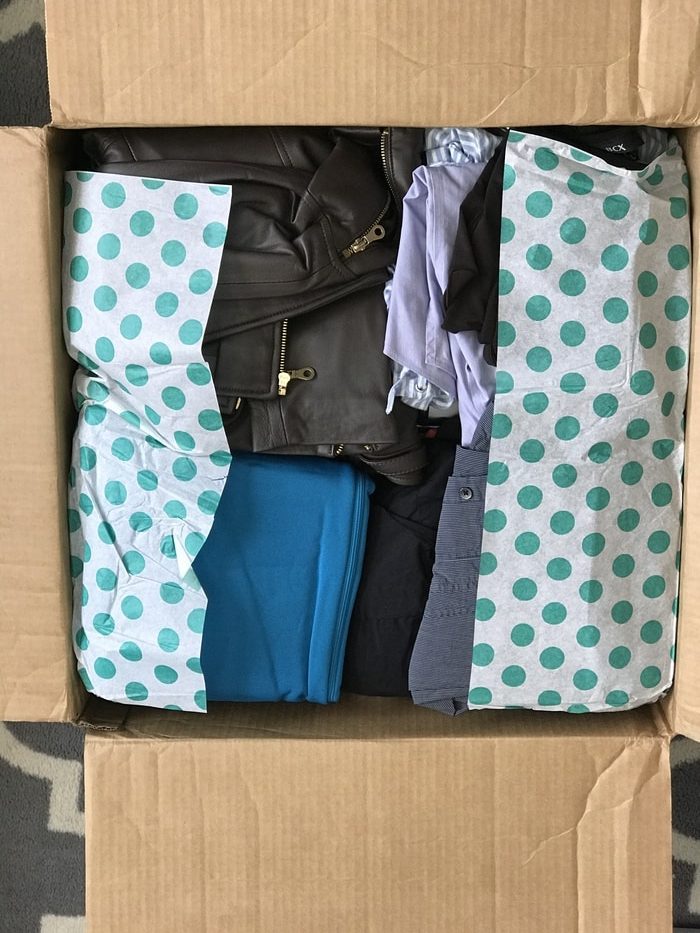 And if your household covers multiple styles (Sonia wears flowery stuff that Lisey and I would not!), that would be helpful too.
But if you're just one person, this box feels like it could be a pretty big risk.
Get $10 off your first ThredUp purchase
If you'd like to try a rescue box (or anything else from ThredUp), you can use my referral link for $10 off your first purchase.
And if you try a rescue box, I'd love to hear how it goes for you!