What I Spent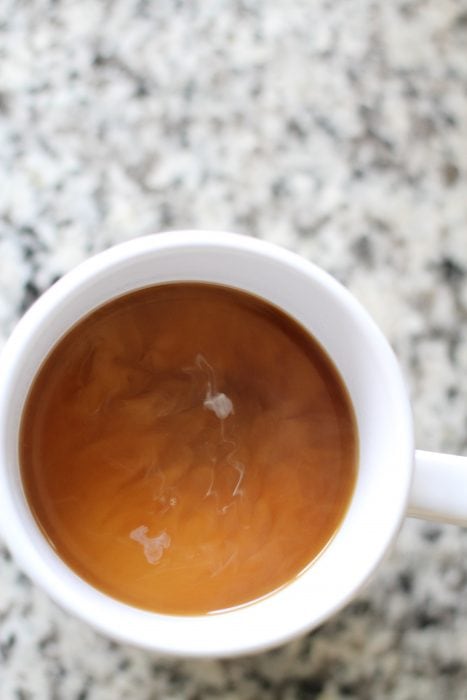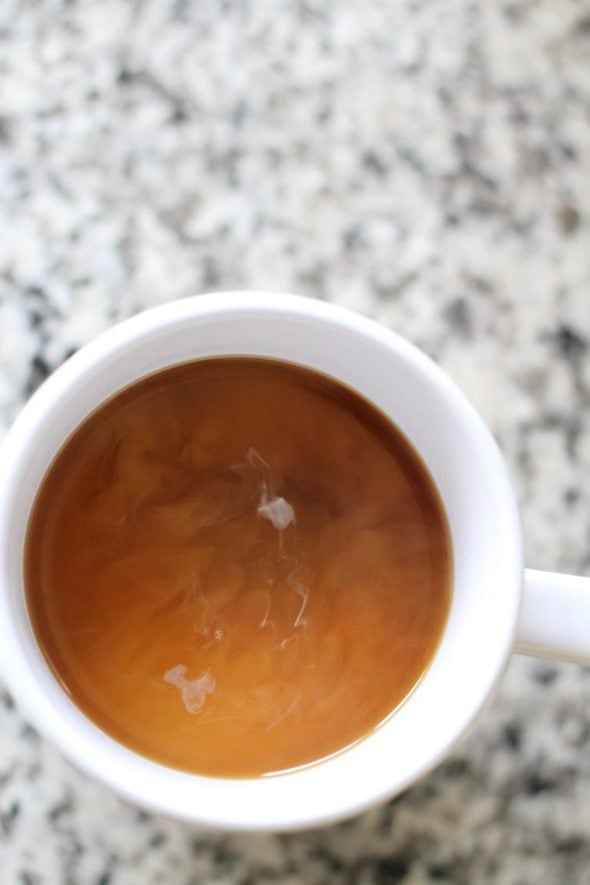 It was one of those ridiculous weeks where I kept stopping here and there to get things.
NOT EFFICIENT.
I'm at $176 for the week, but that's largely because there's a Costco trip thrown in there.
Without that, I'd have been on budget, even with the multiple stops!
April Spending
Week 1: $169
Week 2: $176
What We Ate
Saturday
I made a pan pizza and some garlic breadsticks.
Sunday
It was a beautiful day out, so we grilled hamburgers and brats. Raw veggies and fruit plus chips were our sides.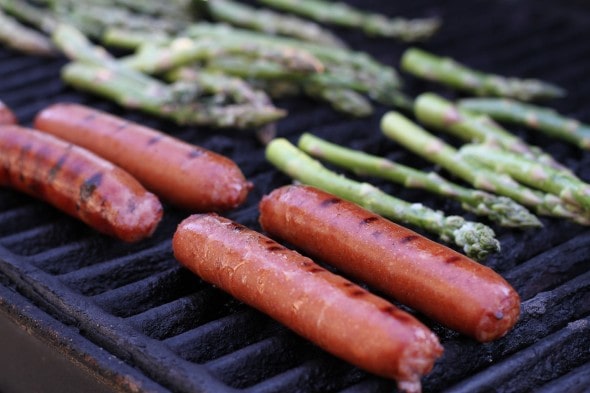 Monday
I made pan-fried Parmesan chicken, plus mashed potatoes. I can't for the life of me remember what produce we had on the side!
Tuesday
I had some odds and ends to use up, so I made a chicken taco salad with a creamy cilantro lime sauce and homemade fried tortilla strips on top.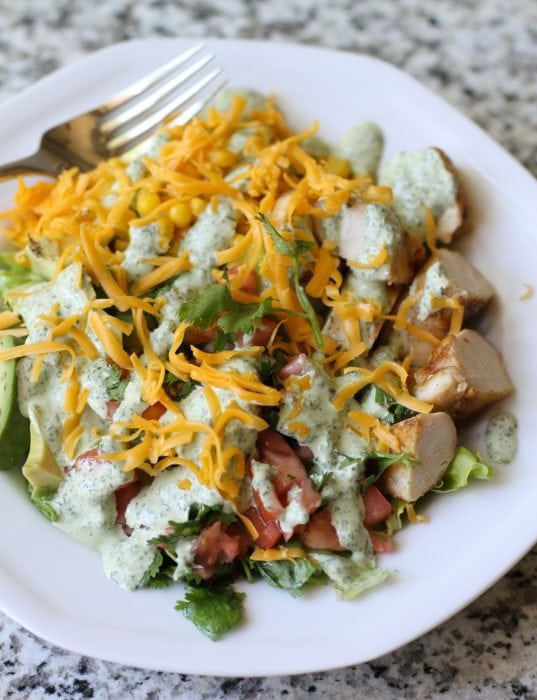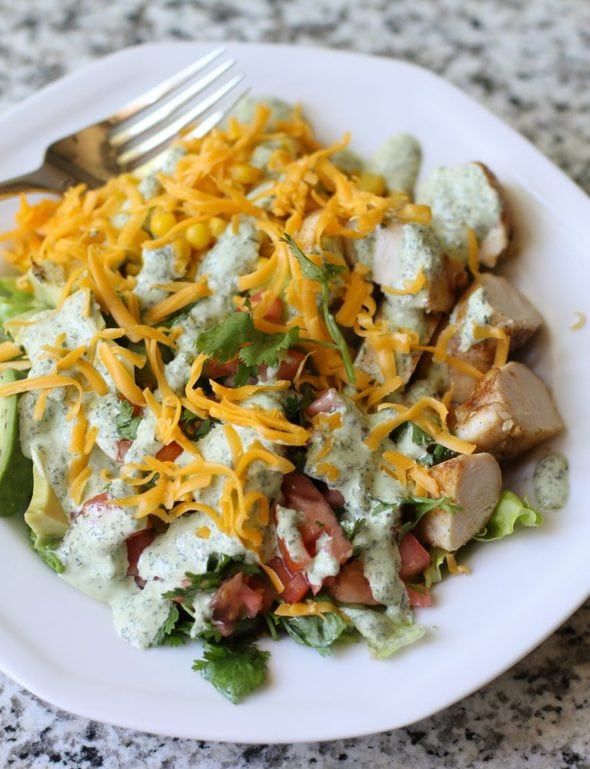 We had some fresh fruit on the side.
Wednesday
I made a Thai chicken and sweet potato curry over rice, from Dinner Illustrated.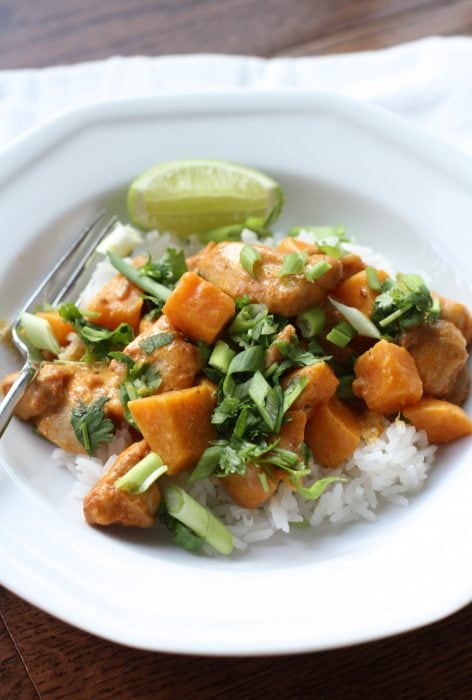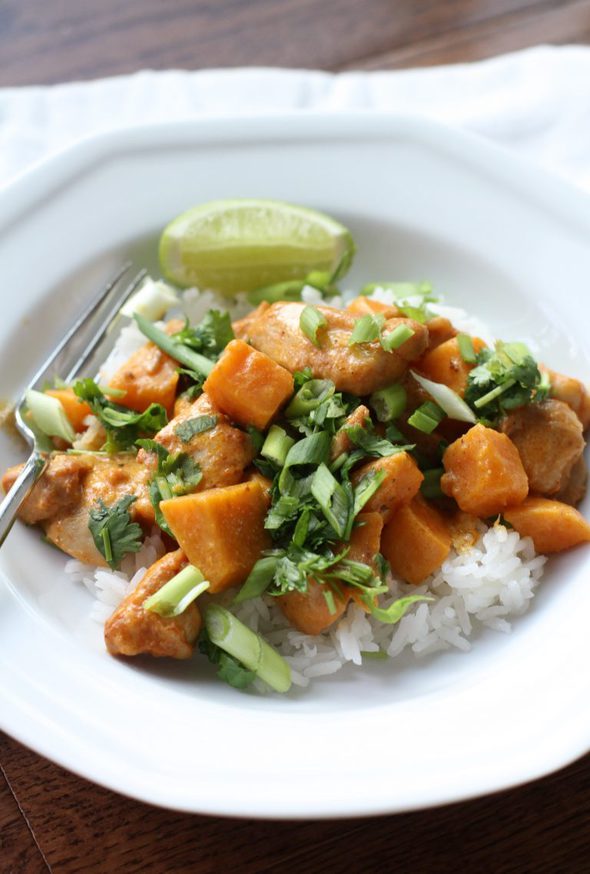 I had to be gone a good chunk of the day, so I prepped most of the ingredients in the morning, which made dinner really easy when I got home.
We had orange wedges with our curry.
Thursday
Sonia got discharged from PT (she's been working hard on fixing her knee pain there) and she wanted to do something to celebrate.
So, Mr. FG and I pooled our Chick Fil A points and took Sonia and Zoe for dinner.
(Lisey was at her church small group meeting.)
Friday
I'm planning to make pulled chicken sandwiches, and I'm not sure what we'll have for sides.
What did you have for dinner this week?
P.S. Just a bit of bloggy business: I have a lot of posts in my 11 years of archives that need a little sprucing up (better pictures! more paragraphs! printable recipe cards!), so I've been working on that and I plan to publish one of those each Saturday.
(Last Saturday I shared the recipe for no-knead dinner rolls.)
So, check back on the weekends…maybe it'll be something I posted before you started reading here. Or even if you're a faithful reader, maybe it's something you missed the first go-round.