This post contains affiliate/referral links.
I know Christmas is a weird thing to think about in March.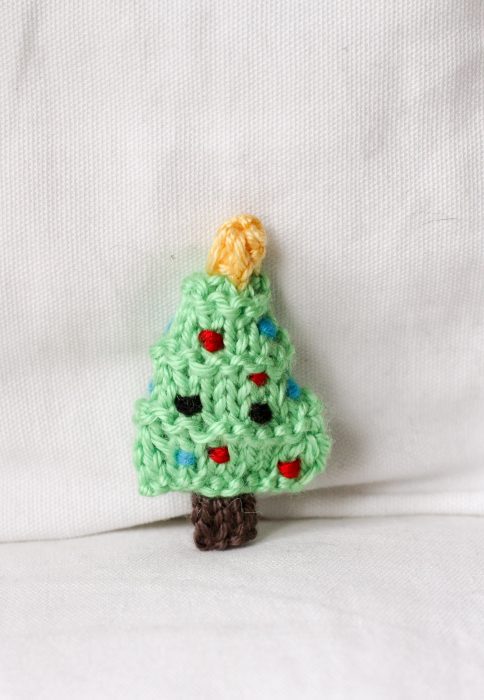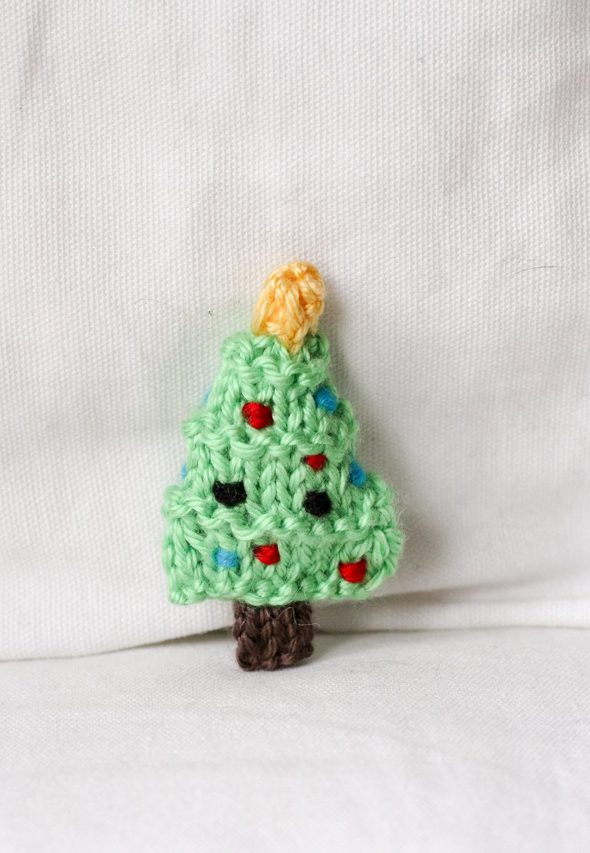 But if you start doing something now to prepare for the holidays, you could save yourself a lot of financial stress in December. And January. 😉
My primary recommendation: Start a Christmas/holiday savings account and add $10/week. Do that from now thru Christmas and you will have $420* plus a little interest.
Ten dollars a week is pretty painless, and having a stash of Christmas cash in December is fantastic.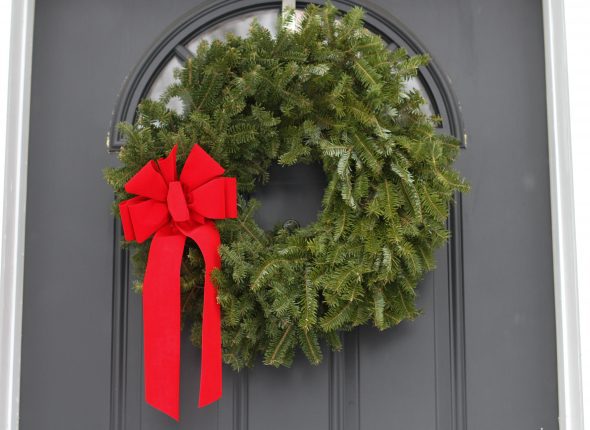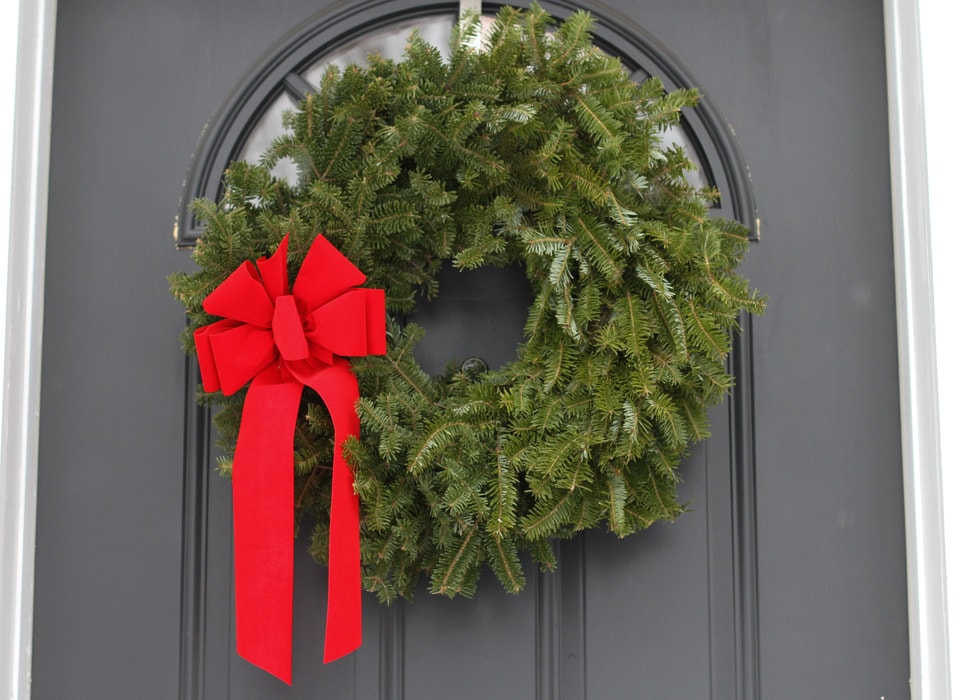 If $10 a week feels hard to find (been there!), you could:
Open a Swagbucks account or dust off your current one. You have plenty of time to earn a gift card or two before Christmas.
Sell some of your clutter on Facebook marketplace or eBay, and put the proceeds in your Christmas account.
Eat meatless once or twice a week and put the grocery savings in your account.
Have a freezer or pantry challenge and set aside the saved money.
Try to catch yourself when you consider an unnecessary purchase. Stop and ask yourself if you'd rather save that money for Christmas. If the answer is yes, deposit that amount into the Christmas account.
Find a bill that you can cut or eliminate, then funnel that money to the Christmas account. (Could you trim an entertainment bill? Could you switch cell phone services to something like Ting (which we love!)? )
Readers, do you have a suggestion to help others save up for Christmas?
*I do realize that $420 will probably not cover most people's Christmas expenses entirely. But it will certainly help, and it is definitely better than having $0.