I've gotten several questions lately about whether or not this or that can be frozen.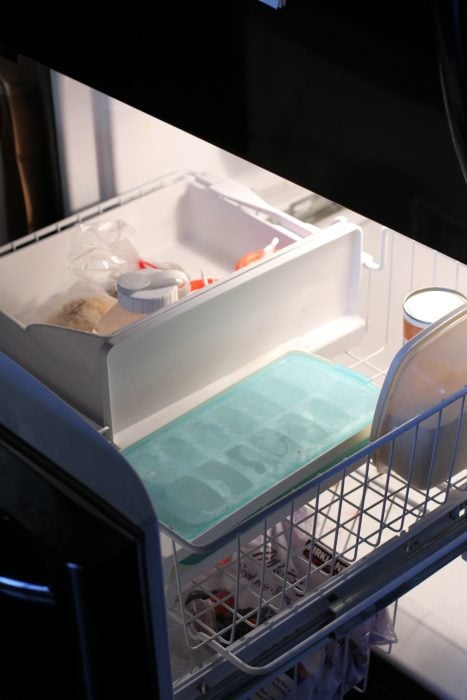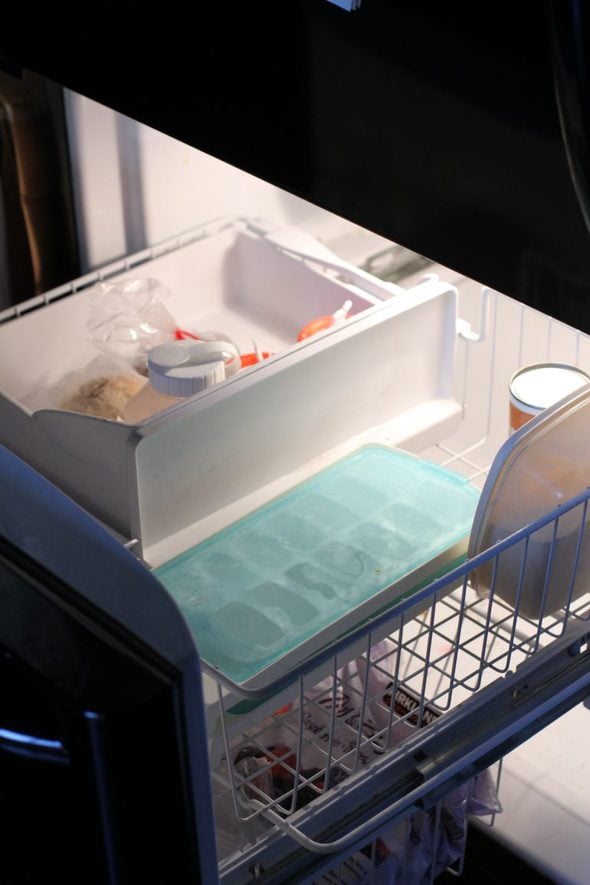 I'm happy to answer these questions if I know the answer, but sometimes I don't!
And the interwebs in general are a good place to check for help with this, but sometimes the item in question is so specific, it's hard to find good information.
In cases such as these, I recommend freezing a small test sample and then thawing it to see how it turns out.
For instance, a reader wondered if she could freeze cooked fish cakes that she makes from my recipe.
(Here's the fish cake recipe!)
I've never tried freezing them before, but I suggested that next time she makes them, she could set aside one cake, freeze it for a day or two, and then thaw it and see if the results are acceptable.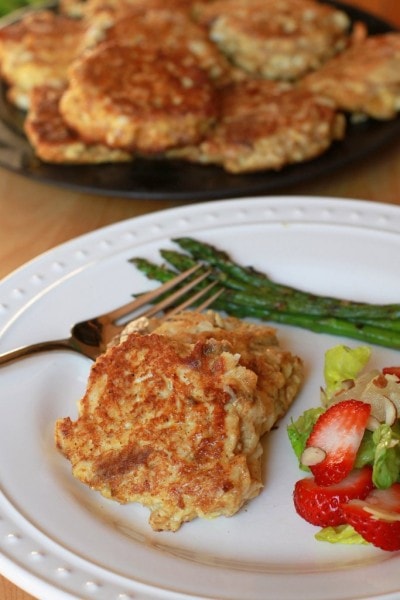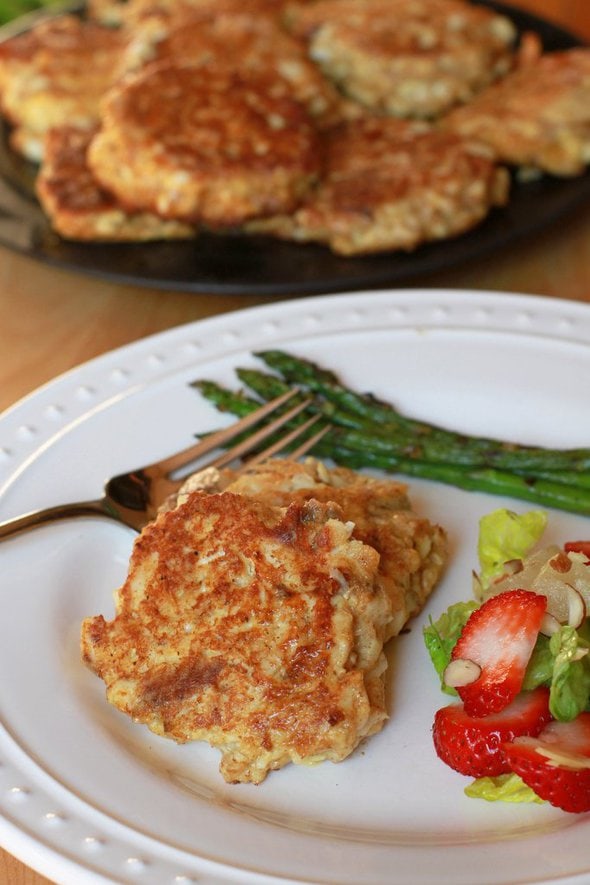 That way she wouldn't be potentially wasting a whole batch of fish cakes, and she'll know for sure whether or not she wants to freeze a big batch in the future.
So.
If a good google search doesn't deliver a clear answer to you, freeze a little sample and test it out yourself. Then you'll know for sure!