Well, hello there.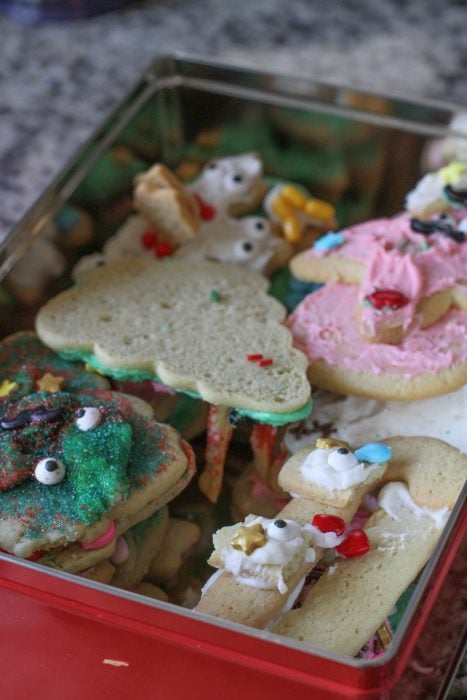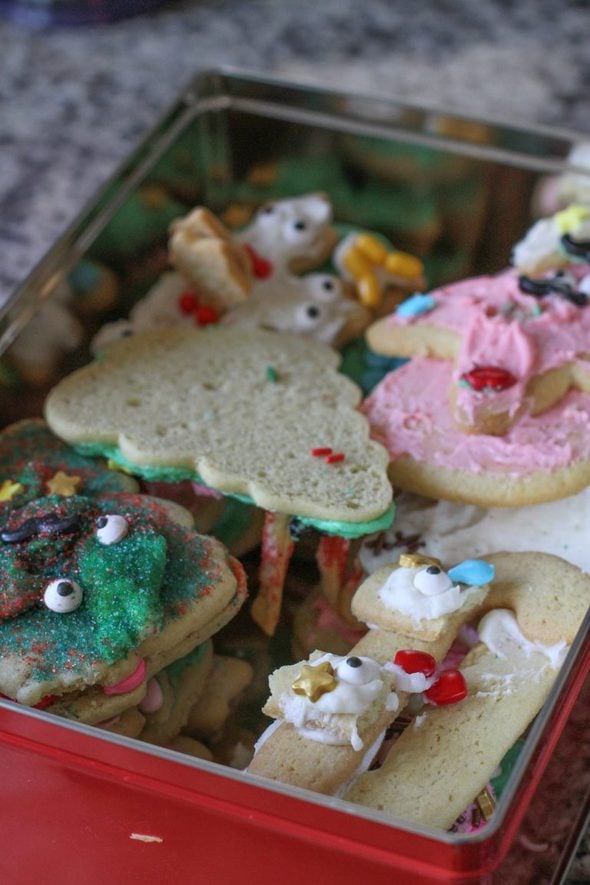 I sort of forgot I had a blog for a few days there, what with all the holiday goings-on.
But I am happy to tell you that over Christmas, we got all six of us in the same place long enough to decorate some cookies.
Which means that we now have six candidates for our annual guess-the-cookie-artist contest.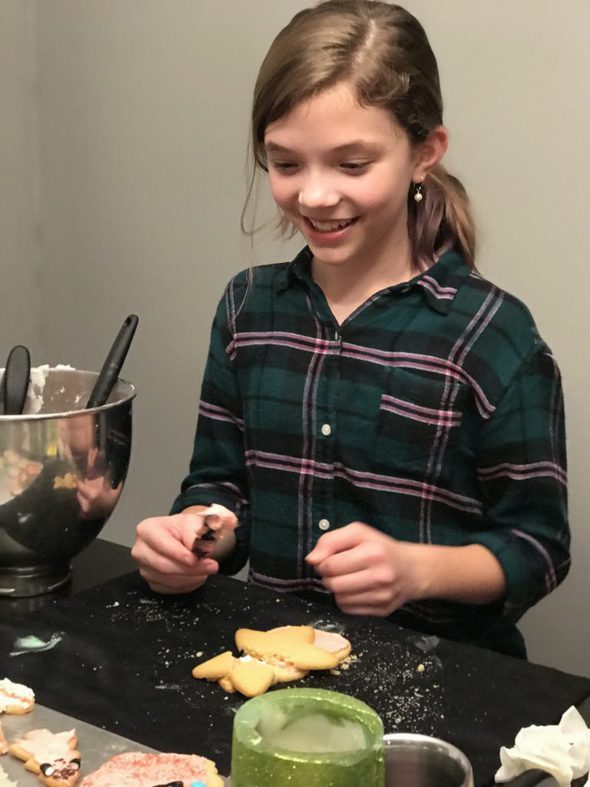 As usual, we had an entertaining cookie decorating session, and very few of our cookies fall on the traditional side of things.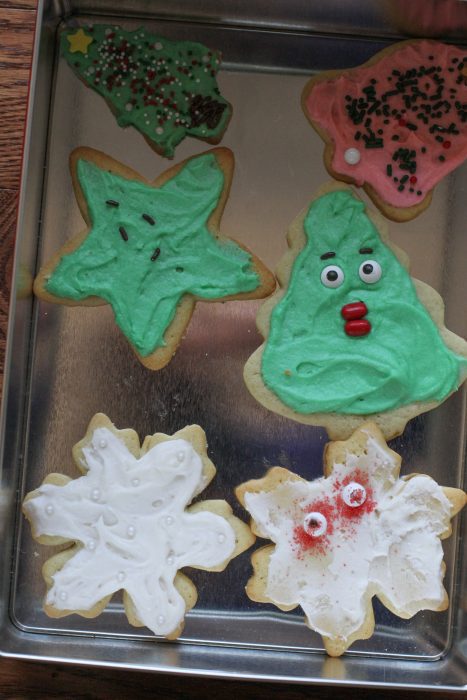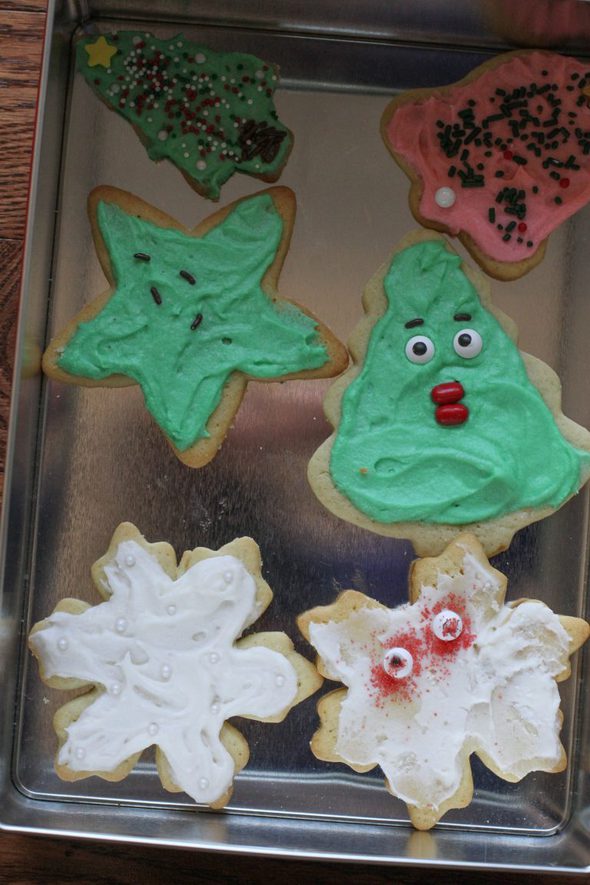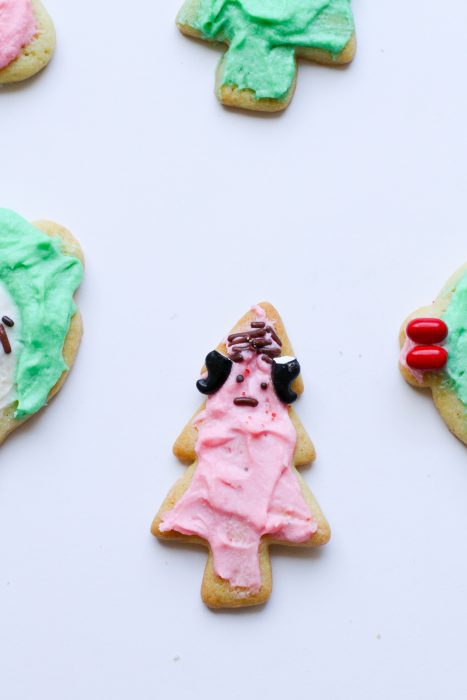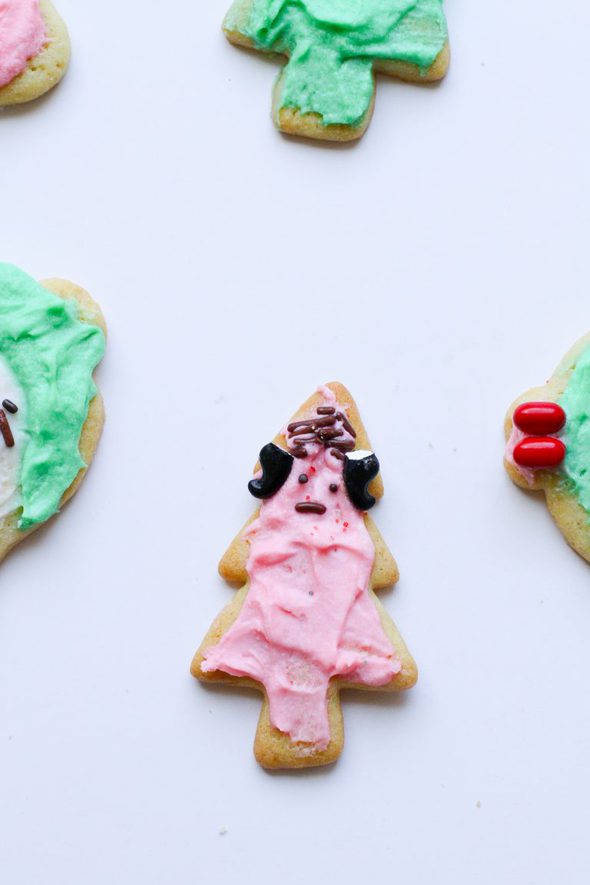 Zoe turned a bell into a fish.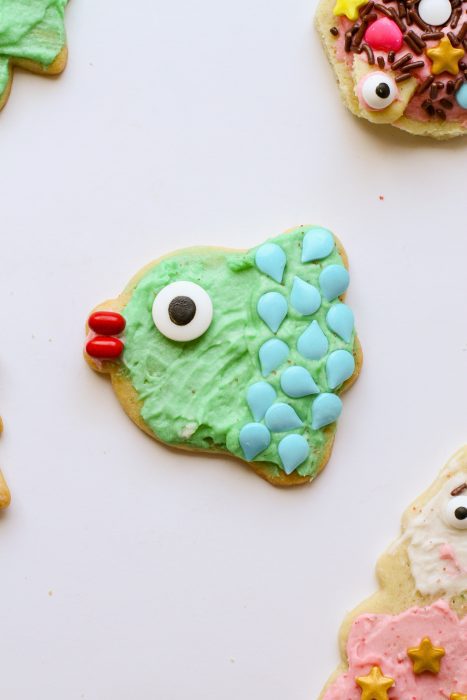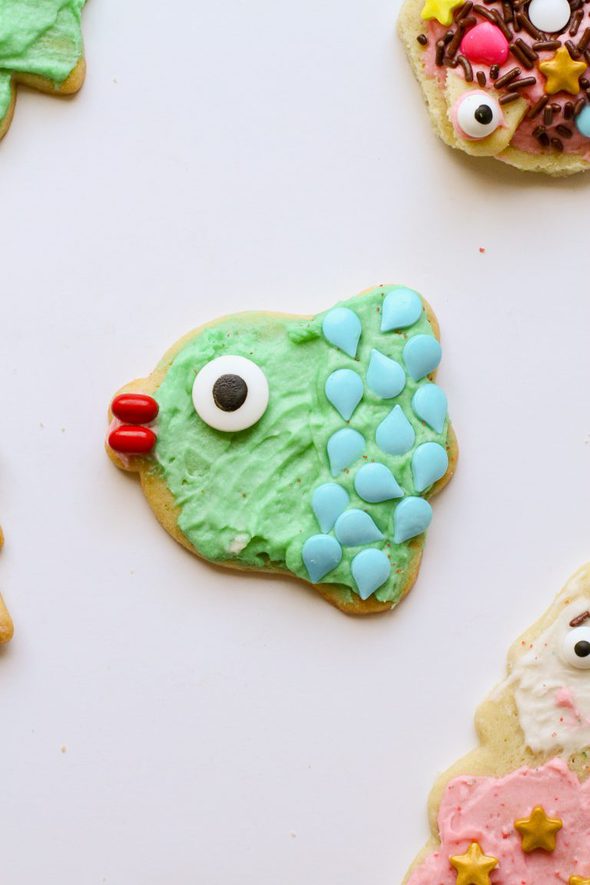 Sonia made a black hole cookie. OF COURSE.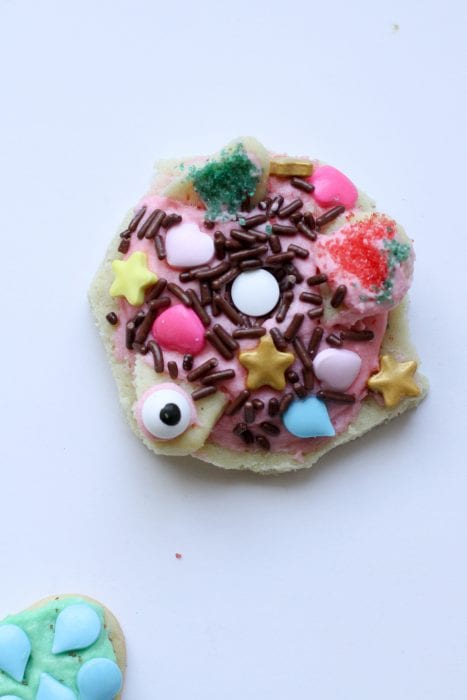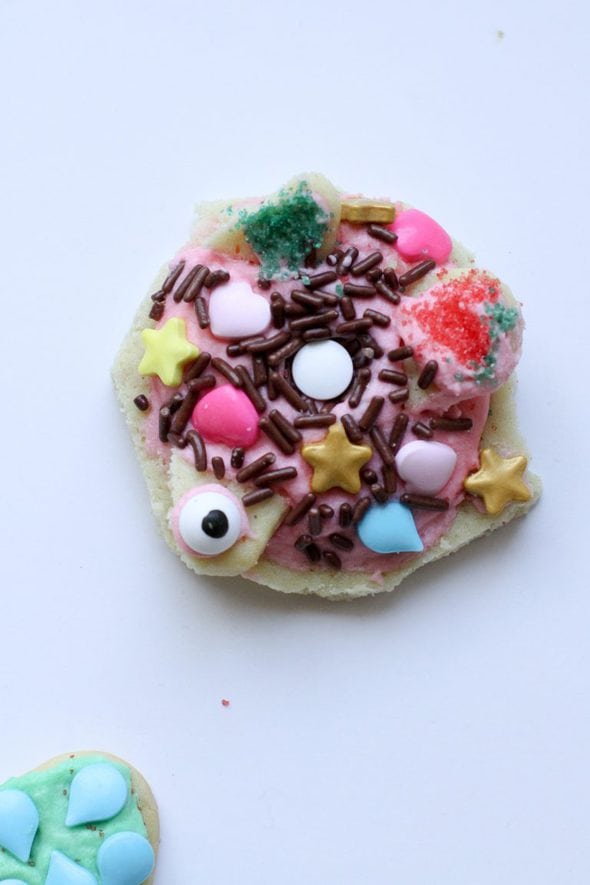 Lisey made this one, which is (wait for it)…an avocado. Heh.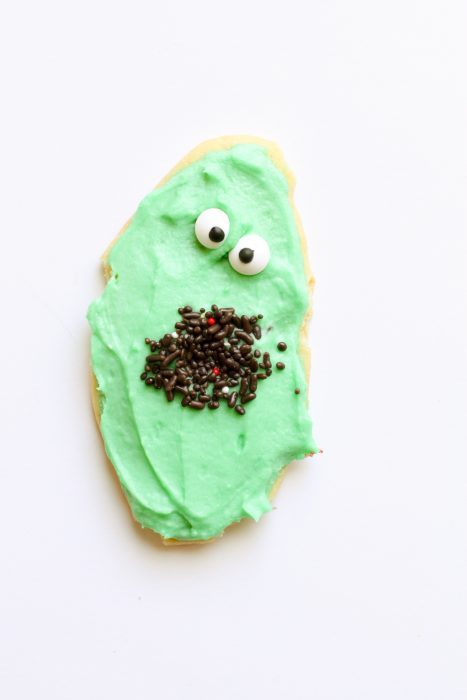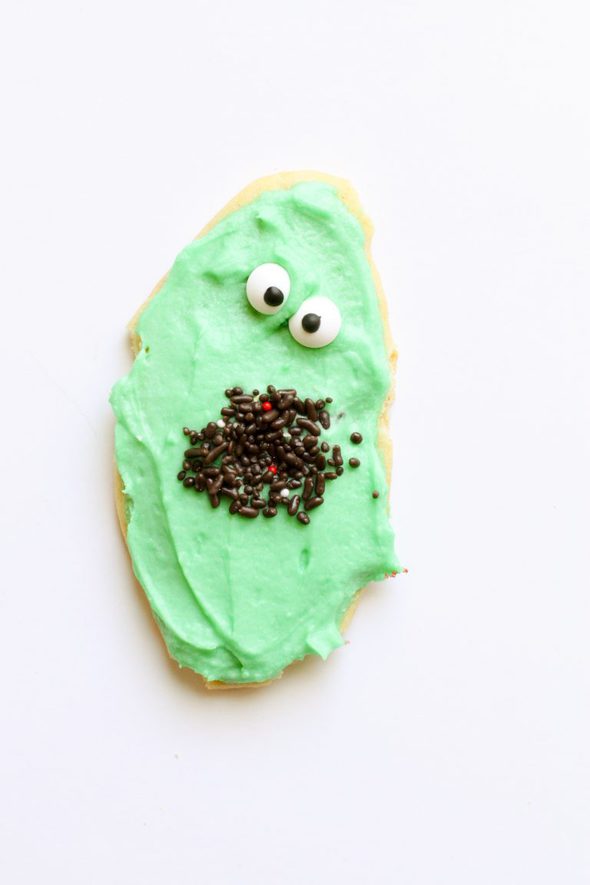 Sonia and Zoe's friend decorated cookies with us, and she made one with a split personality.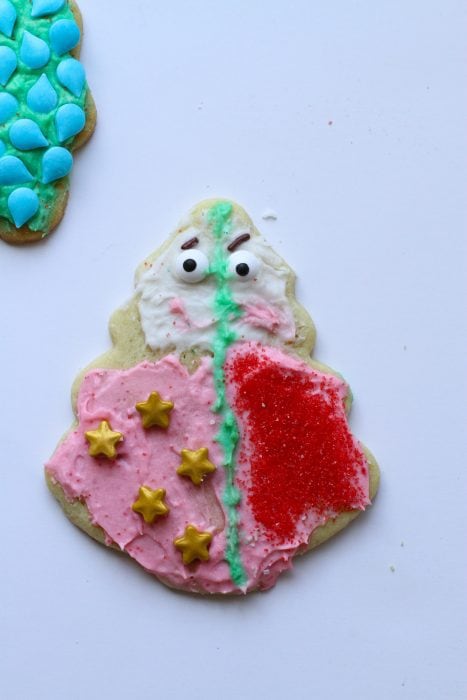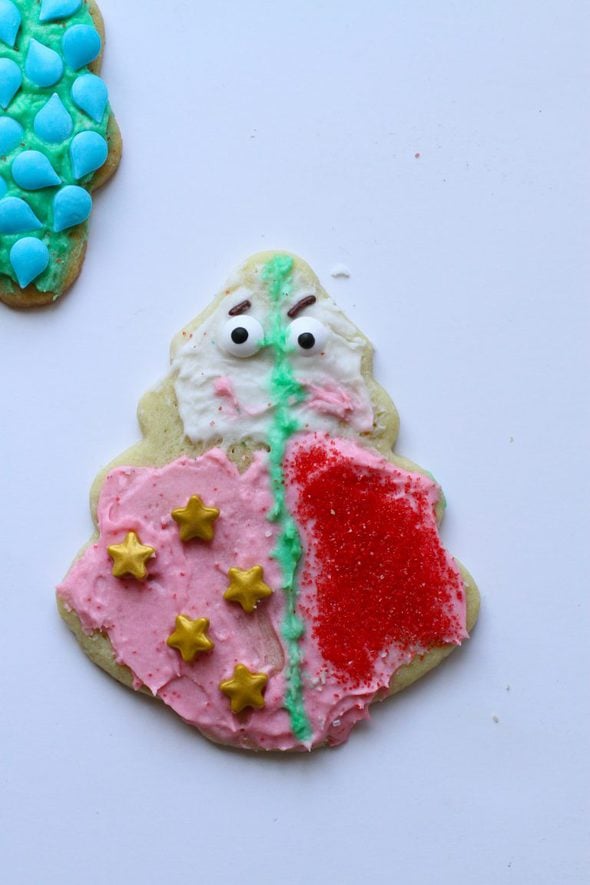 Anyhoo.
Here are the six cookies we have for the guessing game.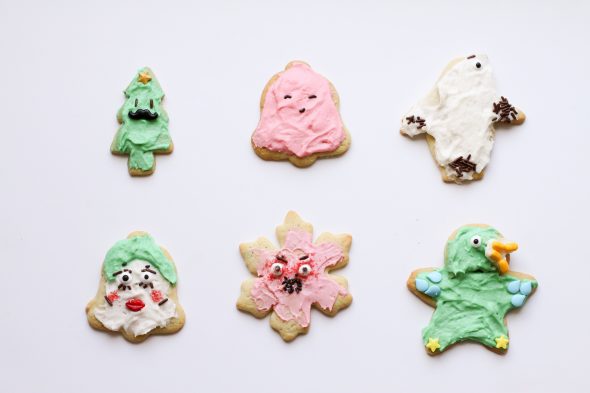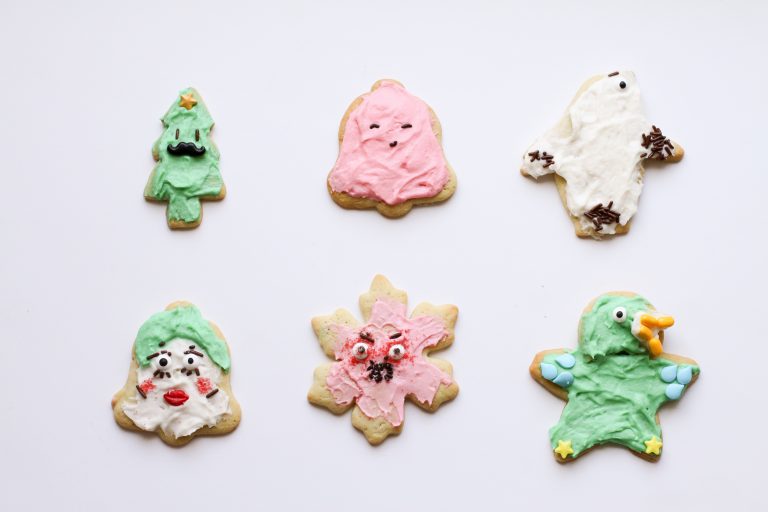 1. an Italian tree named Giuseppe
2. a cheerful bell
3. a confused penguin
4. a YouTube makeup artist, complete with cheek contouring
5. an angry snowflake
6. a duck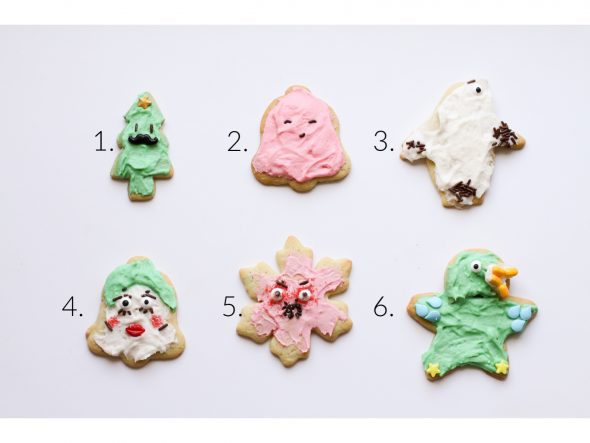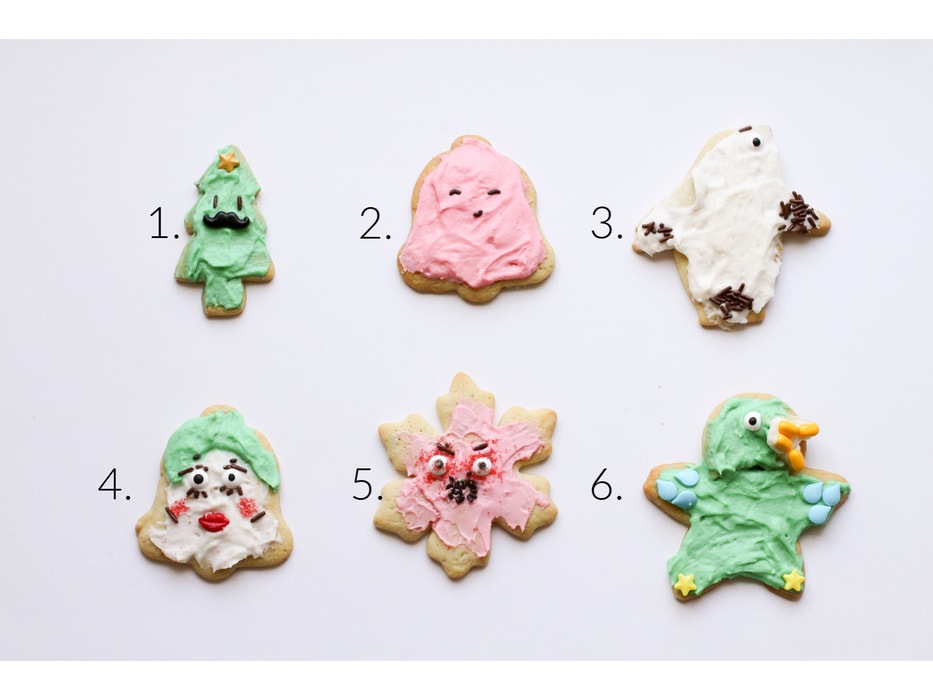 There are six cookie artists, listed here in age order:
1. Mr. FG
2. Kristen
3. Joshua
4. Lisey
5. Sonia
6. Zoe
Leave a comment with a numbered list of your guesses, and the first person to get all six right wins a $50 Amazon gift card from me!
If no one gets it right in 24 hours, then I'll give the gift card to the person closest. But so far, someone has gotten it right every year. 😉
Ready, set, go!