This giveaway is sponsored by Vitamix, and the prize is furnished by Vitamix.
Attention, frugal people!
I have a delightful giveaway for you today; I'm thrilled to be able to give a brand spanking new Vitamix One blender to a lucky reader.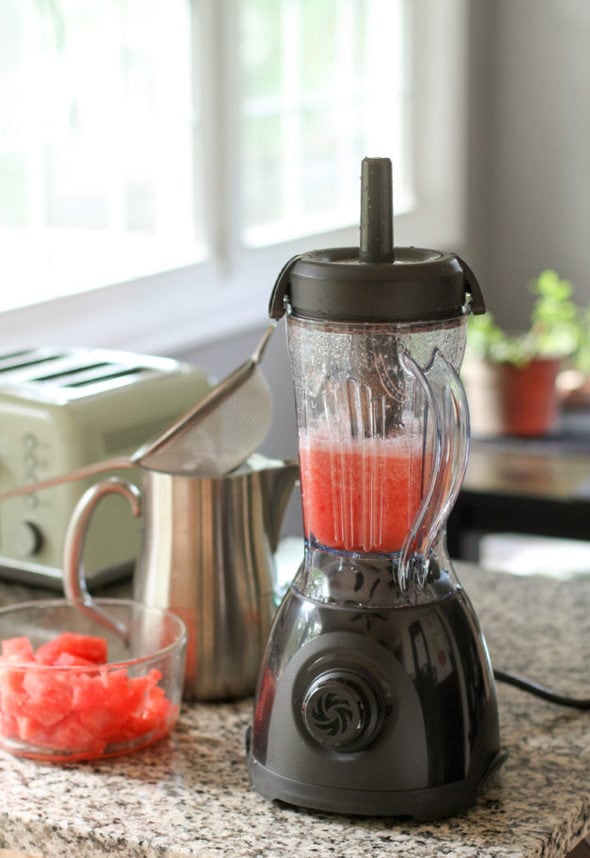 I shared about this blender in a previous post, which you can read right here, but a quick recap:
The Vitamix One blender is a smaller version of a regular Vitamix.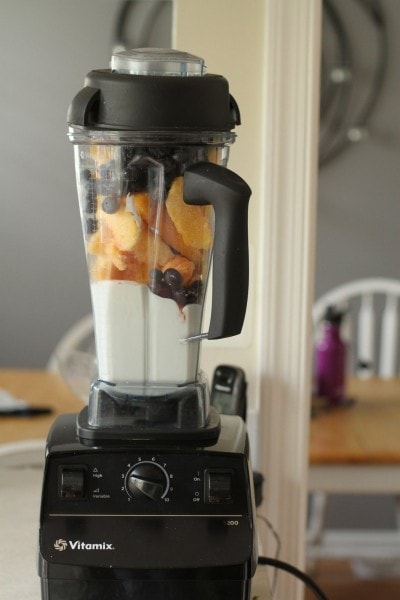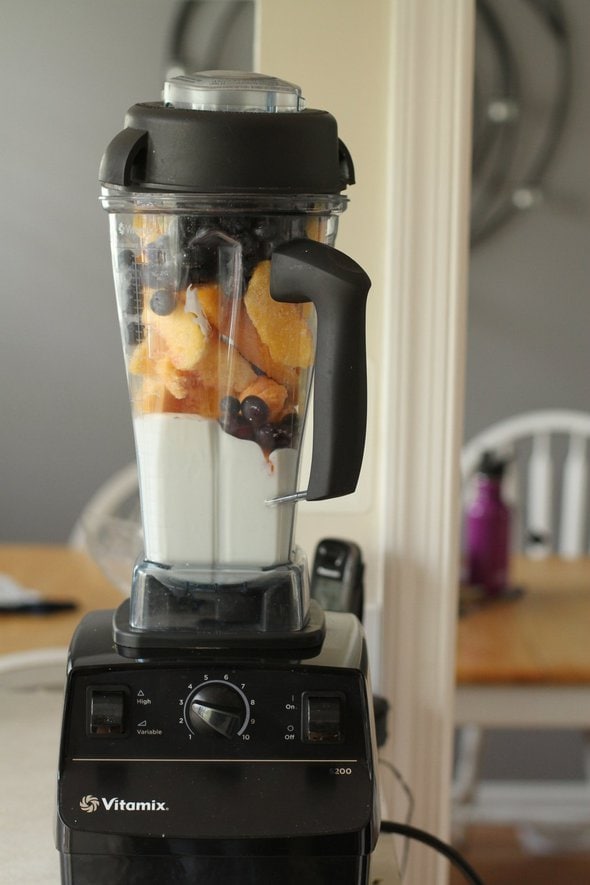 My full-size Vitamix, for comparison
The Vitamix One has plenty of power, like the full-size versions, but it's got a smaller footprint and a lower price point.
It's perfect for:
small households
people who just want to make smoothies and sauces
people with small kitchens
people who want to be able to fit their blender on their counters
people who want simple blender controls
people who don't need to grind grains or make nut butters
Basically, it's an entry-level Vitamix, and I love that the lower price point ($250) makes a Vitamix more accessible to more people.
(Even the reconditioned version of the full-size Vitamix I own is $379, so a $250 price is pretty low for a Vitamix.)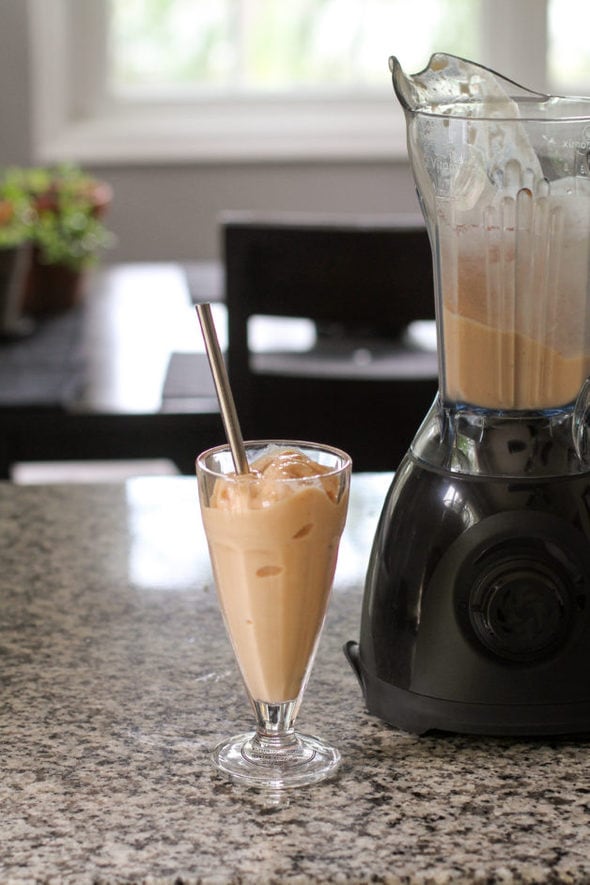 Despite the lower price, it's still got a strong motor, durable design (with a stainless steel blade), and a 2-year warranty, which includes free two-way shipping.
Speaking of warranties, Vitamix says less than 2% of their machines have been sent back for warranty work.
So, their warranty is great, but you probably won't need it because Vitamixes are built to last, unlike cheaper, rather disposable blenders.
And you know how I love things that are built to last.
Anyway, if the regular Vitamix is just too big for you and your household, and if you don't need the extra features of the regular Vitamix, the Vitamix One would be a perfect option.
And one of YOU is going to get a Vitamix One for free.
How to enter to win a Vitamix One
Easy-peasy!
Just leave a comment on this post. You can tell me what you'd use this for (smoothies for yourself? a gift for a young person in your life?)
Or you can just tell me you want the blender. 🙂
I will use a random number generator to choose a winner, and I'll notify the winner by using the email address in the comment form.
Good luck!
______________________
NO PURCHASE NECESSARY. Void where prohibited. Odds of winning depend upon the number of entrants. One entry per household. Multiple entries from same household will be disqualified and removed. Winner chosen at random. Limited to residents of the U.S. and Canada. If winner does not respond within 48 hours, a new winner will be chosen at random.