When I got up this morning and got out the devotional that Mr. FG and I read together, I looked and the date and realized, OOH! Today is the shortest day of the year!
That in itself is not cause for rejoicing, exactly, because I hate dark days.
But what it means is that longer days are coming. Every day from here on out will get longer and longer until warm weather is here.
So. That is a cheerful thought for me.
More light is on its way!
What I Spent
I spent $167 at the store this week. Plus there was my $25 Hungry Harvest.
Which means I spent $192. I'm having an expensive grocery month!
But it's ok because my overall yearly spending was actually coming up a little below budget.
December Spending
Week 1: $131
Week 2: $182
Week 3: $192
What We Ate
Saturday
We had a packed day where we were barely home. We picked up Chick Fil A for Sonia and Zoe on our way home at dinnertime.
And Mr. FG and I went out for a burger at Five Guys at 9 pm.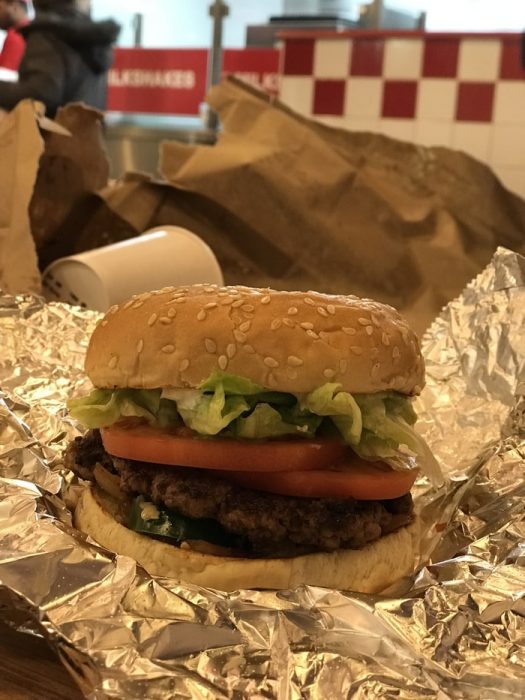 Sunday
I made naan pizzas, to use up the mozzarella from my freezer challenge.
Monday
I made baked potato soup and we had sauteed asparagus on the side.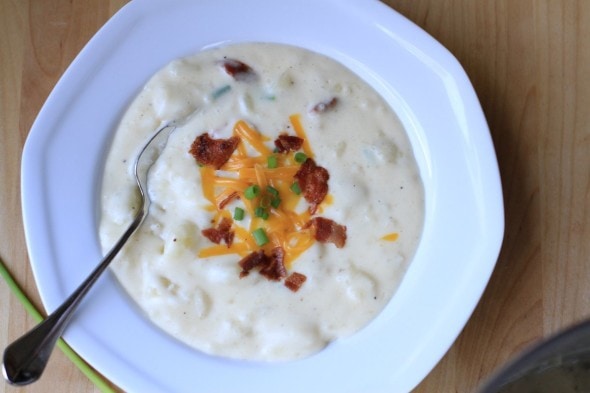 Tuesday
We had BLTs, and inspired by a magazine article I saw, we added shrimp to ours. But I gotta say, it seemed like kind of a waste of shrimp because the bacon really overpowers the flavor of the shrimp.
Wednesday
I made Japanese pork ramen.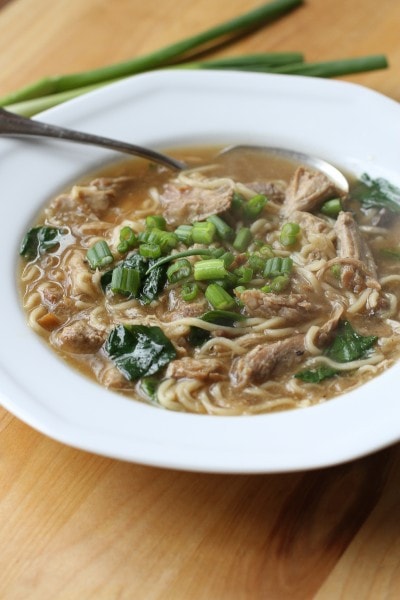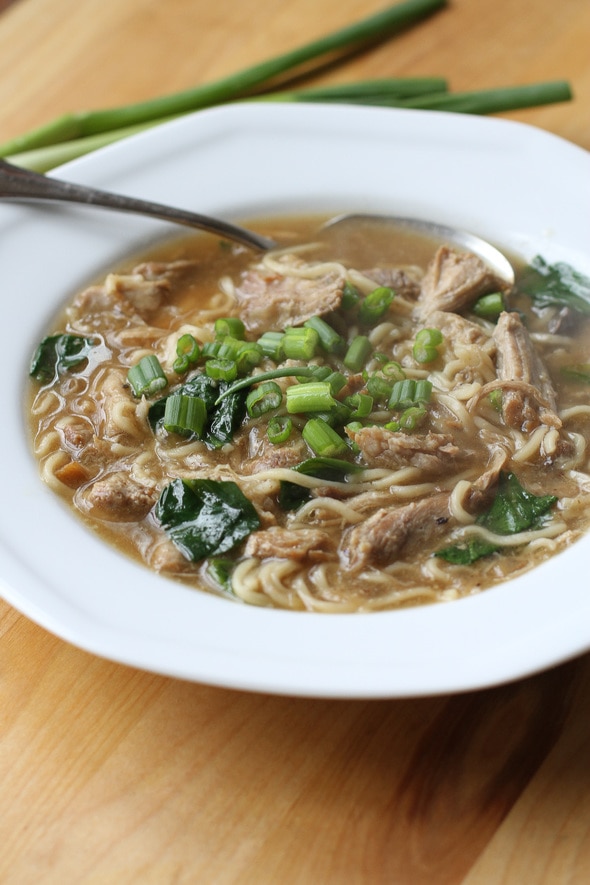 We had some pot-stickers alongside that (frozen, from Costco), and the rest of the asparagus.
Thursday
I made naan pizzas again. The frozen mozzarella is all used up!
Friday
I have exactly zero ideas for dinner tonight. But you know, it's 8:30 am as I write this. I have time to think. 😉
What did you have for dinner this week?