This post contains affiliate links.
What I Spent
I got a $25 Hungry Harvest, and I spent $131 at the grocery store.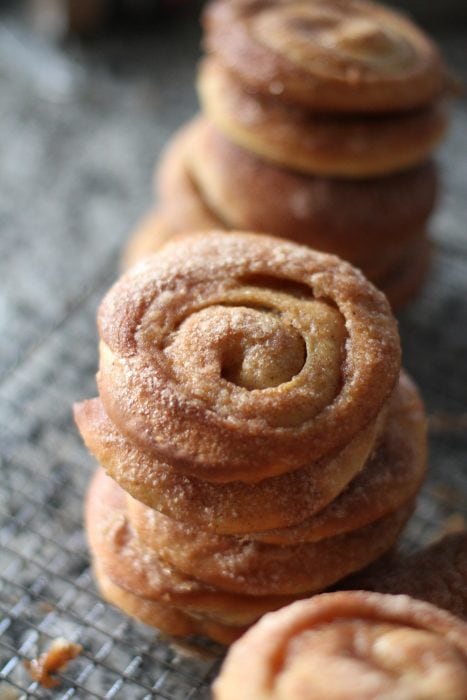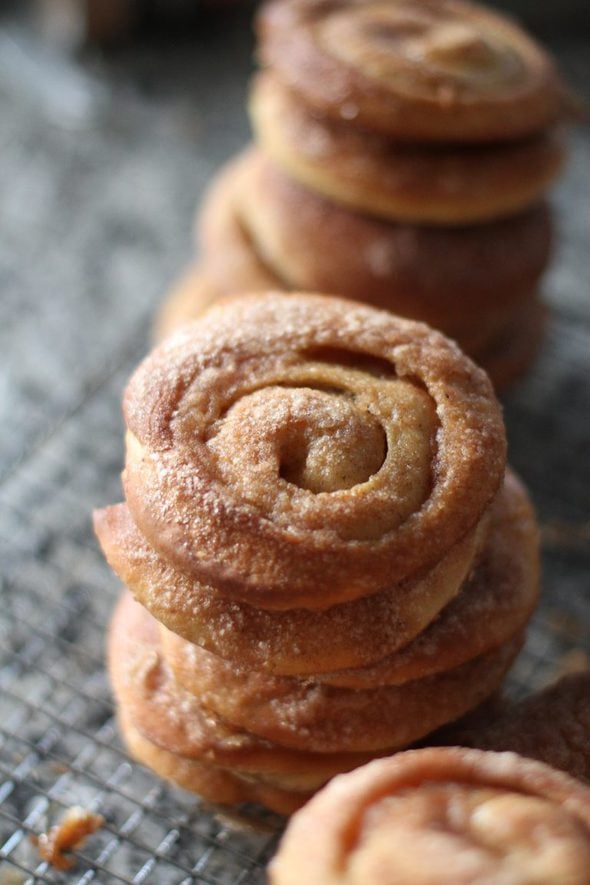 (These are cinnamon crisps, which I made to give away to some friends for Christmas.)
December Spending
Week 1: $131
Week 2: $182
Week 3: $192
Week 4: $156
What We Ate
Saturday
It was our date night, and we ended up going out for sushi.
Sunday
Mr. FG and Zoe went to a concert, and I'd planned to bake a frozen pizza for them before they left.
But. I burned it. REALLY burned it.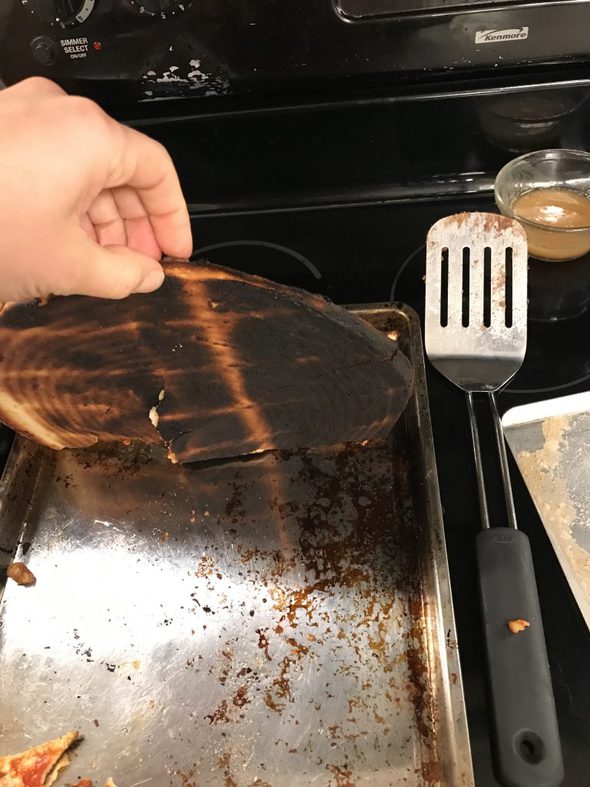 So they picked up some sandwiches on the way.
And I don't remember what the rest of us ate!
Monday
The girls requested pigs in a blanket, which I've only ever made once before in my life. I had to google for directions, actually, even though they only require two ingredients.
Tuesday
Christmas Day! We had overnight cinnamon rolls with cream cheese frosting for breakfast, of course.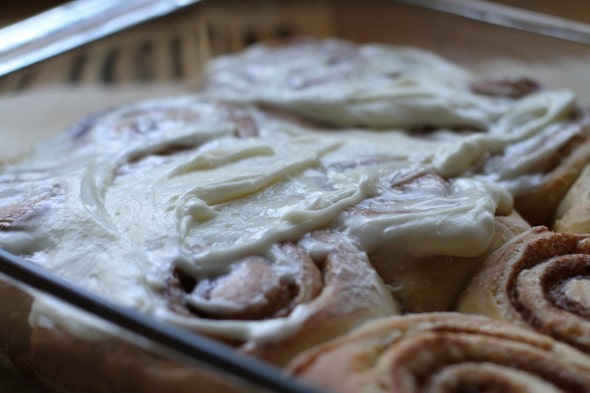 Lisey requested a double batch of frosting, which meant that ours look like this:
I'm not saying it was bad. But it was a lot of frosting!
For dinner, we veered from our usual and got Chinese carryout.
And that was followed by a post-dinner cookie decorating session.
Wednesday
I didn't eat one single piece of produce all day on Christmas, so I was feeling the need for some veggies.
Which is why on Wednesday night, we had a main-dish green salad topped with sauteed shrimp.
(This is the gingerbread recipe we use.)
Thursday
I made chipped beef on toast, with broccoli and grapefruit on the side (separate, because OBVIOUSLY).
Friday
I'm planning to try a new recipe for Korean pork tacos from Dinner Illustrated.
What did you have for dinner this week?