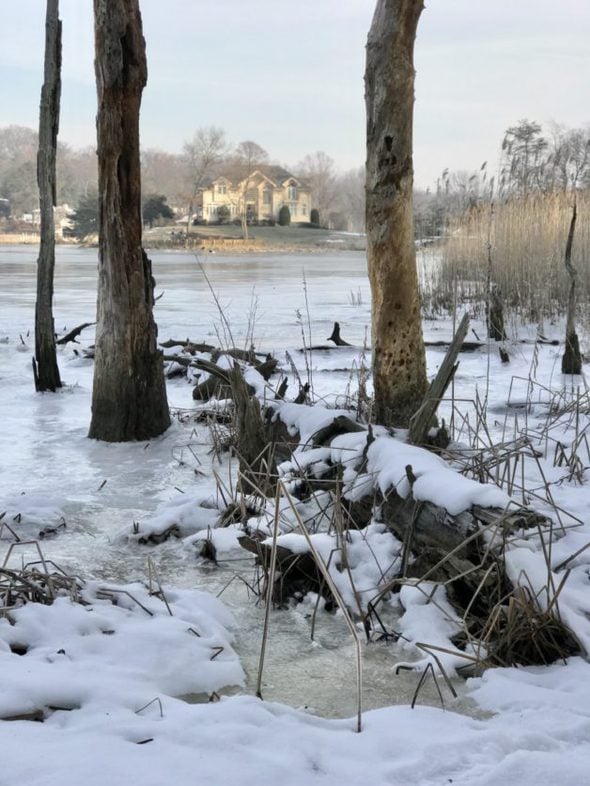 This week, I am thankful:
to be feeling better!!
It's been slow going, but every day there is a small improvement. And each day this week, when I think back seven days, I can see big cumulative progress.
For example, when I went to class on Tuesday, I could recognize that I felt much less tired than I did the previous Tuesday.
My cough is getting better, my voice sounds more regular, I am not as tired, and I've been able to get back into exercising.
for the way tough times make you appreciate the good times
I am never, ever more appreciative of good health than I am right after I get over being sick.
It is a positively euphoric experience to feel normal again!
Unfortunately, the euphoria does wear off, but for now, I am full of appreciation for a functioning body.
that I got to play some games with my dad
He likes to play Sequence, and my mom (his usual game companion) somehow always manages to draw the right cards to beat him consistently.
I do not have the luck of my mom, apparently, because he beat me 3/5 games.
I told my mom that my dad might start to prefer to play Sequence with me instead of her. 😉
for opportunities to help my girls with their school
Sonia's doing pre-calc at college this semester, and even though I have not ever gone past Algebra 2, I was able to help her a bit when she was stuck on her homework.
Zoe was assigned The Screwtape Letters in her British literature class, and since she sometimes processes literature better by listening, I spent Sunday afternoon reading a bunch of chapters aloud while she worked on a puzzle.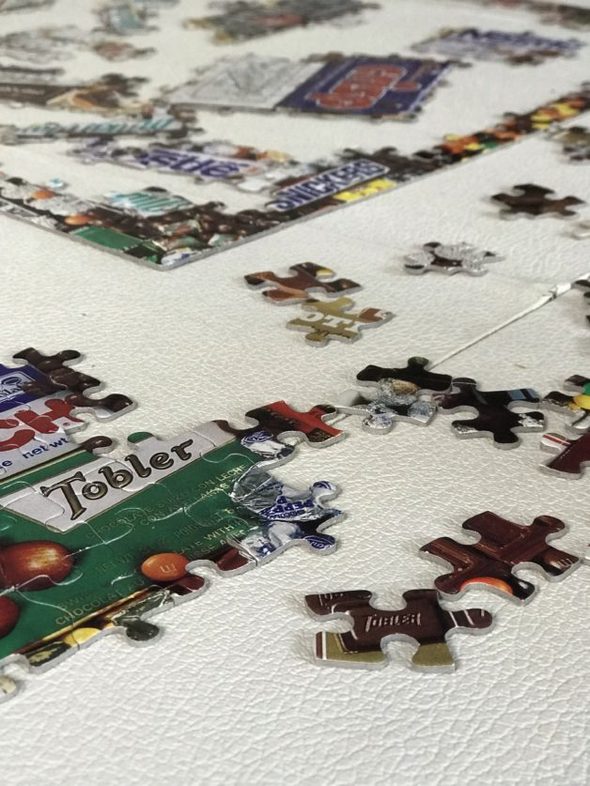 And that was a nice way to spend an afternoon!
My homeschooling journey is just about over (Zoe will be a senior next year, and Sonia IS a senior this year), so I am remembering to appreciate these times that I can still bless my girls by helping them.
for a friend in my A&P class
Last semester, I initiated a conversation with one of my young classmates because when I read her online intro, I noticed that she said she liked cats.
We cat people know that other cat people like to be asked about our cats, so that's what I did. 😉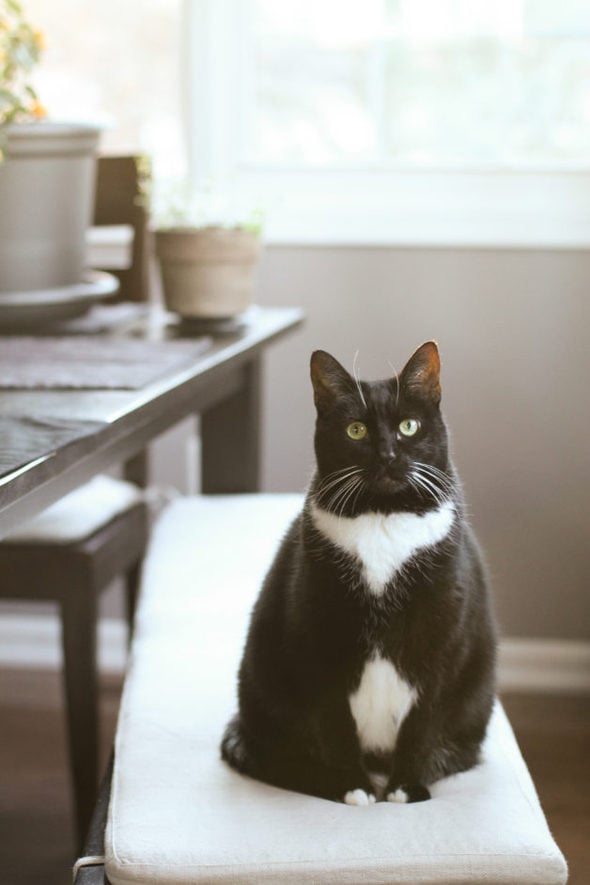 Anyway, we got to know each other a bit last semester, and this semester, she happens to be in my section, and we are sitting at the same four-person table. Yay!
that it's easy for me to make friends at class
Back when I was a fresh high school graduate, in college full-time, I remember that I made friends in each of my classes. And the same is true for me now.
I know for some people, it is hard to initiate conversations, but that has always been easy for me. And if you can initiate conversations, you can usually find people to be friends with.
I don't think I deserve credit for this (God just made me this way!), but I am thankful for this aspect of my personality.
for the joy of an early morning class
In the normal course of things, I rarely leave my house in the 7:00 am hour, and I wasn't sure how I'd end up feeling about having an early class start.
But I really like it! I love mornings and I have been enjoying driving to school as the sun comes up.
The day feels fresh and full of possibilities at that time. And since I'm a morning person, my brain is in good shape to absorb knowledge when class starts at 8:00 am.
What are you thankful for this week?