What I Spent
Part of my spending this week involved a $10 Mezeh bowl, which I ate while I waited for Zoe to be done at class.
While I was eating, I studied my cardiology chapter, which, unfortunately, has actual cadaver heart photos.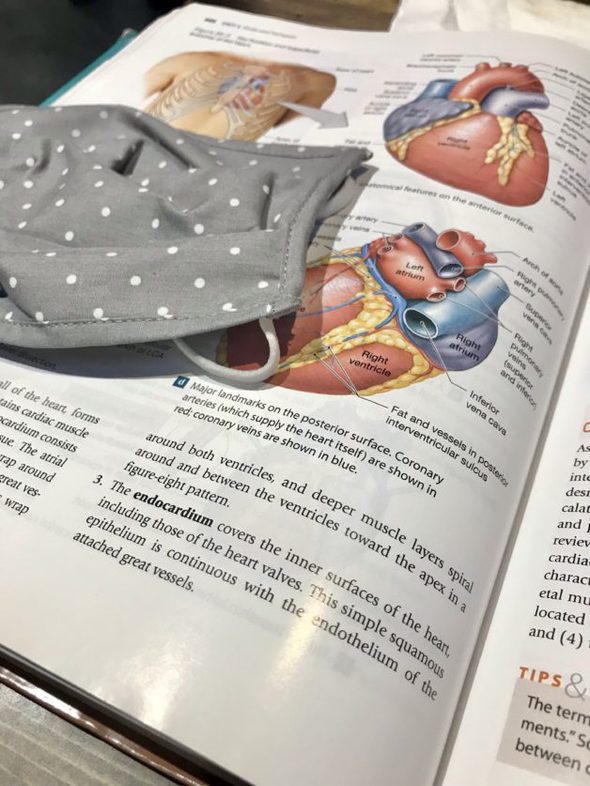 My seat was near where people stood in line, so I used my mask to cover the possibly offending photo. I assume most people do not want to see a preserved human heart before they order their dinner. 😉
Anyway!
This week I spent:
$53 at Aldi
$9 on fast food
$10 on a Mezeh bowl
And that adds up to $72.
What We Ate
Saturday
I made Swedish meatballs, which we ate over egg noodles. And we had a green salad, plus a fruit salad on the side.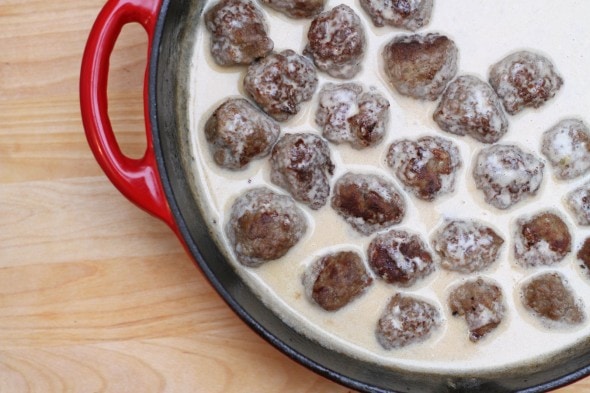 Sunday
We had Reuben sandwiches (well, Reuben-esque sandwiches for those of us who don't like sauerkraut. I am not "those of us".)
I don't remember specifically what we had on the side. A salad, maybe?
Incidentally, I think leftover rye/pumpernickel swirl bread + Swiss cheese makes for a very good grilled cheese sandwich!
Monday
We had a spicy shrimp and sausage stew over rice (no shrimp in Zoe's, obviously). Broccoli on the side.
Tuesday
We ate leftover Swedish meatballs (I made too many on Saturday!), with a green salad.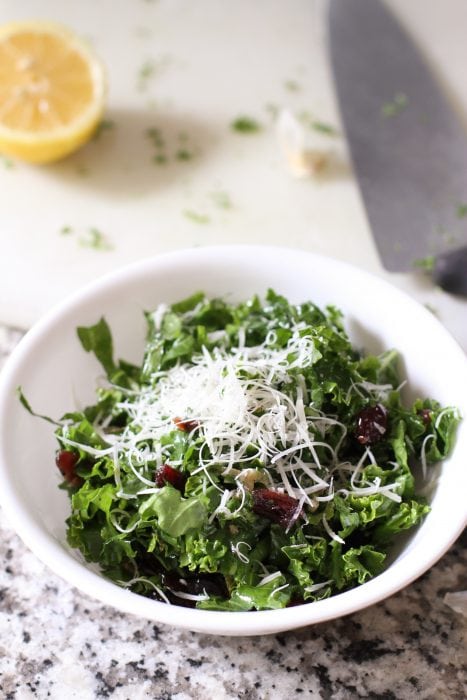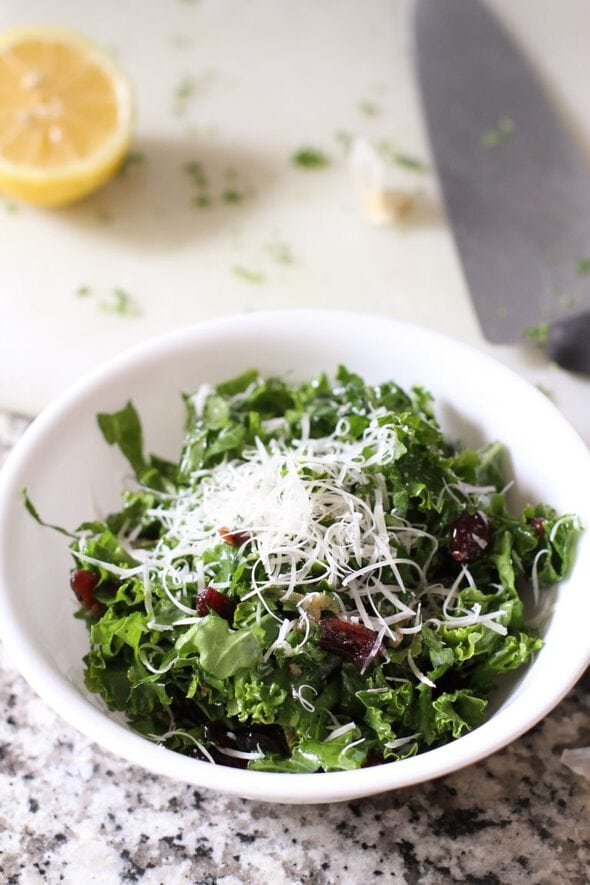 Wednesday
It's a rotating leftovers week! We had the leftover shrimp and sausage stew, although Zoe opted for a ham sandwich since the soup was a bit on the spicy side for her.
Thursday
This was a day when eating at home was nigh onto impossible. Part of the issue is that it is taking forever for Sonia to test negative (required for returning to campus) even though she feels all better.
So, the class she was supposed to drive Zoe and herself to, which is at dinnertime? I keep needing to drive Zoe myself!
I got Zoe some fast food ($9) before class, and while I waited for her, I got a bowl at Mezeh ($10). Sonia was home (where else are you while waiting to test negative?) and I honestly don't know what she ate.
Probably popcorn. Ha.
Friday
I think it might be just Zoe and me here for dinner, in which case I will make something for the two of us that involves cheese.
(If Sonia isn't around at dinner, I try very hard to take advantage of the opportunity to cook with cheese!)
What did you have for dinner this week?