This week, I'm thankful:
for abundant freebies
I really love that the internet has provided ways for people to give away their old, ugly items so that people like me can have them. Ha.
Take, for instance, this bookshelf.
I am now the proud owner. 😉
for my dad's help with my freebies
I am able to restore some of my freebies by myself. But with others, I need a little help.
That was the case with my table. And I brought that ugly bookshelf over to his house the other night so he could screw down the top more securely.
(I do have a drill, but unfortunately, I don't have a screwdriver bit yet! I need to get one the next time I'm at Home Depot.)
for my minivan's carrying capacity
I have put so much stuff into the back of my van in the last few months; it's such a good thing I own a vehicle with so much room for hauling things.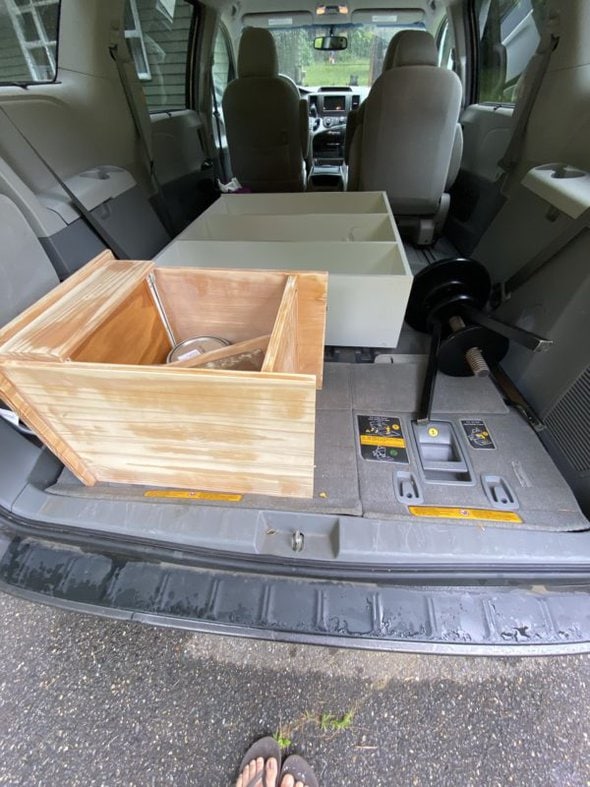 Long live the minivan!
for the flowers I see on my walks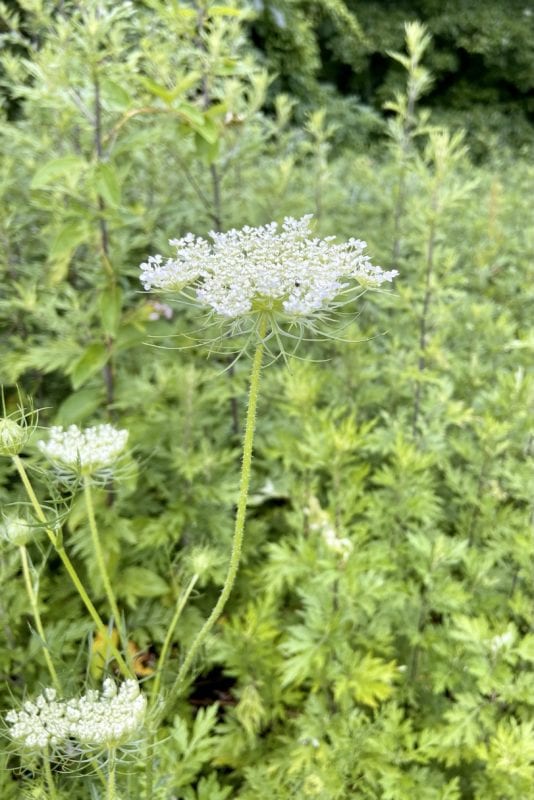 I have really been enjoying these coneflowers:
And in large part that's because I love watching the bees that are always busy working on the flowers.
for the way my brother shares his boat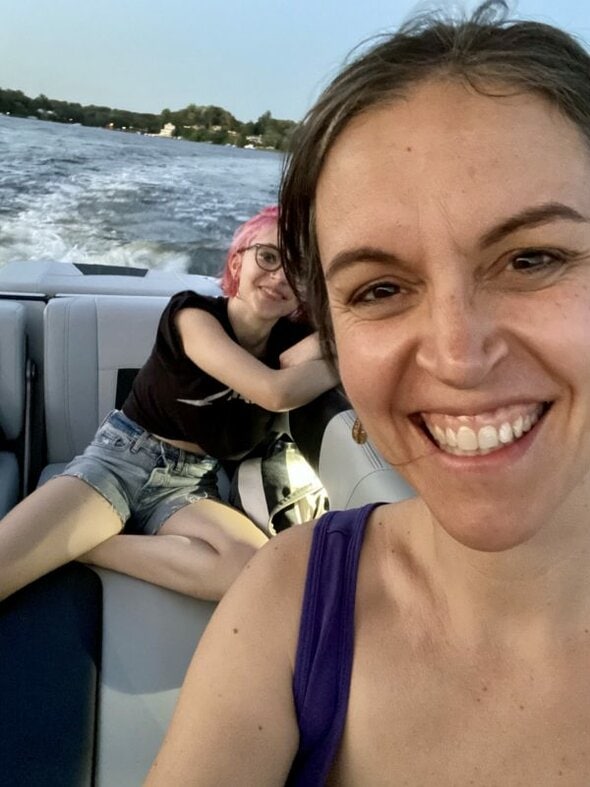 Zoe and I rode to dinner with him and his family again the other night, and I once again felt thankful for the way that he generously shares what he has.
I'm not ever going to own a boat, probably, but thanks to my brother's kindness, I get to enjoy one here and there!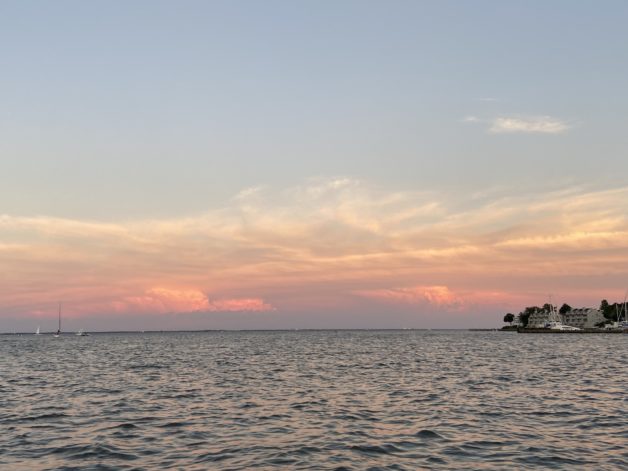 that I got a gallon of Benjamin Moore Advance paint!
There have been some serious supply chain issues with this paint of late, but I managed to get a gallon of my preferred white shade (Cloud White) in my preferred sheen (satin), so now I'm equipped for multiple rounds of furniture rehab.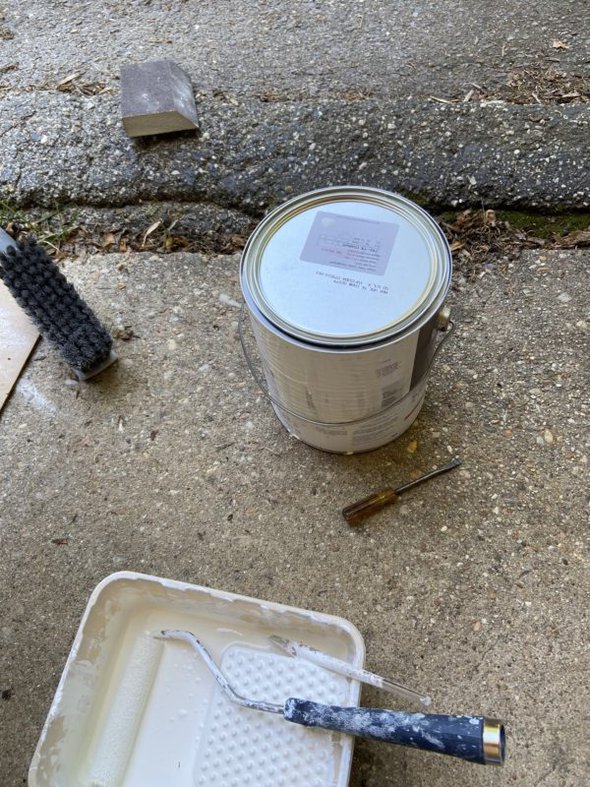 (Cloud White is what I used on my kitchen cabinets, Sonia's Goodwill dresser, and multiple other projects, including my free Buy Nothing group bookshelf.)
I have never been as happy with any other type of furniture paint that I've tried; Advance is the greatest. So I am happy dancing about owning a whole gallon.
for the colorful light that comes through my bathroom window
At certain times of day, the sun shines through and makes some beautiful rainbow colors. I never can quite capture it in a photo, but I keep trying.
What are you thankful for this week?