Hey everyone!
I'm here a little late today because I had my TEAS exam this morning, which is basically an entrance exam for nursing school, and the score is one of the factors they consider when they choose which applicants to accept (R.N. school at my college is competitive).
It's sort of like an SAT, so I felt like a teenager again this morning!
And yesterday I spent all day at Hershey Park, so I did not do any blogging ahead of time.
And speaking of Hershey Park, I found out that I JUST missed Battra92 (a reader you definitely know if you read the comments here)…he was at Hershey on Tuesday and Wednesday with his family.
Anyway, all of that is why I'm here now at noon. 😉
What I Spent
I spent:
$50 at Mezeh (see Saturday)
$25 at Aldi
$18 at Trader Joe's
$26 at McDonald's (see Thursday)
So, $119.
What We Ate
Saturday
I'd spent the day sanding furniture, and in the evening, Sonia wanted to come over to watch some period dramas with me (she is my diehard period drama fan! Mr. Selfridge, Downton Abbey, Victoria, The Crown…).
I had not prepped any dinner, so the three girls and I went out to eat at Mezeh.
Sunday
We were at my parents' house for a Father's Day gathering; my main contribution was a big bowl of fruit salad.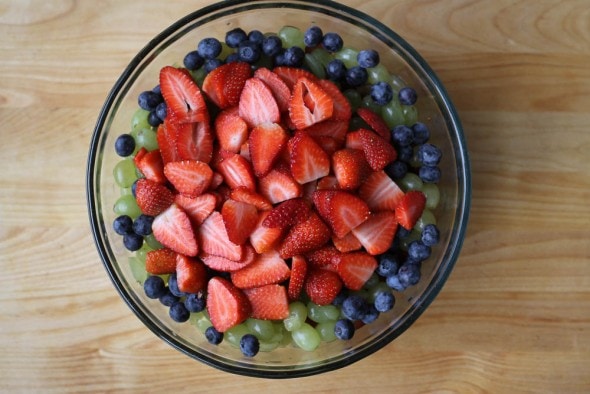 Monday
A fend-for-yourself night; Zoe ate some leftovers, I ate a bratwurst in a bun, and I can't remember what Lisey ate!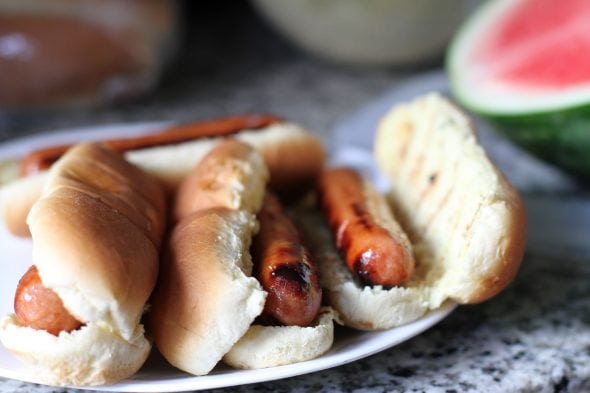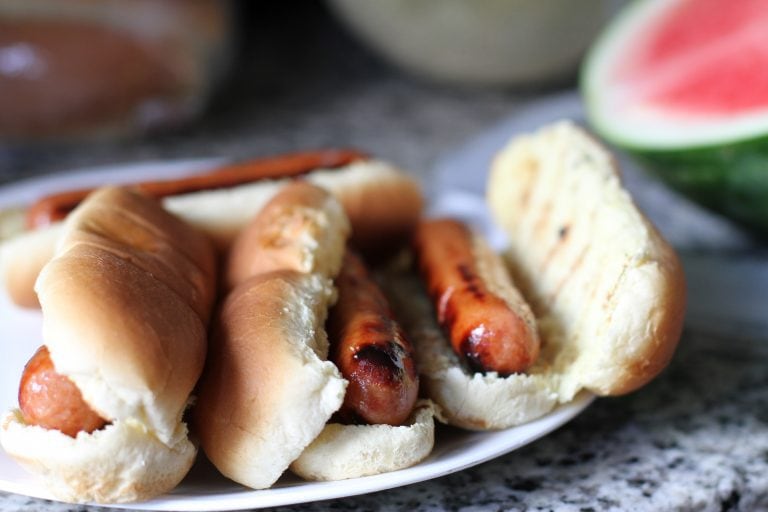 Tuesday
I thawed some pulled pork that I'd frozen a few weeks ago, and we ate it on buns, with fresh produce on the side.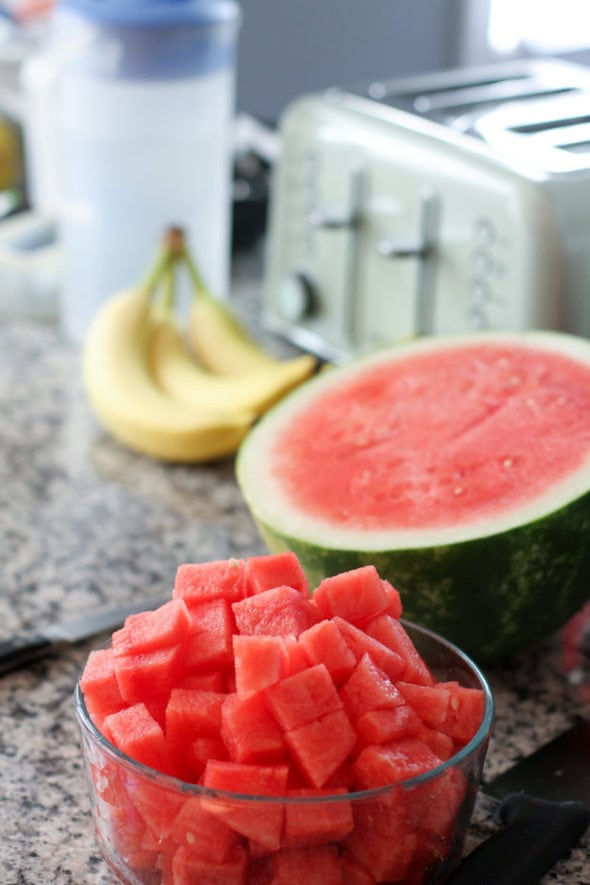 Wednesday
Lisey was out with her cousin and Zoe and I had burgers, corn, and watermelon.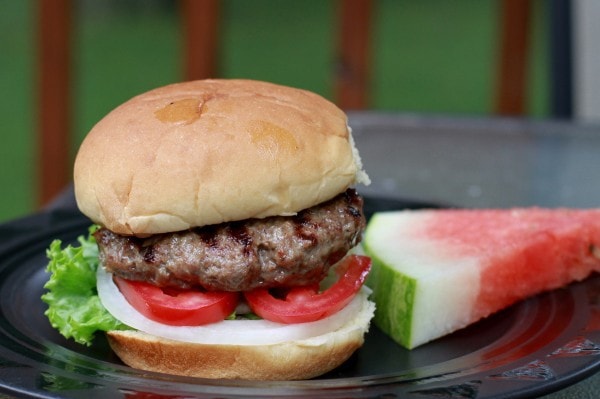 Thursday
I took Zoe and her friend to Hershey Park for the day, so we just stopped at McDonald's for dinner on the way home.
Friday
As per usual, I have no idea yet! I never know what the girls' plans will be, so I fly by the seat of my pants a bit on Fridays.
What did you have for dinner this week?