The grocery stores are feeling eerily reminiscent of their early 2020 selves. It's kind of wild!
I don't know if I'm just getting sort of used to this type of thing or what, but I am less pressed about it than I was in early 2020. I'm kinda like, "Well, ok. This won't be permanent, and we'll just adjust for now."
What I Spent
It was a quiet week on the grocery shopping front:
$27 at Harris Teeter
$22 at Giant
$42 on takeout
So, $91 total.
And this is not wholly unexpected, given that I spent $229 last week!
What We Ate
Saturday
Mr. FG and I got takeout from a local seafood place and ate it while watching Law and Order.
Sunday
This is usually Mr. FG's night to cook, but he ended up skipping his night and we got subs instead.
Monday
I tried this Pioneer Woman panini recipe, and I would say it was just ok. I didn't love the sage leaves combined with the apricot spread; something about it felt odd.
Tuesday
I went out to dinner with my sister-in-law and Mr. FG and the girls fended for themselves, with things like ramen and mac and cheese.
Wednesday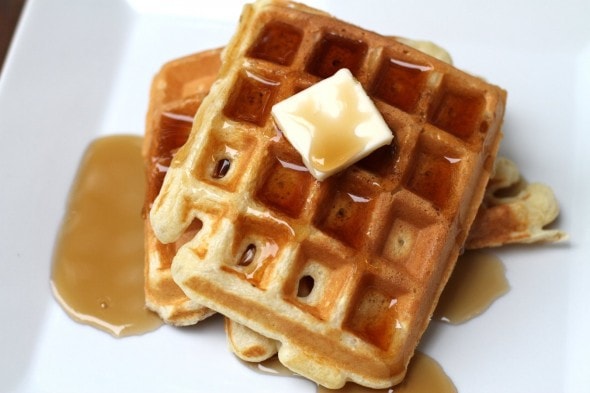 We had waffles, bacon, and OJ. But notably, not whipped cream and strawberries, which was a bit of a letdown to Sonia.
And I have to say, I'm on her side. Whipped cream and strawberries > maple syrup and butter, in my opinion.
Thursday
We had a rotisserie chicken with sweet potato fries, raw produce, and some gravy that I made.
Friday
Ever since I wrote the post this week about meals to bring to other people, I have been seriously wanting a burrito bowl. So I think that's what I might make for dinner tonight!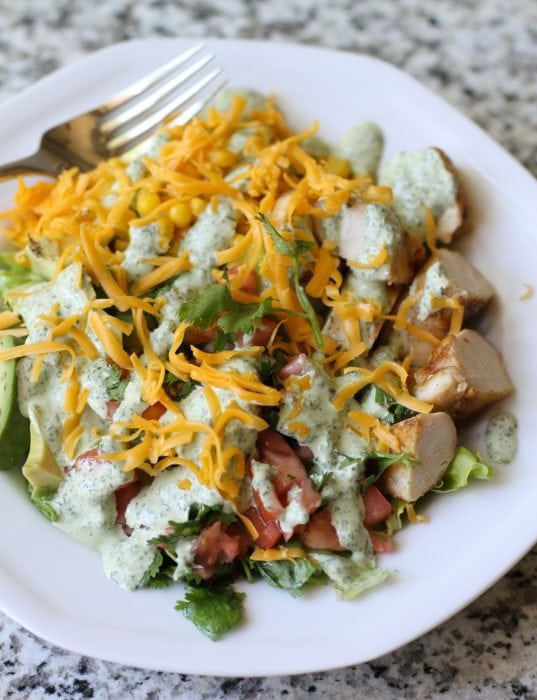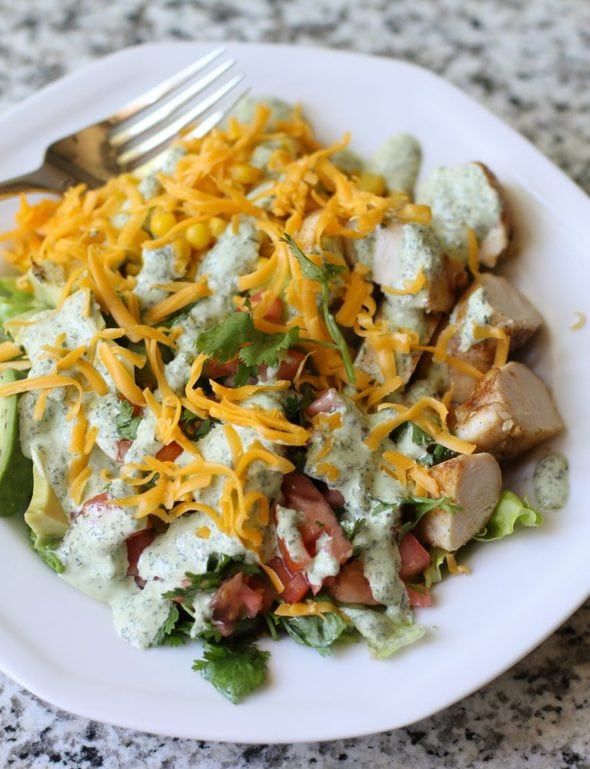 What did you have for dinner this week?