New here? Thankful Thursday is something we've been doing in these COVID times; an exercise to help us hunt for the good that is in our lives and in the world, even in the midst of a pandemic.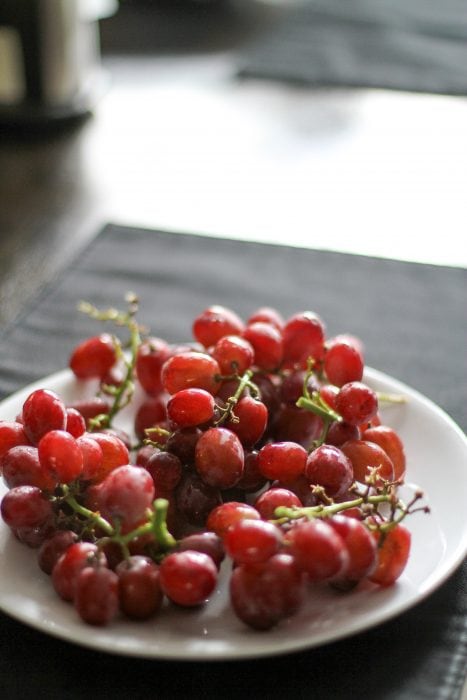 Before I get into the things I am thankful for, I just want to say that I am so sorry about the fire difficulties all of you out west are experiencing.
I was reading that some of your smoke has made it all the way over here to the east coast and that reminded me just how terrible things must be over there.
We are praying for relief for you all!
This week, I am thankful:
for snuggles with Sonia
She happened to be snuggling with me while I was writing this post. 😉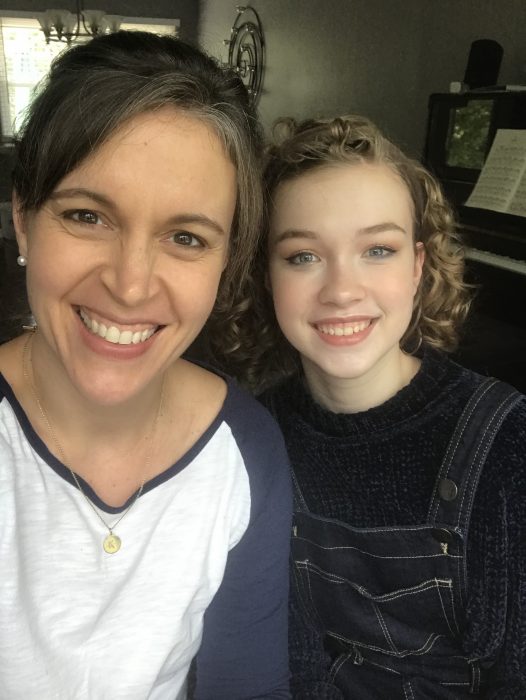 Sixteen is not too old to snuggle with your mom. 🙂
that my thumb doesn't hurt anymore
I mentioned recently that I got a pretty painful infection under my thumb fingernail, and I've also mentioned being grateful it had healed.
But I am still feeling grateful for that, so I thought I'd mention it again.
I went kayaking with Mr. FG recently, and I remembered how much it hurt last time I kayaked when I accidentally whacked my thumb with the paddle. And this time when I bumped my thumb, it didn't hurt at all!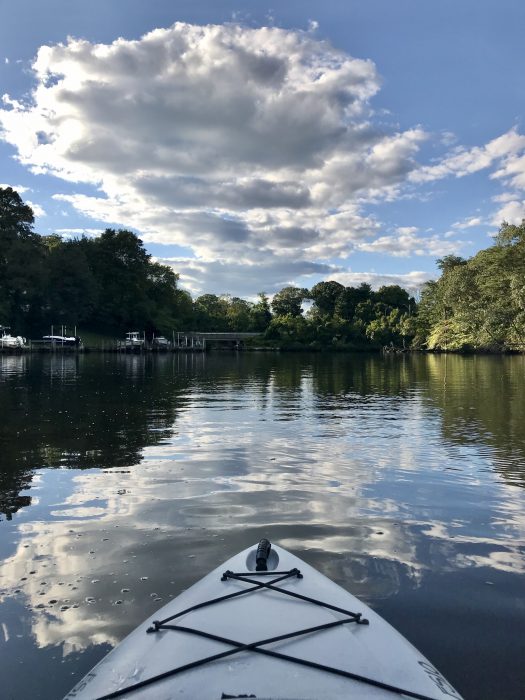 Sometimes it's easy to take it for granted when things don't hurt. So. I'm keeping the gratefulness going for my pain-free thumb.
for the skills my physical therapist gave me
I would like to say that I have had no further issues with my neck (that would be a lie.)
But the good thing is that when my neck/shoulders bother me, I now know what to do about it! I have stretches and exercises that help, so I am able to get my muscles un-stuck here at home.
for the cooler weather
Most of the people I live with (everyone but Zoe) are feeling stabby about the change in temperatures, but I am fantastically pleased.
I wore leggings on our walk yesterday and I was very happy about it.
for the Snoopy Mr. FG brought me
Woodstock looks so comfy, snuggled up with Snoopy. <3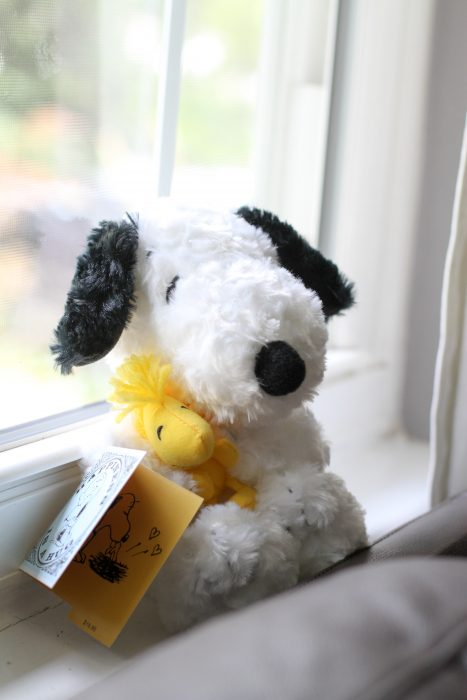 that we can pick up holds at the library
The libraries are not letting people come in now (apparently there were some incidents with library patrons being problematic toward library staff over mask rules. THIS IS WHY WE CAN'T HAVE NICE THINGS. Sigh.)
So, that is sad. But I am very grateful that we can still put things on hold and pick them up curbside.
that my stove/oven has arrived!
It's in at the appliance store and it should be in my house by end of day today.
!!!!!!
I am extremely excited to have no broken glass on the top of my stove anymore.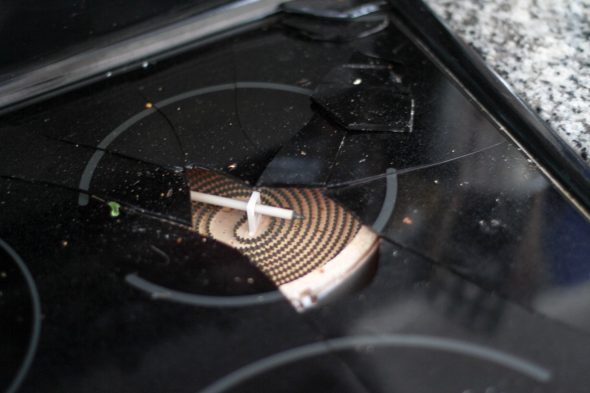 I think I will promptly cook something that requires multiple burners.
(in case you have not read any of my posts in the last two months, I did something dumb and broke my stovetop.)
for mobile banking
I just really appreciate being able to deposit checks with my phone!
And it's so easy to check account balances and transfer money.
for the last peaches of the season
I am really savoring the box of bruised peaches I bought, especially because I know that they are probably the last local ones that I will get this year.
for Aldi's inexpensive, but fancy foods
I eat so much fancier than I did before I started shopping at Aldi.
Berries, smoked gouda, fresh pickles, prosciutto, cranberry goat cheese, sea scallops, Parmesan cheese wedges, German chocolate, chicken sausages…there are so many things that used to scream, "too expensive!" but are now affordable, thanks to Aldi.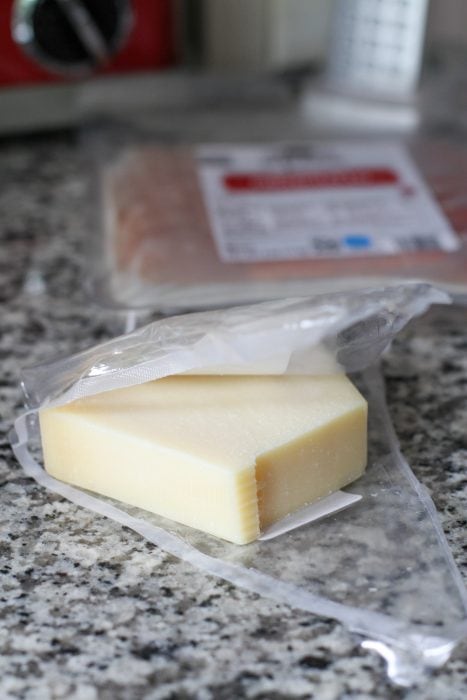 If you have, as they say, wine taste on a beer budget, Aldi is a perfect place to shop. Because you can buy wine at beer prices there. 😉
(I don't like wine, but the concept holds true. I can buy smoked gouda on a Colby Jack budget. 😉 )
for my basil, parsley, and mint plants
My yard is awfully shady, but there's enough sun to successfully grow a few herbs.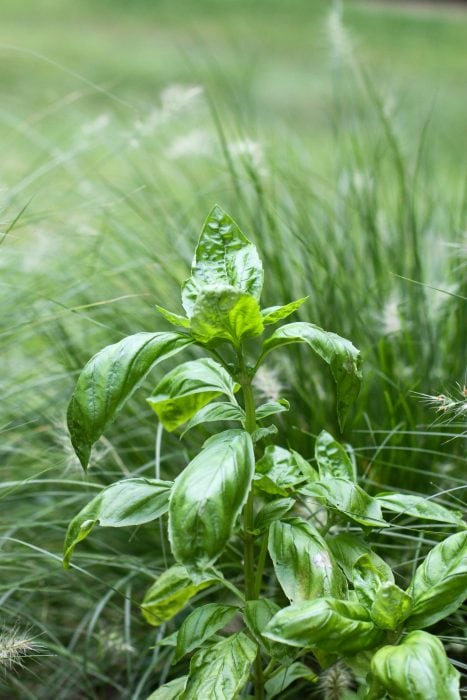 The other day, I needed to make chimichurri sauce, and I didn't even have to go buy any herbs to do so. Happy dance!
What are you thankful for this week?
A little reminder: you totally do not have to be feeling happy or thankful to join in. I've written many of these Thankful Thursday posts while down in the dumps myself.
So, come sit with me on the discouraged-but-still-hunting-for-joy bench! I'm scooting over to make room for you because when we are discouraged or down, that's exactly when we need to be gratitude hunting. Make a list with me. 🙂