My annual summer bucket list isn't a list of things I want to do before I die; rather, it's a list of things I want to do before summer kicks the bucket.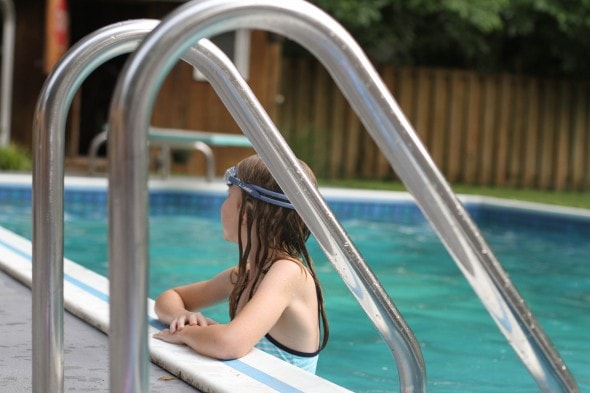 I think this may be the latest I've ever done a summer bucket list.
(Update: just checked, and yes, this is my tardiest list ever.)
But! There are still a solid two months of summer left, which leaves me with a fair amount of time to finish tasks and also get fun things done.
Plan/Sign Up for 2016-2017 school.
Joshua: I've got to sign him up for college classes and also get curriculum for some subjects he'll still be doing at home.
It's his senior year, people. I have a senior. What the what?
Lisey: I think I'm going to have her take a few classes at a tutorial, so I need to figure all of that out. And then I'll need to sort out what books/resources she needs for her at-home classes.
Sonia and Zoe: They're easy! Nothing much is going to change for them this year, so I mainly need to buy some consumables and then we'll be good to go.
Declutter my house.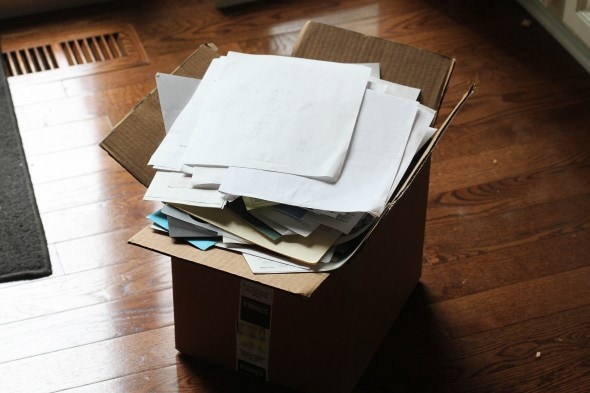 I did my linen closet and coat closet already, plus the kids' bathroom, so here's what's left:
my room
the living room (should be EASY)
the kitchen (the dining room has nothing in it but a table and chairs, so it's good to go)
Sonia and Zoe's room (they did work on this themselves, but they need some help for a deep decluttering)
the office
the laundry room
my bathroom (should be quick and easy because it's tiny. Not much stuff can go in there!)
the under-stairs closet
Make photo books.
You guys, I am woefully behind on doing photo books. I was doing so well there for a while, even getting caught up on my backlog of photos, but now I'm a good two years behind again.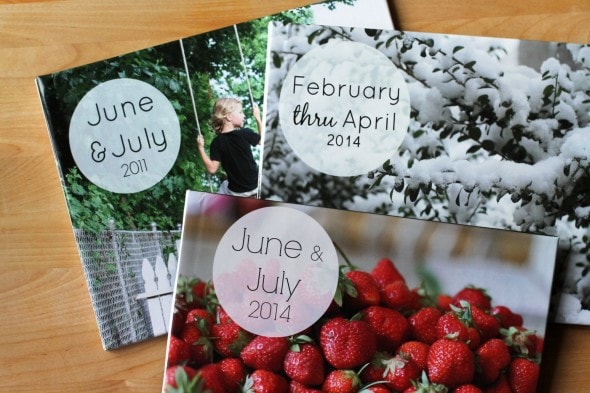 I need to buy a Groupon or something, to light a fire under me.
Make new chore lists.
These need some tinkering, especially since Joshua has a job and college classes, and isn't here for some meals.
Teach my kids to do their own laundry.
When I did my time-tracking exercise, I noticed that laundry was consuming a fair number of hours. So, I'm delegating!
My kids already fold and put away their laundry, but I've been doing the washing and the drying.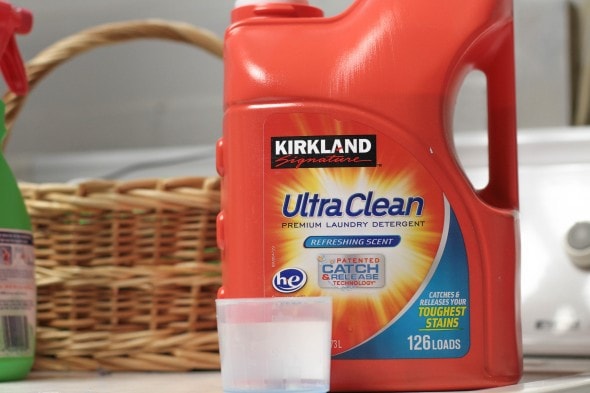 Joshua and Lisey will do their own separately, and Sonia and Zoe will work together to wash their laundry, since they share a hamper.
Power-wash and restain the deck.
It's been a good 6 years since we did this, and the deck definitely needs a re-do.
Paint my front door. And the trim above it.
The front door never got painted (Do you like how I used the passive voice there? Ha.), so it's just been sitting there with its factory primer on it for a REALLY long time.
We did paint the trim above the door years ago, but it needs a fresh coat.
Painting the trim will be easy, but I've never painted a door before, so that will be an adventure.
Paint my mailbox and post, and buy new numbers for it.
I think this will be a fun and easy project.
I like fun and easy. So much more fabulous than un-fun and difficult projects.
Paint my laundry room.
I halfway did this when we bought the house (ummm, 11 years ago) and never finished. Since my kids' rooms are all painted now, this seems like a good summer to finish what I started.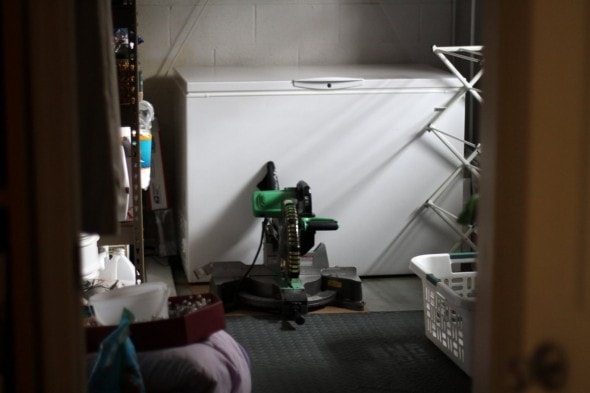 Do you see the tan paint there on the back wall? I'm going to cover it all!
Get my kids to the pool at least once a week.
Our neighbor with the pool has moved (goodbye, backyard pool access!), so I'm not sure my usual goal of twice a week is realistic because my parents' pool is a farther drive.
But I'd at least like to make this happen once a week.
Keep my kids supplied with books.
Sonia and Zoe especially love to read during the summer, so I need to keep a steady stream of library books flowing for them.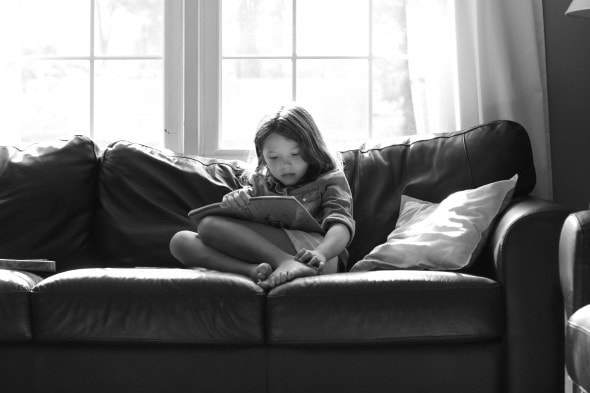 Go see three movies.
We have a cheap theater close by, and there are also the $1 Regal summer movies.
And I'm feeling pretty sure that we are going to spring for a matinee showing of The BFG at the regular theater when it comes out (which is less of a spring than a prime-time movie, but even matinee prices add up with six people!)
Write to my grandpa three times.
He's 99 (still living in his house, which is great), and even though his short-term memory isn't great these days, he does seem to enjoy getting letters from me.
So, I want to do a June, July, and August letter. And maybe include some photos.
_________________
Considering that I've just got a little over two months of summer left, I think this is probably an ambitious-enough list.
Of course, if by some miracle I finish all this with weeks left in summer, I can always add new stuff. 😉
I'll report back on any progress at the beginning of July, with another report at the beginning of August and September.
If you have a summer bucket list you blogged about, feel free to share your progress here each month too (and link us up to your bucket list if you'd like!)