Because my brain feels a little like mush right now, and stream of consciousness is all I've got.
And also because this is my blog and I will do stream of consciousness if I feel like it. 😉
There's only a week and a half until school starts.
Which basically signals the end of summer for me, even though, yes, summer technically extends through part of September.
I know we are super lucky to not already be in school…a lot of people have been back for a while.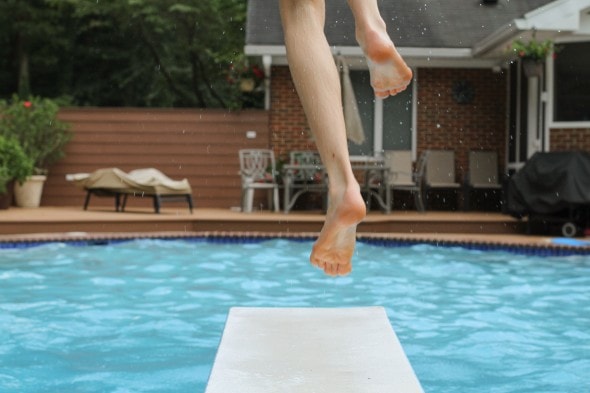 But hey, one of my prerogatives as a homeschool mom is getting to choose when we start school.
And I have a thing about not doing school in August.
AUGUST IS STILL SUMMER, PEOPLE.
So we don't crack our books open until September.
Though Joshua and Lisey will of course be starting their college classes before then.
I haven't figure out how to control college schedules yet. Hmmm.
I have a kind of bad summer bucket list report to write.
I have done right around zero of the productive things on my list, so unless I have some sort of miraculous burst of productivity next week, there are going to be a lot of un-crossed-off-things in my report.
On the other hand, I have done some fun things that weren't even on my list. So there's that….
I really only have two kids to homeschool this year.
Lisey's work is about 80% at the college now, and of course Joshua is long graduated from homeschool.
So that basically leaves just Sonia and Zoe, which isn't much compared to when I had four kids all homeschooling at the same time.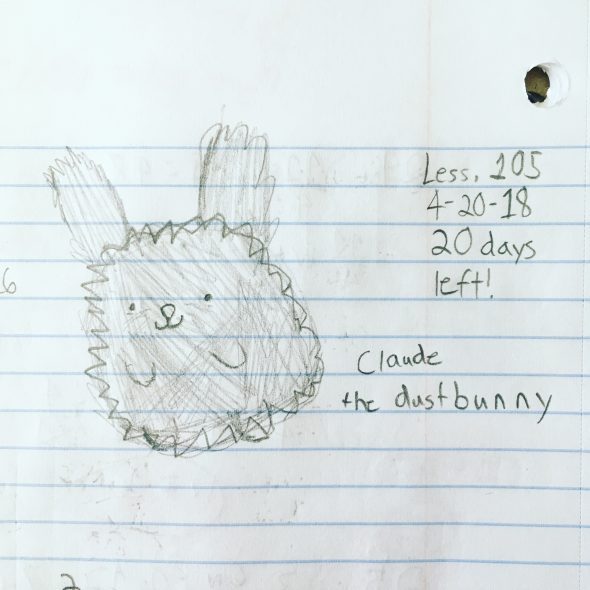 Two feels awfully manageable, especially since they're in 8th and 9th grade this year and can do a lot of work all on their own.
I'm looking forward to fall.
I don't love winter weather or the darkness of winter days, but I do always enjoy the change of season that happens in September…the drier air, the breeze, the tinge of chill in the evenings.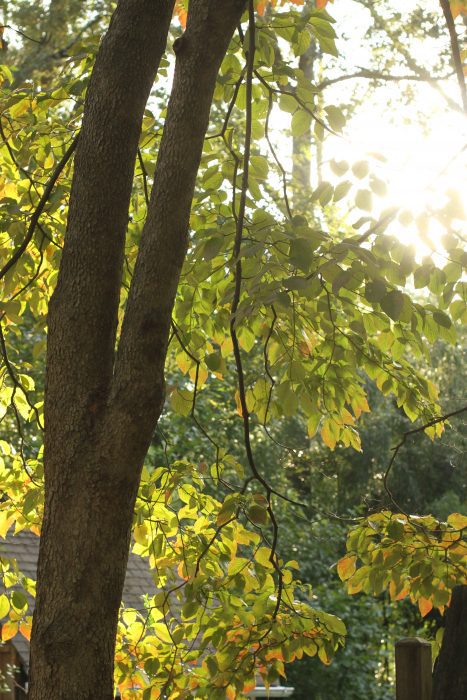 So, I'm just going to enjoy all the loveliness of fall and try not to think about what follows!
<focuses on cozy sweaters and roasting marshmallows>
But I'm not going to rush it.
Here's to squeezing every last drop out of summer! There are still 90 degree days in the forecast, so we're going to enjoy that while we can.
Swim while the sun shines, I say. Because in the cold days of January, you never find yourself thinking, "Wow, I wish I hadn't made so many trips to the pool in August."
___________
Are you still in summer mode? Or does it feel already over for you?