1. I found a missing library book.
I thought I'd rounded them all up, but I discovered there was one still missing.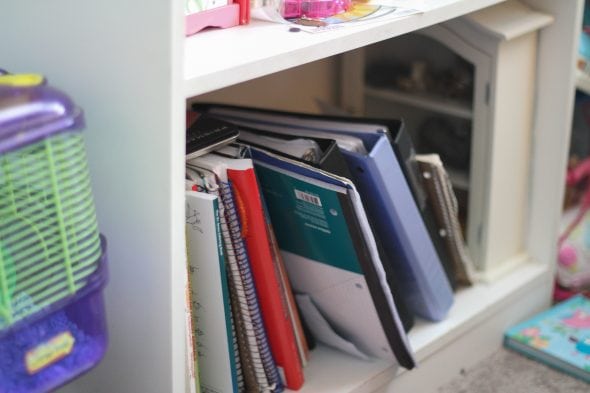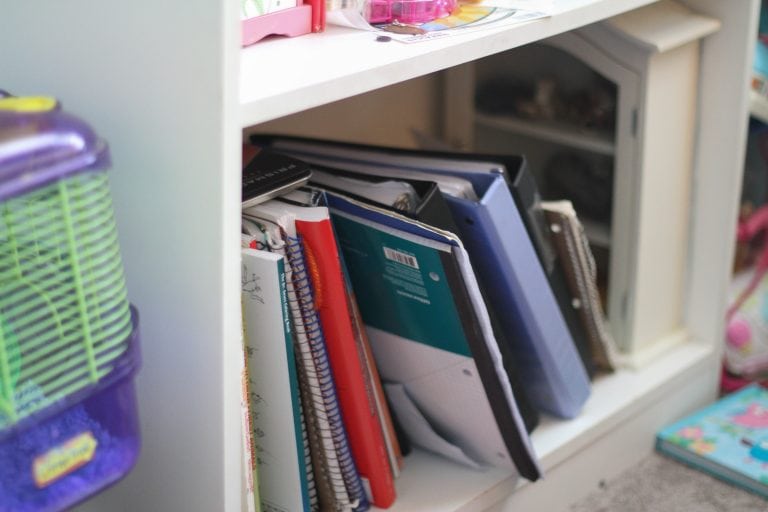 So, I hunted through the house and I found it under another book underneath a piece of furniture in Sonia and Zoe's room.
Phew.
Not that a library fine is the end of the world, but it's nice to avoid if possible.
2. I bought a box of bruised peaches.
Since I was near the produce stand, I popped in to see if they had bruised peaches and they had a huge box for $15. SWEET.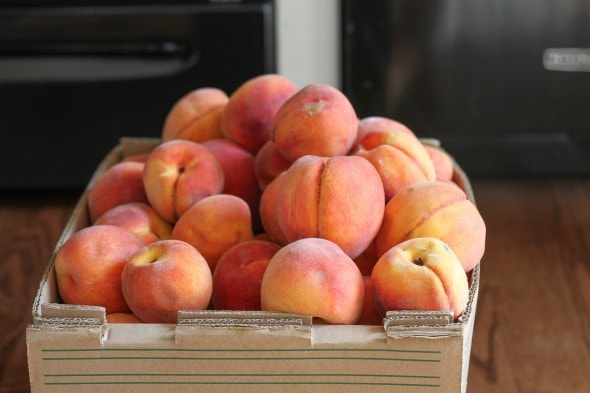 3. I sent in for windshield wiper reimbursement.
You know how Joshua's windshield got cracked recently?
(Third windshield replacement this year for our family!)
Our insurance company offers a free pair of wipers with a windshield install…you just have to buy them and then send in for reimbursement.
Small silver lining to a broken windshield, you know?
4. I mailed back my bad Stitch Fix clothes.
I didn't get a chance to take photos before I had to send them back, but nothing fit me! Luckily, one of the shirts did fit Lisey, so I kept that one and sent the others back.
I had some referral credit (thanks, you guys!), so the shirt was free for her.
5. I got all the paperwork in for 50% off college classes.
Since Lisey is still in high school, she gets 50% off her tuition at the community college as long as I get all the necessary paperwork submitted.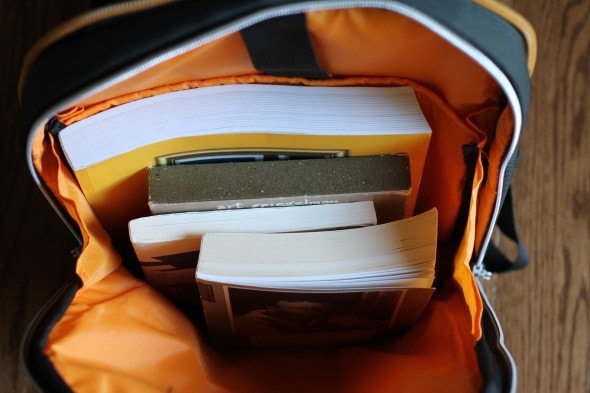 50% is definitely enough motivation to get the forms all taken care of.
Your turn! Share your own Five Frugal Things in the comments.