I've got another round of questions from readers to answer today! If you have a question you'd like me to answer in a future Q&A, you can leave a comment here on this post or you can email me.
Are you planning on keeping your subscription services? Have they run their course or do you still look forward to getting them? I've finally canceled a couple, after having them for a few years. I just felt like that was enough.
-JD
I don't have tons of subscriptions, so I'll address each one individually.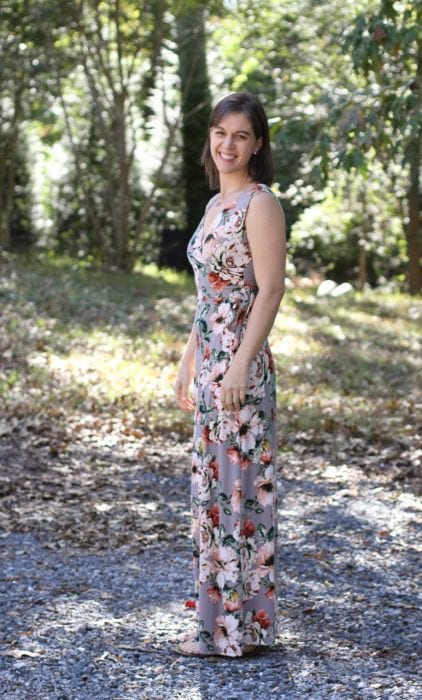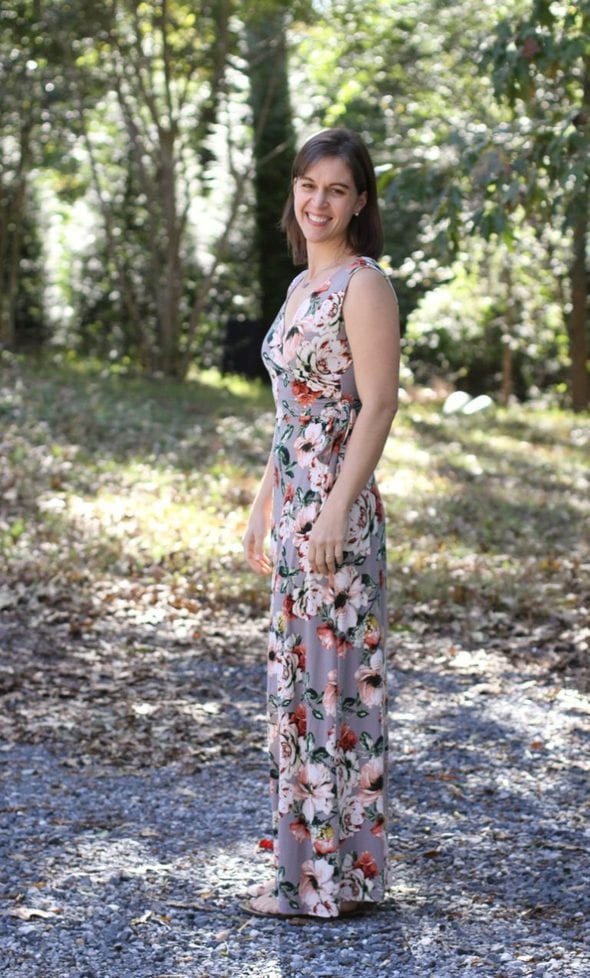 Stitch Fix: I currently have a pile of credit with them because apparently some people Googled and found the post where I had a $50 referral link to share.
So, I figure I should at least keep getting fixes to use up my credit!
Mighty Fix: This one I have mainly kept getting because I occasionally blog about their services, and I figure I should keep myself up to date on what their offerings are.
Otherwise, I'd probably have cancelled by now, since you only need so many reusable items for one household.
Hungry Harvest: I plan to keep this one going, largely because it really makes me eat more produce.
I'm wondering if you still were/are teaching piano. Seems like a long time since you mentioned that.
Your kids (Lisey, oh my!!!!) are looking so grownup.
-Jan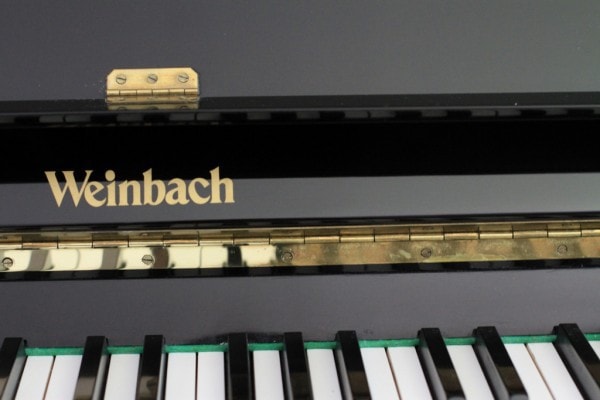 Nope! I quit teaching piano once Zoe started school. Homeschooling four kids at once was just a little too much to handle while teaching piano as well.
So, I've only been teaching my own kids for a while now.
I can always go back to piano teaching later if I want to, but I'm very happy with the decision to pause it for this stage of my life.
Are you planning to post on this blog for another decade or two? Or do you enjoy your new blog more?
-April
(this and the next three questions are all from April, but I'm splitting them up to make this less confusing to read!)
I don't know for sure. Blogging is kind of new in the grand scheme of things, but also kind of old in our fast-paced times. So, I really just have a wait-and-see-what-happens attitude about my blog.
As long as it continues to be viable, I continue to enjoy it, and it continues to serve people, I'll keep typing away.
I do enjoy writing at my other blog, Kristen Prompted, but I don't consider that to be a replacement for this blog.
Kristen Prompted exists mainly for my own personal enjoyment, though one day maybe it will grow enough to earn some money (right now, it earns exactly $0).
The Frugal Girl does bring me enjoyment, but it also exists to serve other people and to earn money.
Have you looked into making your blog into a book?
I have not, largely because so many of my posts are not evergreen kind of content that would work well in a book. Posts like Five Frugal Things would be weird in a book!
I definitely am a person who prefers small writing projects over big ones!
I've probably typed the equivalent of multiple books here over the years, but since it's all been done in bite-sized chunks, it hasn't felt overwhelming.
Trying organize the meatier posts of my blog into a book, though? That definitely feels overwhelming.
Why haven't you started your own mastermind group for bloggers?
This has just never occurred to me! I do belong to a mastermind, but it's managed by other people.
All I have to do is show up and participate. 🙂
If you had to eat the same 30 meals for the rest of your dinners, what would they be?
Boy, that would be a long list to make. I have a hard enough time coming up with a two week meal plan these days.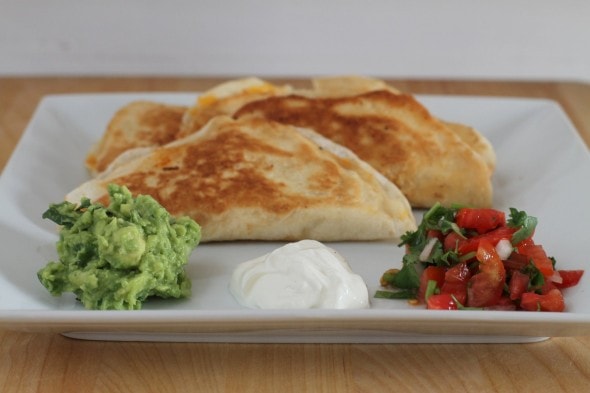 Maybe I'll list some of the common themes you'd find in my favorite 30 meals:
Tex-Mex!
lots of sauce. Everything could do with more sauce, I say.
spicy foods
crunchy, colorful veggies (I usually like mine raw or gently cooked)
plenty of sandwiches (including things like gyros. Put food in any kind of bread, add a sauce and veggies, and I am happy.)
homemade pizza, because there's nothing like hot from the oven crust
bowls with meats, grains, veggies, and sauce
breakfast for dinner, including whipped cream and fruit (like waffles with whipped cream and berries)
polenta/grits (topped with things like veggies, cheese, a fried egg, or sautéed seafood. And a sauce. SAUCE ALL THE THINGS.)
soup with fresh bread
What would be common things in your favorite 30 meals?
P.S. If you submitted a question and it didn't get answered in this post, worry not! I have more queued up for the next Q&A post. I just couldn't fit them all into one post without it getting way too long.