If you just want the discount code without reading further…it's FRUGALGIRL3 and it'll get you your first fix for only $3 (vs the usual $11). Click here to sign up and use the FRUGALGIRL3 code when you check out.
This post contains affiliate links, which earn revenue for this site at no extra cost to you. See my disclosure policy here.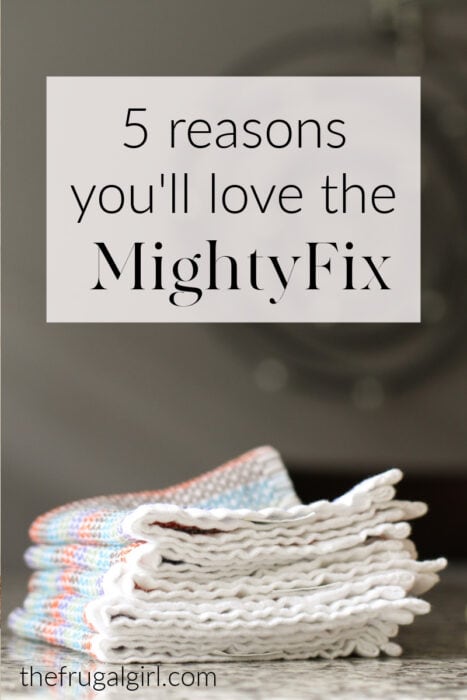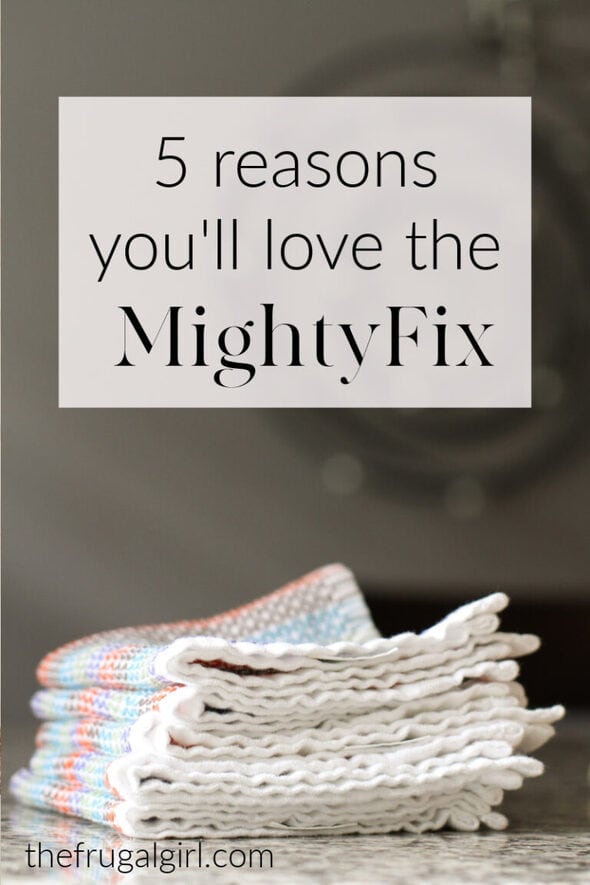 What's the MightyFix?
The Mighty Fix is a monthly subscription service that sends you a healthy, green item (or multiple items!) each month for just $11.
I've been a member for several years now, and so have lots of Frugal Girl readers.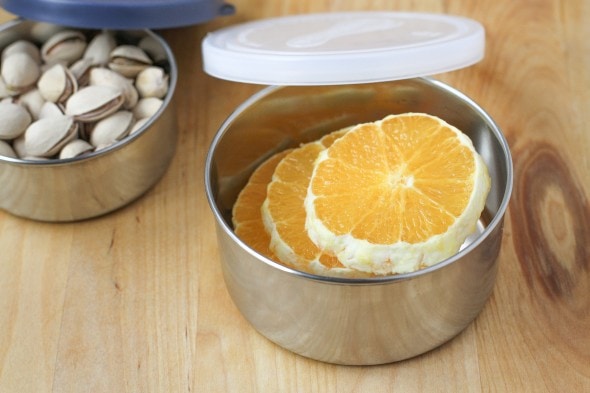 If you haven't joined us, now is a great time because I got set up with an awesome discount code.
Why will you love the MightyFix?
1. It's a fuss-free way to live a greener, less disposable life.
If you have good intentions but fail to follow through, the Mighty Fix can help you! The products you get each month will help you live a healthier, less disposable life without having to think about it.
2. You'll get introduced to some great products.
Those silicone lids I blogged about recently? I got them in my MightyFix first.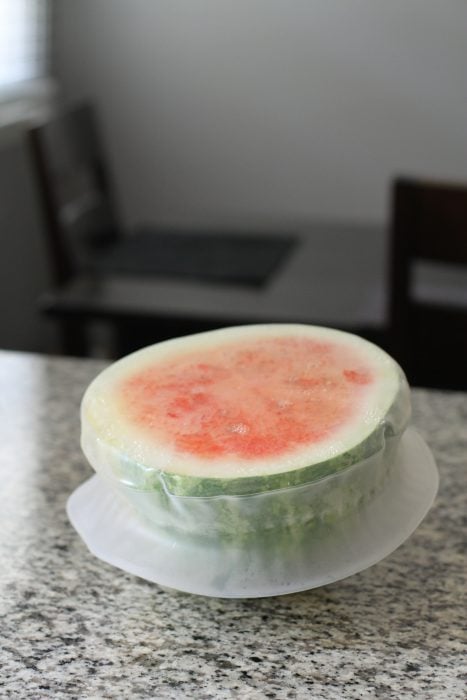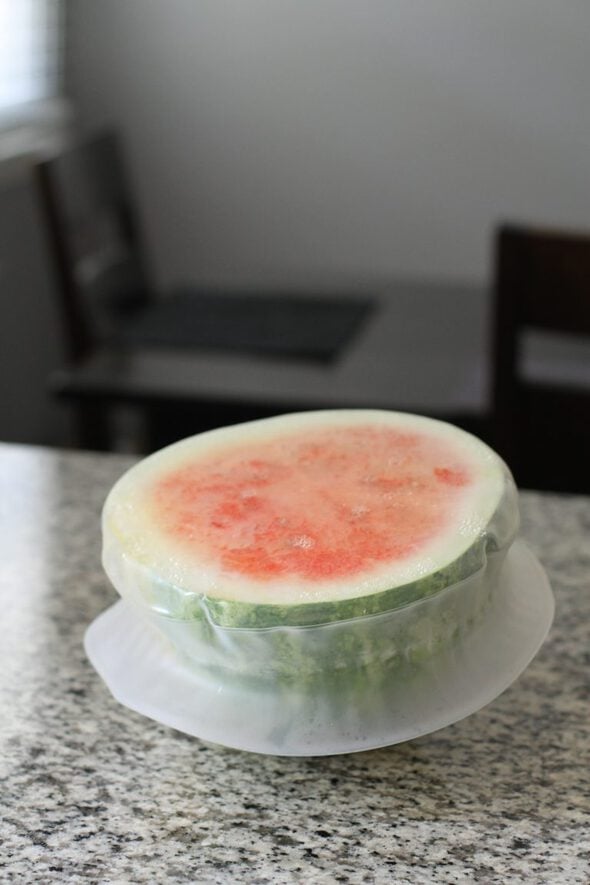 Our favorite mineral sunscreen? Also a MightyFix item.
The Flip and Tumble bags that I ALWAYS have in my purse? Mighty Fix! I never have to buy a bag at Aldi, because these are always with me.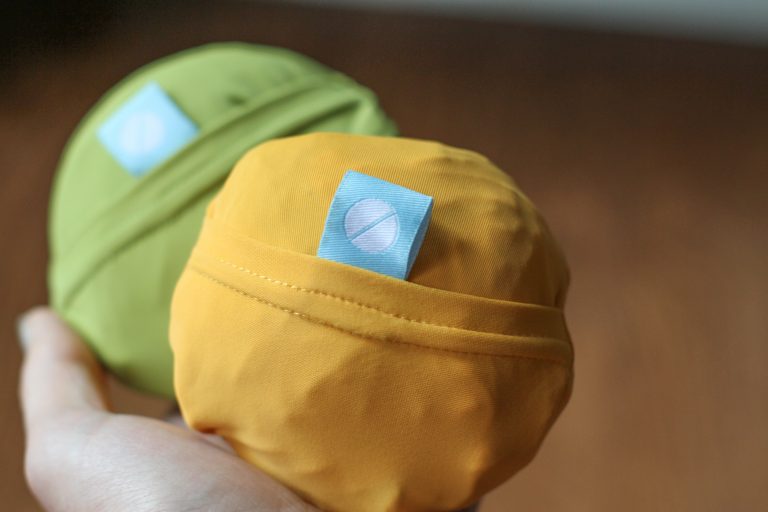 3. It's affordable.
The MightyFix is $11/month if you pay monthly, and $9.50/month if you go for the annual subscription (that's what I have because of course!)
Each month, your box contains items that are worth at least $11 (and often my box has contained items worth far more than $11).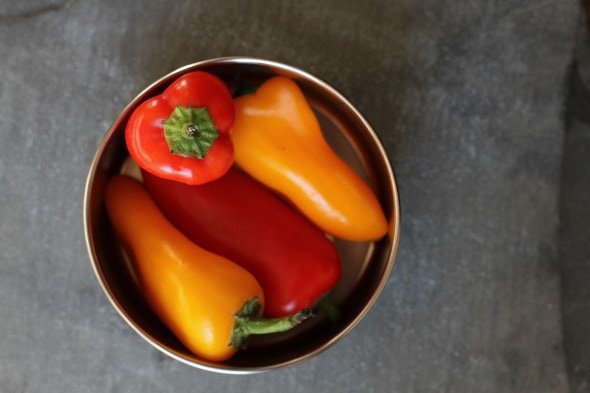 4. Shipping is always free, including other MightyNest items!
There's no shipping on your MightyFix, and you can add any other items from MightyNest's website to your fix at no extra charge.
5. You get discounts on MightyNest's products.
As a MightyFix member, you pay up to 35% less on products from MightyNest.com.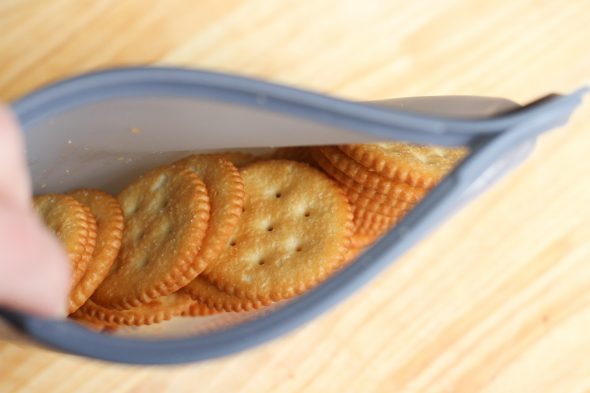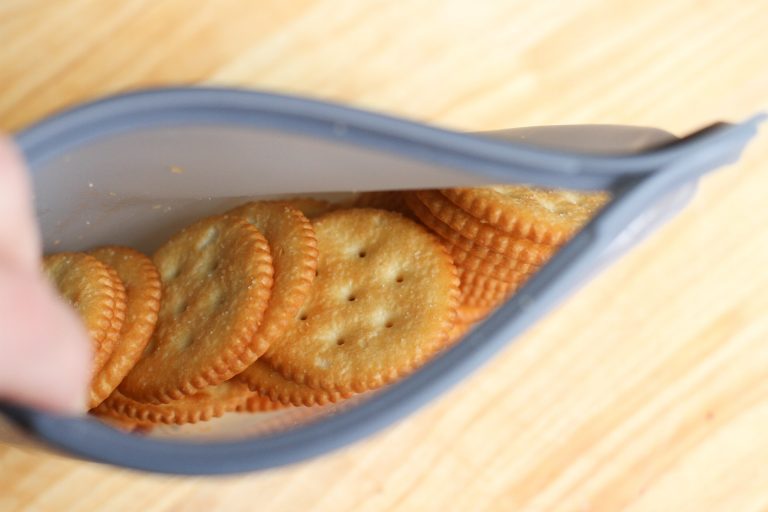 With this discount, I often pay less than I would for an item on Amazon (and I'm shopping from a small business instead of Amazon, which is lovely).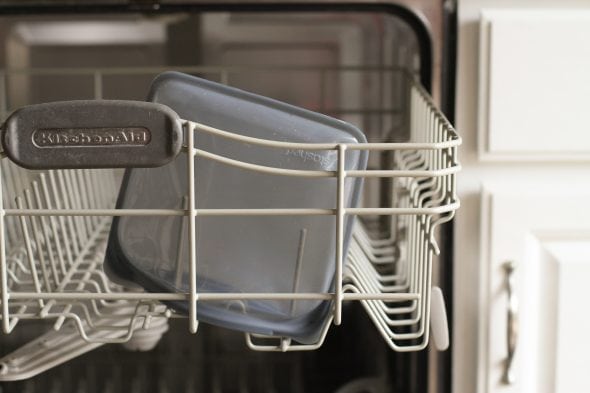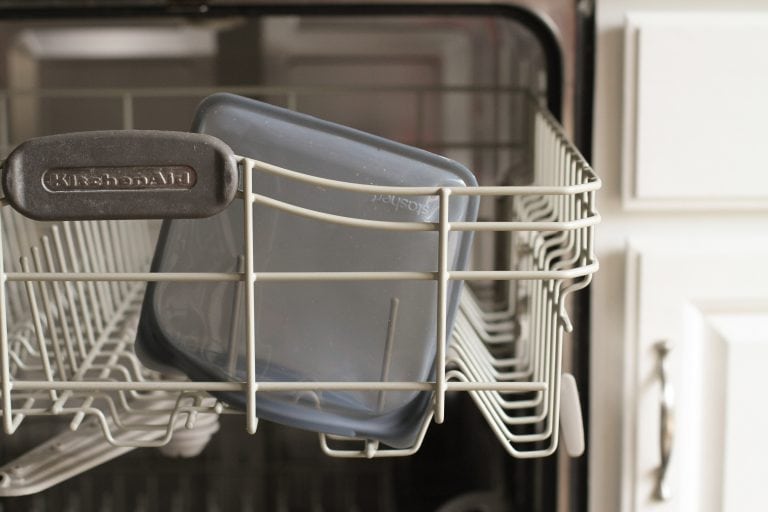 _______________
To get your first fix for only $3 (the best discount available on the internet!), go here to sign up and use the FRUGALGIRL3 code when you check out.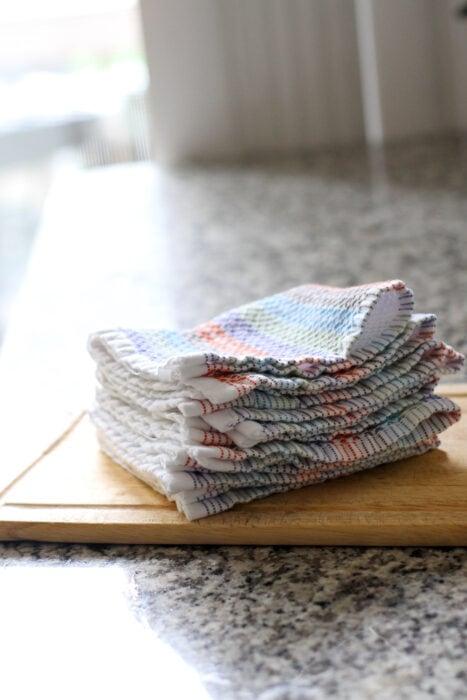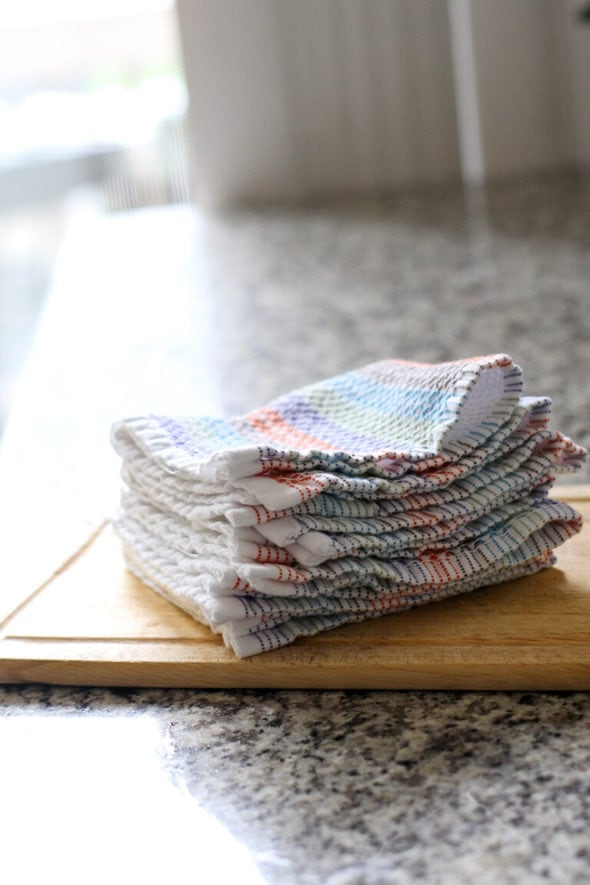 You'll get a set of five 100% cotton organic dishcloths in your first fix.
They are a super way to use fewer paper towels in your kitchen. I have a set from my fix (3 years ago!) and I use them every single day. They're still going strong, which is impressive.
Start using fewer paper towels!
Go here to sign up and use code FRUGALGIRL3 when you check out.
You can cancel at any time, although of course Mighty Nest hopes you will love the service and keep using it like I have.
_______________________
P.S. Worried about your dishcloths being unsanitary? Click on the image below to learn how I keep mine clean.