In 2019, I'm trying one new habit per month that A) promise to increase my happiness levels and B) costs little to nothing.
I allllways seem to be late posting about each new month's challenge. Maybe in June I will actually post about the challenge at the beginning of the month. 😉
April's Challenge: Go outside.
First, an update on last month's challenge, which was to get outside every day.
I successfully made a point of being outdoors for about 80% of the days in April, and I give this habit a big thumbs up.
I ate lunch outside, read on the deck, read in the hammock, and went for walks. And being outdoors definitely does make me feel happier.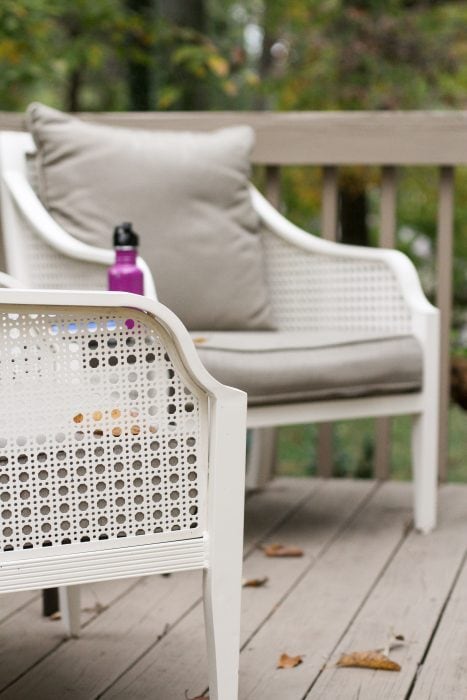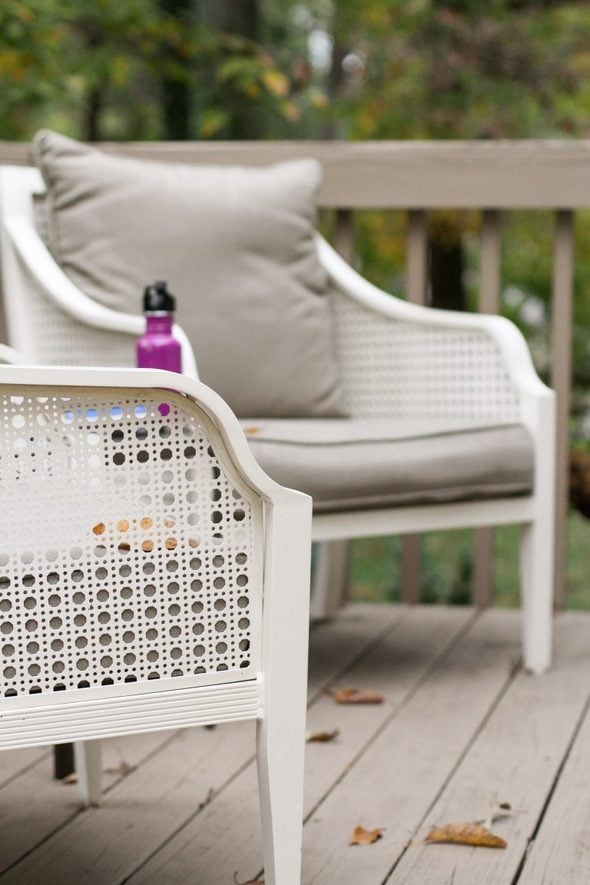 Of course, I did this in April, when it's neither freezing nor blazingly hot. I probably should try the experiment in a less pleasant month, such as January, and decide how I feel then.
Regardless, this encouraged me to get out and enjoy the lovely spring temperatures, so, yay!
And I think I'm going to do my best to keep this happiness habit going, the way I am the picture-a-day habit.
May's Challenge: Read a chapter a day.
I know some people really do hate reading, but I enjoy it. So I figured that making time for it every day would be a happiness-inducing thing for me.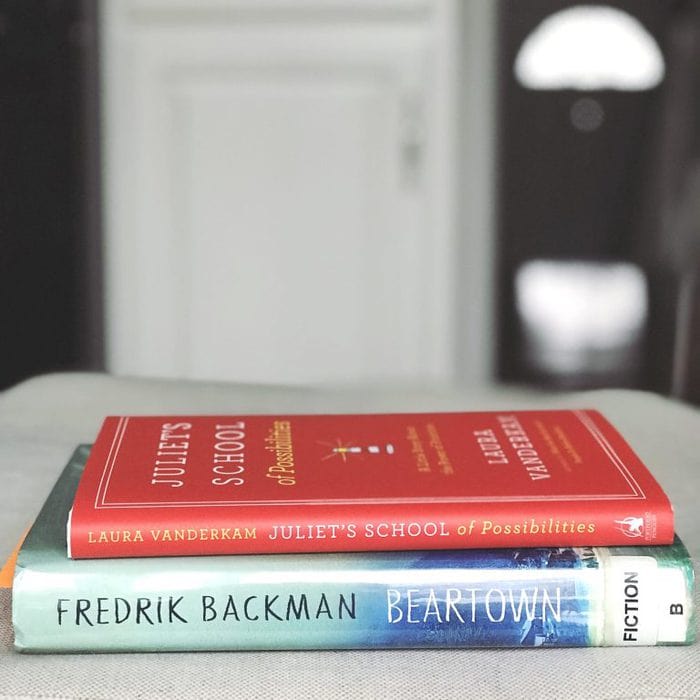 And since library books cost nothing, this could be a very free happiness habit. 😉
My goal is to read a chapter every day. I hope to read more than that, but sometimes just getting started is the hardest part!
So I figured that setting a really small daily goal would at least make me get started.
(Only got ten minutes? I probably can knock out a chapter!)
Laura Vanderkam has frequently observed that she reads more when she has good books sitting around, waiting to be read.
So that's what I'm doing too…I have a bunch of library books on hand, and hopefully that'll help me make the time to read every day.
On a related note, I've been keeping a running list of the books I read this year, along with really short review of each.
Hopefully I'll be adding a few to the May section of that list by the time this month is over.
_____________________________
P.S. In case you missed earlier posts in this series, here's a recap:
(Definitely will keep doing this.)
(This was not a keeper of a habit for me. One month was enough!)
(I'm going to keep this habit up.)