1. I'm using up pumpkin in my oatmeal.
I made a batch of pumpkin muffins on Monday and annoyingly enough, they did not use the whole can.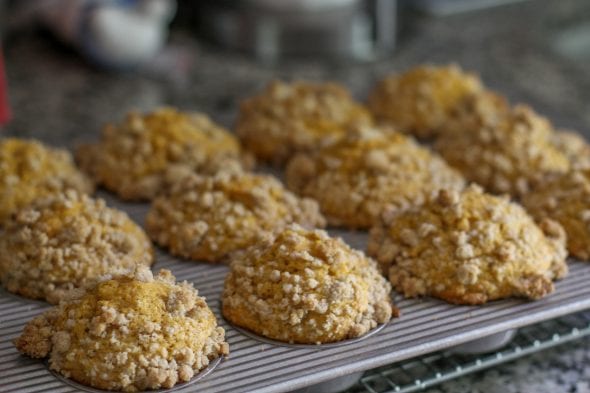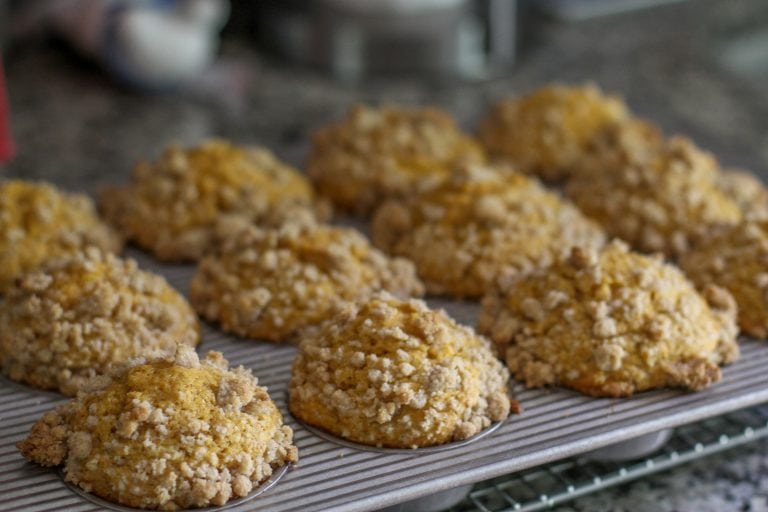 So, I've been stirring a few tablespoons of pumpkin into my oatmeal, along with spices like allspice and cloves.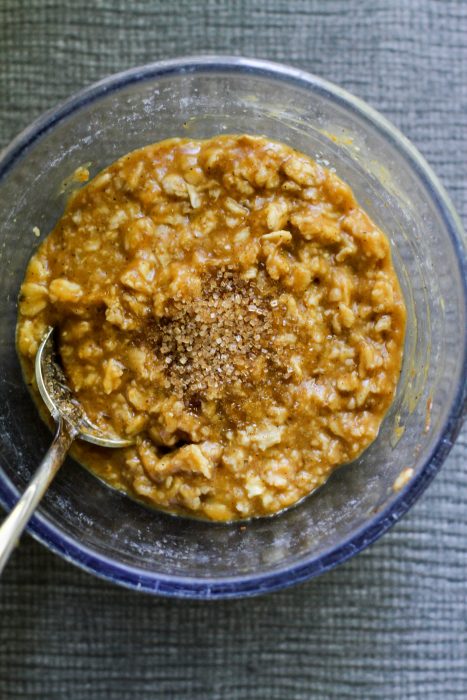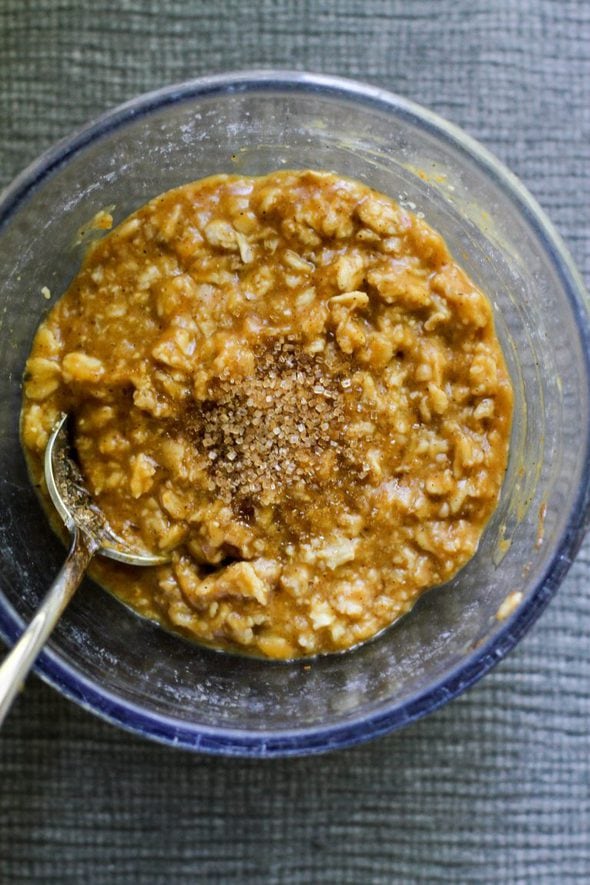 2. We've been eating in, even on rehearsal week.
Zoe's got dance stuff going on five nights out of seven this week, but so far, we've been managing to eat at home every night. Yay!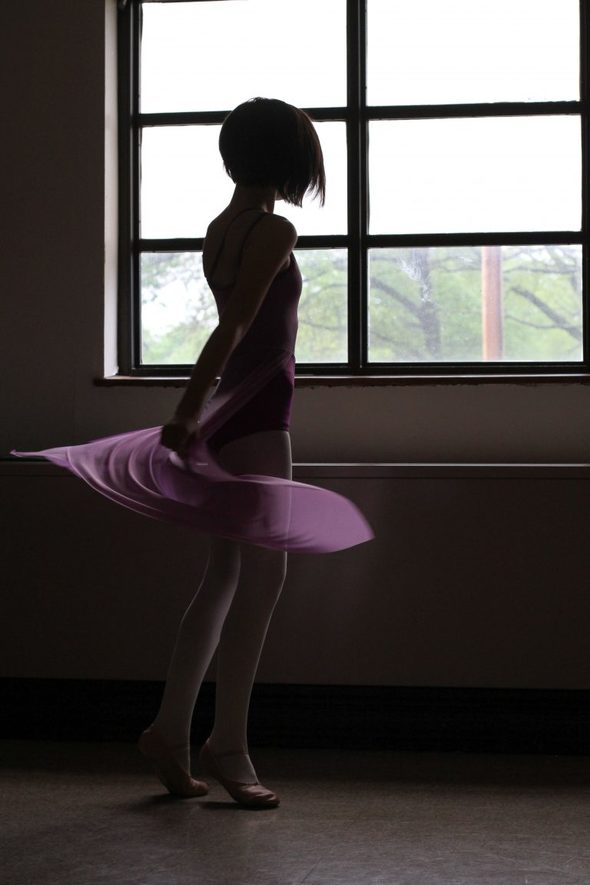 3. We got a $0.50 Frosty.
This was inadvertently frugal!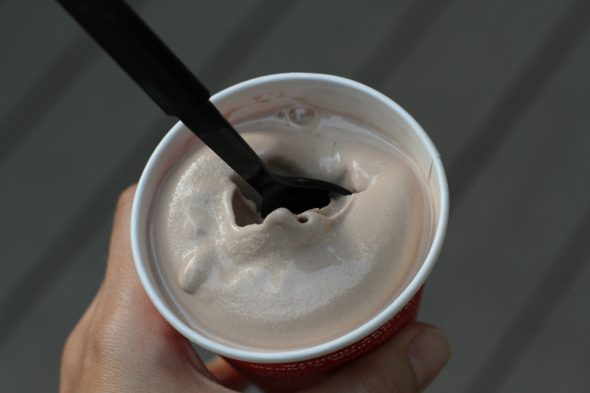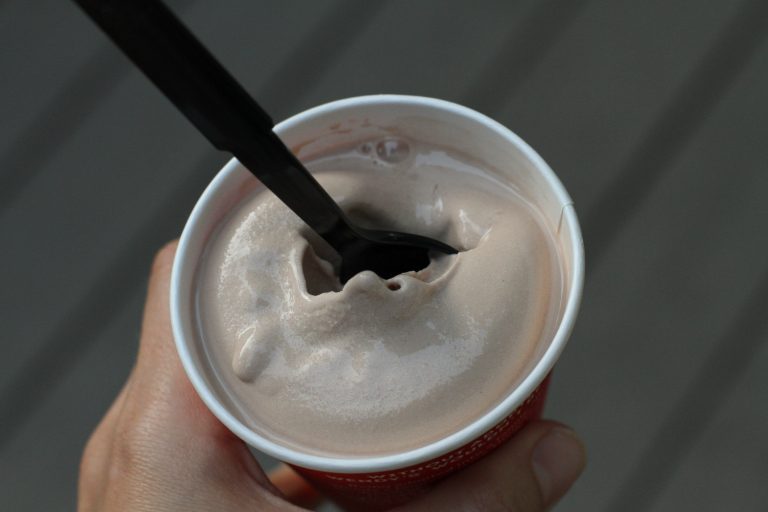 Zoe was really wanting a Frosty from Wendy's after rehearsal last night, and I had no idea they were back to being $0.50.
Sooo, if you want a Frosty, now is the time. 😉
4. I got used tutorial books for Sonia.
She needs a geometry book and a literature book for next year, and I found both of them on the tutorial's Facebook group for used curriculum. Yay!
5. I used mint leaves from my plants.
My mint has come back and it's now old enough to be usable.
So when my recipe for Thai chicken salad called for mint, I did not have to put it on my grocery list.
Yay for spring.
Add your Five Frugal Things in the comments!
I'd love to hear what you've been up to.