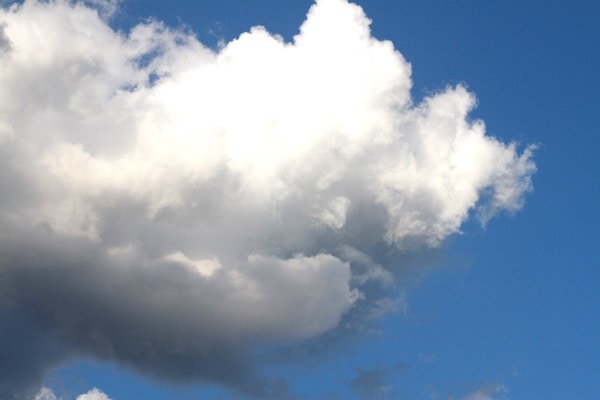 Normally, March weather on my part of the East Coast isn't particularly warm. I mean, we don't usually get snow, but it's not shorts weather either.
In fact, I'm remembering that when Mr. FG and I went to a wedding in April last year, we were pretty darn chilly.
This March has been crazy warm, though. In fact, I even dug out a pair of shorts recently, and I'm thinking I might have to do the dreaded seasonal clothing switch for my kids sooner rather than later.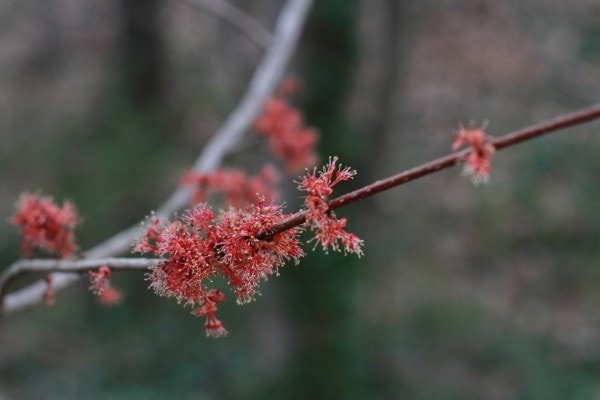 Anyway, we've been trying to make sure we enjoy these temperate days…not too cold and not too hot. The pictures I unload from my camera these days show we've been outdoors a lot, and that makes me happy. We can be inside when the dog days of summer are here, right?
Right now, it's time to be outside.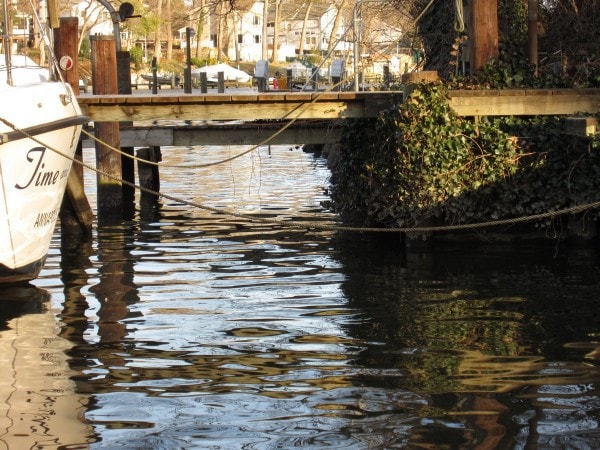 We took Miss Adriana (my niece) on a walk down to the pier when we were babysitting her.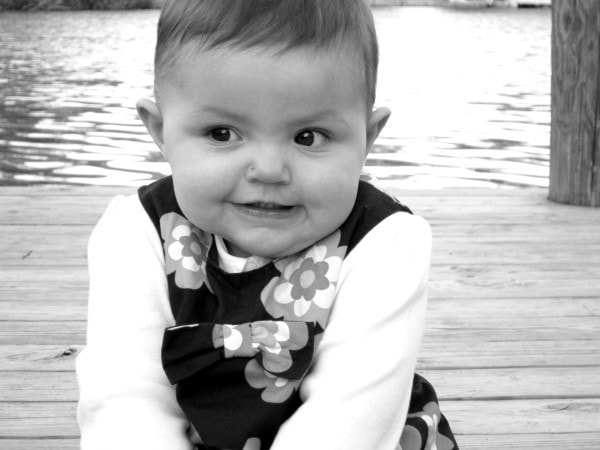 Good thing I kept an umbrella stroller when I got rid of all my other ones!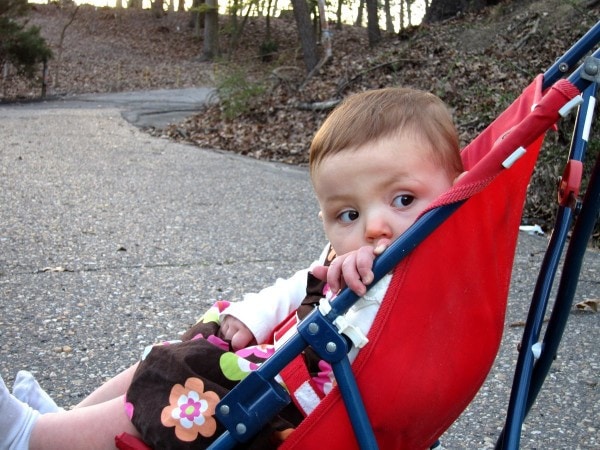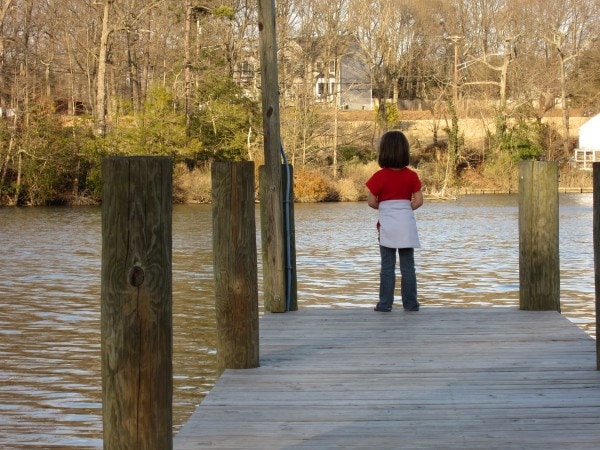 On Sunday afternoon, we visited a local park with Mr. FG.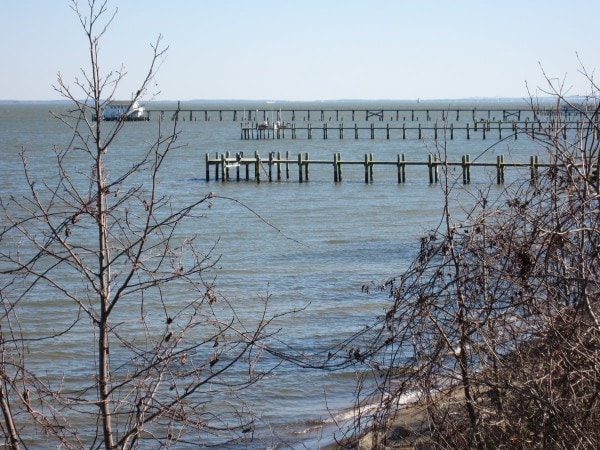 And we grilled a picnic dinner by the water. Veddy fun. I also played the race-down-the-slide game with the kids and totally woke up sore the next day. 😉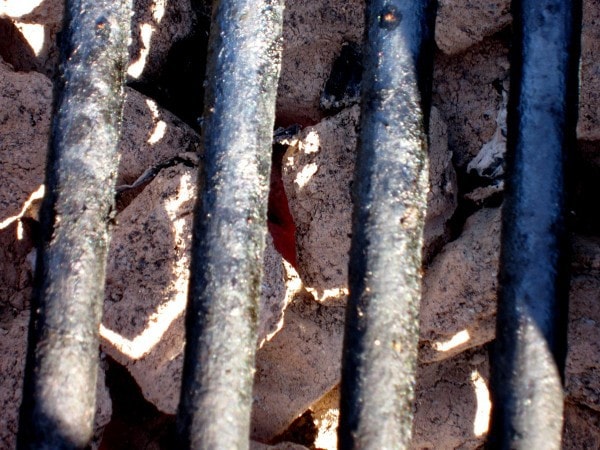 Remember how on our old schedule, the kids and I would sometimes eat lunch at the pier? Well, the other night, the kids and I took our dinner (which, as you know, is really a lunch-y meal now) down to the pier.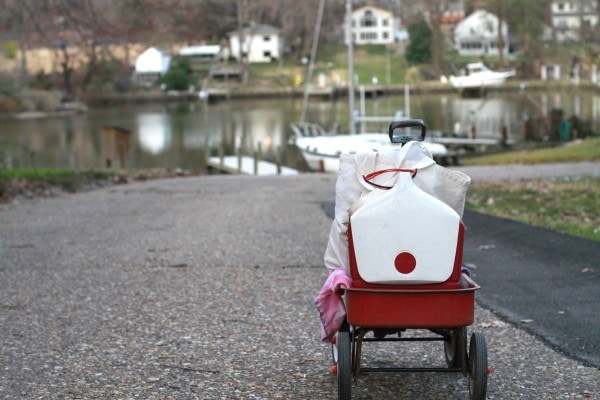 It's such a good way to enjoy warm evenings.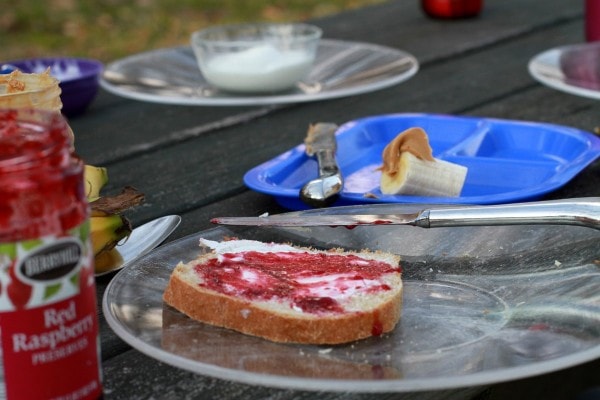 The view from our dining room window isn't awful, but it's certainly not this nice.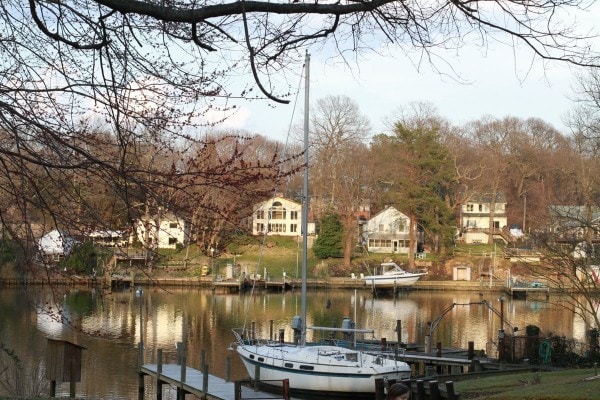 I'm looking at these pictures and remembering that when I bought those leggings for Zoe, they were ankle length. I think she's grown a bit. 😉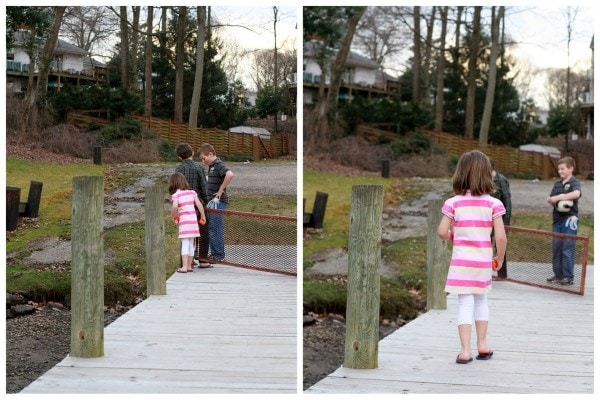 The kids played with their scooters after we ate, and I took some pictures of Things That Are Not People Or Food.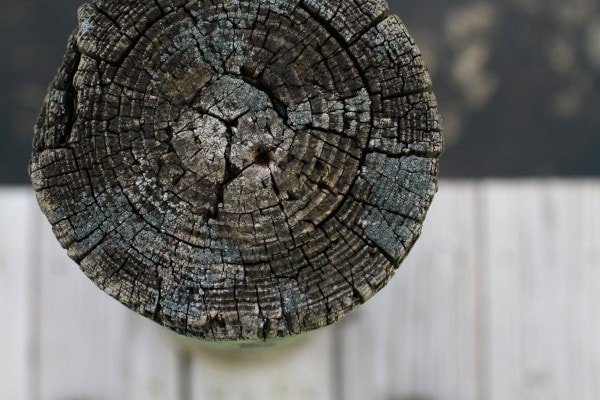 Aren't you proud of me?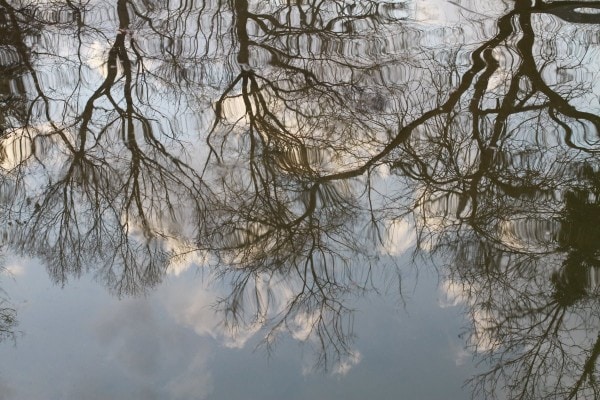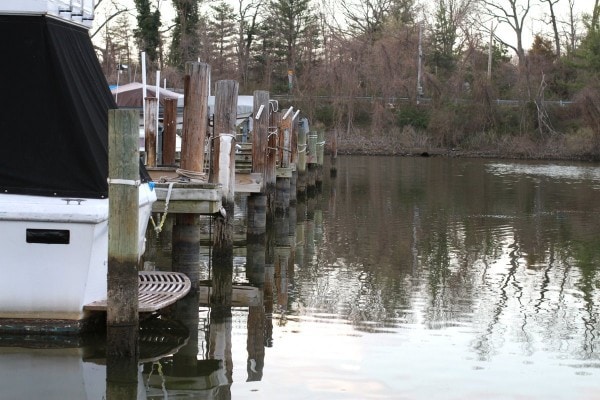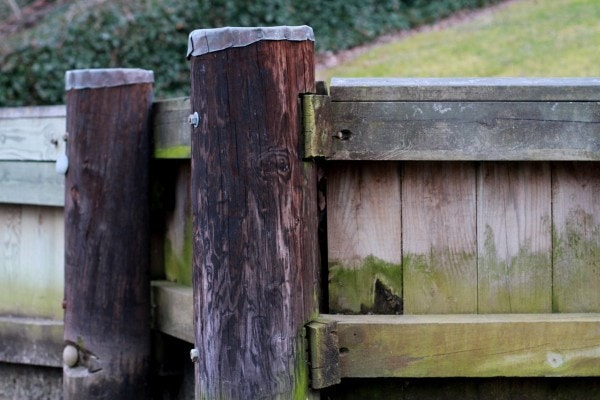 I took this photo just as we were leaving, because as the sun sets, it sends a narrow strip of golden light onto the water there. Isn't it pretty?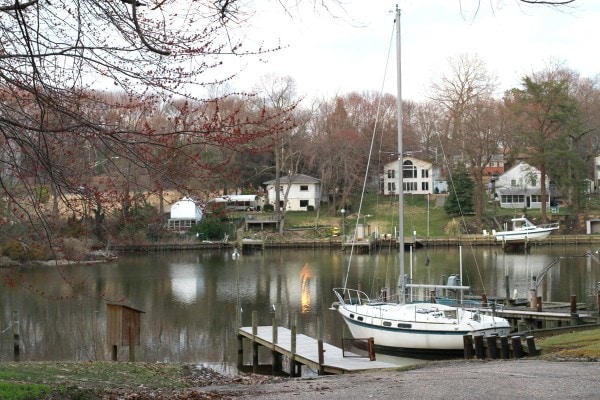 Has spring come to your neck of the woods yet? If yes, have you been out enjoying it? Go have a picnic or something! No matter where you live, there's probably somewhere you can go to eat outdoors and soak up some sunshine.
Even if you have to pay a little fee to get into a park, I totally think it's worth it. 🙂
(and if you're like me, paying a park fee could be one of the best things you ever did!)
__________________________
Today's 365 post:Hyacinths in March
Joshua's 365 post: Percy Jackson!