On Tuesdays, I post a picture (or two) and just a few words.
Sonia and Zoe like to come with me when I need to take my van in for a tire rotation. This is not because tire rotations are very exciting, but because there's a free hot chocolate machine at the shop.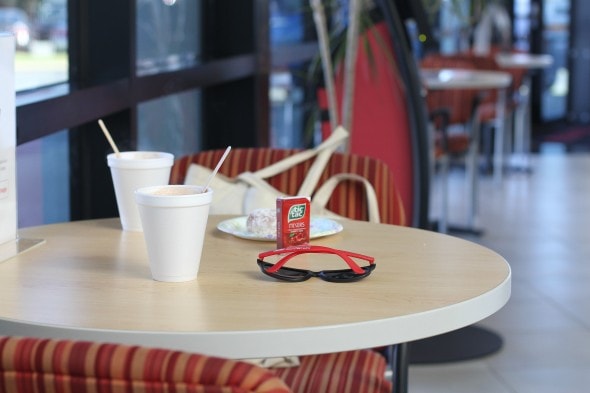 And there's also a vending machine, which is awfully fun if you remember to bring a bit of spending money with you.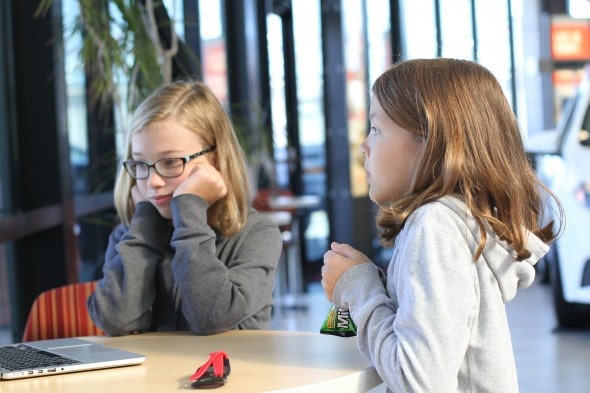 Vending machine candy is rather expensive per pound. But they are so happy about the experience of using the machine, I actually think they're getting a lot of bang for their buck. 😉