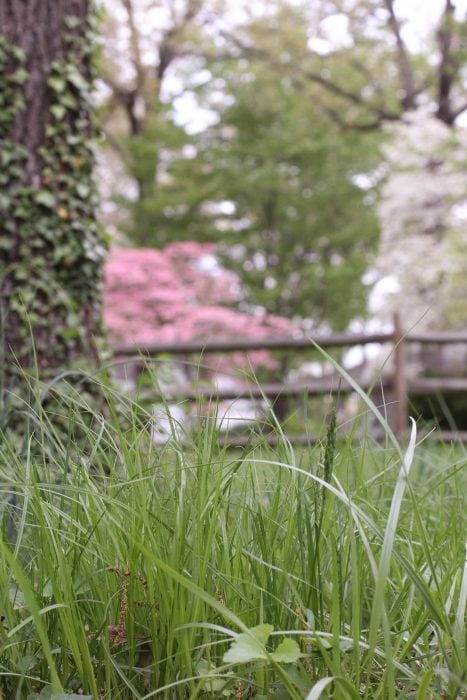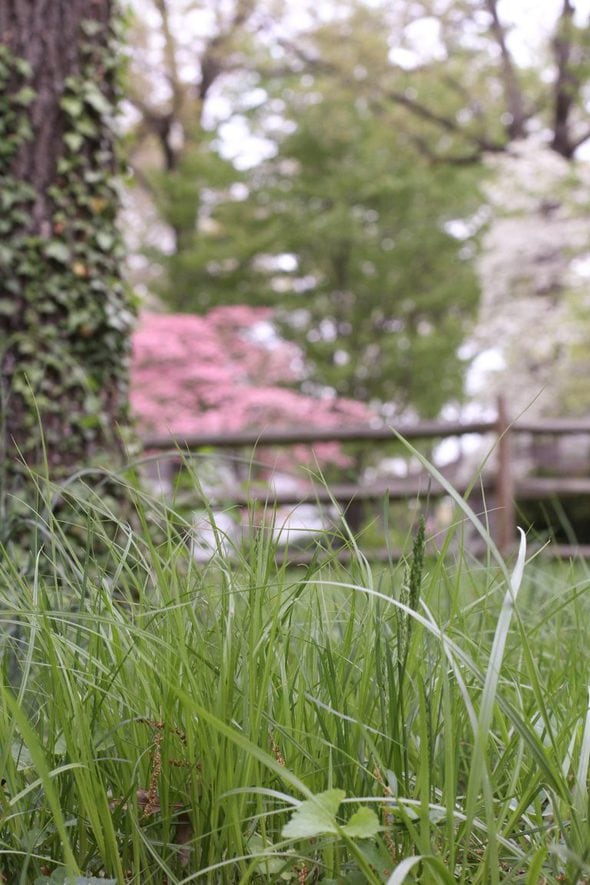 For the last few months, I've been taking a photo a day, using prompts from Fat Mum Slim.
It started out as a one-month happiness habit trial, but I'm carrying on because it's a lot of fun!
And I've been sharing the photos here once a month because photos are so much more delightful when you get to share them.
This month's prompts from Fat Mum Slim were mainly colors.
Unlike last month, I got my SLR out for more of my photos, and I'm happy I did. All of my faves from May are SLR pictures.
A phone can't be beat for portability, but it is just not quite the same as an SLR for quality.
White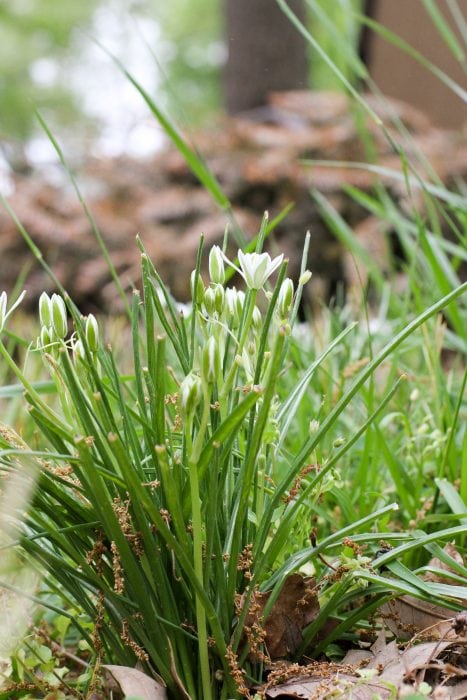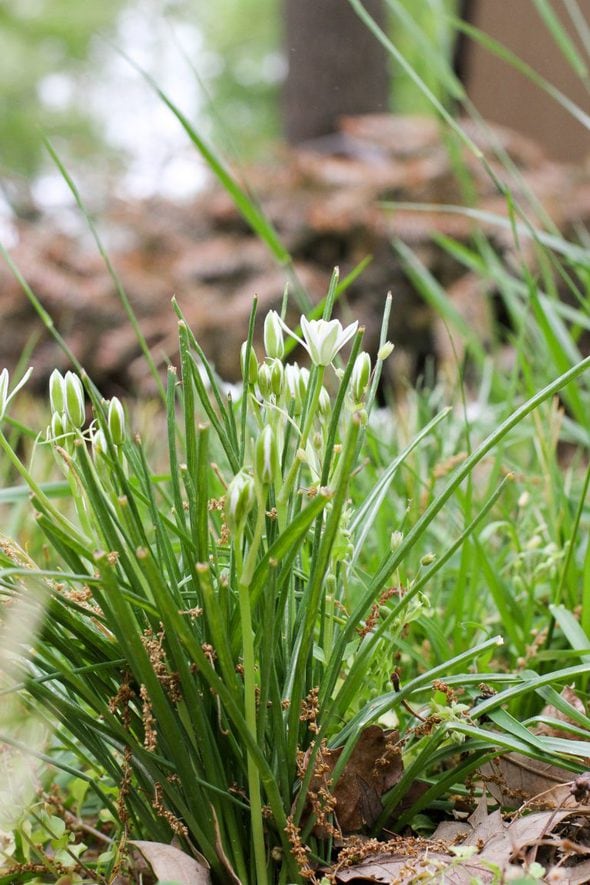 Black
This is a chalkboard I made from an ugly framed Goodwill print. You can see my whole process (including before photos!) in this post.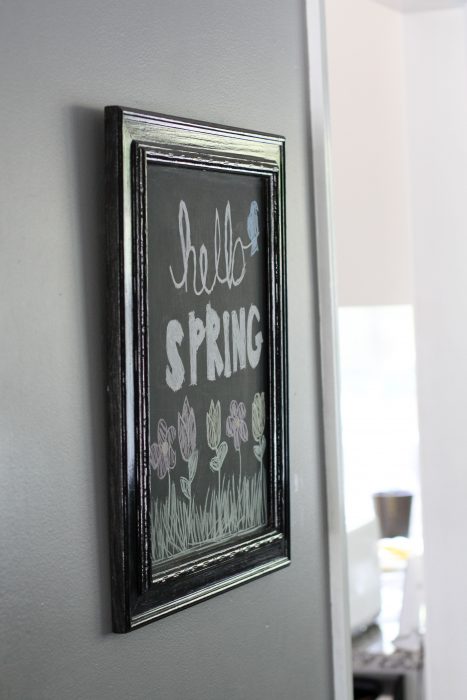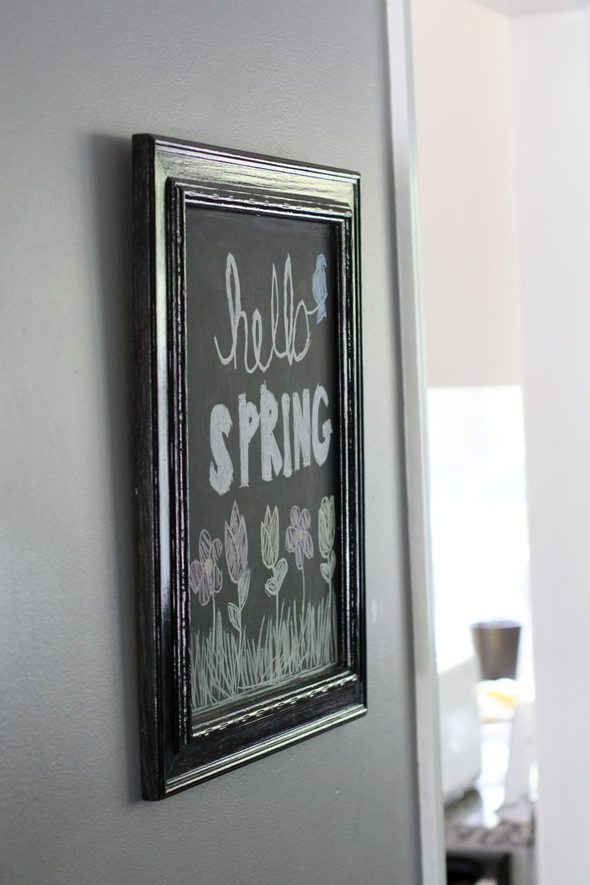 Zoe's been faithfully adding seasonal chalk art year round.
Red
Mr. FG gave me this Galileo thermometer eons ago, when my kids were preschoolers.
I was sure it would get broken in fairly short order, but it's survived our four kids plus countless small visitors.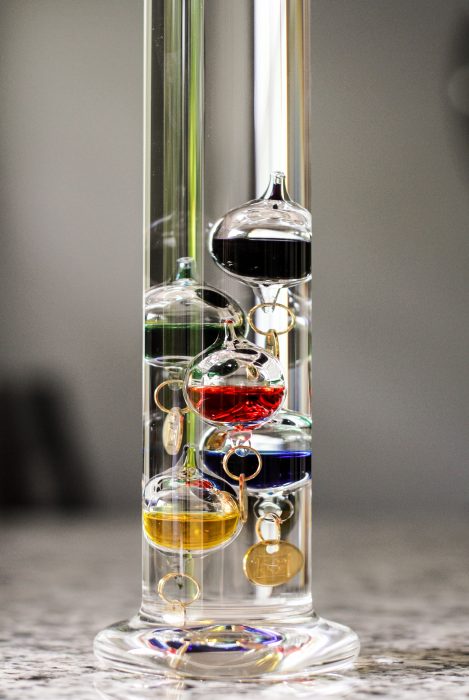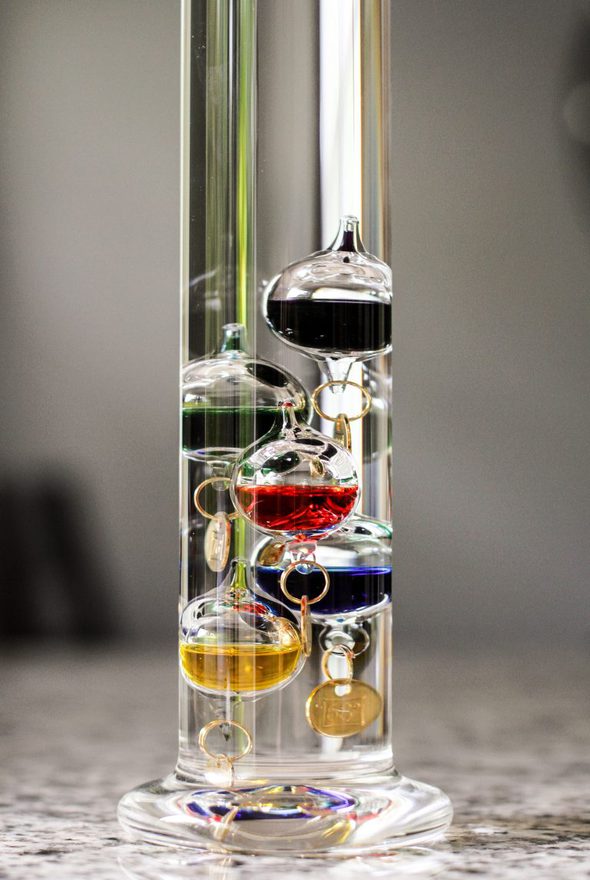 Orange
Zoe made this little felted guy for my birthday. His name is Tedly (because no one at our house can ever give anything a normal name!)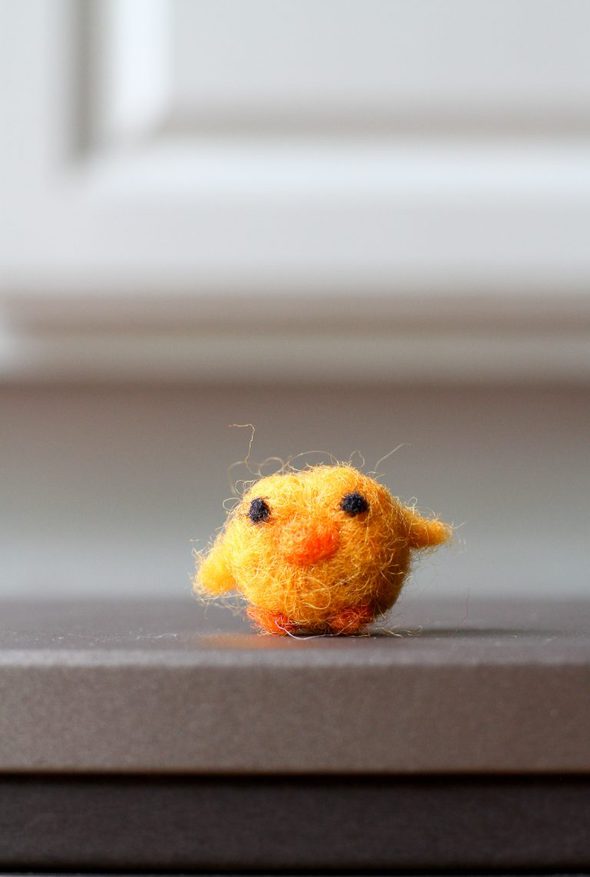 Yellow
Mr. FG's aunt gave me some iris bulbs years ago, and once they'd lived here for a few years, they finally started blooming.
And this is no thanks to me, because I have done nothing to help them along!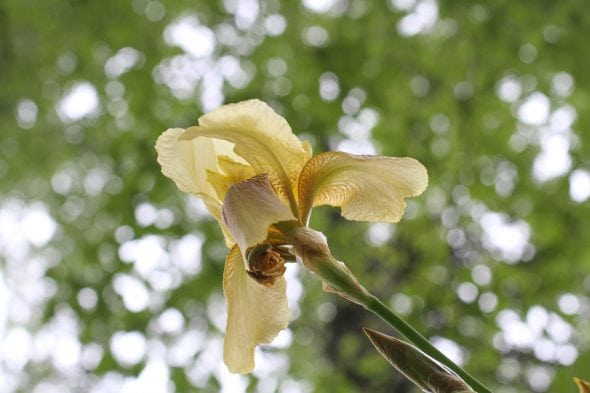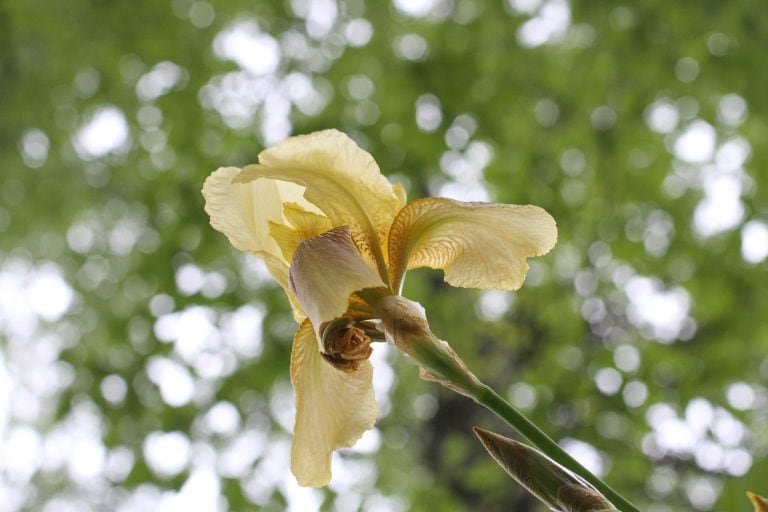 Green
I took this photo and the one before by putting my camera down on the ground, pointing it up, and pressing the shutter button.
I like the unexpected view from the ground.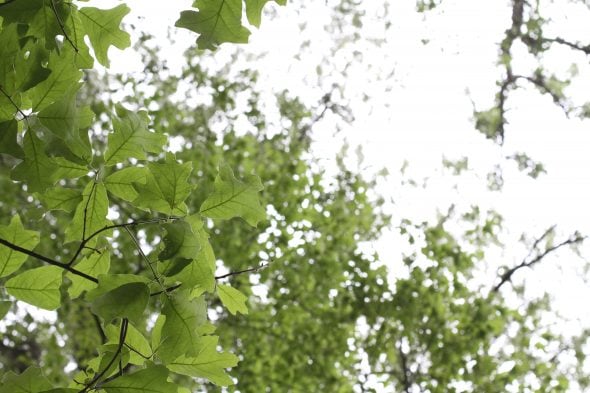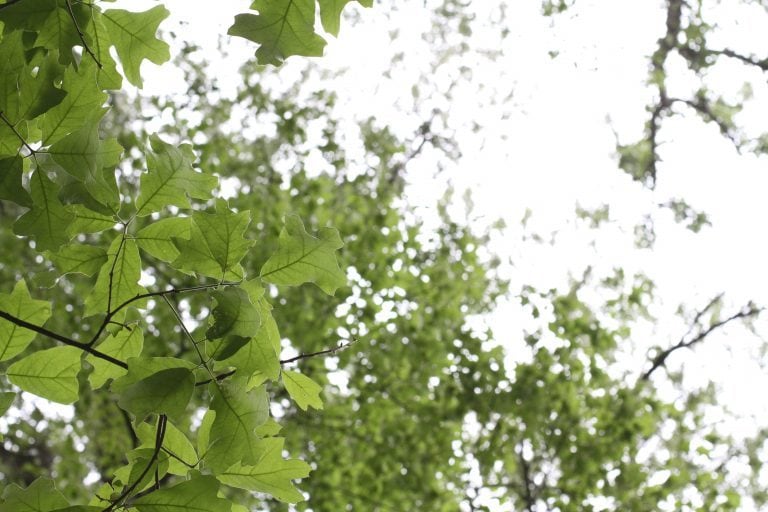 Blue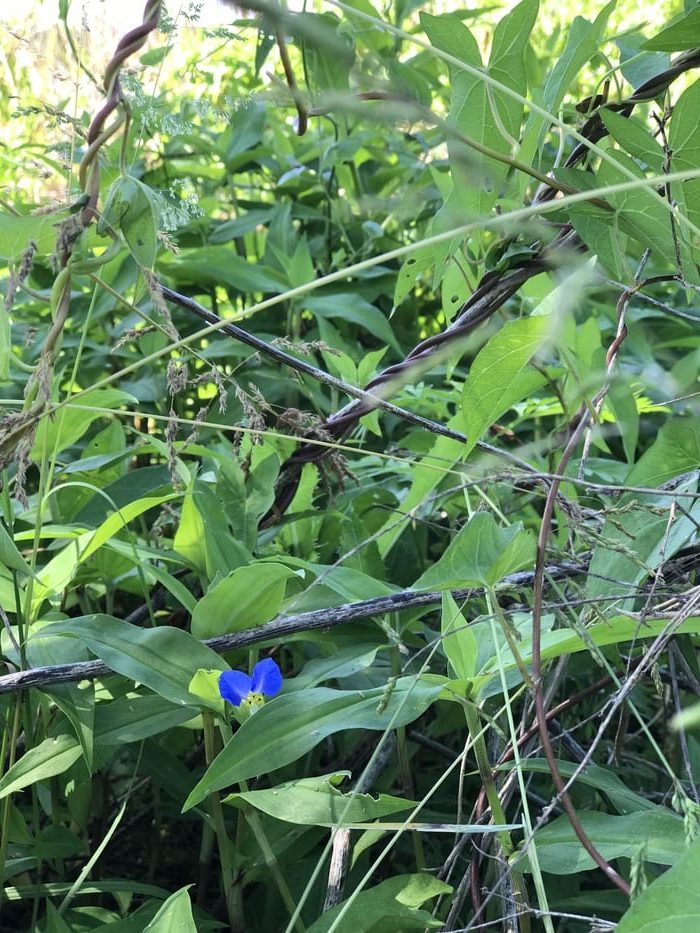 Purple
The school where Zoe has her dance recitals is a pretty unattractive one, built in the 1970s. But we shoved the ugliest stuff out of the way in the classroom/dressing room and made the best of it.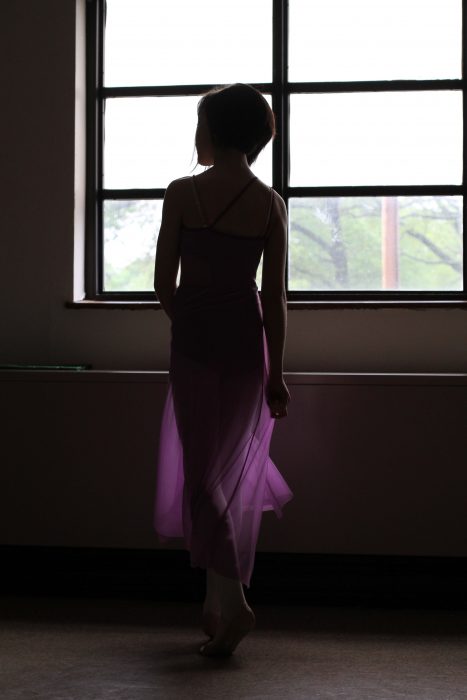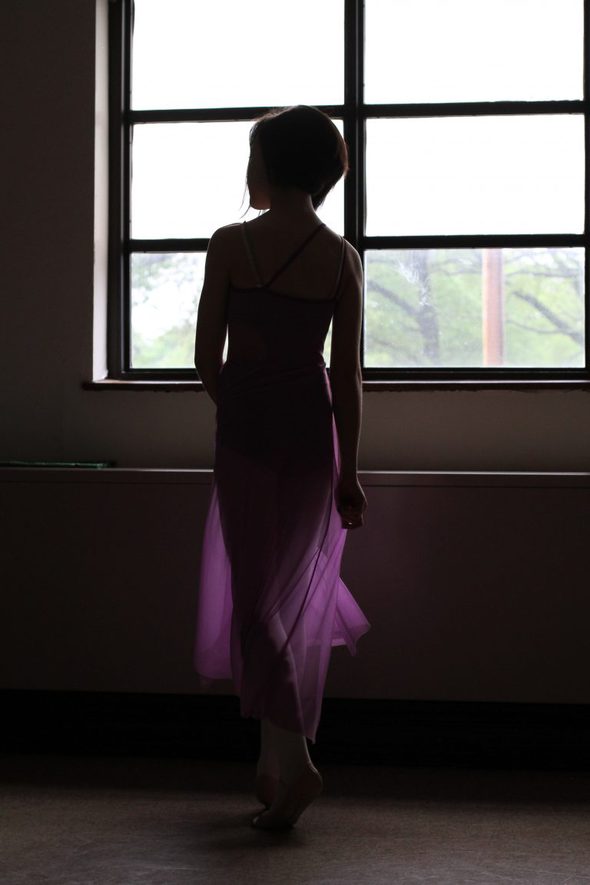 I love the way the light shows the purple in her dress. It almost looks like a painting to me.
Aqua
I knew I'd find something that fit this assignment in Sonia's room. She loves aqua. And nail polish, as you can see.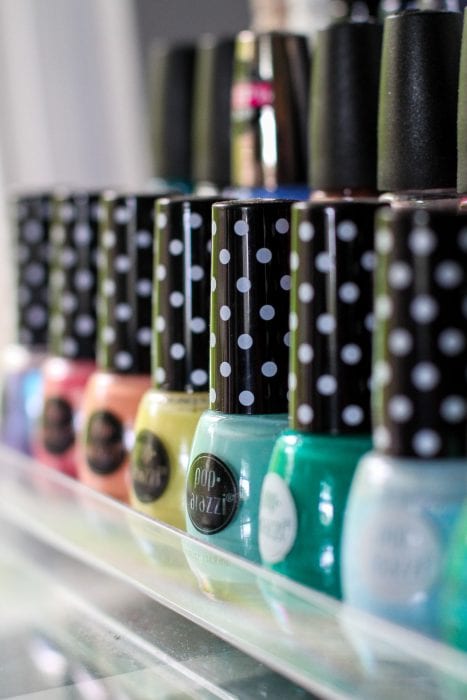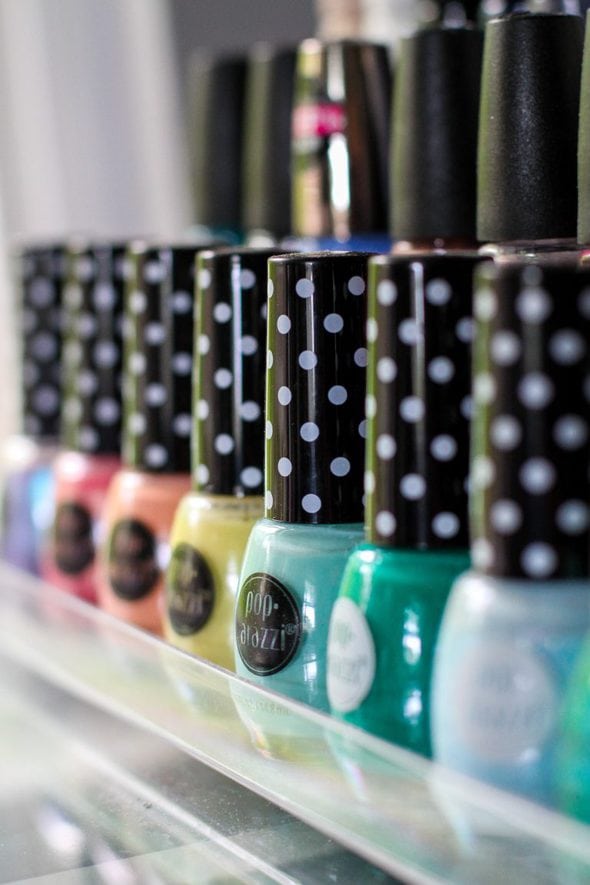 Pink
I got this peony plant a long time ago at Aldi and it refused to bloom for years. It finally got its act together, though, and I'm so happy.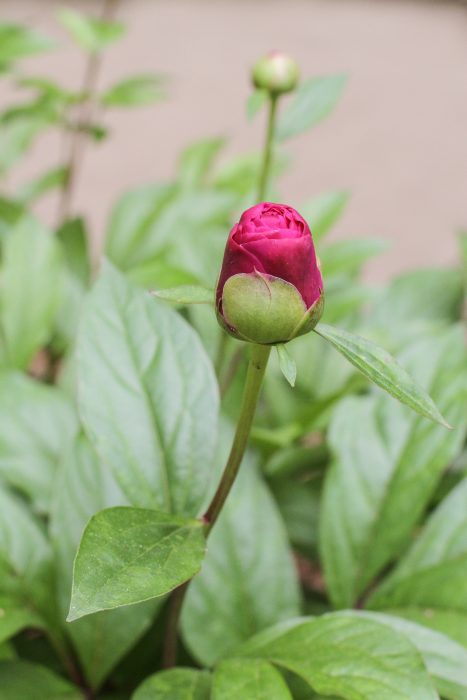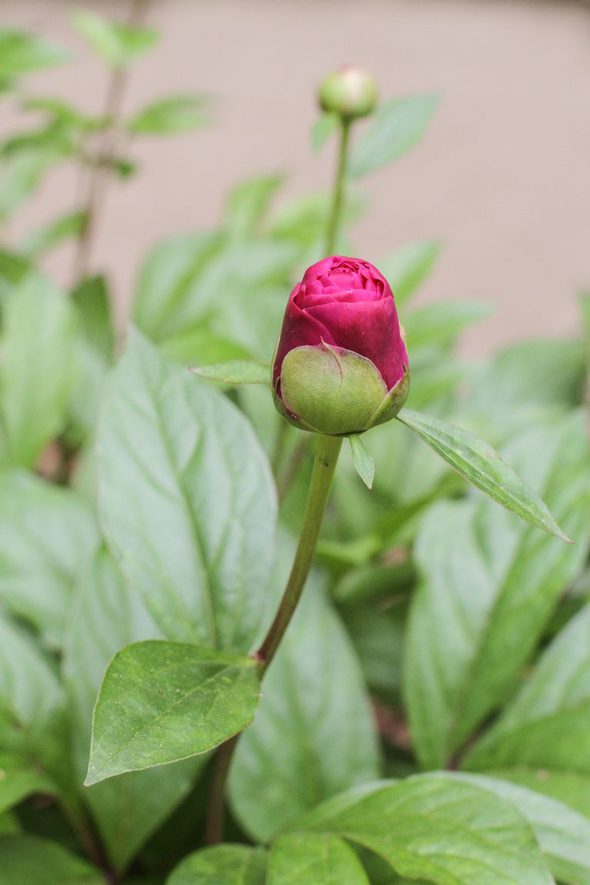 Also of note: I've had this in my border for quite a few years, and the voles have not touched it. This and the hydrangeas are my sole survivors.
Also also of note: I moved this peony last fall and it seems to be none the worse for the wear. Phew.
Grey
The flowers aren't the grey part, obviously. 😉 I love my gray living room walls.
Brown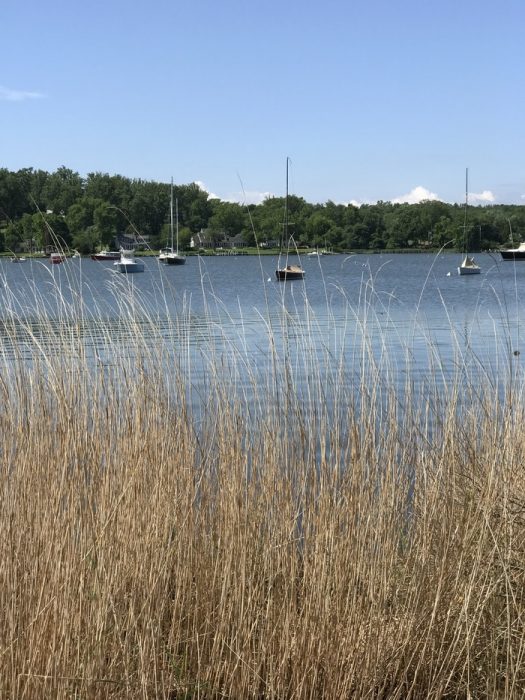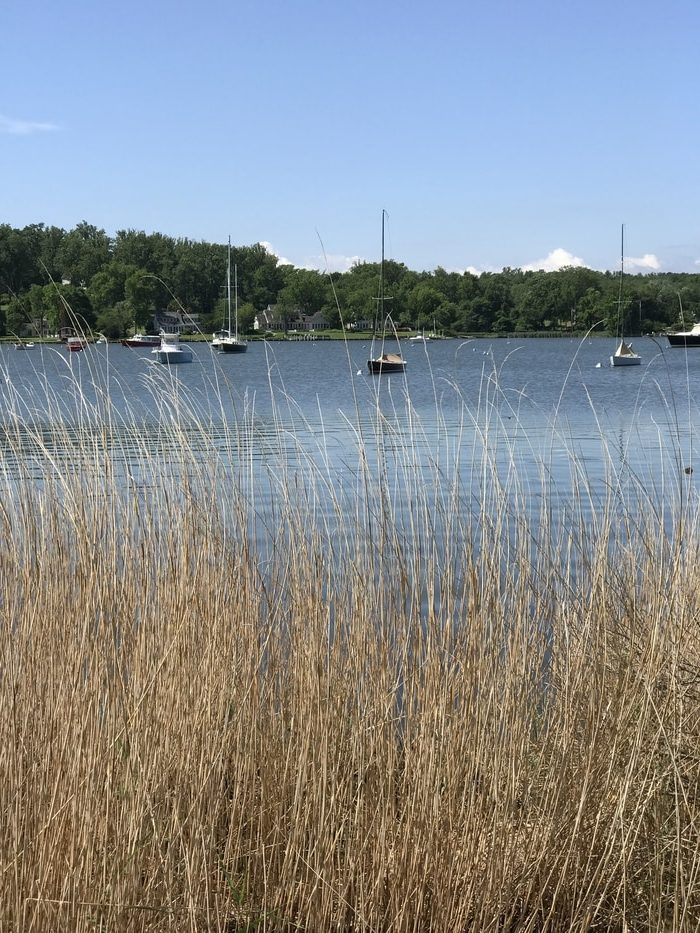 Silver
My very adorable laptop.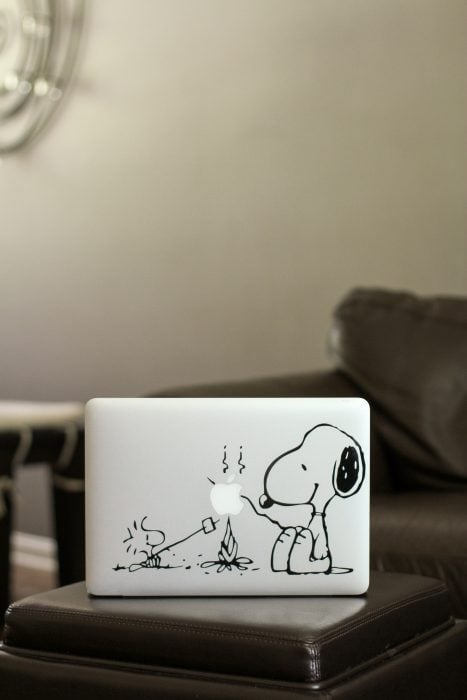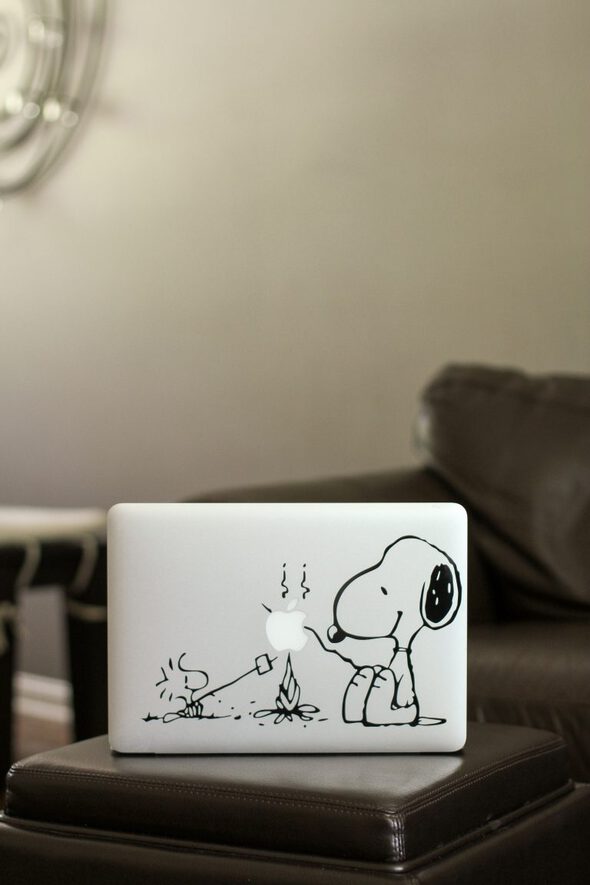 Gold
My watch, which is a fitness tracker but looks like a regular stylish watch. I love it!
(It's a Withings steel watch, without a heart rate tracker)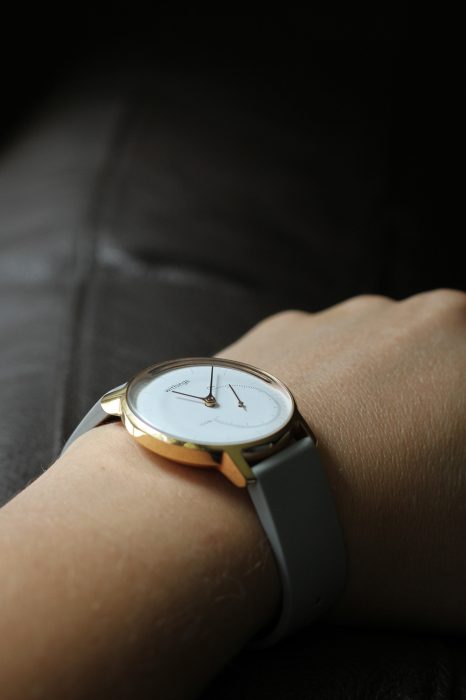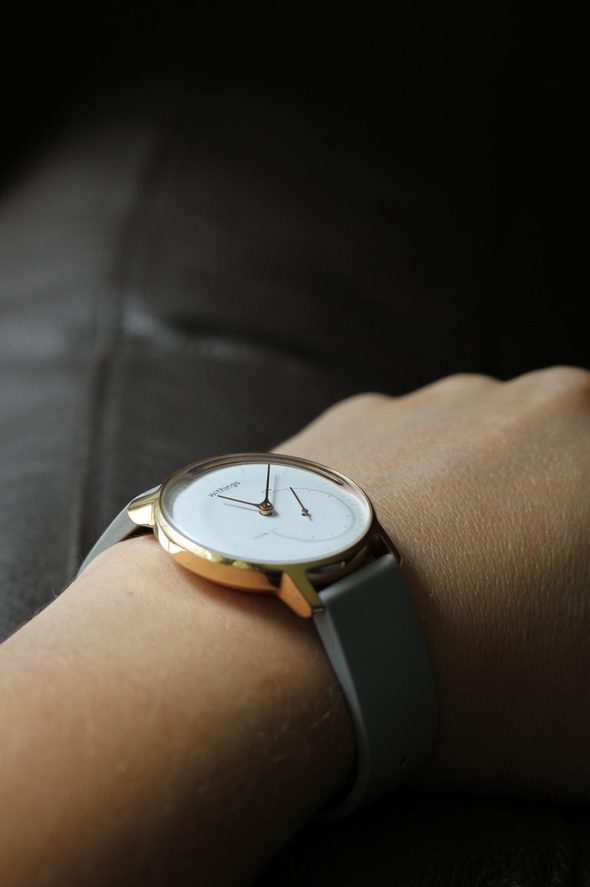 Pop of Colour
I love how this one little flower is sitting in the middle of all the green.
Pastel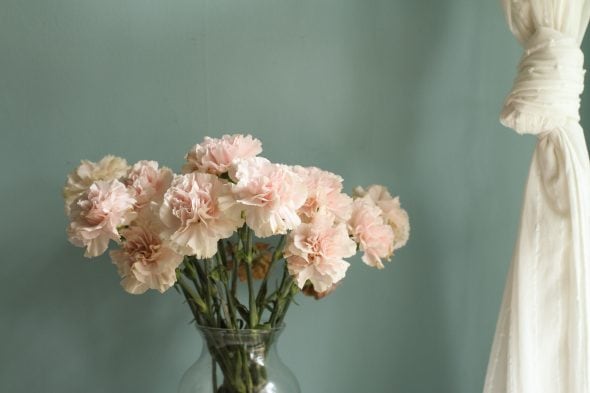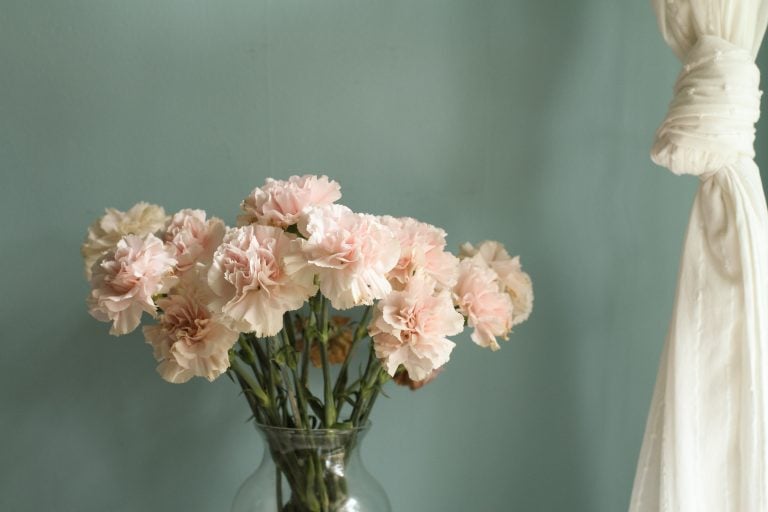 Natural
Sonia's managed to get a couple of baby succulents to sprout.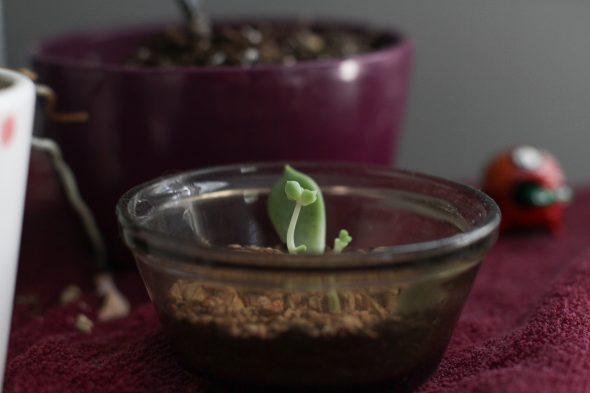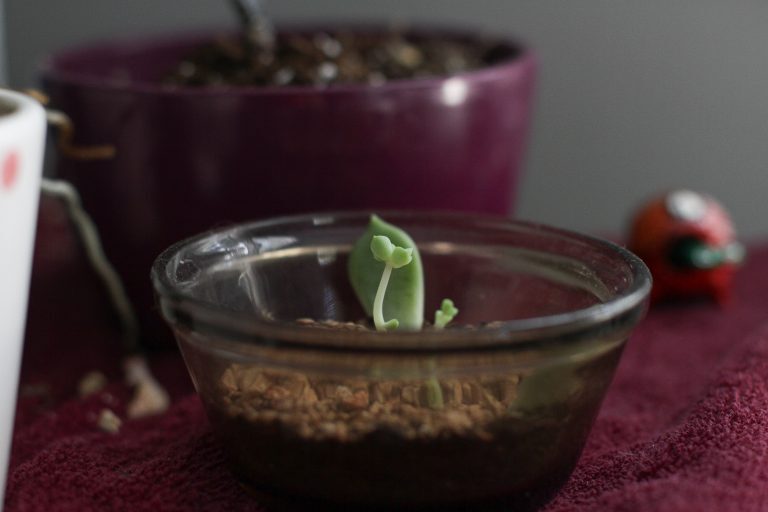 One Colour
So, there are technically way more colors here than one. But yellow is the main one. 😉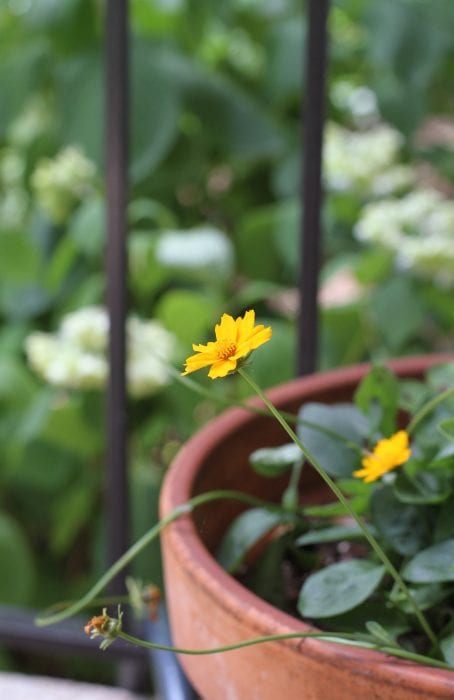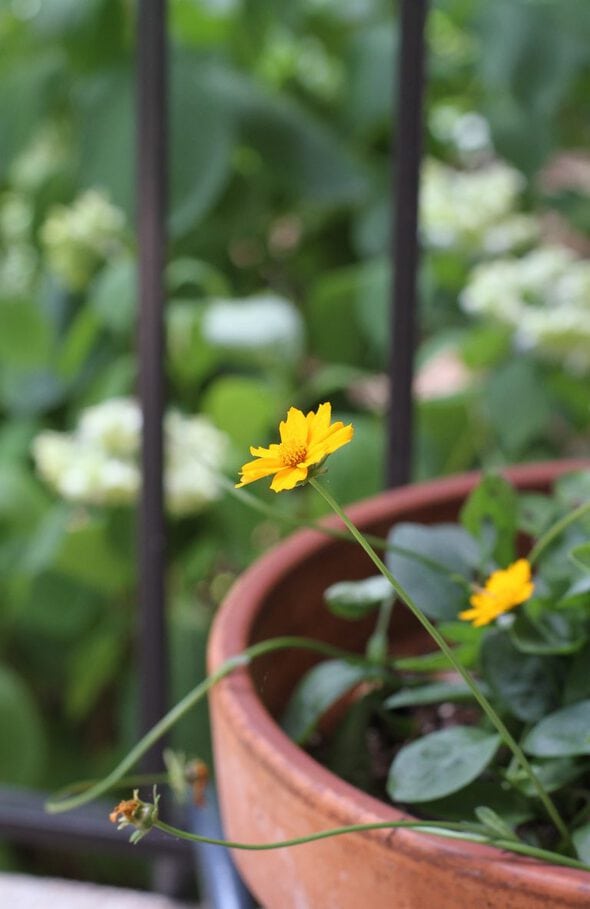 Pattern
Sonia is always good for a patterned piece of clothing.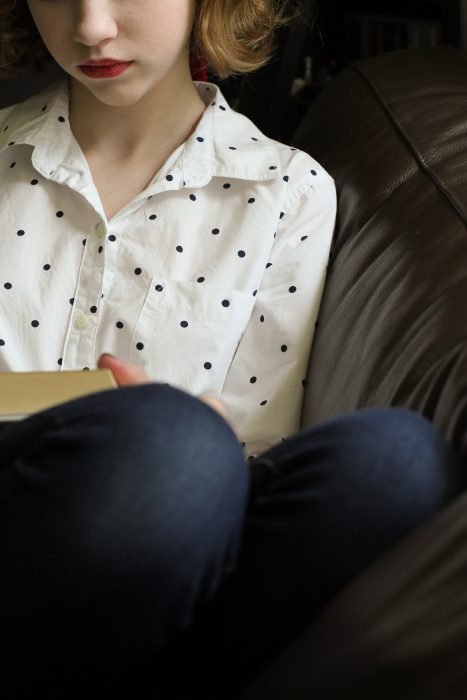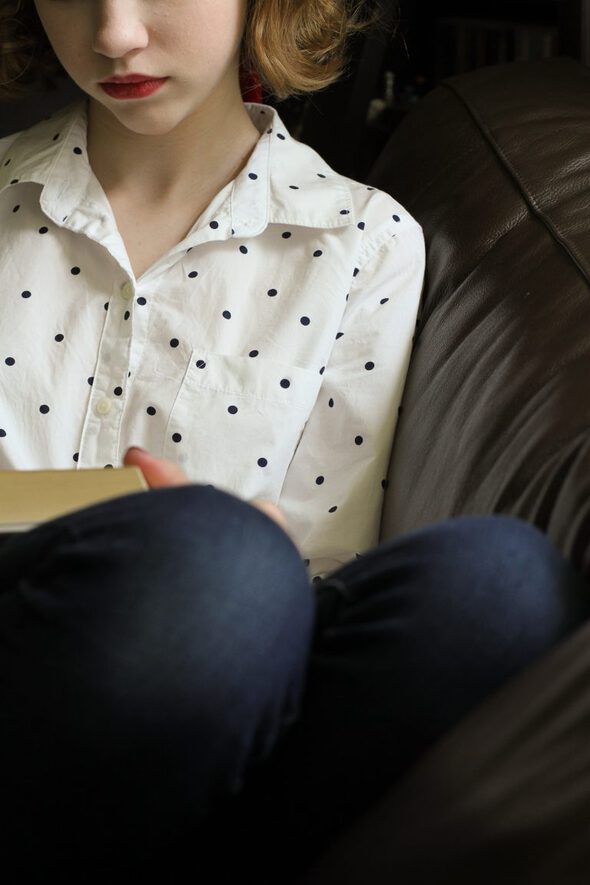 Black and White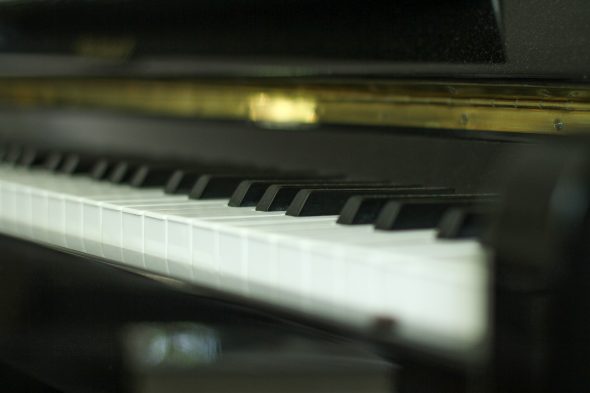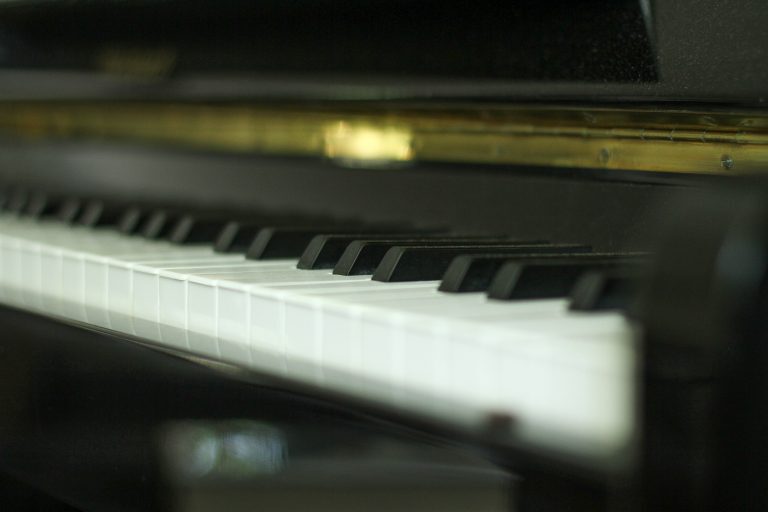 Rainbow
The chalk bucket, which hangs on Zoe's chalkboard wall.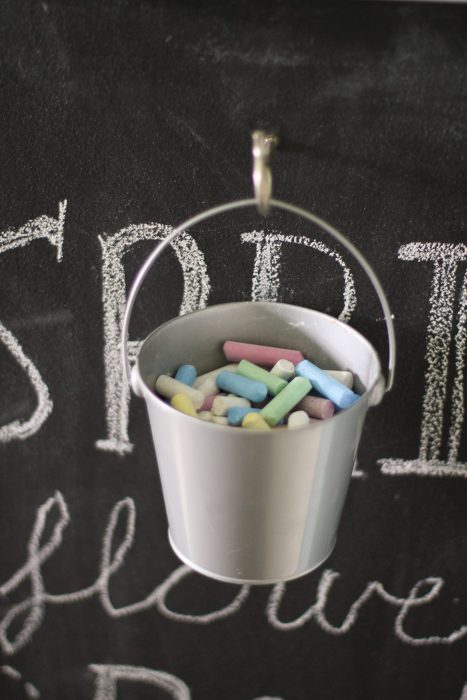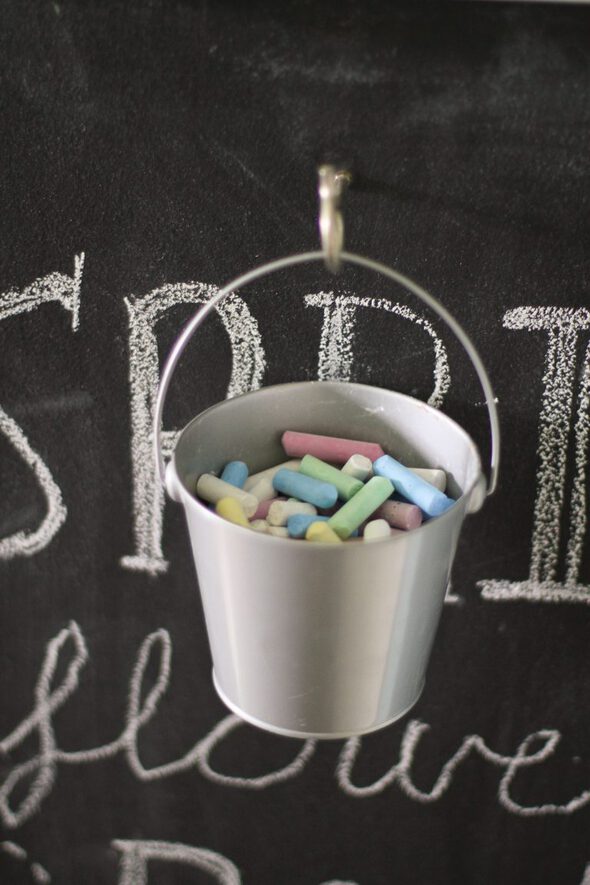 Clashing
Zoe suggested this for the prompt, so don't worry that I'm dissing her. 😉
It's something she painted, and when we paint her room gray this summer, it's not going to clash. For now, though…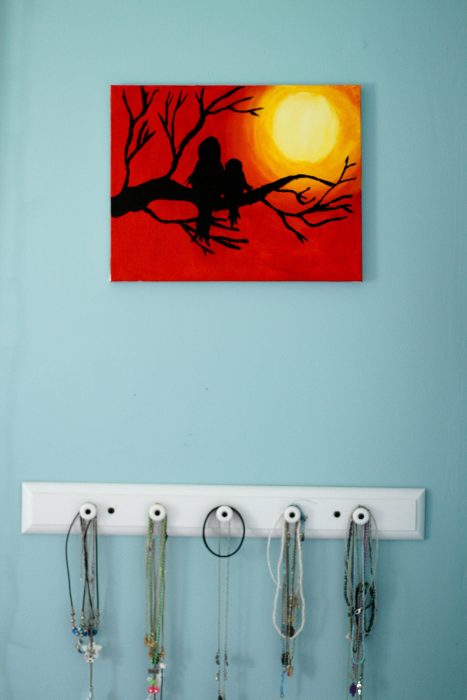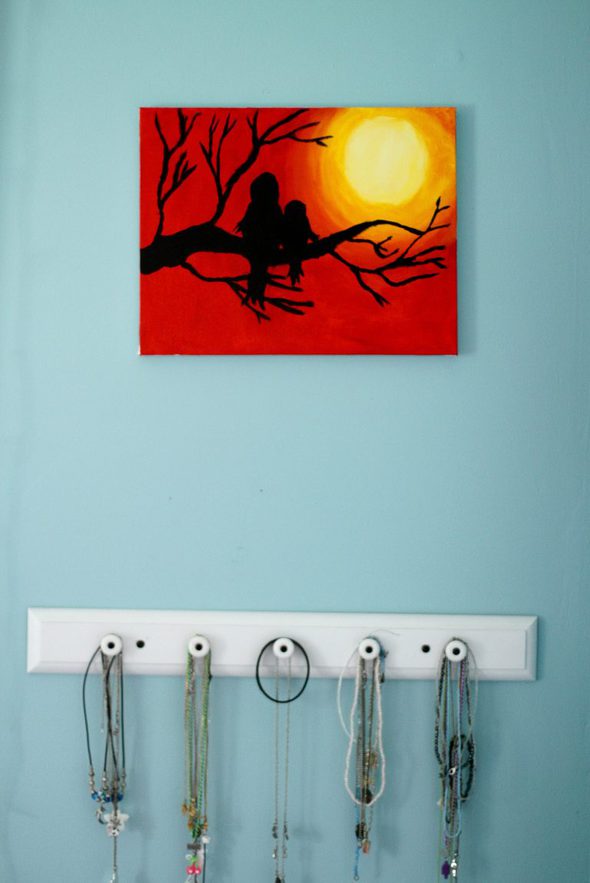 Light
I decided to go literal with this one.
This fan is in my kitchen and I know home designers hate ceiling fans but in the summertime, I LOVE having one in my kitchen.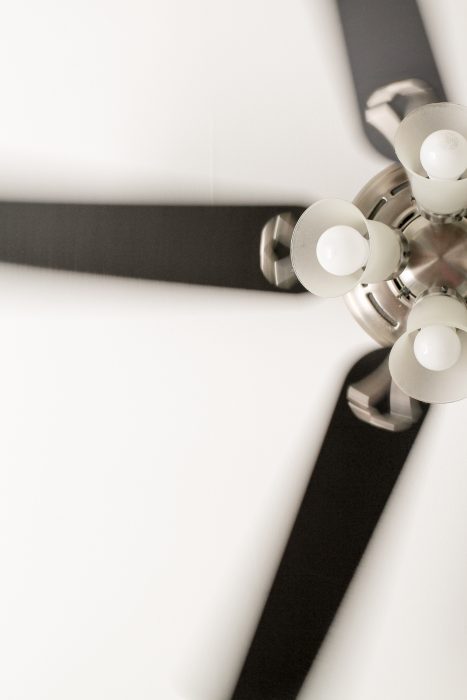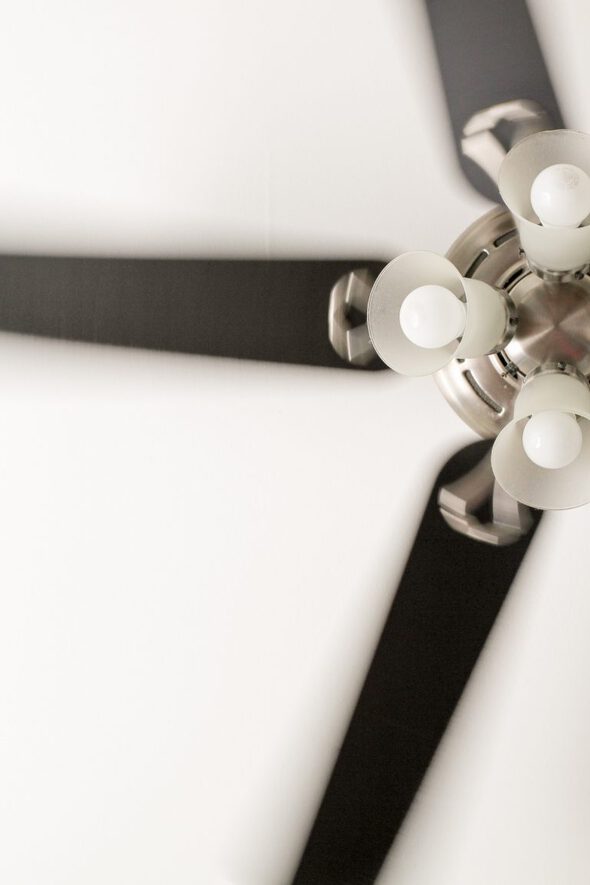 Dark
How my coffee starts: dark.
How it ends up: pretty light brown because of the cream.
What I Wore Today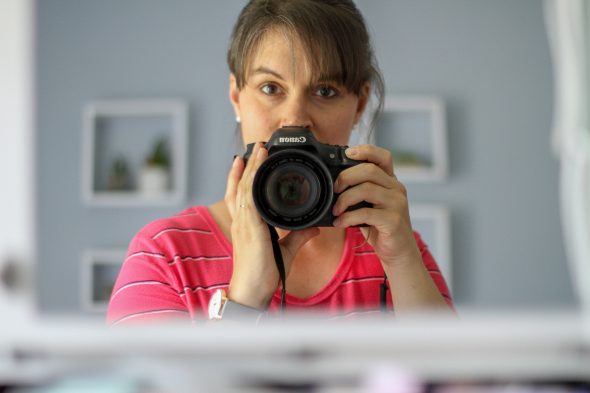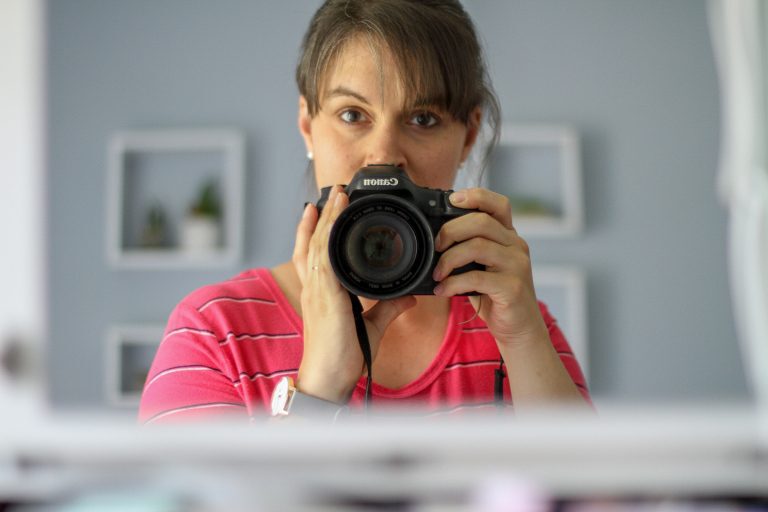 On My Feet
NOTHING. Which is how I like it because then I can spread my toes out.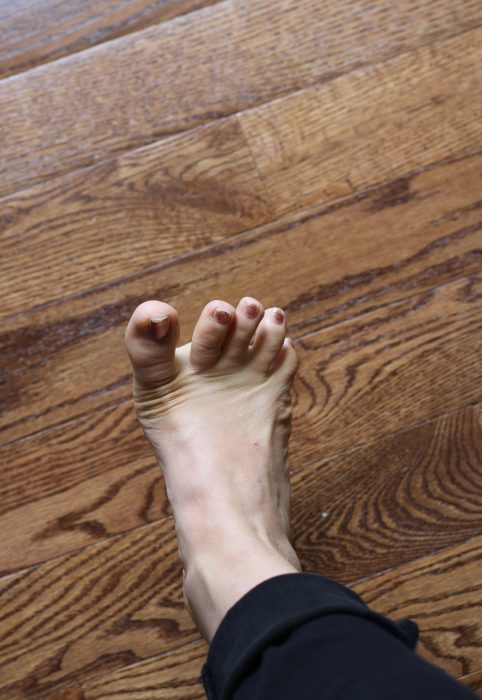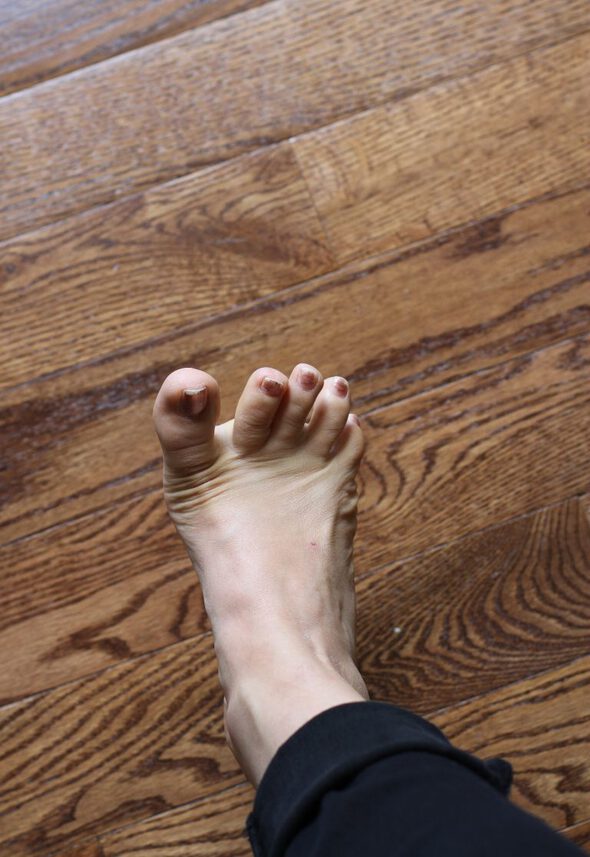 I hate shoes.
On My Head
Right now my hair is long enough for a bun, and if it's slightly damp when I coil it up, it will stay in a bun with no pins. I just twist it up and tie it in a knot.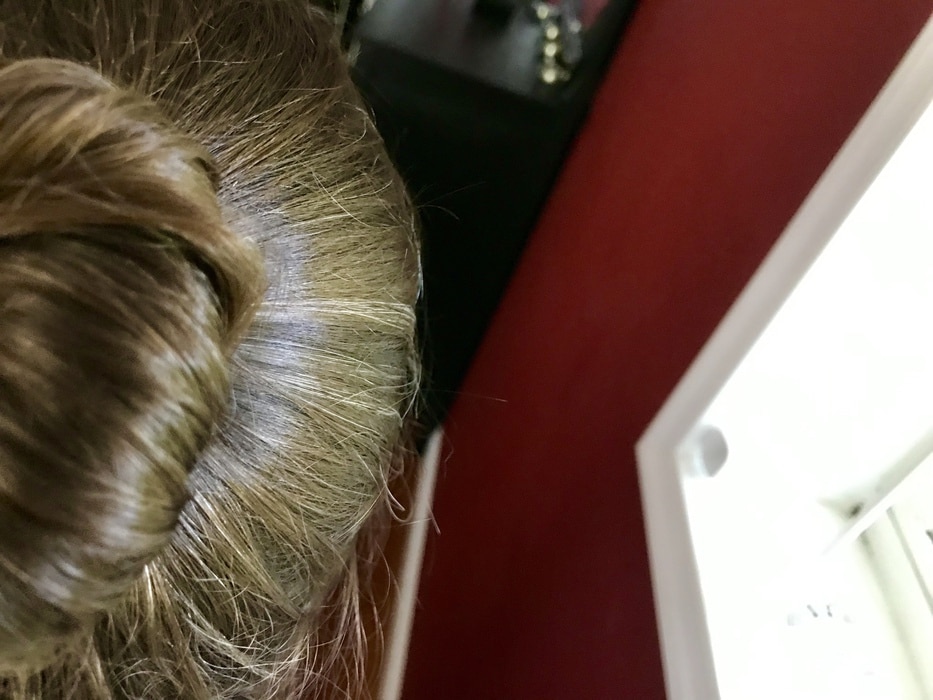 But I'm thinking about getting a haircut soon, which means my bun days will be over for a while.