I usually only post one photo on Tuesdays, but I'm not in a decisive mood today, apparently.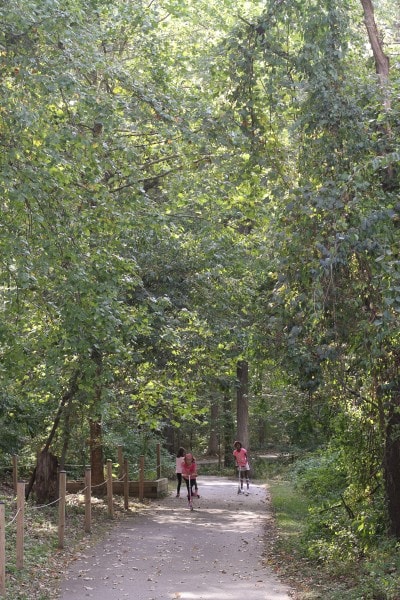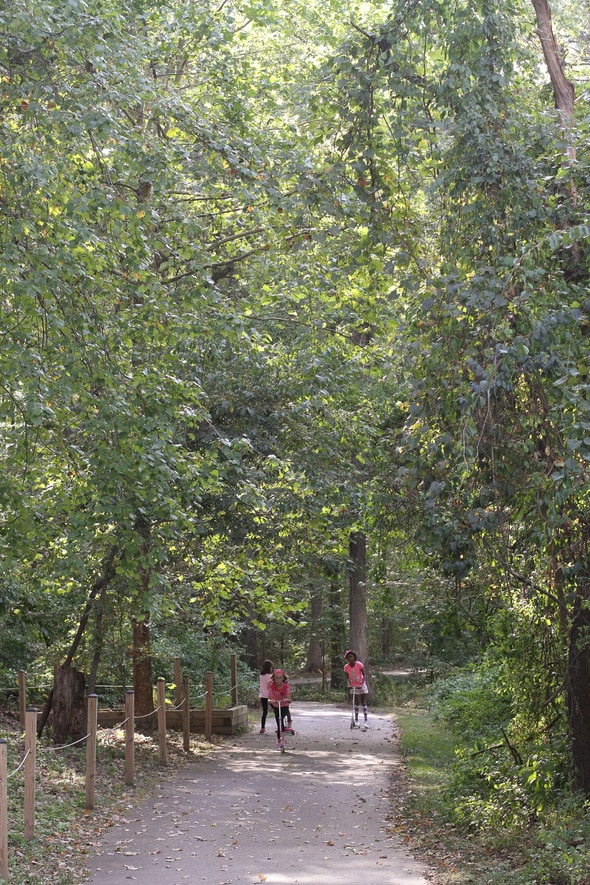 I like the colors of autumn, of course, but this green stuff is pretty hard to beat too.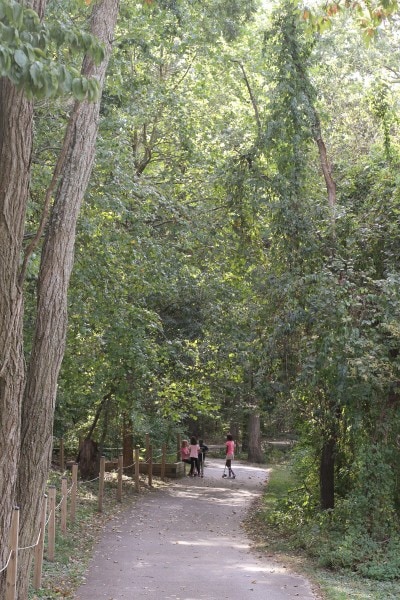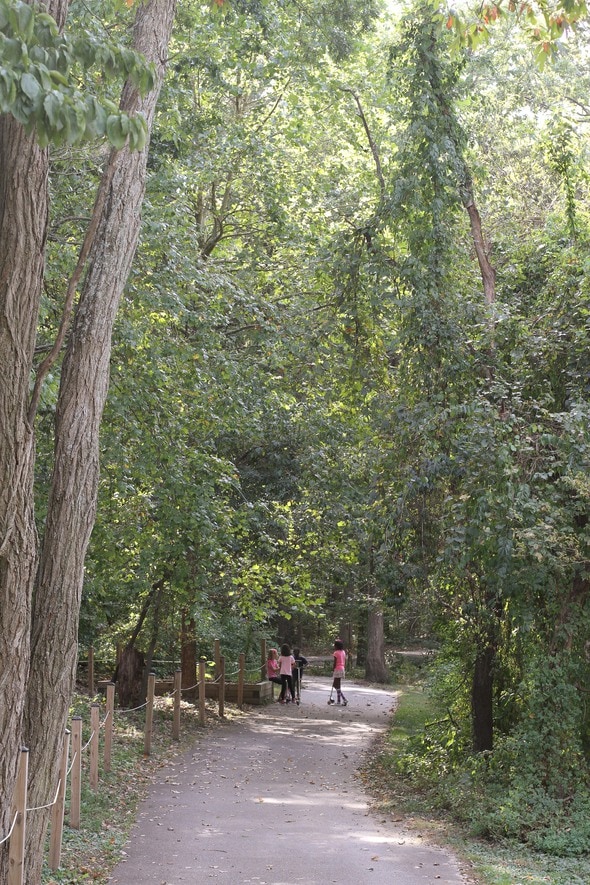 Green, red, or yellow…I just like it when the trees have leaves on them and I'm trying not to think about the months of bare branches that are coming up. Oof.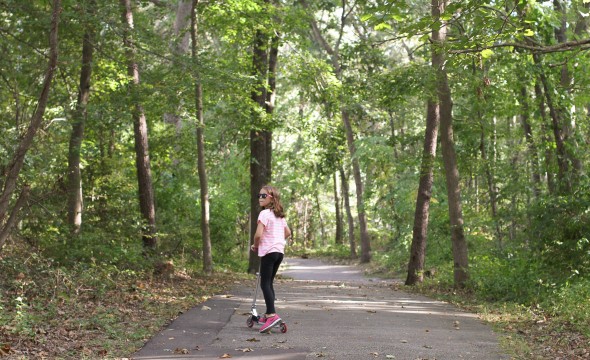 But nothing is all good, and nothing is all bad, right? So when the bare-branch months are here, I'll do my best to see the good in them.
For the moment, though, I'm just busy seeing the good in the leafy season we're still in!