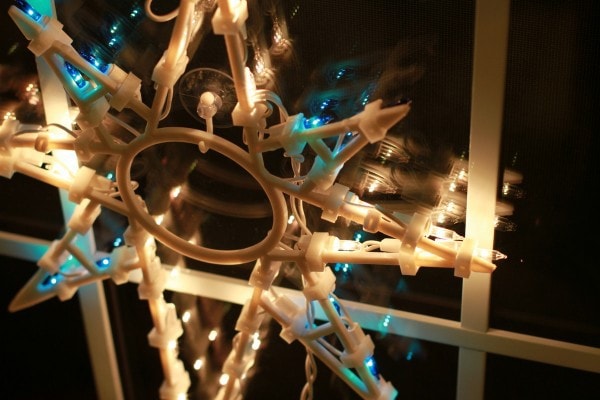 I've just been busy.
In a not-on-the-computer way.
You want to know how busy I've been?
I haven't unloaded a single Christmas picture off of my cameras yet (that one up there was taken before Christmas). That never happens…I normally unload my camera memory cards every day!
But Mr. FG goes back to work today, which means the holiday lifestyle we've been living will be over.
So, there will probably be a real post up tomorrow morning. 🙂
____________________________________
Today's 365 post: She's been watching me.