Given that Mr. FG and I have four kids, college savings are definitely on our radar, especially now that our oldest is approaching his teen years.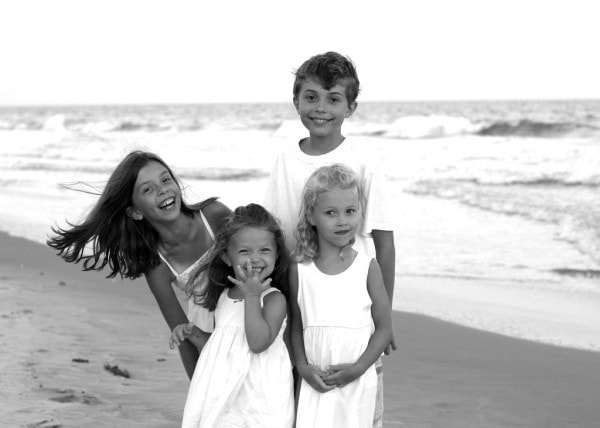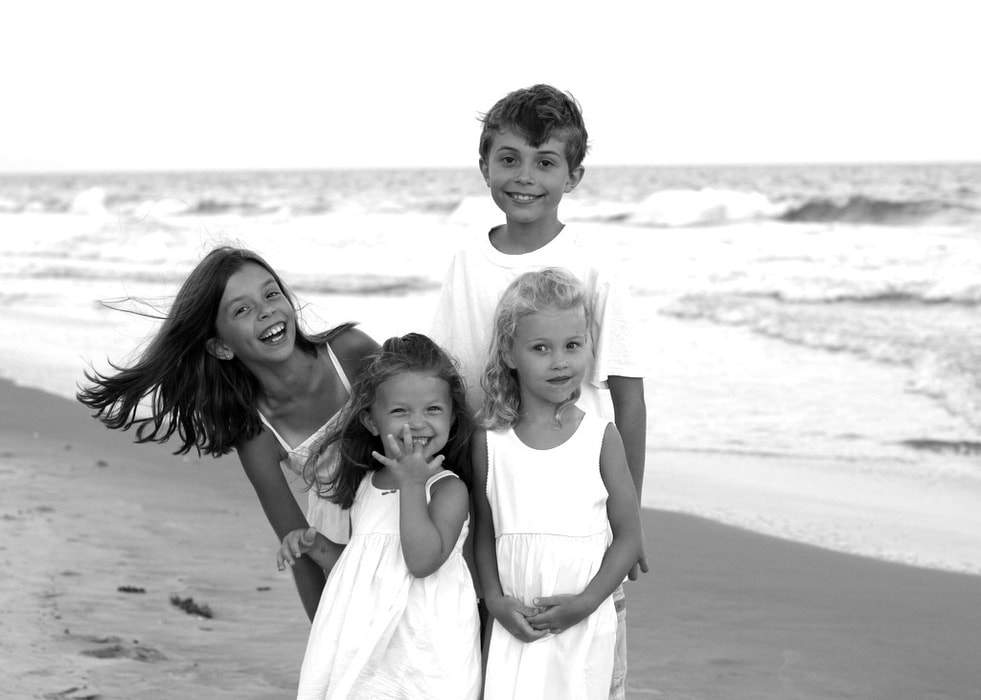 For many years, Mr. FG and I had to scrimp and pinch just to make ends meet, so we weren't able to make college savings a regular part of our budget.
During those years, I mostly just sent rebate checks and other small bits of money off to an online savings account. I did manage to amass about $2000 that way, but of course, $2000 doesn't go super far with four kids.
Now that Mr. FG isn't working in warehousing anymore, we've got a little more wiggle room our budget, so we've been able to put a bit of money away each month for the kids, which makes me happy.
Unless something odd happens with our finances, we won't be able to save enough to pay for 16 years of college, but I am not going to let the perfect be the enemy of the good.
Because having something saved is better than having nothing saved.
A while back, I decided to research my options for special savings accounts, and I considered opening 529 accounts for each kid. These accounts allow you to save for future educational expenses while offering a tax advantage.
Sounds good, right?
The downside is that the money can be used only for educational expenses if you want to keep the tax advantage (if you use the money for non-educational expenses, you are subject to income tax plus a 10% federal tax penalty.)
This is fine if you know your children are all going to go to college. But I thought about how things went with my siblings and me.
My two younger siblings did get their college degrees in business management and in nursing.
However, my older brother does not have a degree and instead worked his way up through the company he started at (he now manages the technology for 5,200 restaurants on the East Coast.)
As for me, I attended college for a year, got married, and then decided to use the rest of my college money to buy my piano.
(I consider this to be one of the most brilliant decisions of my life, given that I would not have used my degree thus far and that my piano has paid for itself over and over and over).
My older brother and I don't at all regret not going to college…it just wasn't the right path for us.
As of right now, three of our kids want to follow career paths that require a college degree (two herpetologist-wannabes and one marine biologist wannabe), but Lisey wants to be a pastry chef.
The path to pastry-chef-ing isn't quite as clear-cut as the others, and we don't want her to be boxed into having to go to college if that's not the best path.
Plus, who knows what will happen with the other kids? I'll be surprised if Joshua changes his mind, but Sonia and Zoe are awfully young to be positive about what they want to do.
So, Mr. FG and I decided to skip the specially earmarked college account and instead, we've just got four 360 Savings online accounts
open for our kids.
I labeled them as college savings accounts (Joshua's College Savings), but really, it would be more accurate to label them something like "Joshua's Future Account", or "Lisey's Future Account".
We figure that this will give our kids the flexibility to spend the saved money in a way that will best prepare them for their adult lives…maybe it'll be college, maybe it'll be trade school, maybe it'll be starting their own business, and hey! Maybe one of them will need to buy a piano. 😉
P.S. I love our 360 Savings accounts
because there's no minimum balance, no fees, and we can set up our monthly contributions automatically. I never have to remember to transfer money to their college accounts, which is awesome.
This post contains affiliate links.