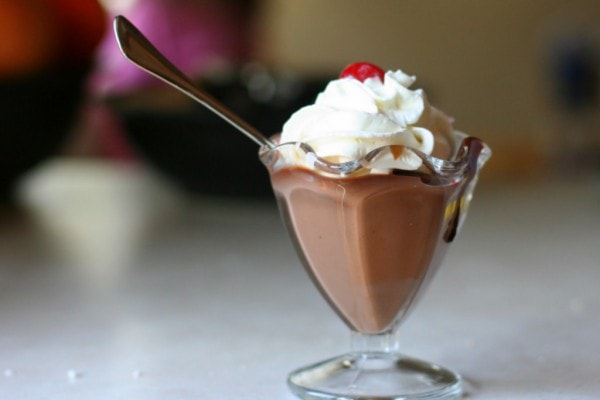 Though I often tout chocolate pudding as a great way to use up slightly sour milk, and though I've posted at length about making homemade pudding pops, I have somehow neglected to post the actual pudding recipe here.
We're going to rectify that today.
Homemade chocolate pudding requires only a short list of ingredients, all of which are pantry staples at my house…cocoa powder, sugar, salt, vanilla, cornstarch, and milk.
And thanks to my detailed calculations last summer, we know that it's cheaper even than the $0.50 boxes of pudding mix at Aldi.
Ok! Let's get started. First, measure the cocoa powder into a medium saucepan and whisk in just enough water to make a smooth paste.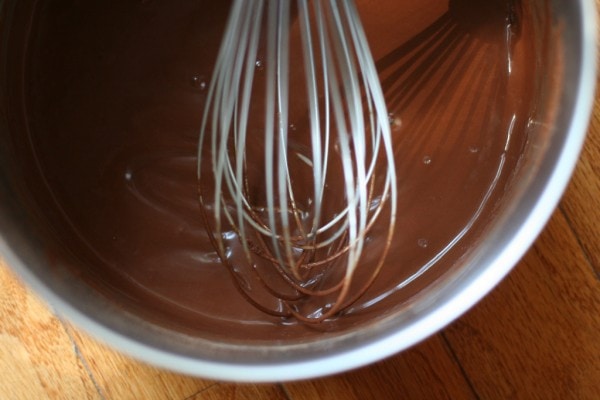 Stir in the sugar and a pinch of salt.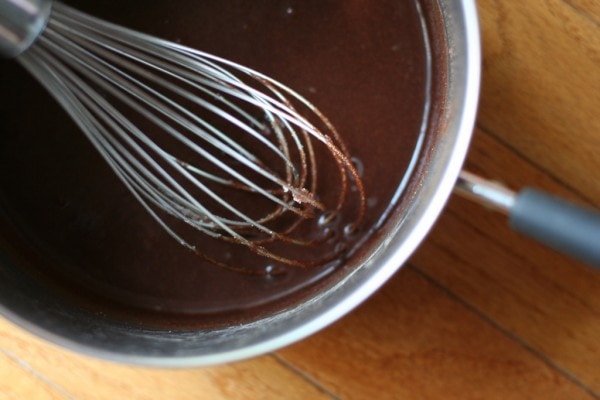 Stir in all but 1/2 cup of the milk.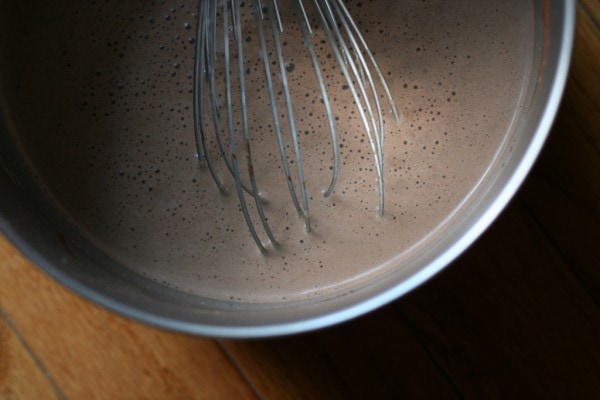 Heat the milk mixture over medium heat, stirring regularly. If you are lucky, you can slough this task off onto some small people at your house.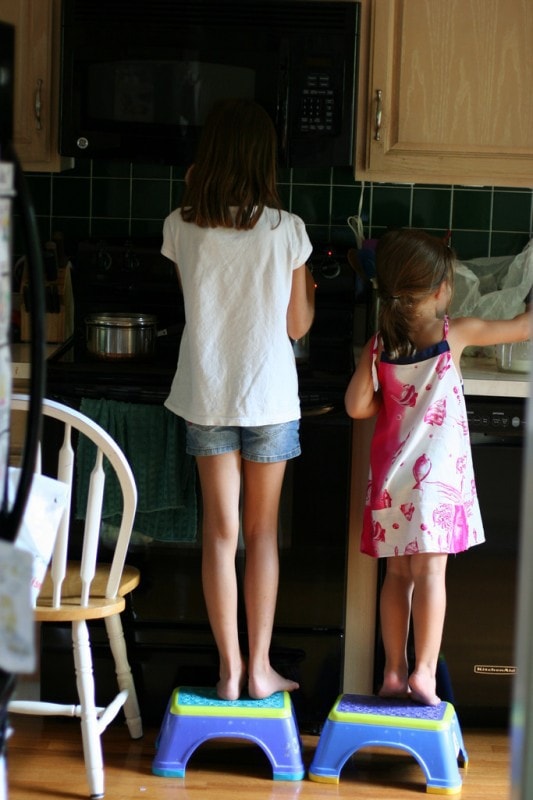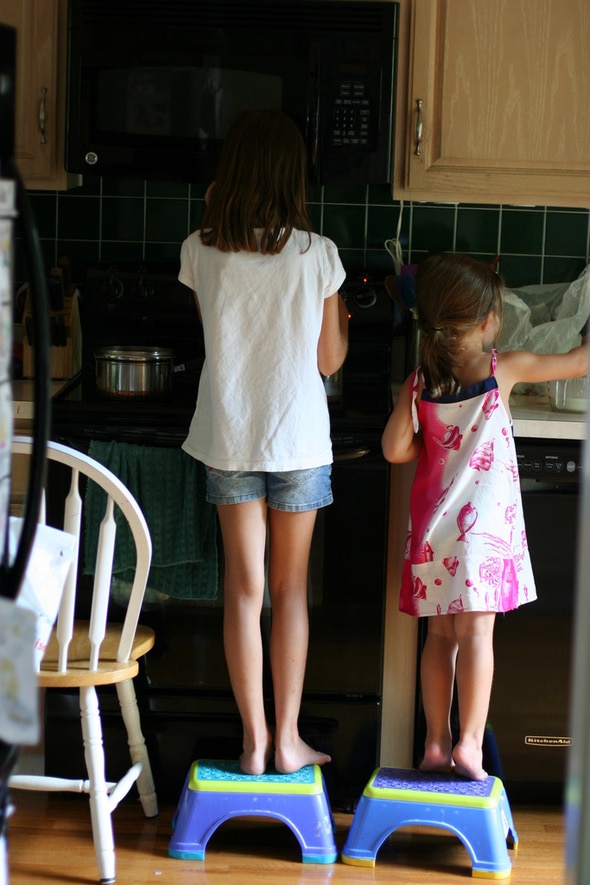 While the milk is heating, mix the cornstarch with the remaining milk and set aside.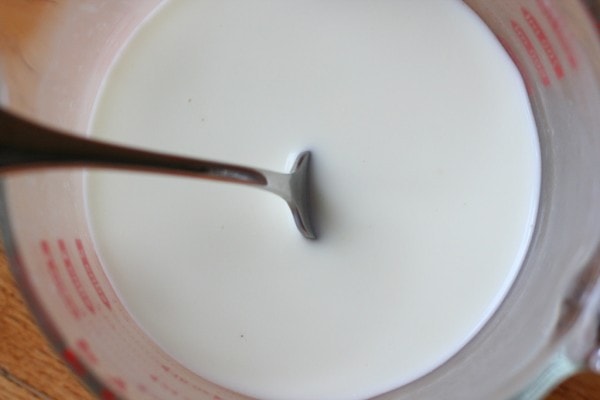 When the cocoa/milk mixture reaches a full boil, stir in the cornstarch/milk mixture, stirring constantly.
Bring the pudding back to a boil, stirring constantly, and boil for 1 minute. The pudding should be noticeably thicker at this point.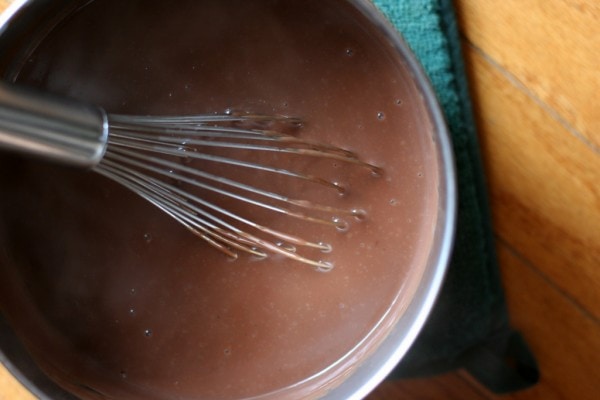 Off the heat, stir in the vanilla extract. Vanilla has more flavor if it's not cooked, so that's why we're adding it now instead of earlier.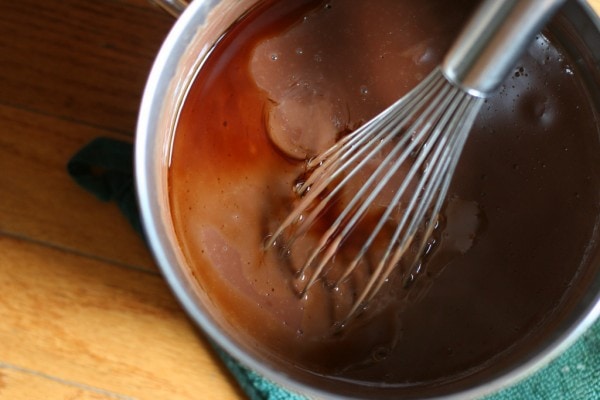 Pour the pudding into a bowl or into individual serving cups. Of course, you can always dish it into individual bowls later on, but it looks neater if you do it while the pudding is warm.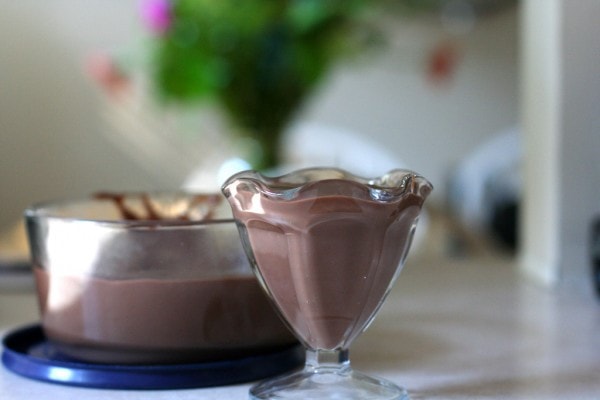 Chill until completely cool. Serve plain or topped with whipped cream and a cherry.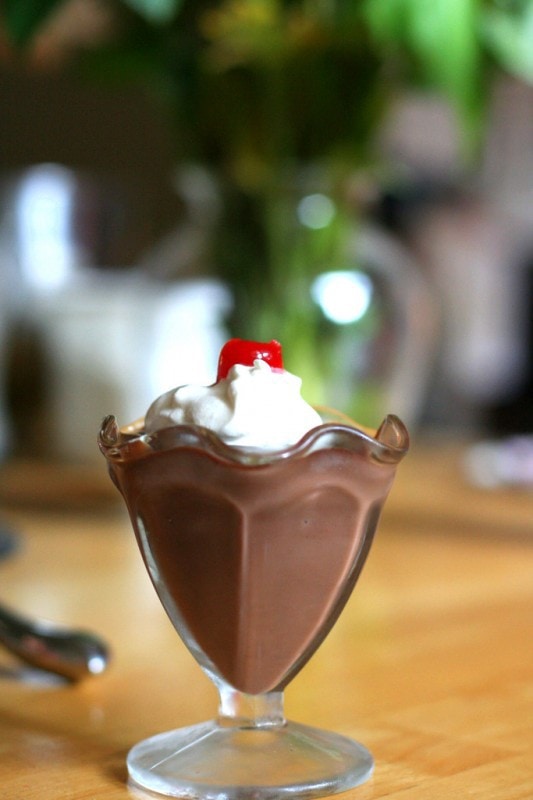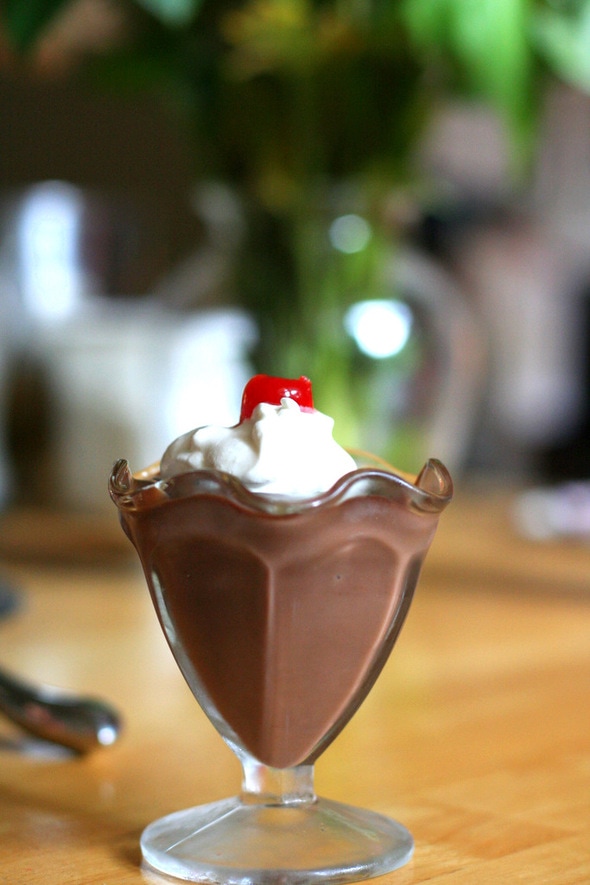 Or, you can use your pudding to make homemade pudding pops, which, as we discovered last year, are 50% less expensive than even Aldi's pudding pops.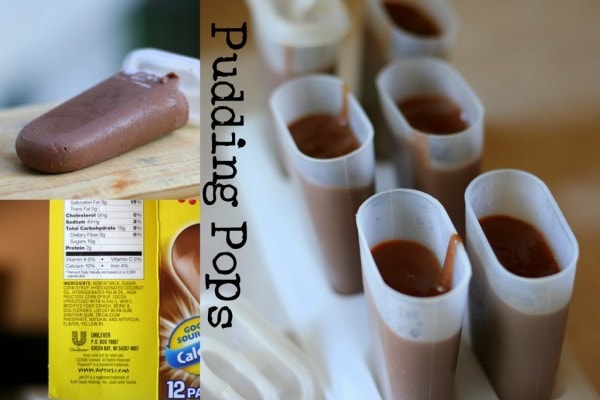 I almost always double this recipe, since 2 cups of pudding doesn't go too far around here.
Homemade Chocolate Pudding
Printable Chocolate Pudding Recipe
2 1/2 tablespoons cocoa powder
1/2 cup sugar
pinch salt
2 cups milk, divided
3 tablespoons cornstarch
3/4 teaspoon vanilla
Measure cocoa powder into a saucepan. Whisk in enough water to make a smooth paste. Stir in sugar and salt. Add 1 1/2 cups milk, reserving 1/2 cup.
Heat cocoa/milk mixture over medium heat, stirring regularly, to boiling. Meanwhile, mix cornstarch and milk together.
When cocoa/milk mixture reaches a boil, whisk in cornstarch mixture, stirring constantly. Bring back to a boil and cook and stir for 1 minute.
Remove pudding from heat; stir in vanilla. Pour pudding into individual dishes or a large bowl. Cool to room temperature, then refrigerate until thoroughly chilled.
Makes 2 cups.