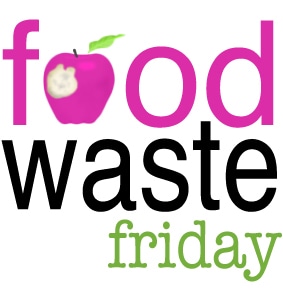 Every week, I post a picture of the food that has gone bad over the last seven days. Why do I do this? Because in March of 2008, I finally got fed up with the amount of food I was wasting, and I thought that showing my waste to other people would motivate me to use up my food instead of wasting it. Because this often embarrassing practice was so helpful for me, I invited other bloggers to join me in posting their food waste photos, and Food Waste Friday was born. If you're not a blogger but still want some food waste accountability, feel free to participate by leaving a comment.
So, you know how I bought those two bags of peaches? Well, something is wrong with them…they're behaving like grocery store peaches, turning brown and rotten before they become soft and ripe.
This isn't my fault, of course, and I'm going to call the orchard to see if they can give me replacements or my money back.
Sigh. I'm bummed…I was so looking forward to juicy peach goodness.
________________________________________________
How did you do this week? If you blogged about your food waste, link us up by entering your info into the widget below. You'll save money, reduce your trash output, and get a little publicity for your blog! And if you don't blog, you can still share about your food waste by leaving a comment.